Vision Meets Viral.
Employing The Science Behind The Sensation.
We don't know it all or do it all, but we're pretty darn good at the services we offer. We burn the midnight oil to give you the best marketing and advertising exposure possible. We offer the same professional services as most large advertising agencies or marketing companies in San Diego, but we're more affordable and specialize in services that are practical to small businesses and large businesses alike. Click on the services you're interested in and learn how they can help your business grow.
Branding
Marketing
Websites
Digital Marketing
Video
Copywriting
Strategy. Messaging. Design.
Branding is often confused as being a logo or a visual identity element, when in fact, that is only a small part of it. We're one of the few branding agencies in San Diego that have the capability of branding both large and small businesses. They are both quite distinct and require professionals that understand the difference. Whether we are branding a product, service or a company, they require a keen understanding of who your customers are and what their needs, situation, and psychographics are. As a full service branding agency in San Diego we focus on brand strategies, brand messaging and brand design. Compare us to branding agencies in San Diego and across the country and you'll be hard pressed to find better specialists.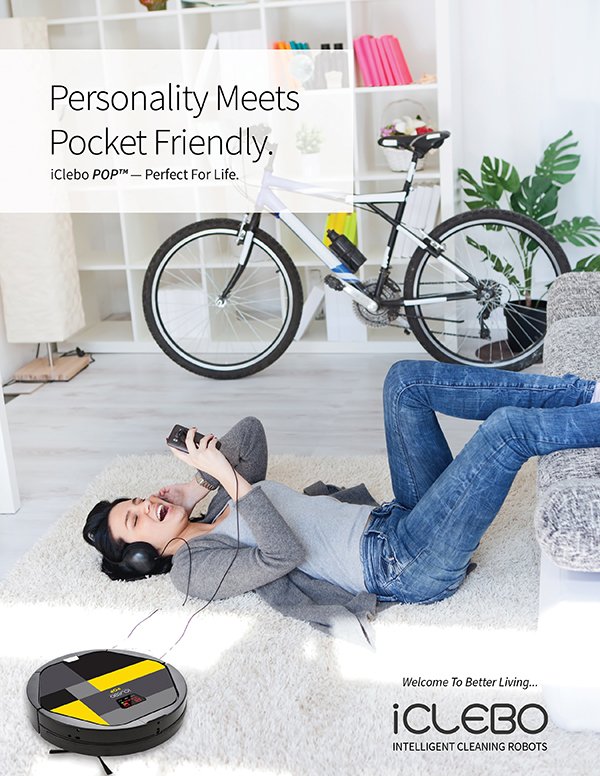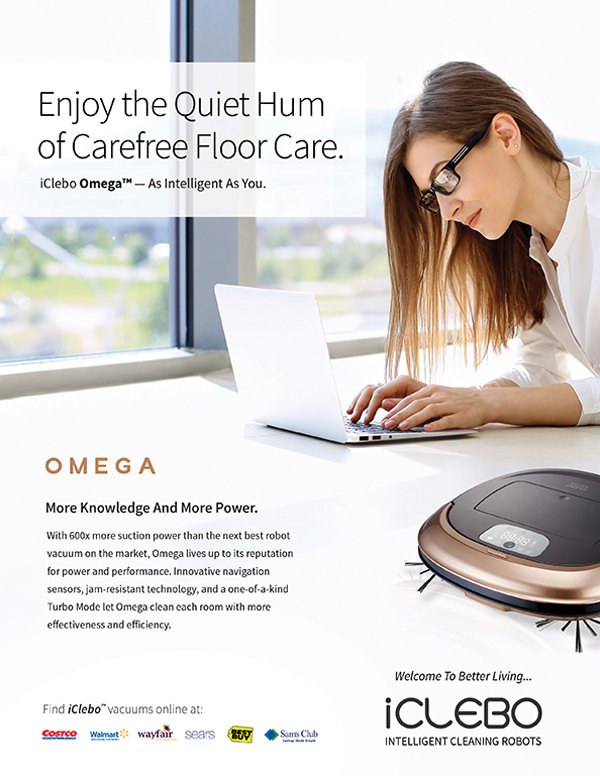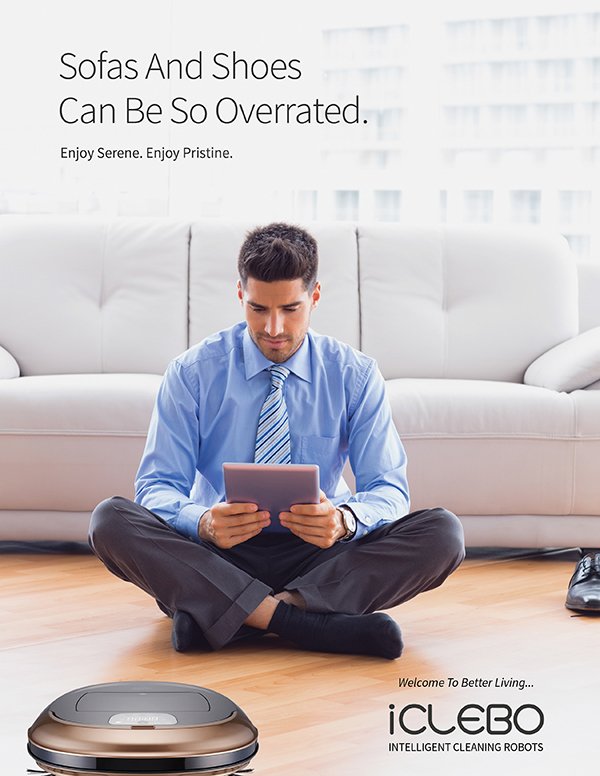 #1
-

We Start With Goals... Not Projections.
We Break Them Down Into Categories, Then We Work
Backward To Attain Them.
Revenue By Market/Industry
Revenue By Product/Service
#2
-

We Break Down Your Markets By Decision Makers And Influencers.
We Look At Their Situation, Their Typical Day, Their Psychographics and Demographics, And More.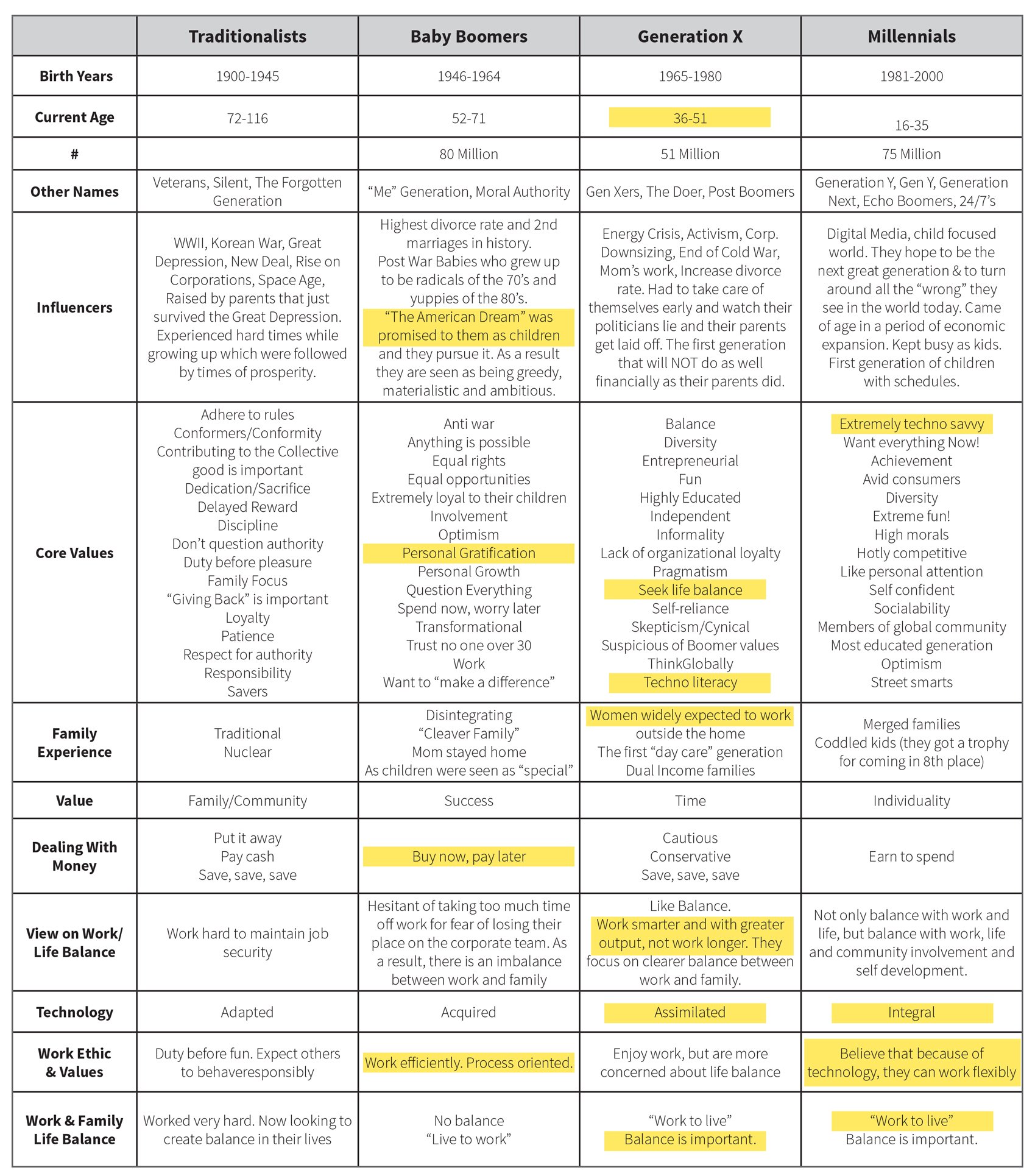 #3
-

We Research Your Competitors
What Are Their Strengths? What Are Their Weaknesses?
How Can You Position Your Company In The Marketplace?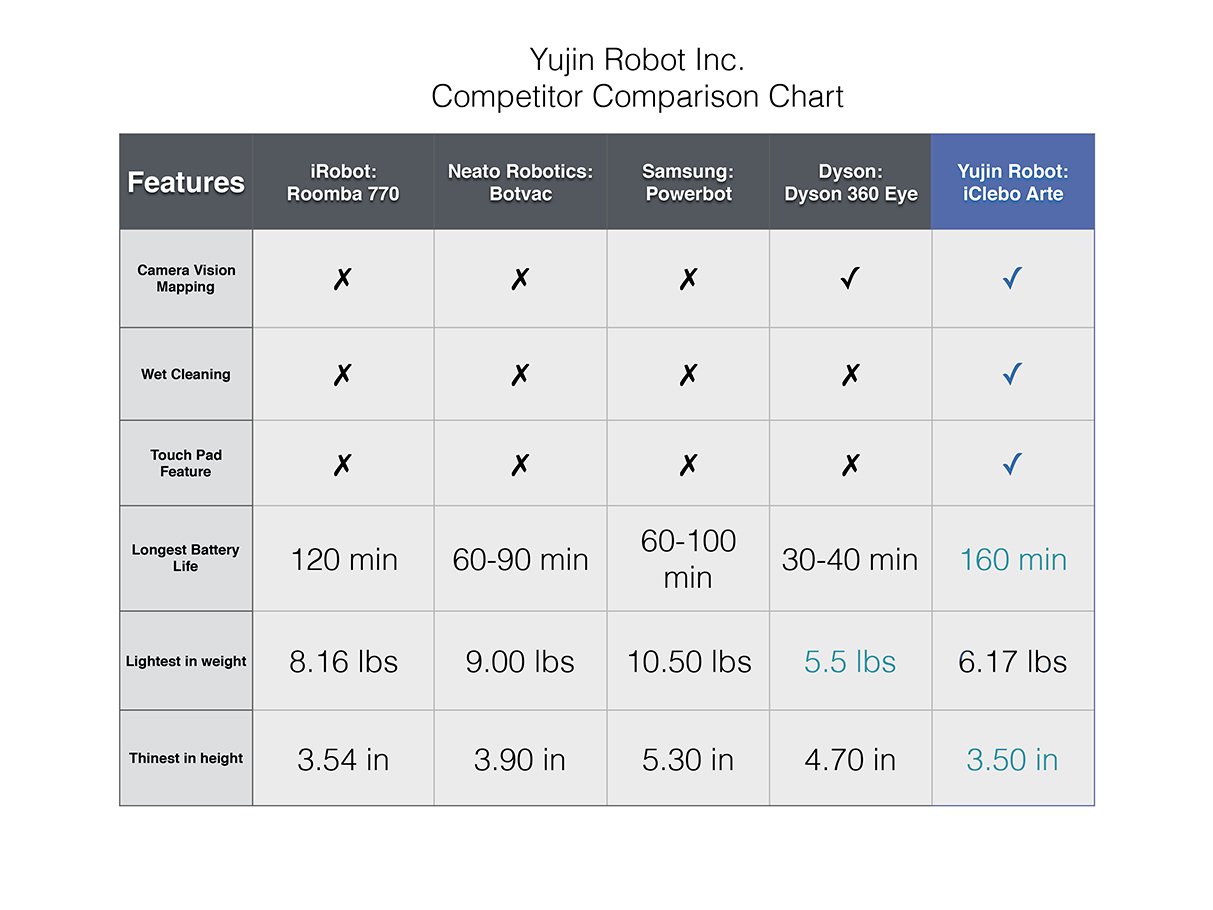 #4
-

After In-Depth Analysis, Research and Mapping,
We Begin The Fun Part — Messaging & Design.
Here's A Sample of How We Bring It Together...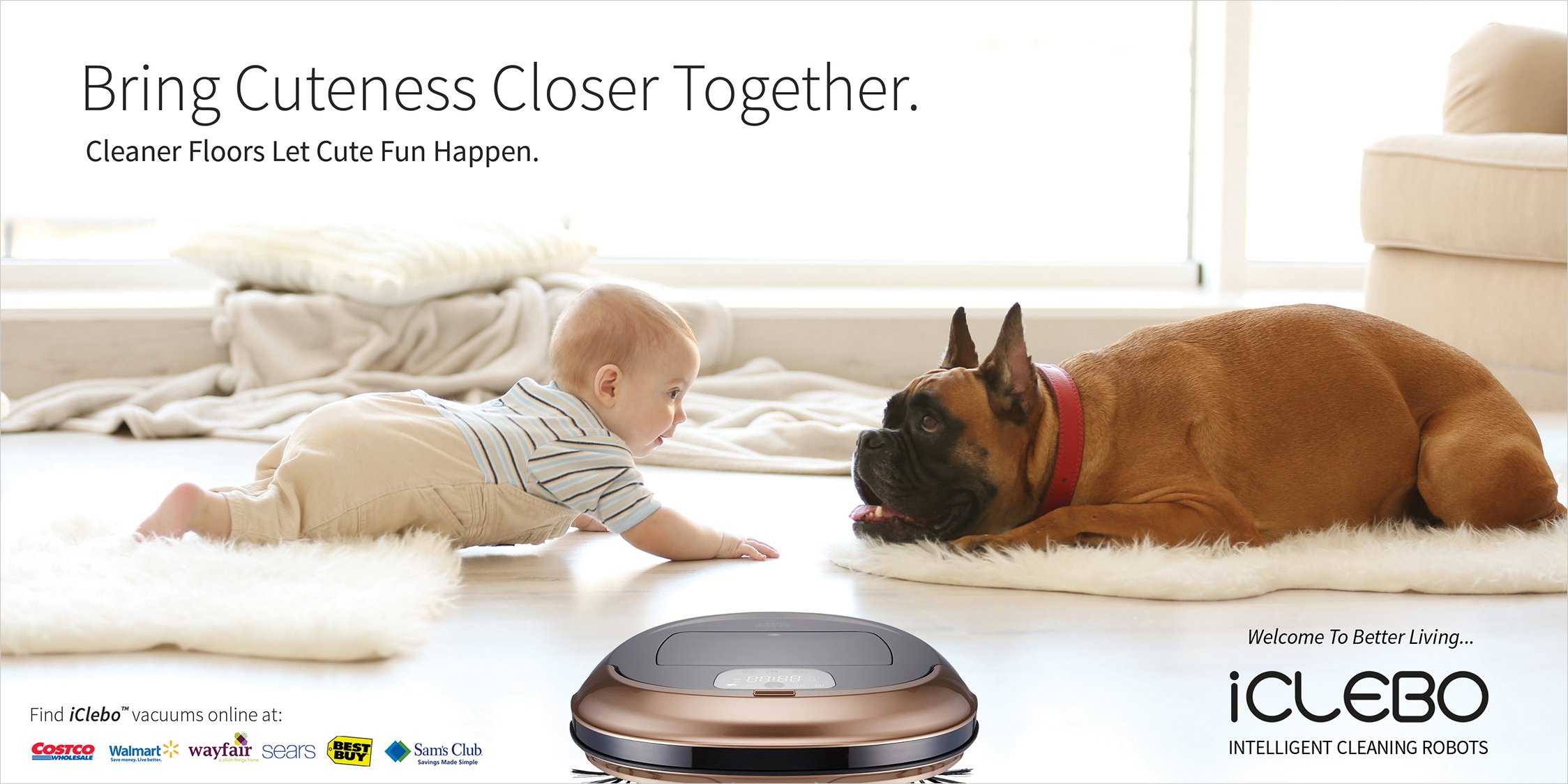 #5
-

We Focus On The Human Side Of Things — Always.
It's Easy To Get Technical And Focus On Features. But Focusing On Human Emotions Is How Brands Connect.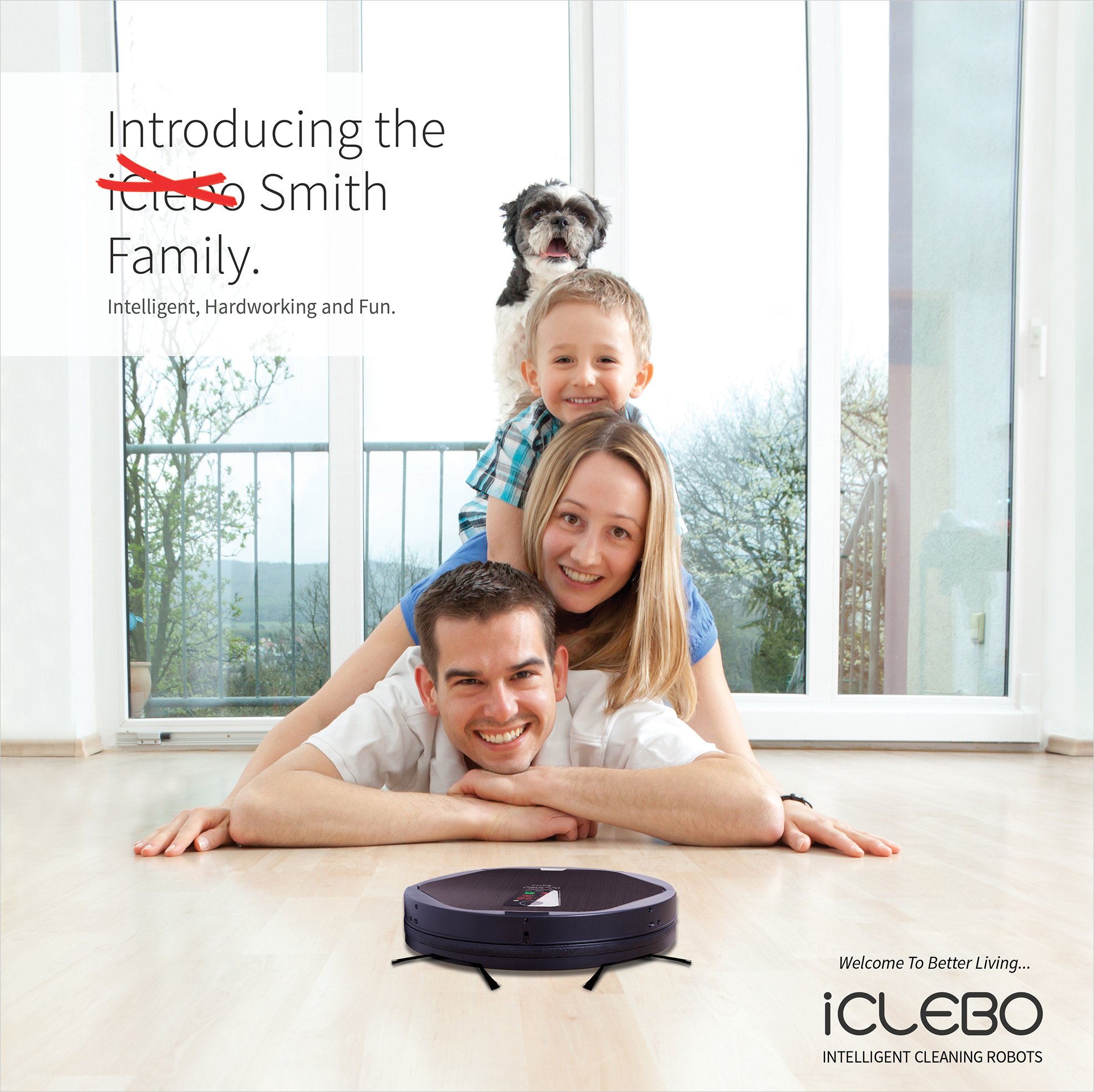 #6
-

We Drive Leads And Get People Talking.
Nothing Reveals Your Personality Better Than Social Media And Live Video.
When iClebo robot vacuums approached us to help launch their brand to the U.S. markets, we knew we had an uphill battle against the major brands such as iRobot. iClebo, owned by the Yujin Robot corporation in South Korea, is a major world leader in the design and manufacturing of social robots and now vacuum robots. Our first step was to add personality to the brand that appealed to the U.S. markets. We focused on two factors, likeability and trust. With this in mind, we began multiple social media campaigns and took the company from zero followers and fans to over 50 thousand within a year. Not to mention, we exposed and attracted iClebo to millions of Americans, including major online retailers across the country.
Amen For Lead Gen!
How Full Is Your Funnel?
Marketing is only expensive when it doesn't work. We understand this, therefore our mission is to give you the best chance of building leads whether you are marketing a product, a service or your company. We sit down with you, ask the difficult questions, then decide what marketing approaches would be most effective for your goals. We embark on multiple approaches, track as much as we can, conduct A-B testing to see which efforts are developing the best leads, and then tweak and re-tweak to drive more sales.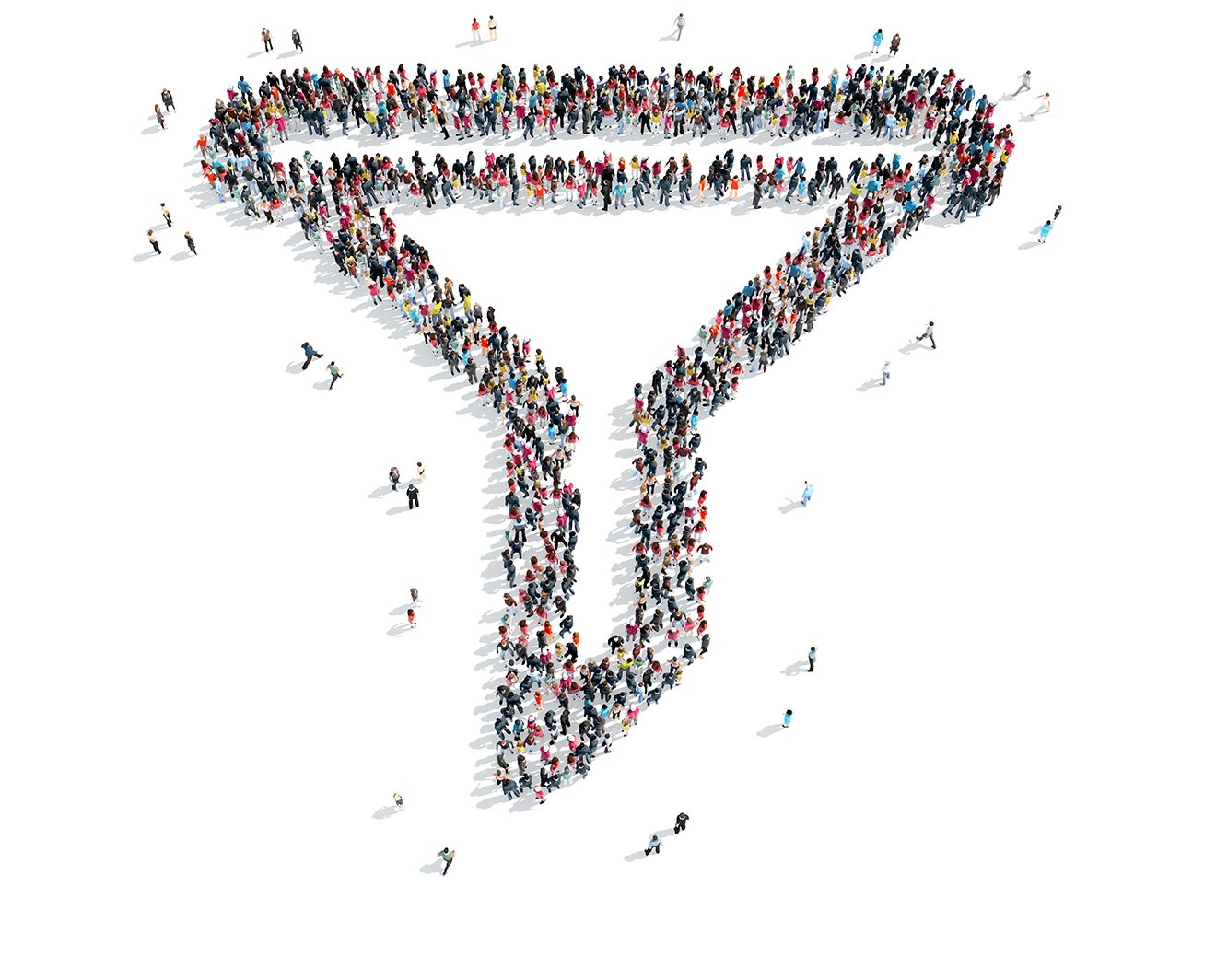 What Advertising & Marketing Mediums Work For You?
PRINT MEDIUMS
Community Paper Adverts
Trade Magazine Ads
Direct Mail
Hand Outs
Bus & Trolly Wraps
Posters
Billboards
Brochures
Presentation Kits
Catalogs
Occasion Cards
Public Benches
Corporate I.D.
Tradeshows
THOUGHT LEADERSHIP
Workshops & Seminars
Keynotes
Networking
Webinars
Blogging & Authoring
Consulting
Board Memberships
Educating
DIGITAL MARKETING
Websites & Landing Pages
Email Marketing
Banner Ads
Press Releases
Digital Radio & TV
YouTube Ads
Remarketing
Search Engine Marketing
Pay Per Click Campaigns
Search Engine Optimization
Google Shopping
Directories
Apps
Mobile Marketing
SOCIAL MEDIA MARKETING
Twitter Campaigns
LinkedIn Campaigns
Facebook Campaigns
Pinterest Campaigns
Instagram Campaigns
YouTube
CREATIVE MARKETING
Outrageous Associations
Predicting Needs Occasions
Surveys
Building Hype
Integrating Into Communities
Indirect Backdoor Approaches
Special Mentions
Environmental Partnerships
Crowd Sourcing
Contest Marketing
Controversial Content Marketing
Daily Themes
Commission Murals
Caption Contests
Sweepstakes
Post to Deal Sites
Guest Posts
Ask The Experts
MEDIA
Radio & Internet Radio
TV / Cable
Movie Theatres
GUERILLA MARKETING
Disrupt The Landscape
3-D Objects & Signs
Floor Art
Sidewalk Chalk
Branded Lighting
Stickers
Stir Up Crowds
Audience Participation
Gamify Competitions
Interactive Installations
Dressing People Outrageously
Old-School Cafe Pins
RELATIONSHIP MARKETING
Gifting
Reviews & Testimonials
Power Partners
Partnerships
Referral Programs
Peer Advisory Groups
Hand-written Letters & Notes
Can You Answer These Questions?
Call Us For Answers.
Who do you target first to jump-start your sales?
How do you have your clients purchase from you more often?
How do you develop customer loyalty in three specific steps?
How do you have your clients spend more per transaction?
How do you have your clients refer your business effectively and gladly do your marketing for you?
What marketing efforts will work for your business and what won't?
What types of visual marketing materials will be most effective for you?
How do you regain past clients?
How do you deliver a powerful first impression to your clients so they tell others about you?
How do you separate your business from your competitors with one statement?
How do you make your website a truly powerful lead generator?
What should you be worried about with in-house marketing?
A Website That Has Great Information And Design, Doesn't Necessarily Make A Good Website.
Your Website MUST Make An Emotional Connection With Your Viewers.
Whether you are B2B or B2C, making a connection with your viewers is achieved through understanding their personalities and lifestyle set at home, not at their business. To appeal to them your website should have creative messaging and high-impact visuals that appeal to their emotional trigger points. Simultaneously, it's important to display your personality and capabilities. See sample below…
WEBSITE DEVELOPMENT
Website Planning, Discovery & Mapping
Website Design & Wireframes
WordPress Programming
Landing Pages
Mobile Sites
We Connect Left Brainers With Right Brainers
To Amplify Your Digital Marketing.
Welcome To Our Digital Cortex.
Our digital and web services are designed to give you a full set of options for reaching your target markets. From website designs to banner ads to email campaigns, we offer these with full programming, design and strategic insight. Your online presence can be a critical component in your marketing efforts, so we pay special attention to the digital tools and mediums that work best for your audiences.
DIGITAL CAMPAIGNS
Search Engine Optimization (SEO)
Google Paid Adwords (PPC)
Digital Banner Ads
Remarketing
Google Shopping
Google Analytics
Content Marketing
EMAIL CAMPAIGNS
Campaign Concepts
Custom Email Design
Custom Programming
List Acquisition
Email Blasts
Email Tracking
We'll Design Your Digital Ads, Create Your Digital Campaigns, And Manage Your Google AdWords.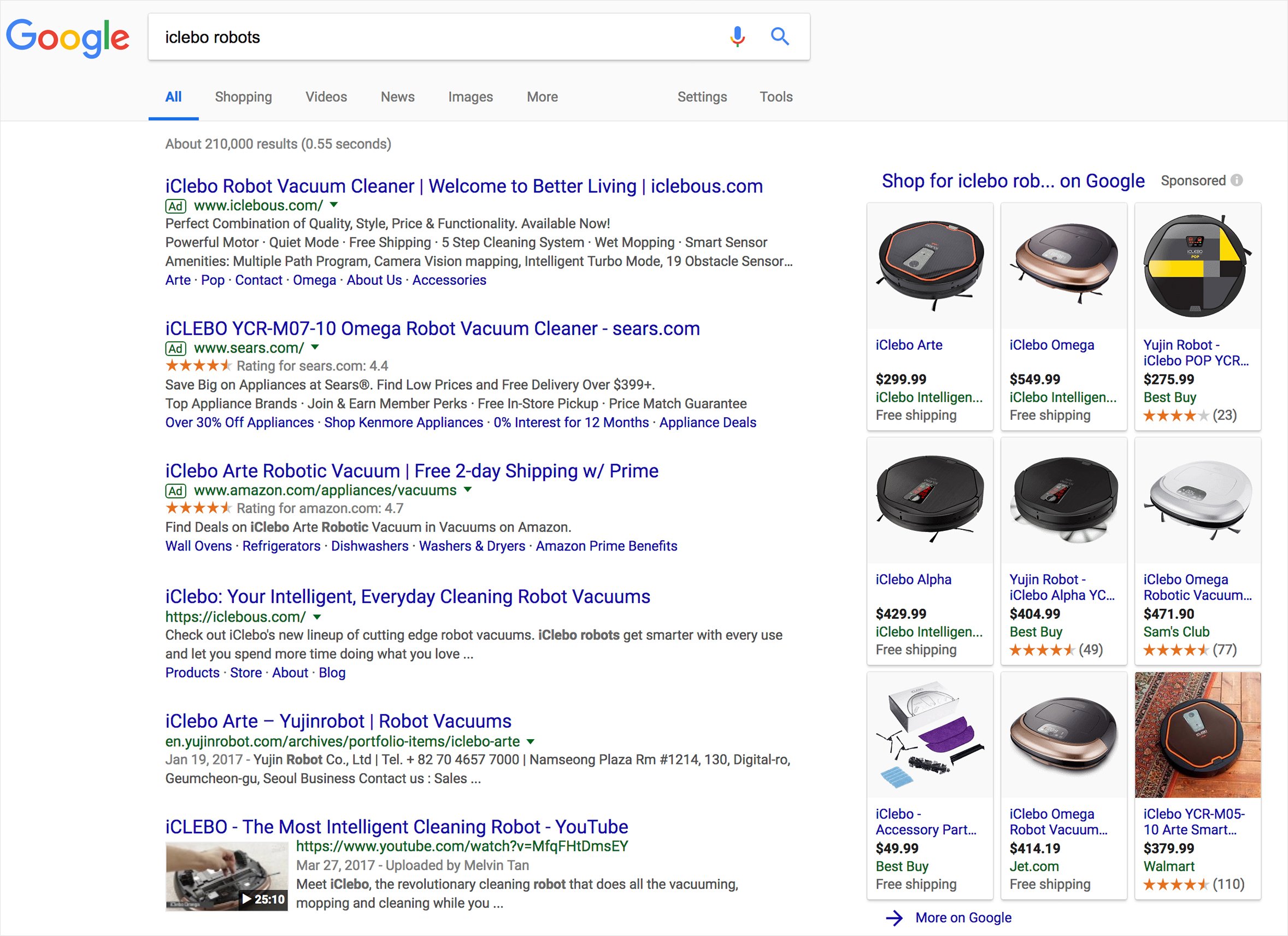 Each Campaign Is Carefully Planned,
Researched & Managed.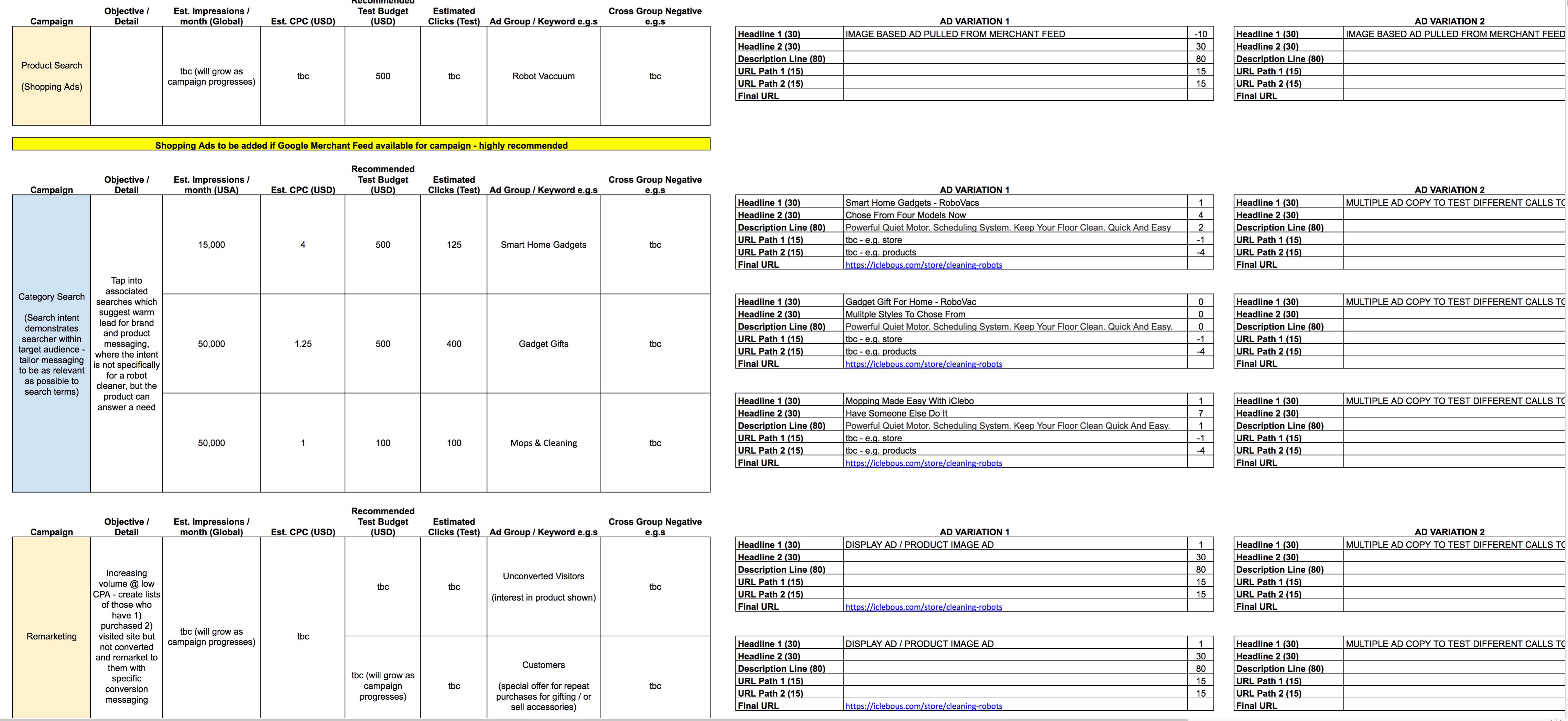 Ask Us About Our Banner Ads For Remarketing. Each Ad Is Emotionally Charged And Designed For Attention.
Showcase Your Brand's Story With Captivating Video.
Move Your Audience With Motion.
From brand stories to training videos, to product videos, we work with one of the finest video production companies in the country. We are proud to work with LocalEyes and showcase their fantastic work. See their work below…
VIDEO PRODUCTION SPECIALTIES
Brand Stories
Promotional Videos
Corporate Videos
TV Commercials
Marketing Videos
Testimonial Videos
Training Videos
Animated Videos
Social Media Videos
And More...
We Write Stuff Really Good.
Only To Get Attention.
The standard at MAD Group for copywriting is difficult to match. We write with attitude and impact. We like attention, and we often get it through our copywriting. The world is full of technical, matter-of-fact copywriting, and we don't like it. Therefore, we have decided to be a bit more impactful and creative when we write. Yes we break the rules when it comes to grammar and punctuation, but this is advertising and we're allowed to break the rules. See what we're capable of below:
some of mad's memorable headlines...
If Walls Could Talk…
They'd Ask For Us.
The Real Crisis In Africa…
Is Apathy Here At Home.
If He Can Change The Channel, He Can Clean The Carpet.
Click-Button Cleaning – Now Your Husband Has No Excuse.
Pinch Me Now. Bite Me Later.
Get Fresh With AcroAma Spices.
It's True, Women Don't Work As Hard As Men.
We Get It Right The First Time.
Since You Like The Birds And The Bees...
Go Green With Cloth Diapers.
A Realtor, A Lawyer, And A Short Sale Specialist Walk Into A Bar...
"My Name Is Spencer," He Said.
If It Ain't Broke, We Fixed It.
Eliminate Downtime One Repair At A Time.
Attention Stodgy Old Men...
We Keep Your Stodginess Intact.
Our Sails Get You Back To Port...
Or Rum..Or Whiskey...Or Gin...
Mutinies Tend To Happen Under Lesser Sails.
Buy Our Sails. Keep Your Bounty.
Raise Your Expectations. Then Raise Them Even More.
This Is Where We Stand.
Elegance Is Carefully Cultivated Over Time...
But If You're In A Rush, It Can Be Purchased With Us.
Either-Or Was Before.
Now It's Time For More.
Daringly Decadent.
We Dare You Not To Stare.
Mood Swings Are Common Around Our Work.
You're Welcome.
Shhh-Mode Comes Standard on Every Model.
iClebo Robots – Built for Clean. And Quiet.
Until We Make Robot Boyfriends, We'll Keep Making
Robot Vacuums.
Smarter, Quieter, and Eager to Clean Your House — iClebo Robots.
Doing Lines in Vegas this Weekend?
Our Vaccums Are Streak-Free. We Keep It Clean in Sin City.
No If's And's or Butt-Cracks About It.
Hire The "No Excuses" Handyman.
Conservation Beyond Boundaries,
Beyond Politics, Beyond Limits.
But Not Beyond Reach.