What Makes Us MAD?
"When you visit us at MAD group you immediately begin to understand that we are no ordinary advertising agency. The will to drive your business forward permeates through all of us at the agency and we go beyond expectations to move you towards your goals. We founded MAD Group to make an impact on businesses and consumers across the country. We are advocates for better marketing practices because we don't like the standards that prevail in our industry. Our primary purpose is to help businesses thrive and serve our communities using creative approaches in marketing, advertising and graphic design services."
Who We Fight For
Businesses who are exemplary in product or service that need a light shined on them
Small and medium-sized businesses who are up against big business and deserve to compete
Businesses who are caused-focused and need a voice
Who We Are
We are lead-driven brand marketers
We are advocates for small and medium-sized businesses
We are marketing planners and strategists
What We Do
We position businesses uniquely within the marketplace
We give brands personality and articulate their message
We drive leads, inquiries, and sales
Our Quest
To help articulate and achieve your company's vision
To increase your revenue by 20% in the first year
To improve your marketing effectiveness by significantly within six months
To increase your brand likability by dramatically within six months
To build and amplify your brand so it makes a significant positive impact
To be recognized as the agency of unmatched expertise, service, and dedication
To use our diverse Mad marketing formula to help market businesses efficiently
The MAD Difference
Our Philosophy & Values
Markets We Serve
Our Approach & Process
We're Not Here To Be Average.
We Don't Like Being Second Best At Anything—And It Shows.
When we take on a client, it is because we know we can elevate their business. We review their competitors and their position in the marketplace, and then determine whether we can help them reach their goals or not. If we can help them, we specify the areas we can help them with and the areas they may need added support. When we get to work, we move with precision to make an impact. We're not always right, but we constantly audit our efforts to be effective.
Better Intentions Create Better Success.
Integrity Guides Us. Our Warmth Defines Us.
When you blend passion with talent and mix in a driving purpose to help businesses succeed… that is The M.A.D. Difference. Give us a challenge and hold us to a higher expectation. Ask us hard questions and expect the truth. Give us good and get back great. Give us ugly and get beauty that connects. Come in a stranger and become family. Welcome to the MAD family—where good vibes are alive.
At MAD Group, we pledge to relentlessly pursue the extraordinary; to adventurously challenge the limit of our capabilities; to visit distant perspectives and question them; to seek what you stand for and tell it to the world with conviction; to be your loyal ambassador, representing you with vigor, passion, and purpose; and to ethically serve you with the highest standards of devotion and transparency so your clients, and all whom you affect, will recognize the significance of your quest, and the legacy that you are so carefully building.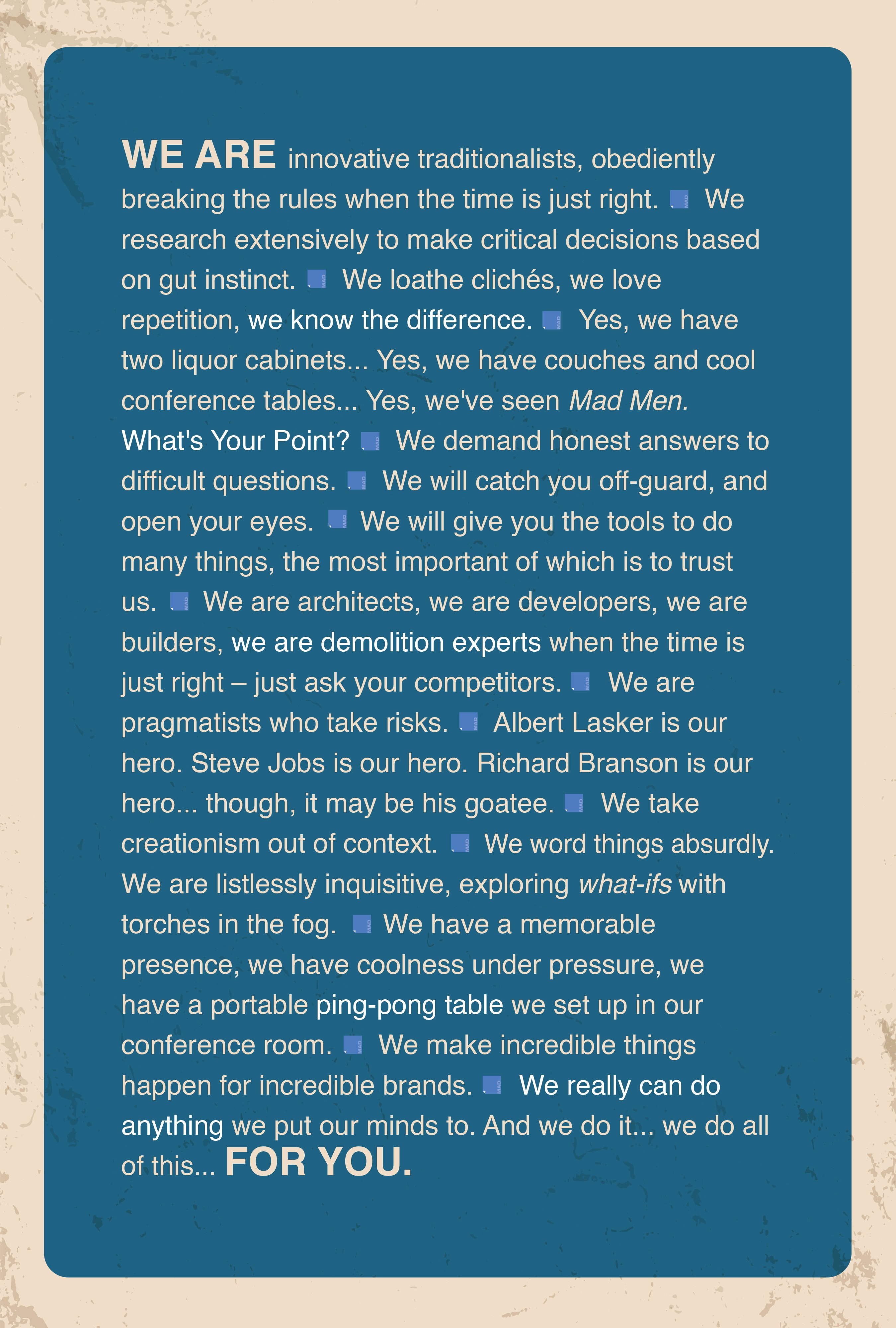 We're Not Industry Specific.
If We Believe In You, And We Can Make A Difference…
That May Be Good Enough For Us.

Through the years we've worked with hundreds of companies that serve a multitude of markets. Whether working with business-to-business or business-to-consumer, each project brings its own set of challenges and rewards. As an advertising agency in San Diego we feel proud to have helped so many companies in so many industries.
App Development
Apparel
Appraisers
Architects
Arts & Entertainment
Beauty
Charities
Children's Health
Construction
Defense
Directories
E-commerce
Education
Elderly Care
Energy
Engineering
Environmental
Finance
Fitness
Food & Restaurants
Furniture
Health Care
Healthcare Consulting
Hospitality
Insurance Companies
Jewelry
Legal Services
Luxury Services
Notary Public
Online Services
Party Supplies
Pet Care
Pharmaceutical
Plumbing
Private Equity
Property Management
Publishing
Real Estate
Renovation
Retail Stores
Ship Repair
Shopping Malls
Software Development
Technology
Teens
Tour Companies
Transportation
Travel
Wholesale Distribution
Women's Groups
An Overview Of Our Process
Contact Us To Get Closer To Your Goals.
We Listen To Understand: Where are you coming from and where do you want to go? What means the most to you? What's your why? What's your quest? Who are you in the hearts and minds of your potential clients?
We Ask The Difficult Questions: What's underserved or unserved in your industry? What are the biggest complaints? Can you address these and be an advocate for change? How can you be the voice of your industry?
We Get To Work: We outline your goals; evaluate your brand and online presence; we challenge you to higher standards; we show you how; we map out a plan of action based on your budget; then we drive business with memorable marketing and advertising.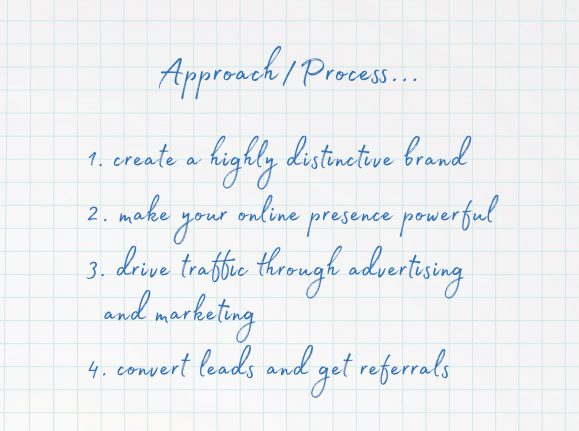 We Mix Business With Bliss.
We Live It.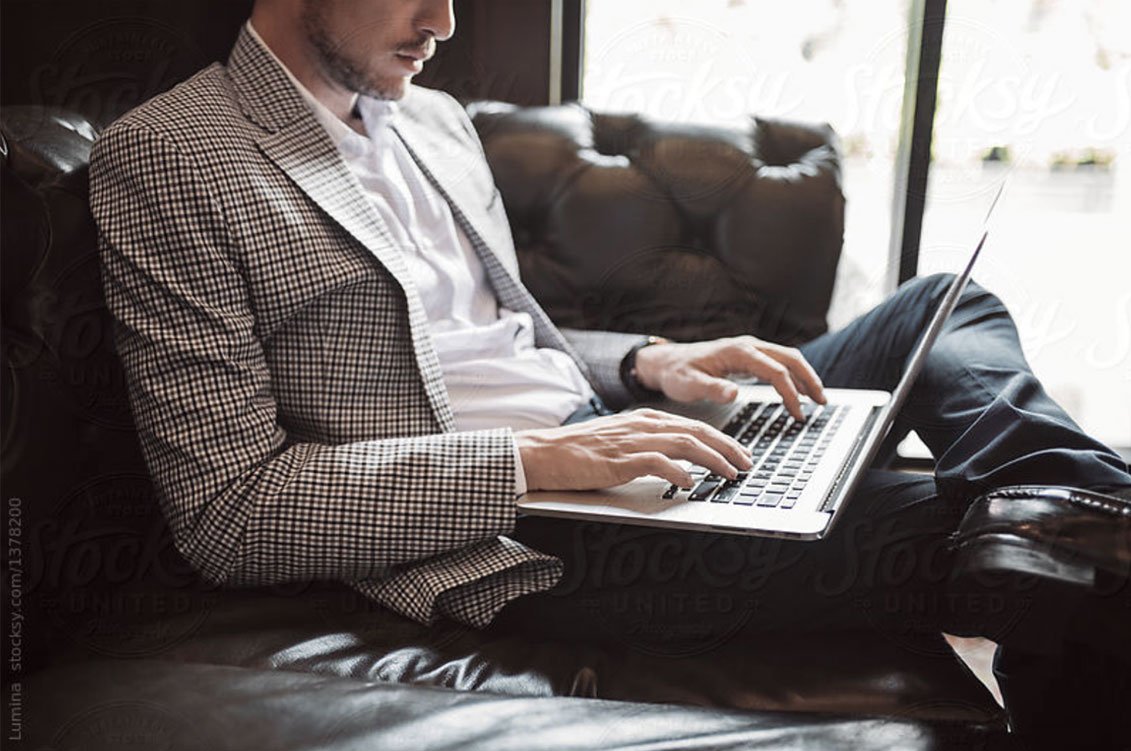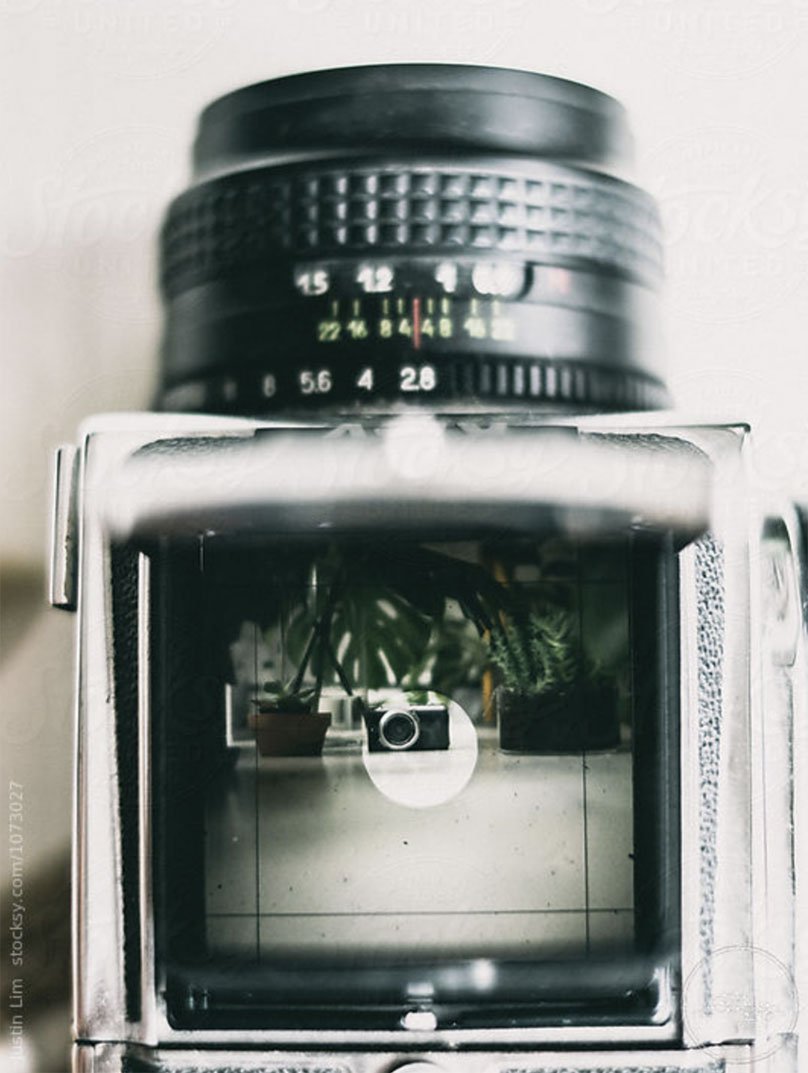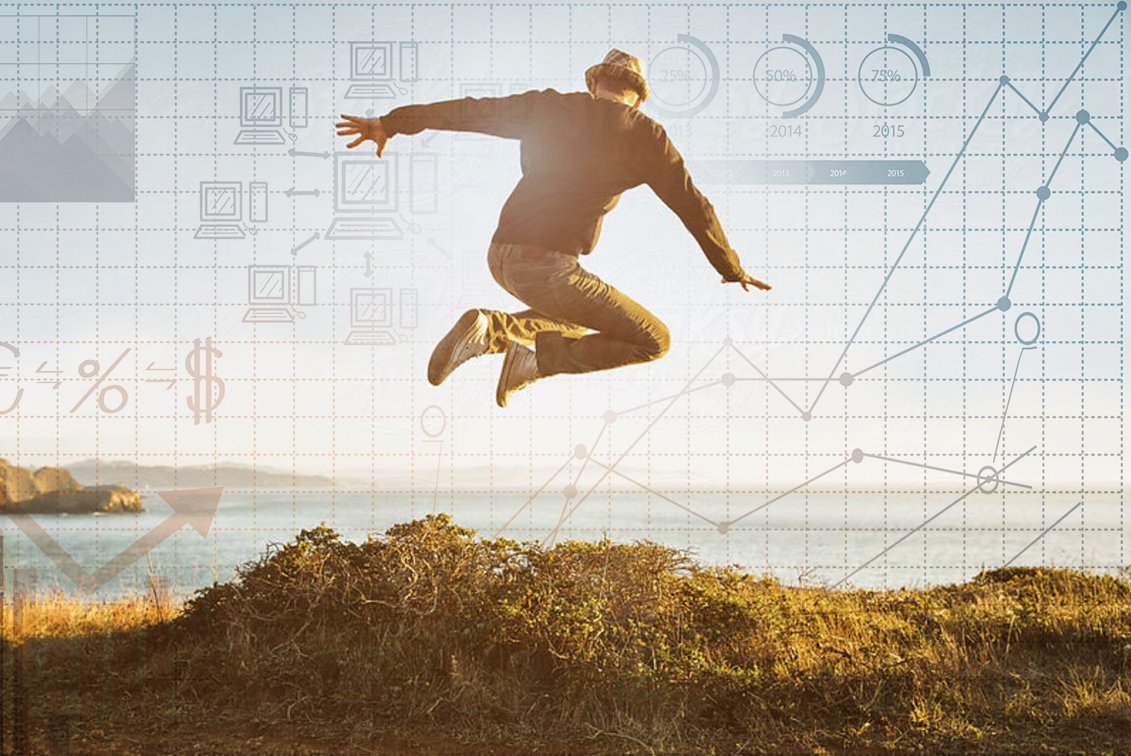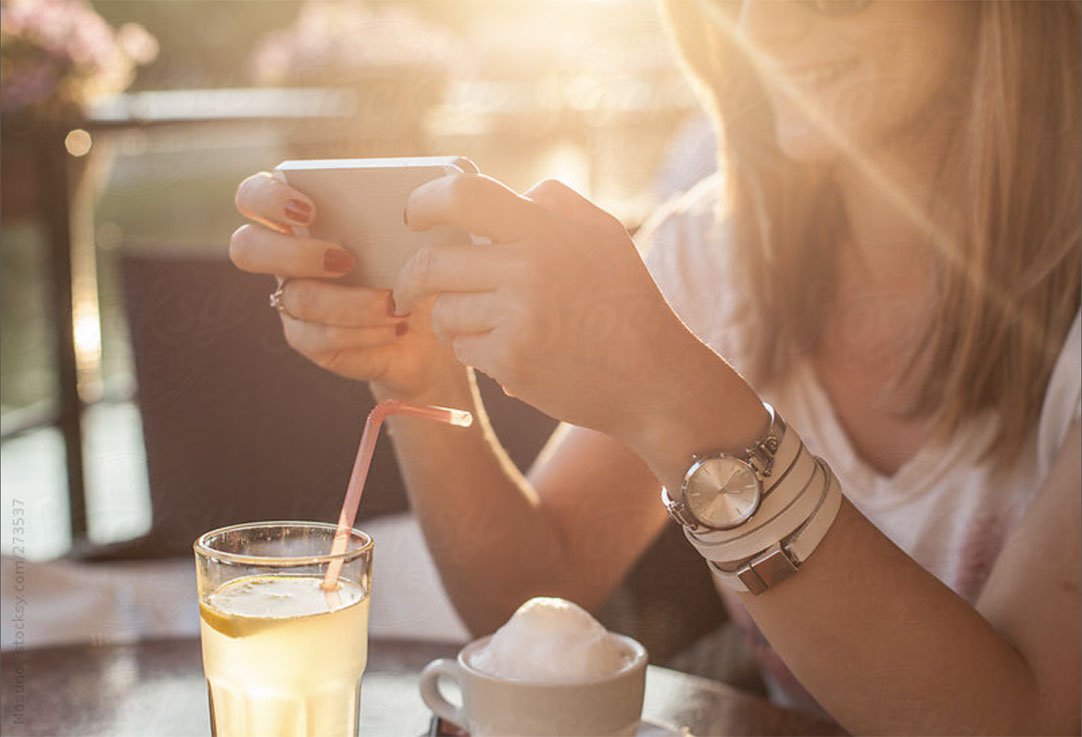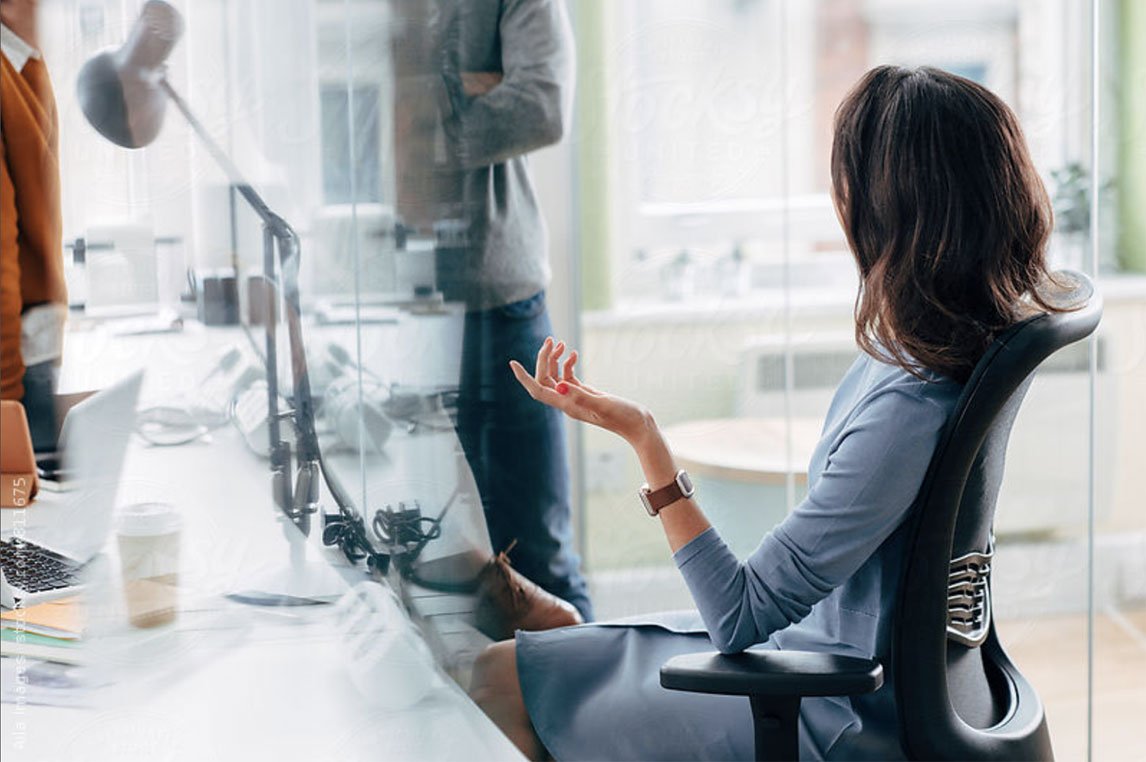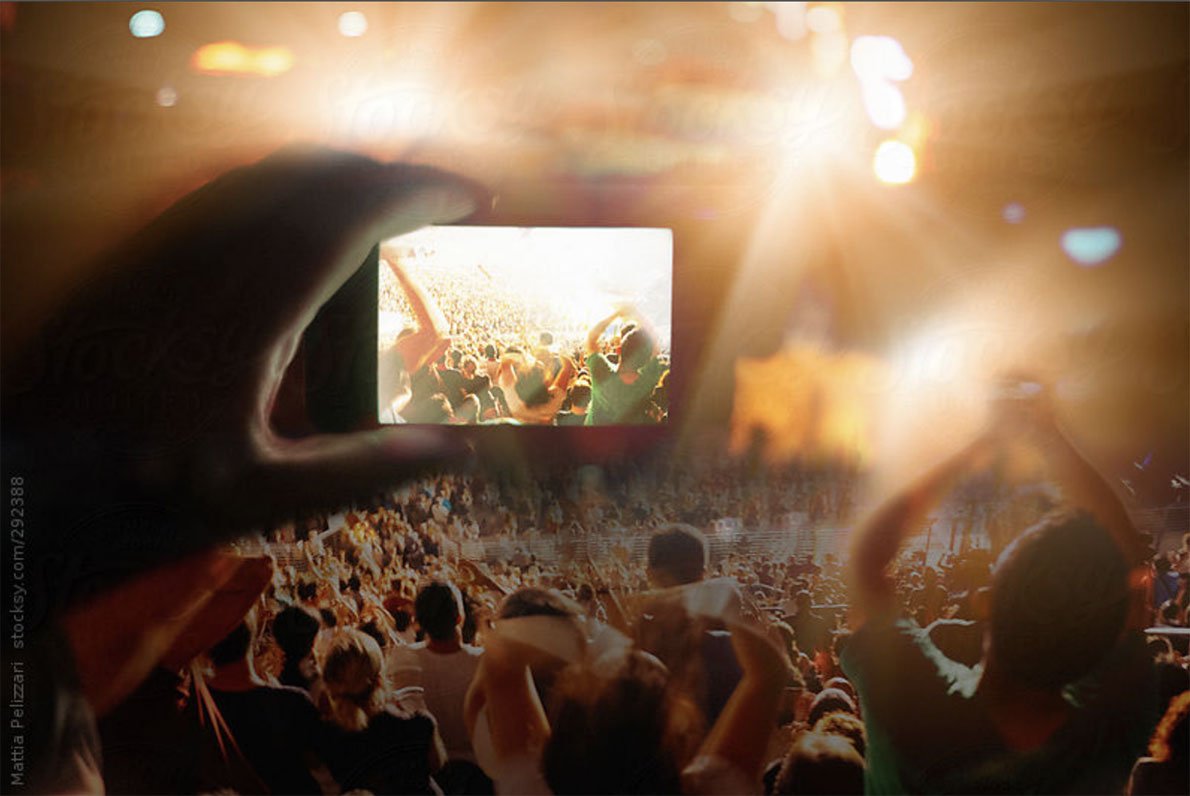 Jason

Creative Director/ Chief Marketing Strategist




Jeff

Senior Brand Strategist Copywriter




Melody

Financial Planner




Alejandro

Senior Web Programmer




Jennifer

Senior Marketing Strategist/ Copywriter




Spencer

Social Media Specialist/Copywriter




Priya

App Developer




Michael

Senior Web Programmer




Stefanie

Social Media
Specialist/Copywriter




Jerry

Video Production




David

Photographer/Videographer




Dolce

Greeter/P.R. Extraordinaire