How Ambiguous Is Your Brand?
Is It Unignorable?
Important: A powerful brand has the advantage of persuasion. Credibility can be instant; an emotional connection can be kindled; and a fan can be yours without any mention of capability or differentiators. That's powerful. So, imagine how much time, effort and money can be saved if you've built a brand that others will talk about — just because they like you? That's what a brand is and does. It endears them to follow you and talk about you, the way you want them to, to the people that matter. That is why we focus on the power and personality of your brand before we recommend spending valuable marketing dollars.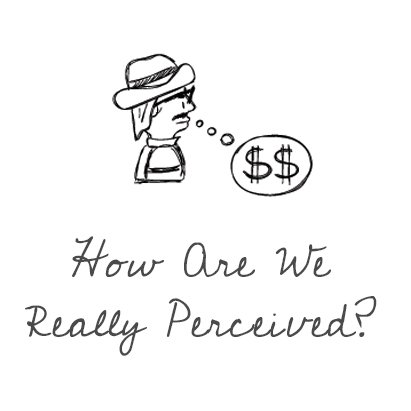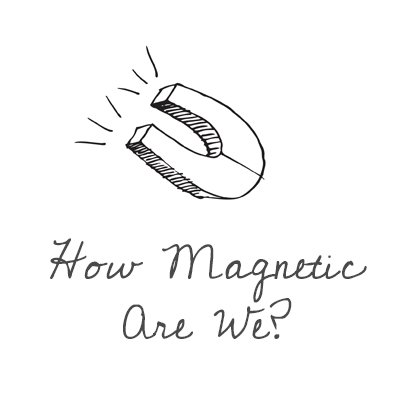 Strong Branding Produces 49% Better ROI
Than Strong Advertising Alone.
The latest joint global research, 'The Brand Value Growth Matrix', by brand consultancies The Partners and Lambie-Nairn, and research firm Millward Brown shows that branding is a better investment for businesses than advertising in the long term, if marketing budget is limited. Brands that invested in strong advertising gained just 27% on brand value, while those spending on strong branding only, enjoyed 76% growth in brand value. Brands that invested heavily in both branding and advertising, showed the biggest growth of 168% in brand value.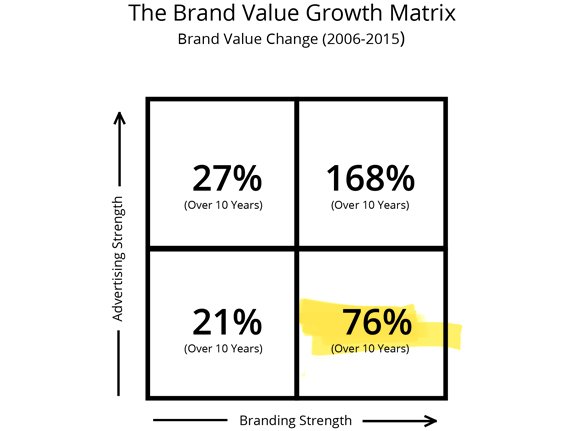 The Messaging Approach
Great brands are built with powerful messaging. Creating beautiful marketing materials without high-impact headlines narrows your chances for effective marketing. Attention spans are short. People don't read, they scan until a headline grabs them—then they read. Click below to see a collection of great headlines and subheads.