Did You Find Us On Google?

Now It's Your Turn To Be Found!


Hire A

No-Nonsense

San Diego SEO Expert.
An SEO Expert In 2023 Has To Have A Team To Handle
All The Moving Parts—Welcome To MAD SEO!
In 2023 it takes a tremendous amount of daily oversight and teamwork to move your Google ranking to the top. We are a company that grinds away at the details to move you up in ranking. It's not just about knowledgeable technical nerds who set it and forget it. It takes people that think like business owners who look at the "why" and then do what it takes to move you up. With a group of dynamic experts to boost your ranking, make Mad Group your go-to San Diego SEO Expert!
Mind-Blowing SEO Stats for 2023.
More Leads!
"57% of B2B marketers stated that SEO generates more leads than any other marketing initiative."

More Leads!
"57% of B2B marketers stated that SEO generates more leads than any other marketing initiative."
Source: Hubspot
High Close Rates!
"Leads from search engines have a 14.6% close rate, while outbound leads (eg. direct mail) have a 1.7% close rate."
Source: Newscred
More Exposure!
"81% of people perform some type of online research before making a large purchase."
Source: Forbes
Expert SEO – Search Engine Optimization
Working with the most respected SEO experts San Diego County is a lucrative choice that's bound to take your business to new heights. SEO is a highly effective sales technique used to help websites rank higher on search engines. Internet users are much more likely to click on one of the first few search results. With that being said, why not utilize the best SEO firm San Diego has to offer? Search Engine Optimization (SEO) is the process of helping you get found on Google and Bing for searches that are relevant to you. Here are some of the San Diego SEO Services we provide:
Keyword Research and Analysis
Technical Website Optimization Edits
Title Tags, Description Tags, Keyword Tags
Website content tweaks (headlines, body text, etc.)
Link Building, Link Audits, and Management
Keyword Research and Analysis
Competitive Research
Google Penalty Checks
High-Authority Guest Posting
SEO Blog Writing
Directory Citation Building
Automated Review Systems
Google Maps & Google My Business Updates
Reports & Analysis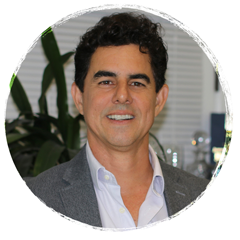 Request A FREE SEO Analysis
And Consult To See What
We Can Do For You.
Positions Up On Google In 3 Months!
3498 More Visitors Per Month To A Local
San Diego Website — In Less Than 3 Months!
In January this year we recommended SEO services to one of our existing clients. Our client Better Off Med Spa in San Diego just opened last April amid a highly competitive market. Before kickstarting their SEO program with our team, they had an average of just 12 people visiting their website each day. Consider visiting the most experienced SEO consultant San Diego has to offer and start seeing real results.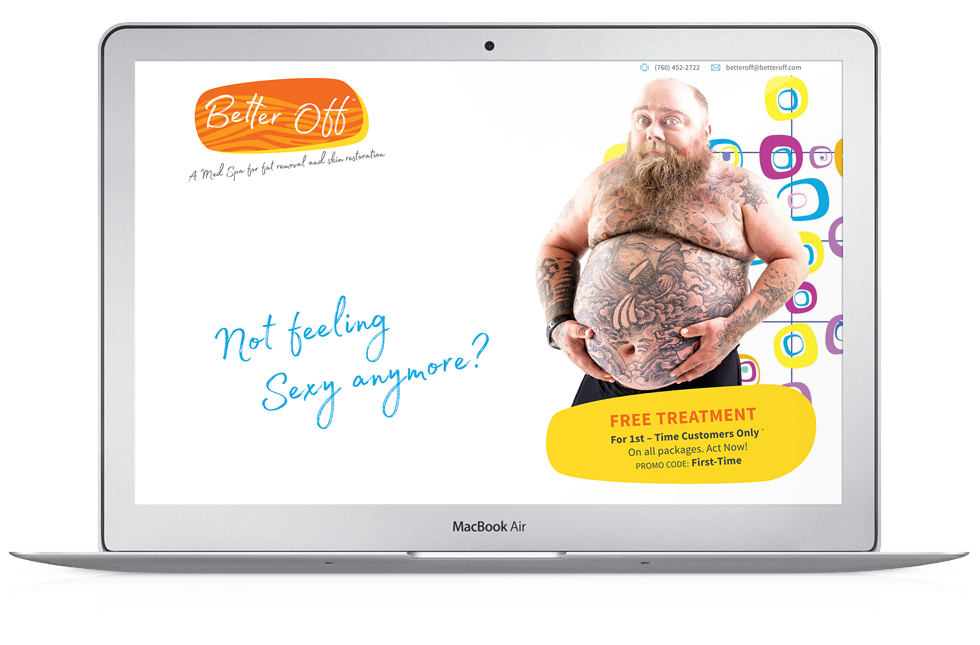 Big Results In The Second Quarter Of 2023
We started to lay the groundwork for our SEO program in the first month. We worked on strategy, the technical parts of the website, the content, and the foundational backlinking. As you can see there was no real change of visitors to the website in the first month which is typical.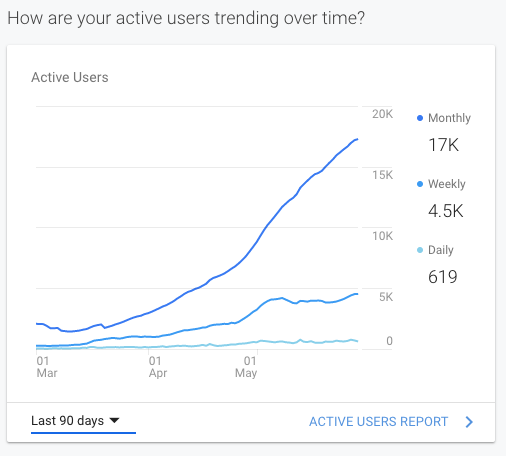 Our Brilliant SEO Expert Created A Great Plan…
We focused on the medical side of the services she offered and wrote blogs that we felt would boost her Med Spa as an authority in her market. In addition, we created content for services that were more in demand than some of the higher-priced services. This not only broght more phone calls and inquiries, but also more cross-sales to the higher-priced services.
Note: The blogs are getting more Google traffic
than the home page and other pages.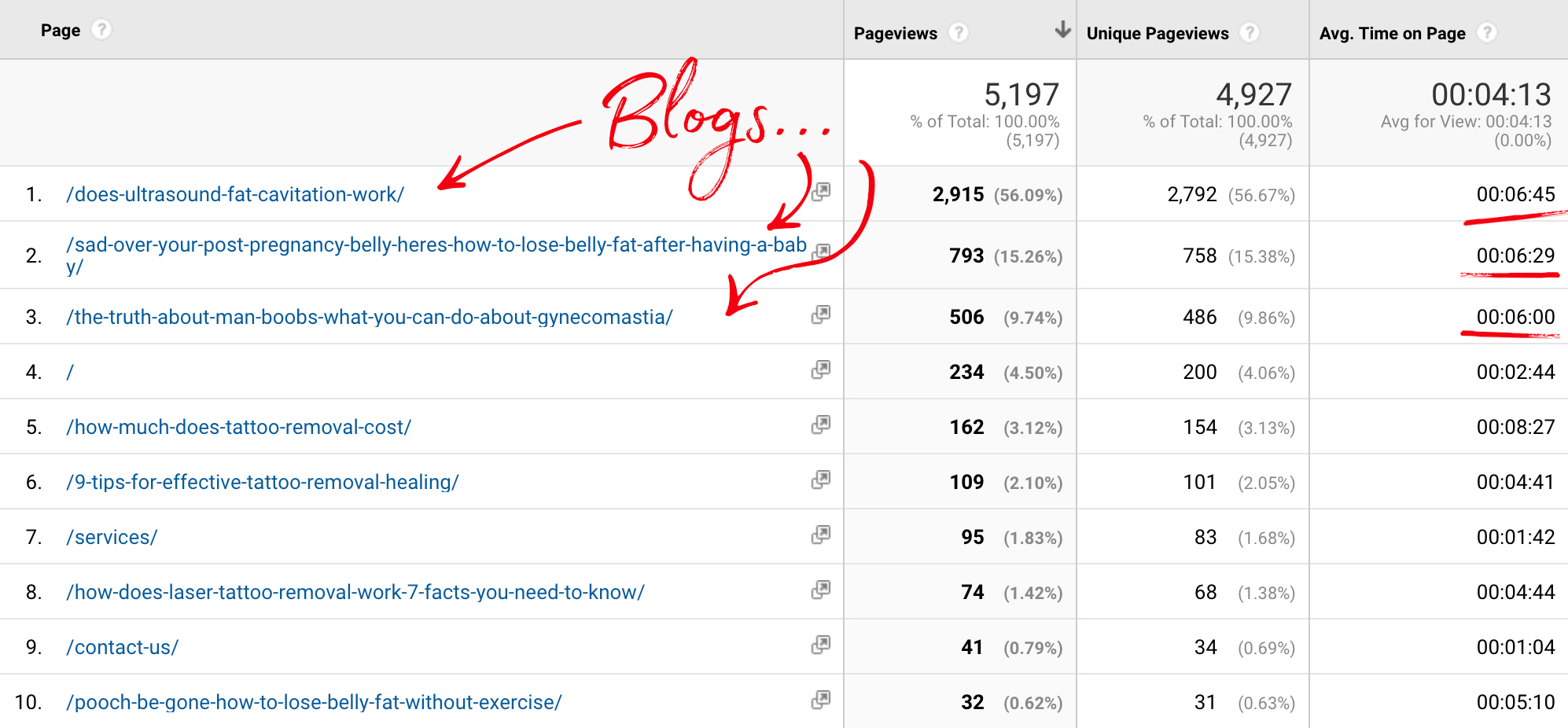 #1 & #2 Positions On Google
Typically when a company works on your SEO they may go after typical keyword searches. At MAD Group we create great out of the box strategies along with technical solutions. When you do the research on these obscure titles you will find many variations of the search terms which invariably generate more traffic.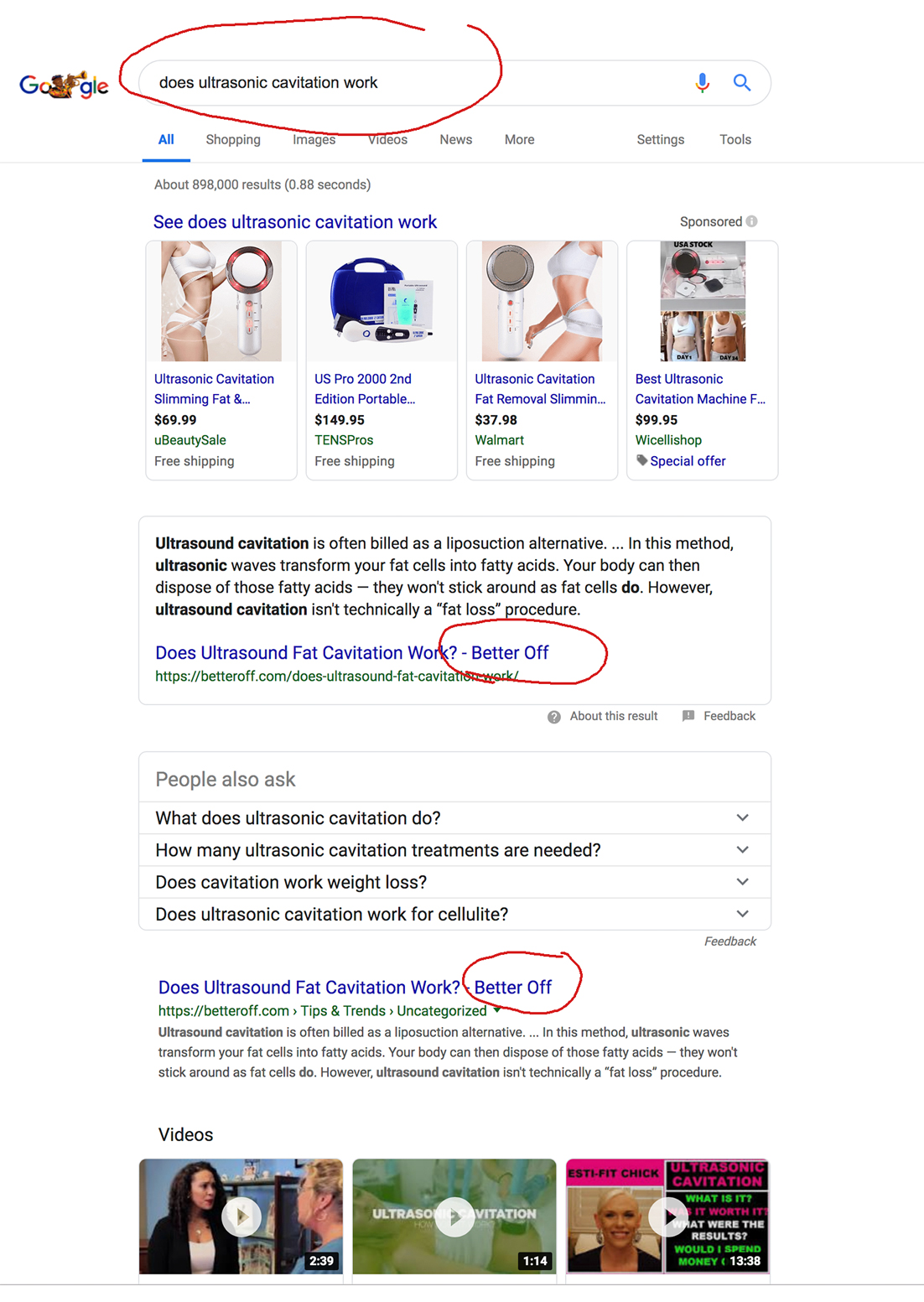 Organic Traffic Is Just Skyrocketing In Real Time!
The dark blue represents organic traffic. This is the traffic that comes to the website through a particular search term.
The graph below represents 30 days.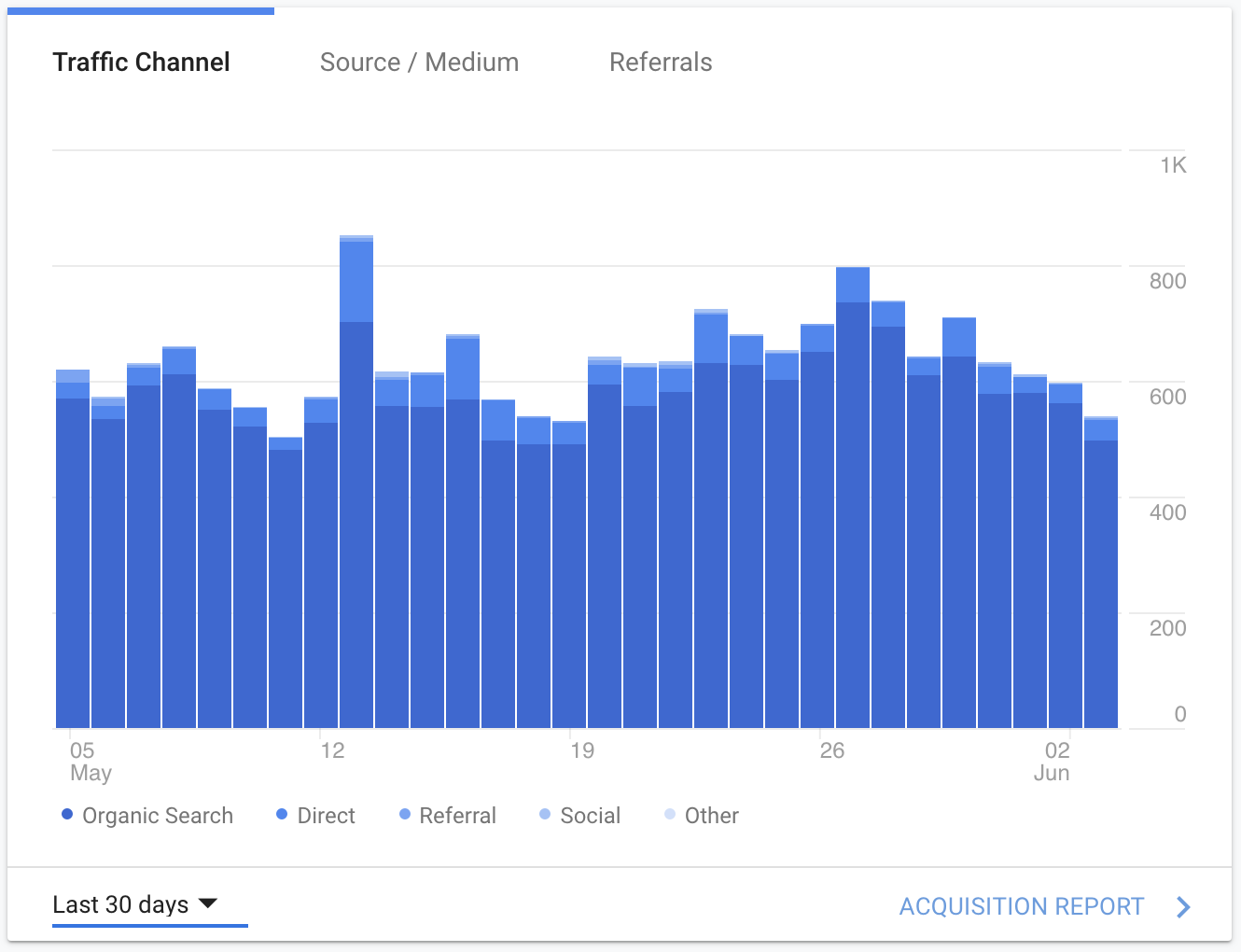 The area circled in red shows how many keywords are ranked in the top ten in Google!
"The MAD Team
Are True SEO Experts.
Thank You So Much!"
Sari Dickinson — Managing Director, Better Off Medical Inc.
Let Us Be Your San Diego SEO Expert.
Contact us to see if we can boost your revenue.
A Top San Diego SEO Firm
When you think of San Diego SEO marketing, Mad Group is frequently talked about as one of the top SEO expert marketers.
We Would Love You To Be Our Next Case Study
This Med Spa is a current case study. Though we are proud of the work we have done to achieve this success for our client, typically success in SEO campaigns take a little longer to achieve. We try to show noticeable movement within 90-120 days on our campaigns on the way to our ultimate goal of positioning you at the top. Contact us to discuss your goals so we can give a reasonable estimate of time and money.