Marketing Agency Strategies
That Fill Your Funnel.
Amen For Lead Gen! A Marketing Firm That Gets You Business.
Marketing and advertising companies are only expensive when their methods don't produce good results. We understand this, therefore, our mission is to give you the best chance of building leads whether you are marketing a product, a service or your company brand. We sit down with you, ask the difficult questions, then decide what marketing approaches would be most effective for your goals. As a lead-generation marketing agency, we embark on multiple approaches, track as much as we can, conduct A-B testing to see which efforts are developing the best leads, and then tweak and re-tweak to drive more sales to you. Consider us your trusted "marketing and advertising agency near me"!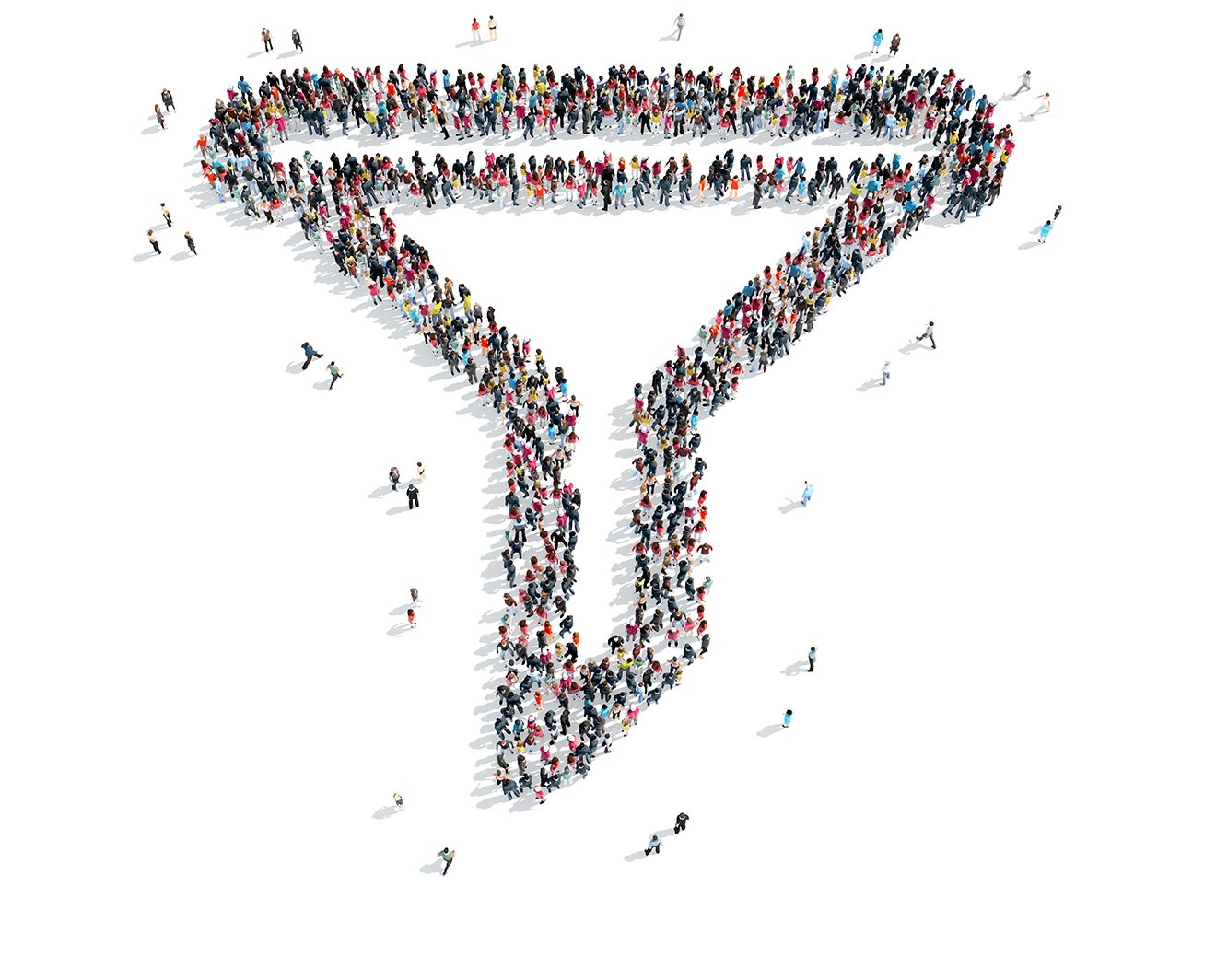 Speak To A MAD Specialist
What Advertising & Marketing Mediums Work For You?
PRINT MEDIUMS
Community Paper Adverts
Trade Magazine Ads
Direct Mail
Hand Outs
Bus & Trolly Wraps
Posters
Billboards
Brochures
Presentation Kits
Catalogs
Occasion Cards
Public Benches
Corporate I.D.
Tradeshows
THOUGHT LEADERSHIP
Workshops & Seminars
Keynotes
Networking
Webinars
Blogging & Authoring
Consulting
Board Memberships
Educating
DIGITAL MARKETING
Websites & Landing Pages
Email Marketing
Banner Ads
Press Releases
Digital Radio & TV
YouTube Ads
Remarketing
Search Engine Marketing
Pay Per Click Campaigns
Search Engine Optimization
Google Shopping
Directories
Apps
Mobile Marketing
SOCIAL MEDIA MARKETING
Twitter Campaigns
LinkedIn Campaigns
Facebook Campaigns
Pinterest Campaigns
Instagram Campaigns
YouTube
CREATIVE MARKETING
Outrageous Associations
Predicting Needs Occasions
Surveys
Building Hype
Integrating Into Communities
Indirect Backdoor Approaches
Special Mentions
Environmental Partnerships
Crowd Sourcing
Contest Marketing
Controversial Content Marketing
Daily Themes
Commission Murals
Caption Contests
Sweepstakes
Post to Deal Sites
Guest Posts
Ask The Experts
MEDIA
Radio & Internet Radio
TV / Cable
Movie Theatres
GUERILLA MARKETING
Disrupt The Landscape
3-D Objects & Signs
Floor Art
Sidewalk Chalk
Branded Lighting
Stickers
Stir Up Crowds
Audience Participation
Gamify Competitions
Interactive Installations
Dressing People Outrageously
Old-School Cafe Pins
RELATIONSHIP MARKETING
Gifting
Reviews & Testimonials
Power Partners
Partnerships
Referral Programs
Peer Advisory Groups
Hand-written Letters & Notes
Can You Answer These Questions?
Call Us For Answers.
Who do you target first to jump-start your sales?
How do you have your clients purchase from you more often?
How do you develop customer loyalty in three specific steps?
How do you have your clients spend more per transaction?
How do you have your clients refer your business effectively and gladly do your marketing for you?
What marketing efforts will work for your business and what won't?
What types of visual marketing materials will be most effective for you?
How do you regain past clients?
How do you deliver a powerful first impression to your clients so they tell others about you?
How do you separate your business from your competitors with one statement?
How do you make your website a truly powerful lead generator?
What should you be worried about with in-house marketing?