Vision Meets Viral.
Employing The Science Behind The Sensation.
We don't know it all or do it all, but we're pretty darn good at the services we offer. We burn the midnight oil to give you the best marketing and advertising exposure possible. We offer the same professional services as most large advertising agencies or marketing companies in San Diego, but we're more affordable and specialize in services that are practical to small businesses and large businesses alike. Click on the services you're interested in and learn how they can help your business grow.
We Connect Left Brainers With Right Brainers
To Amplify Your Digital Marketing.
Welcome To Our Digital Cortex.
Our digital and web services are designed to give you a full set of options for reaching your target markets. From website designs to banner ads to email campaigns, we offer these with full programming, design and strategic insight. Your online presence can be a critical component in your marketing efforts, so we pay special attention to the digital tools and mediums that work best for your audiences.
DIGITAL CAMPAIGNS
Search Engine Optimization (SEO)
Google Paid Adwords (PPC)
Digital Banner Ads
Remarketing
Google Shopping
Google Analytics
Content Marketing
EMAIL CAMPAIGNS
Campaign Concepts
Custom Email Design
Custom Programming
List Acquisition
Email Blasts
Email Tracking
We'll Design Your Digital Ads, Create Your Digital Campaigns, And Manage Your Google AdWords.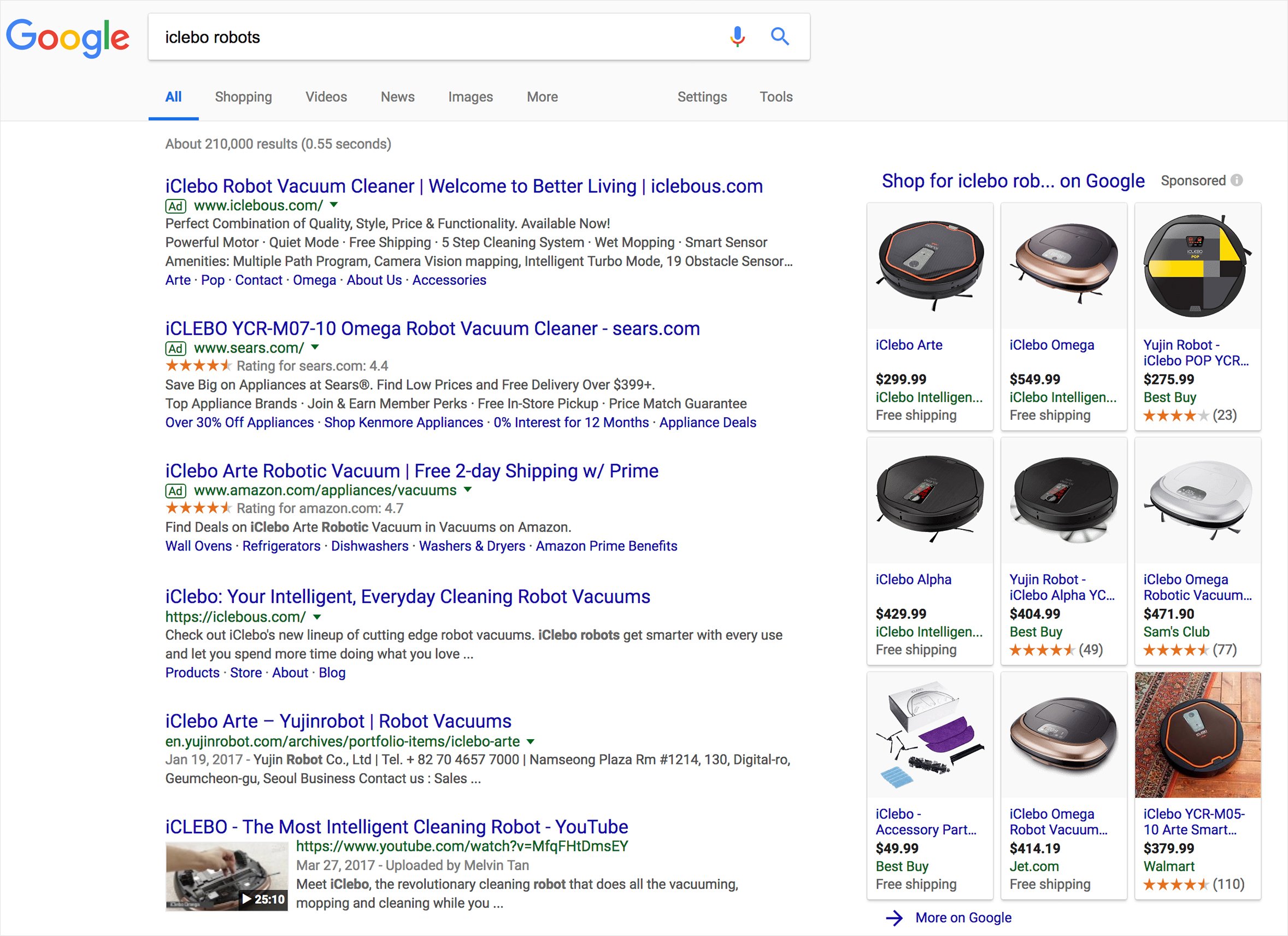 Each Campaign Is Carefully Planned,
Researched & Managed.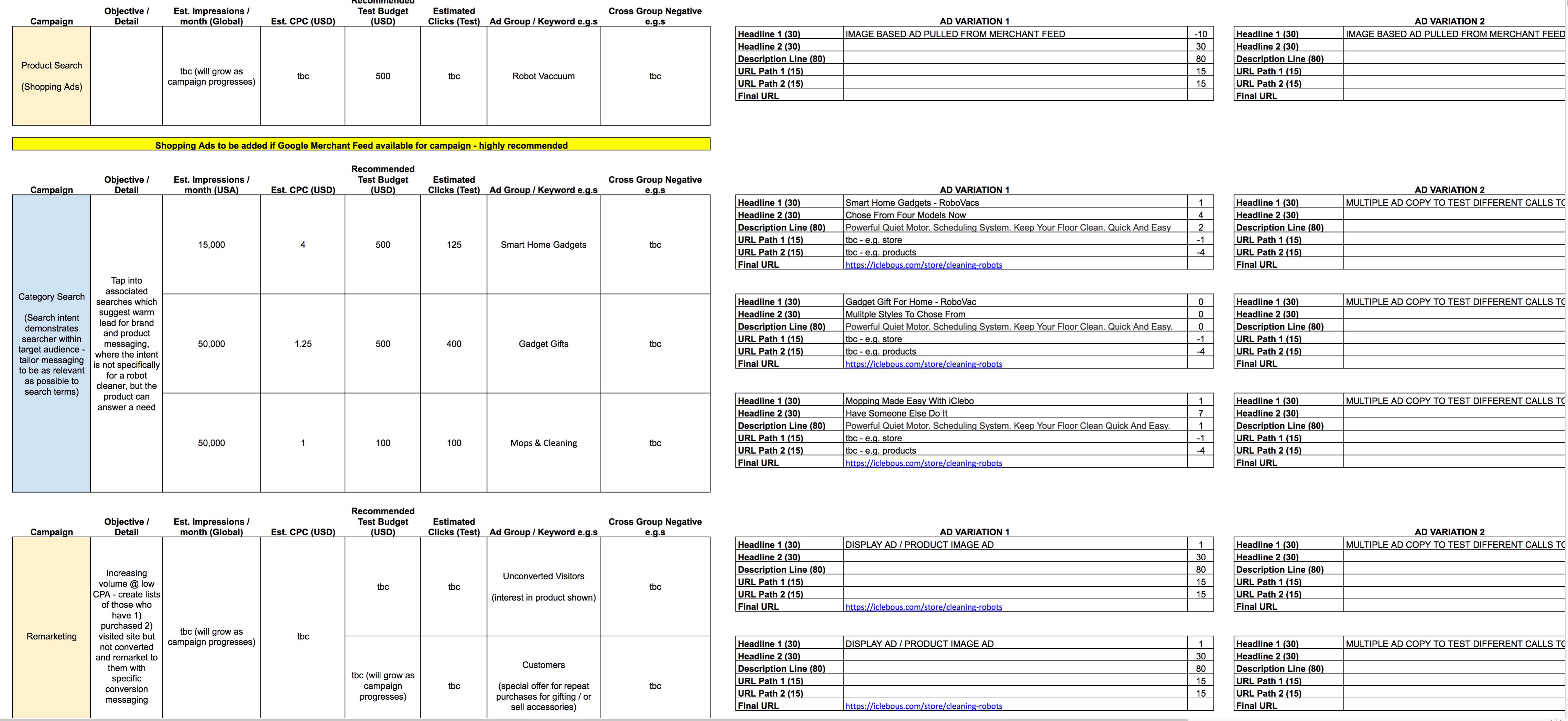 Ask Us About Our Banner Ads For Remarketing. Each Ad Is Emotionally Charged And Designed For Attention.