Vision Meets Viral.
Employing The Science Behind The Sensation.
We don't know it all or do it all, but we're pretty darn good at the services we offer. We burn the midnight oil to give you the best marketing and advertising exposure possible. We offer the same professional services as most large advertising agencies or marketing companies in San Diego, but we're more affordable and specialize in services that are practical to small businesses and large businesses alike. Click on the services you're interested in and learn how they can help your business grow.
It Pays To Be Social With Expert Social Media Marketers
Let Your Personality Shine.
Social Media is a business generator. It is a cash producer. A reputation machine. The largest medium in the world for marketing and advertising. It offers platforms for every audience and allows you to tell your story without a boring business approach. It forces you to be concise yet creative. It allows you to break all the rules when it comes to grammar, sentence structure and prose. Just like the writing, you're reading now. So, whether you're manufacturing lug nuts or helping people hook up with lug nuts, social media can launch your business if you use it right.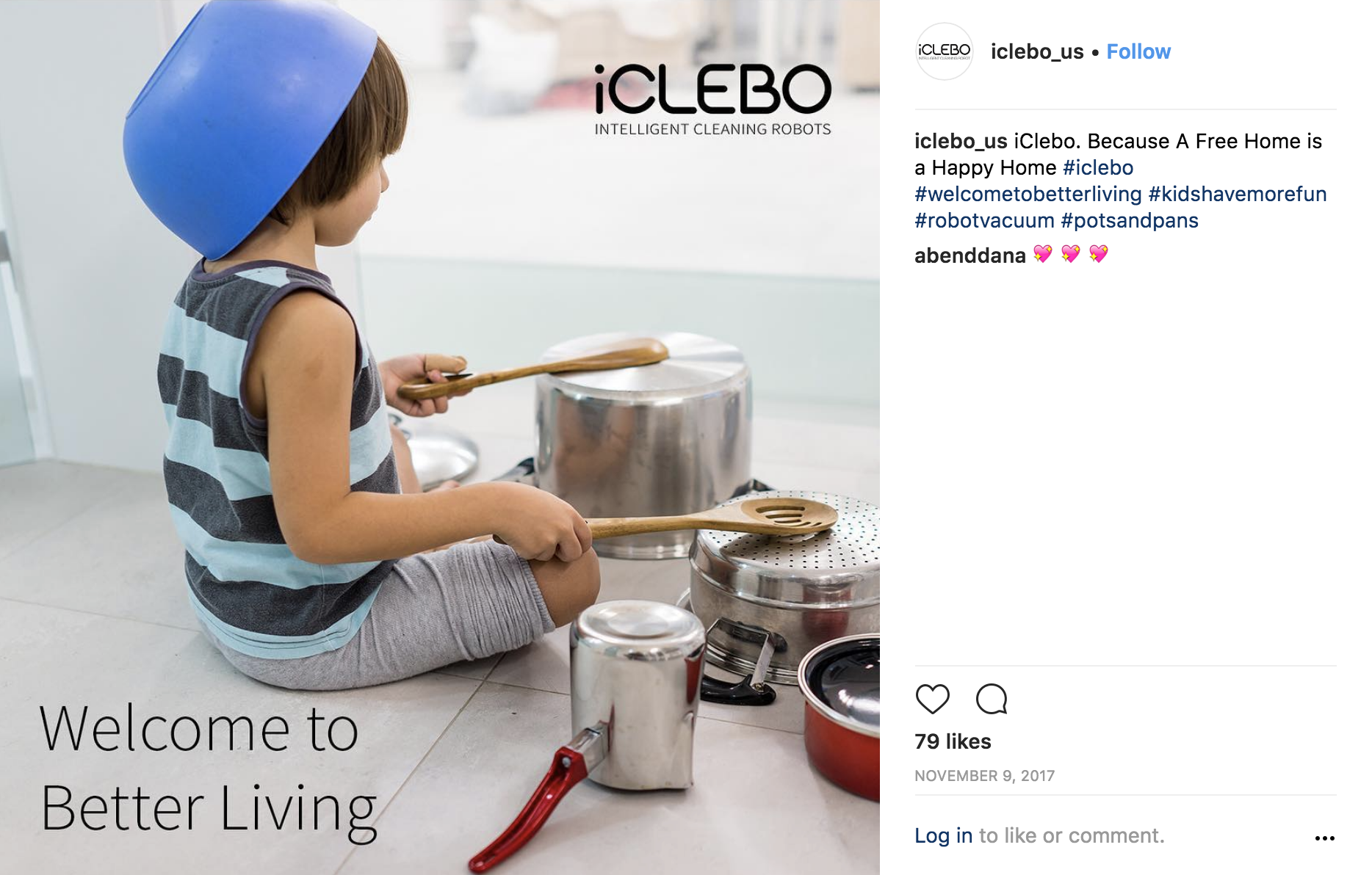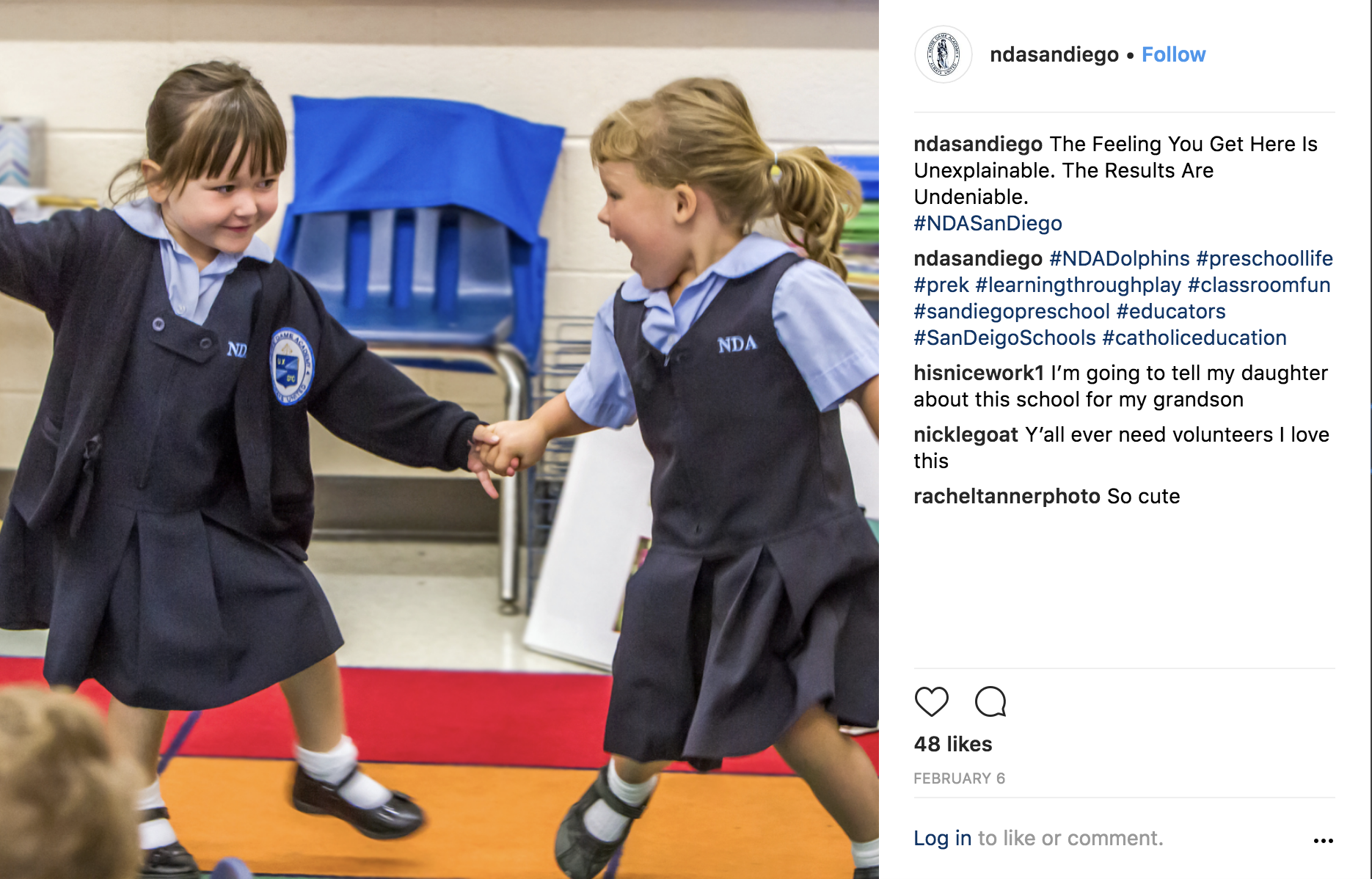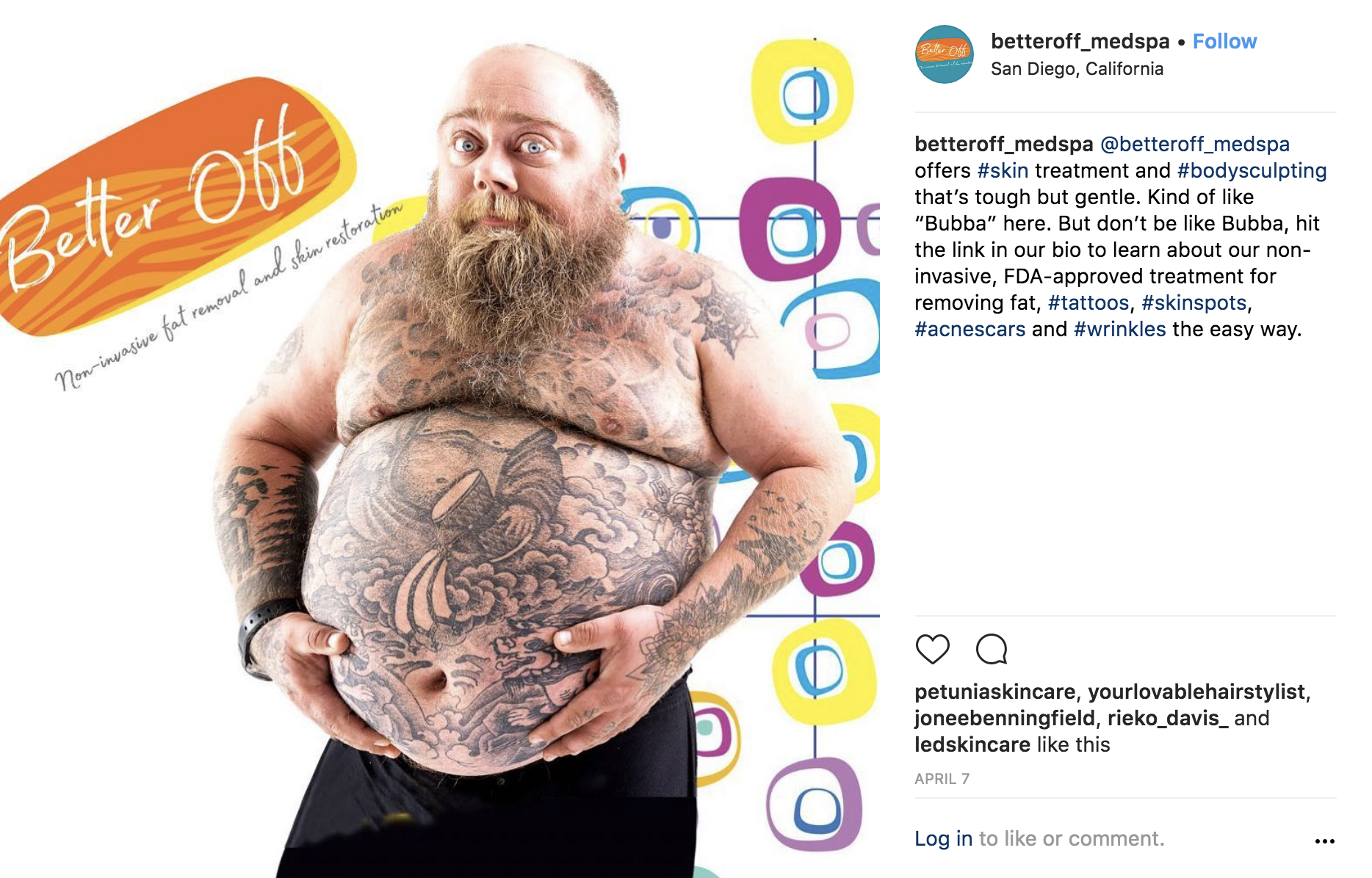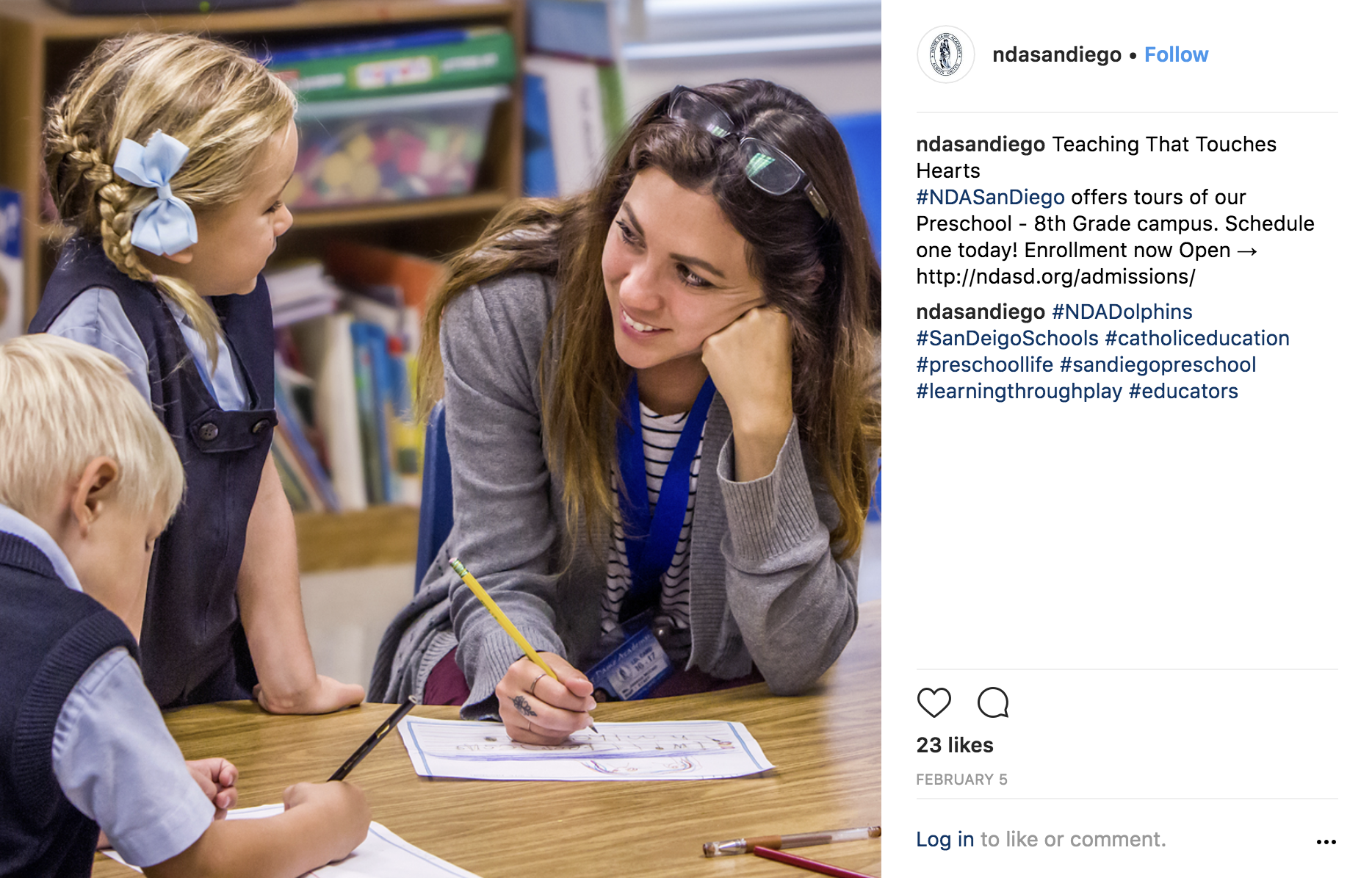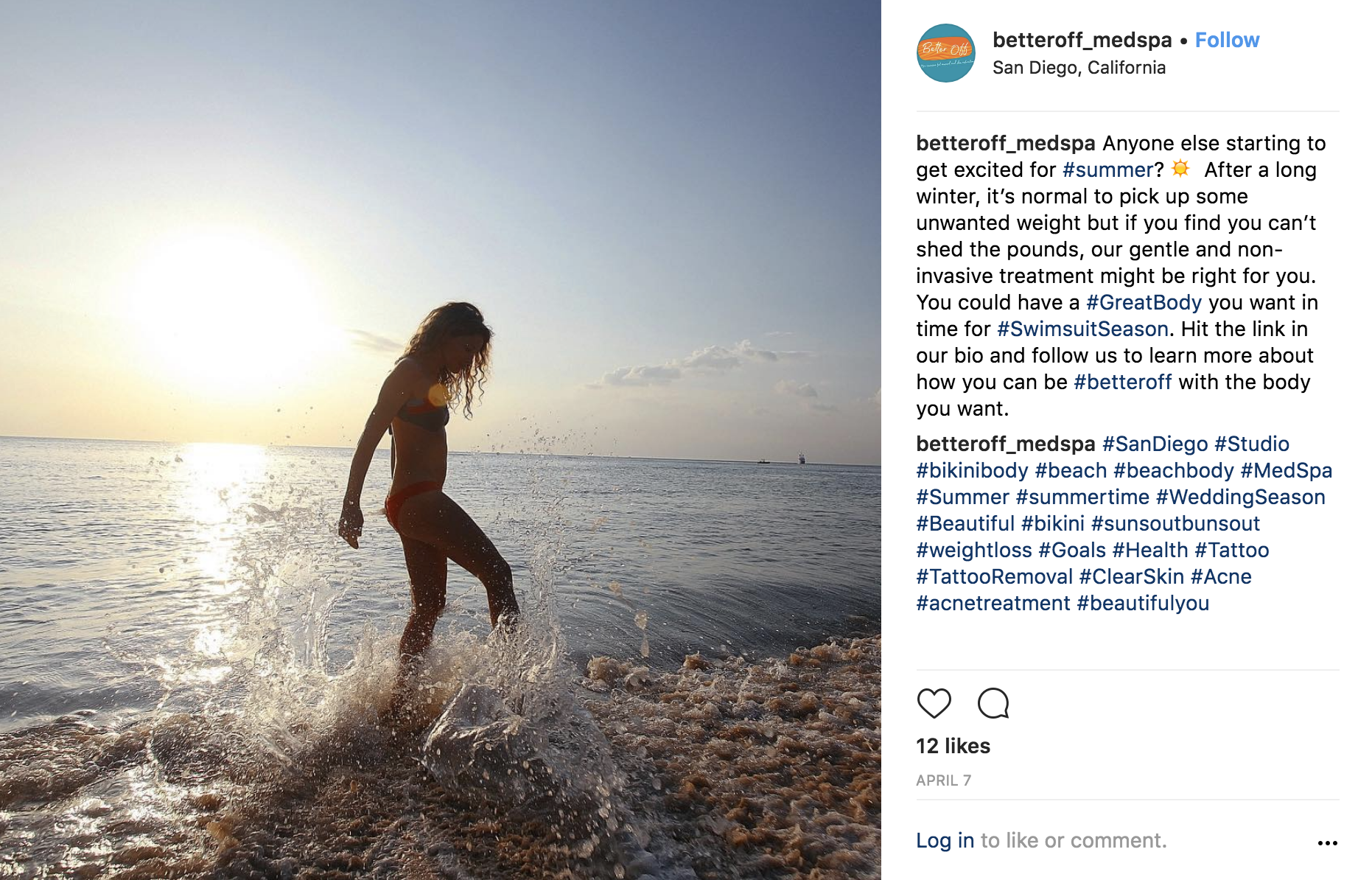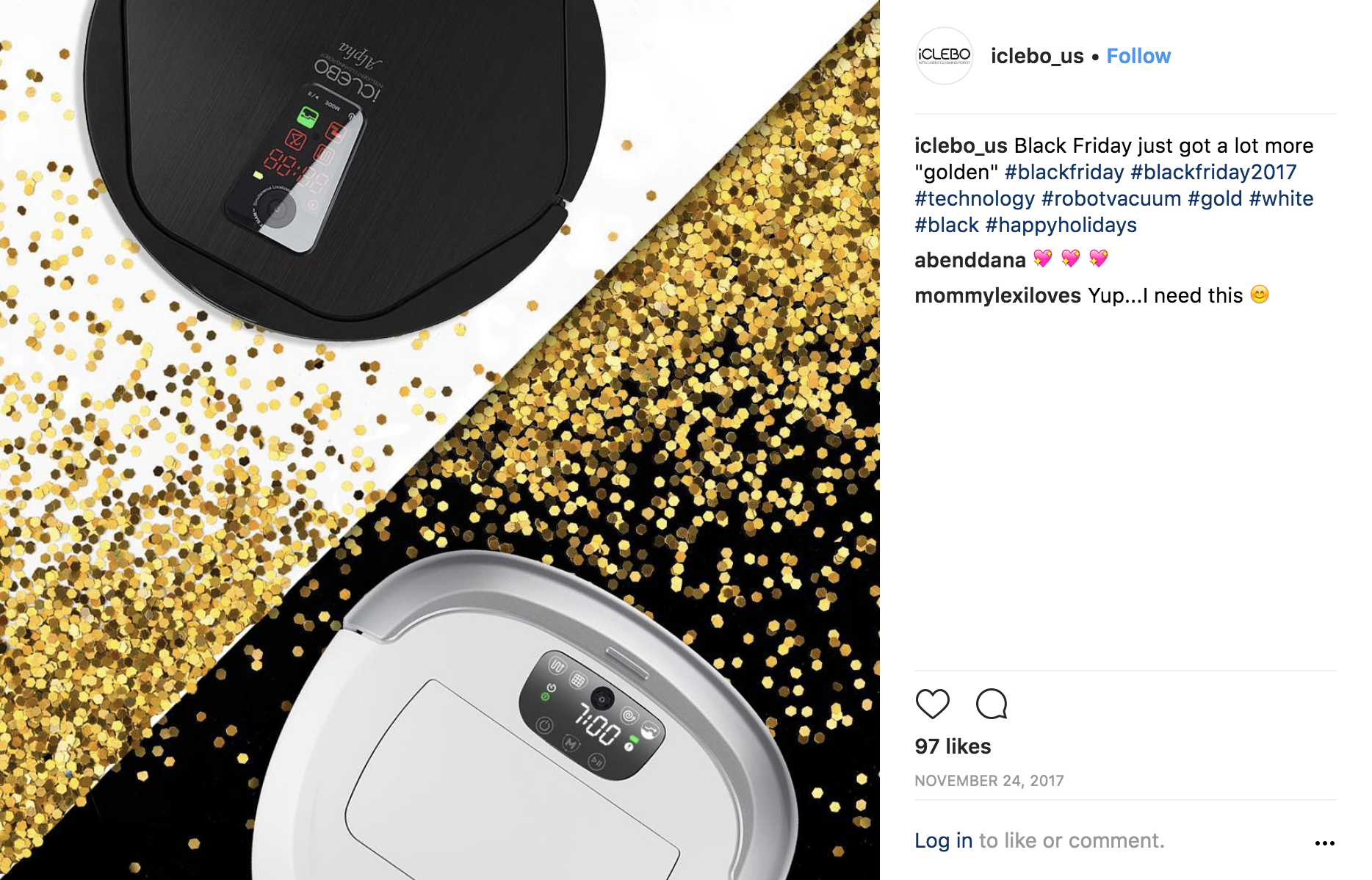 We Don't Just "Do" Social Media Marketing.
We're Authentically Engaged.
We Drive Sales Through:
Active and appropriate audience engagement
Multiple posts and interactions per week
Personalized hashtags in each post
Content scheduling and calendar creation
Monitoring and adoption of trending content
Weekly profile monitoring
Weekly list monitoring
Appropriate thank-you comments
Notification of important comments/mentions
Image-accompanied content for heightened visibility
Ongoing account administration
And More...