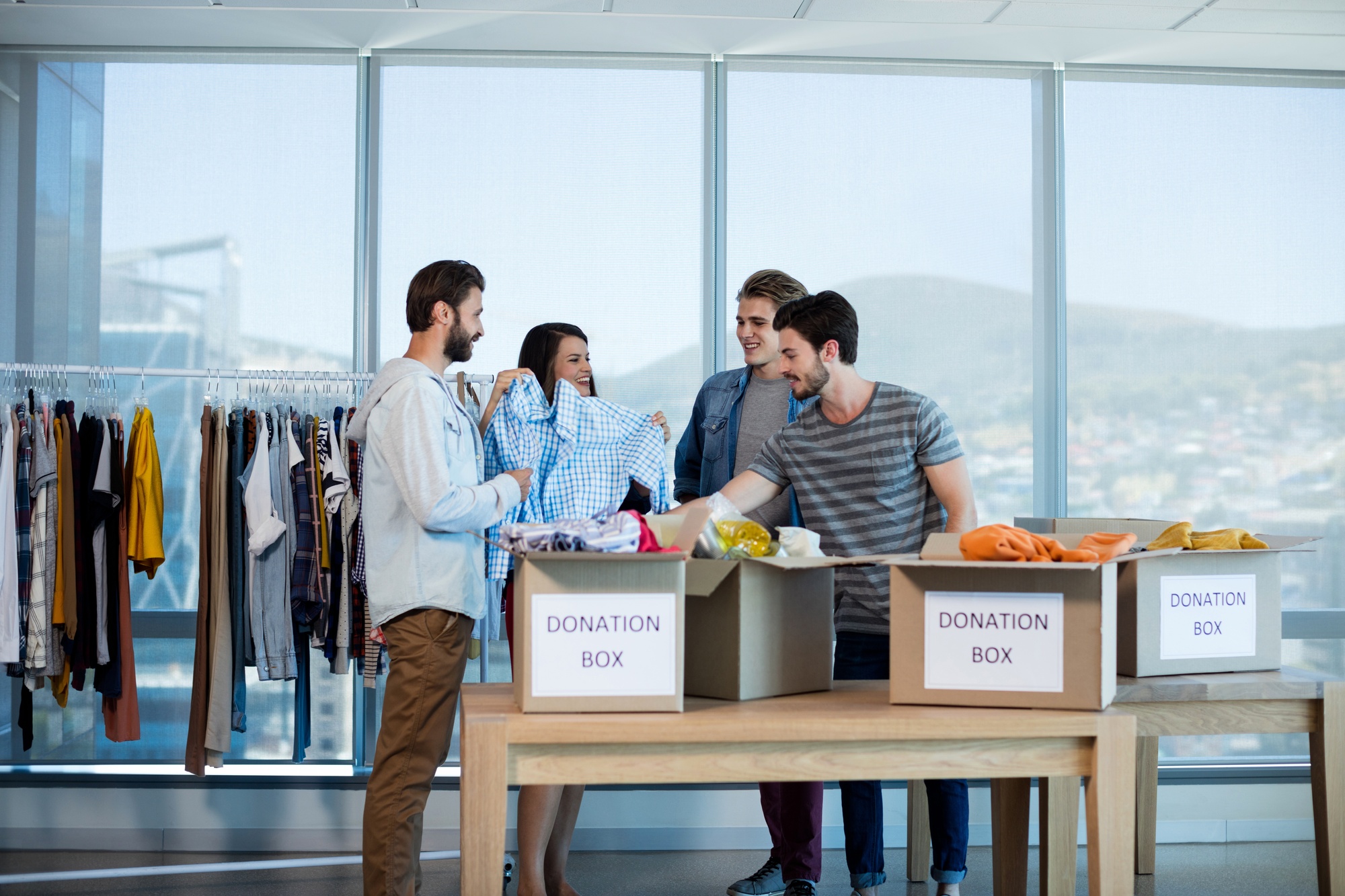 Your Complete Guide to Cause Marketing
Did you know that companies who don't clearly support a good cause are likely to lose their customers to competing businesses that do? We are living in an era of social responsibility where consumers want to make sure the money they are spending is doing more than increasing your bottom line. If you're looking for ways to become more socially responsible as a business owner, it's time for you to start your first cause marketing campaign. There's quite a bit to learn, but that's what we're here for. So, keep reading – we've got you covered.
What is Cause Marketing?
Because of the digital age …
Read More