The Anti-Camouflage Approach.
Unforgettable. Engaging. Almost Unfair.
Advertising campaigns are meant to get attention and drive business. Getting the right attention that drives business is very difficult. That is why it takes careful thinking, research and creative exploration by an experienced team. Not very many advertising agencies or marketing firms can do this consistently. We're proud to develop ad campaigns and marketing designs that connect to audiences with humor and emotion. Whether you are a law firm or a manufacturer, a consumer or a business, we are all emotional at our core and respond to advertising designs that are relevant, authentic and most importantly... likable.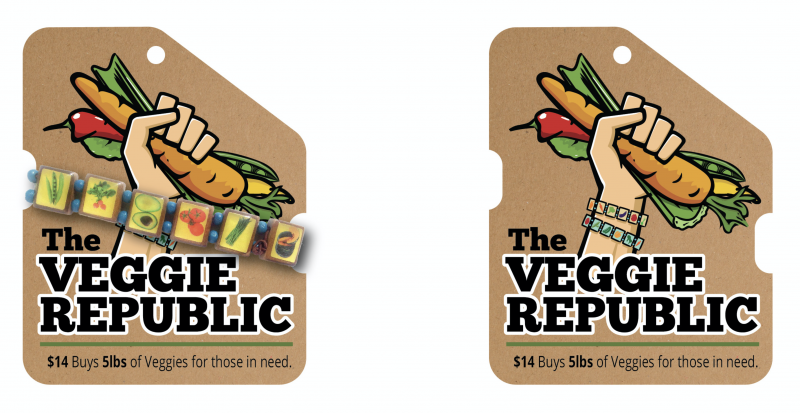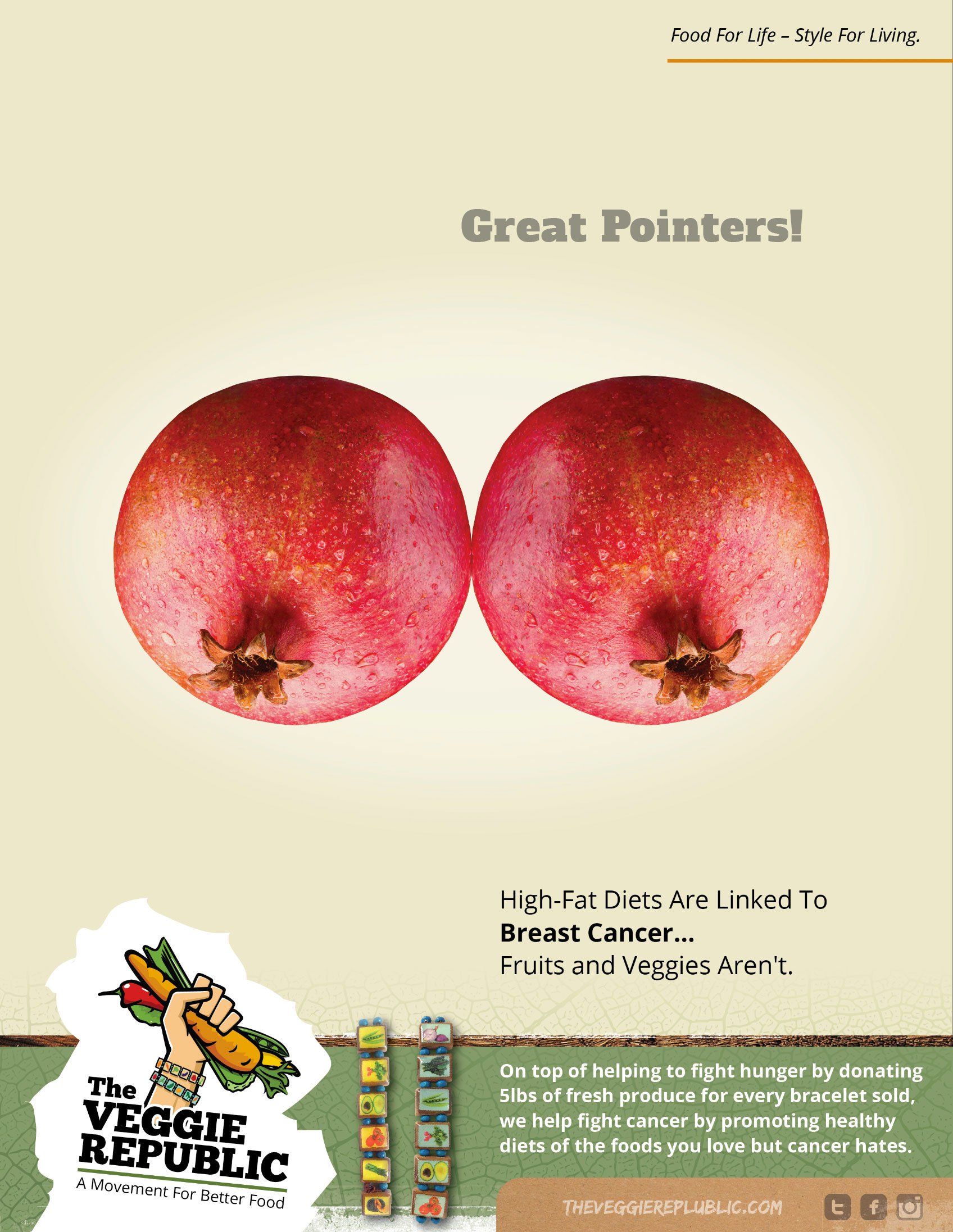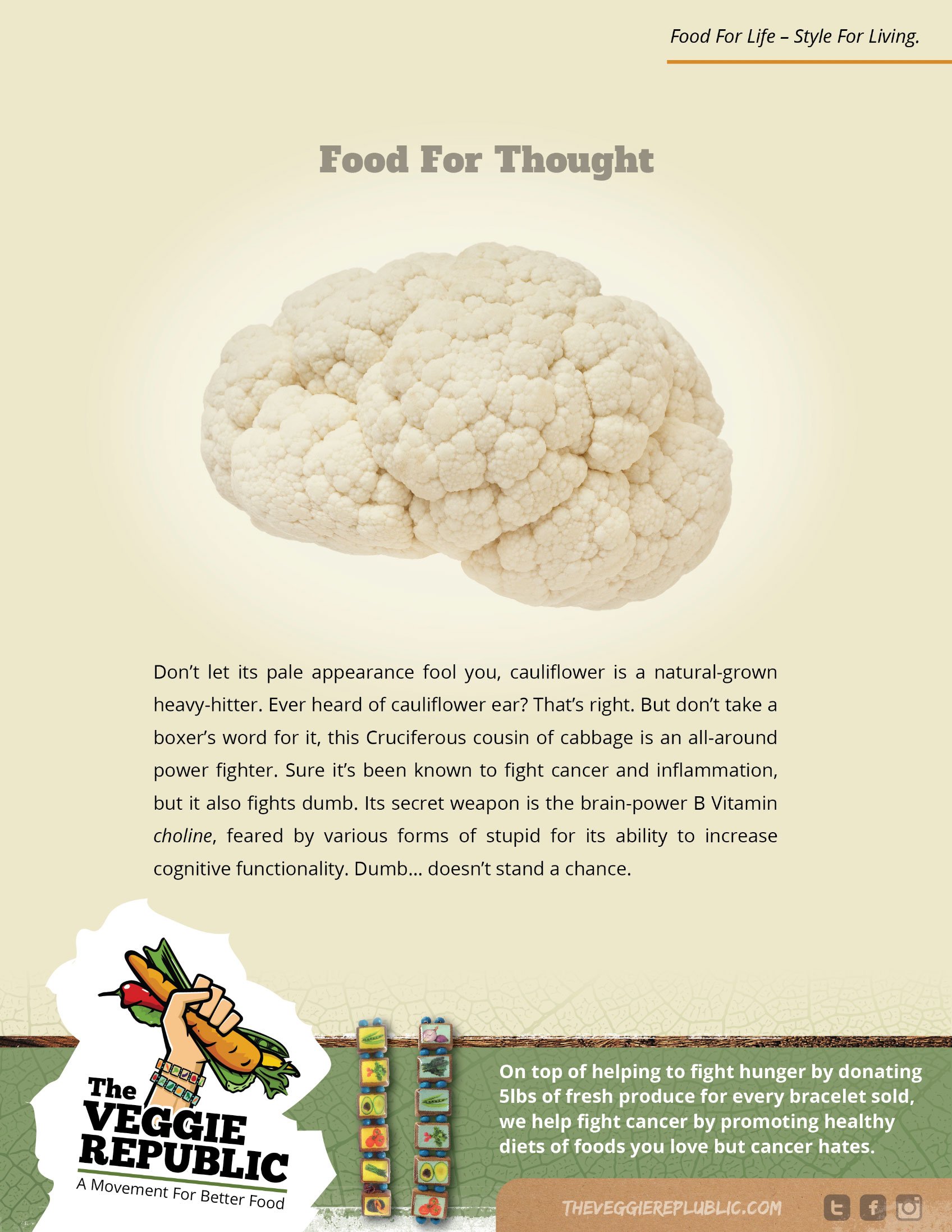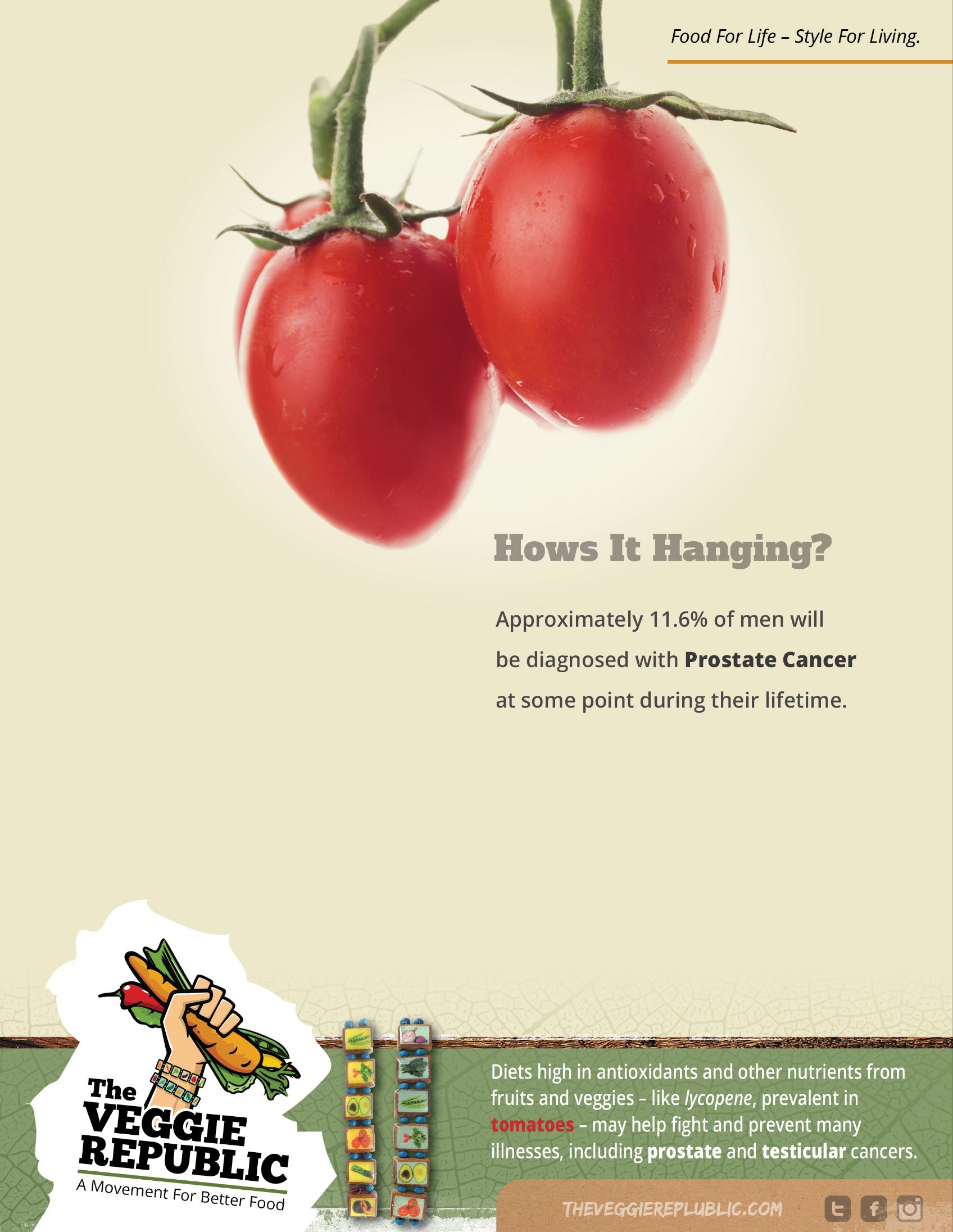 Ecolife is a non-profit organization dedicated to saving habitats in Uganda and Mexico amongst other noble causes. They hired us to design their logo and develop a brand that would capture the attention of donors worldwide. On display here are two ads that were developed as a part of their branding package. Notice the slogan and the captivating headlines that helped to turn these ads into a powerful marketing campaign. We hope they affect you the way Ecolife affected us.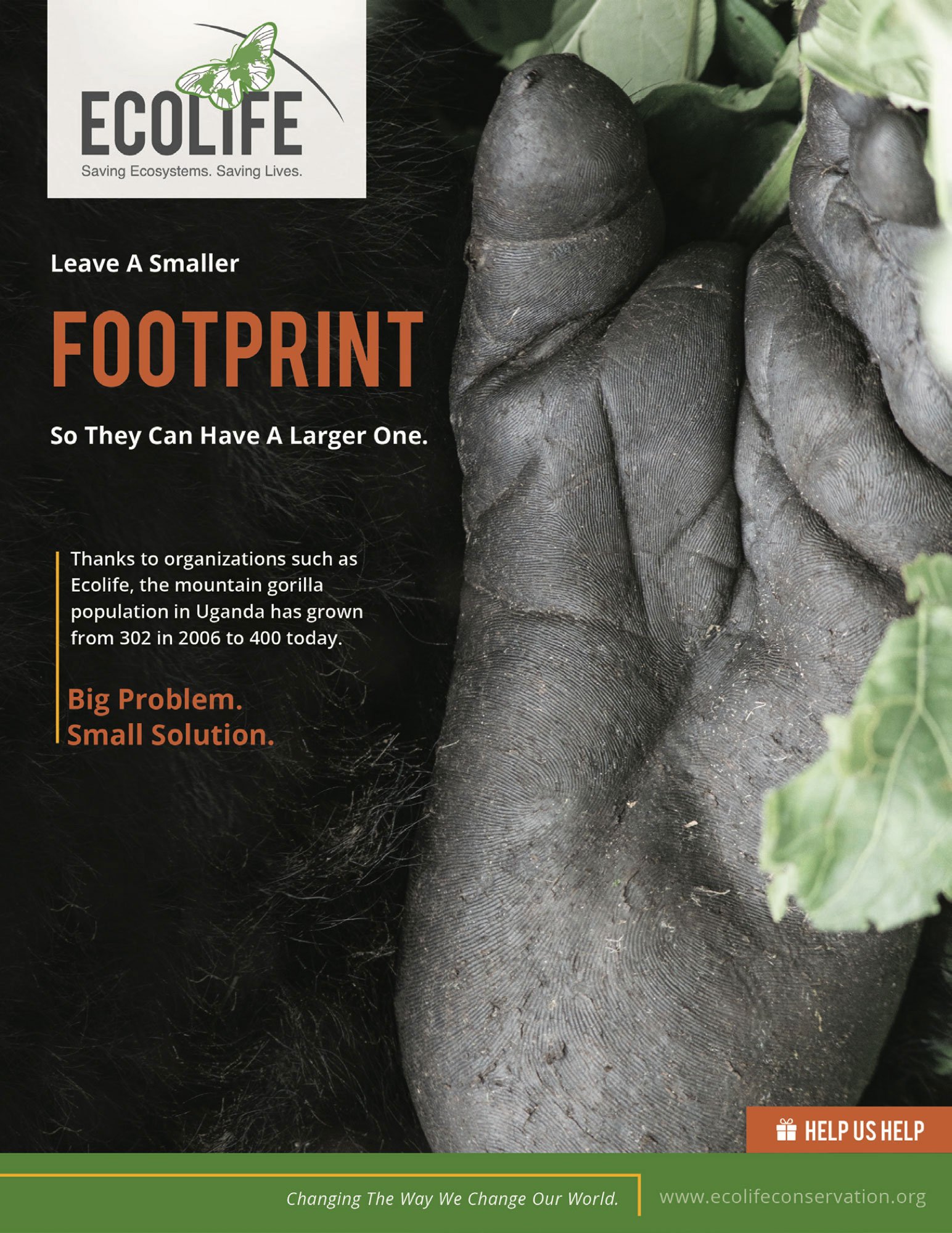 The Real Crisis In Africa…
Is Apathy Here At Home.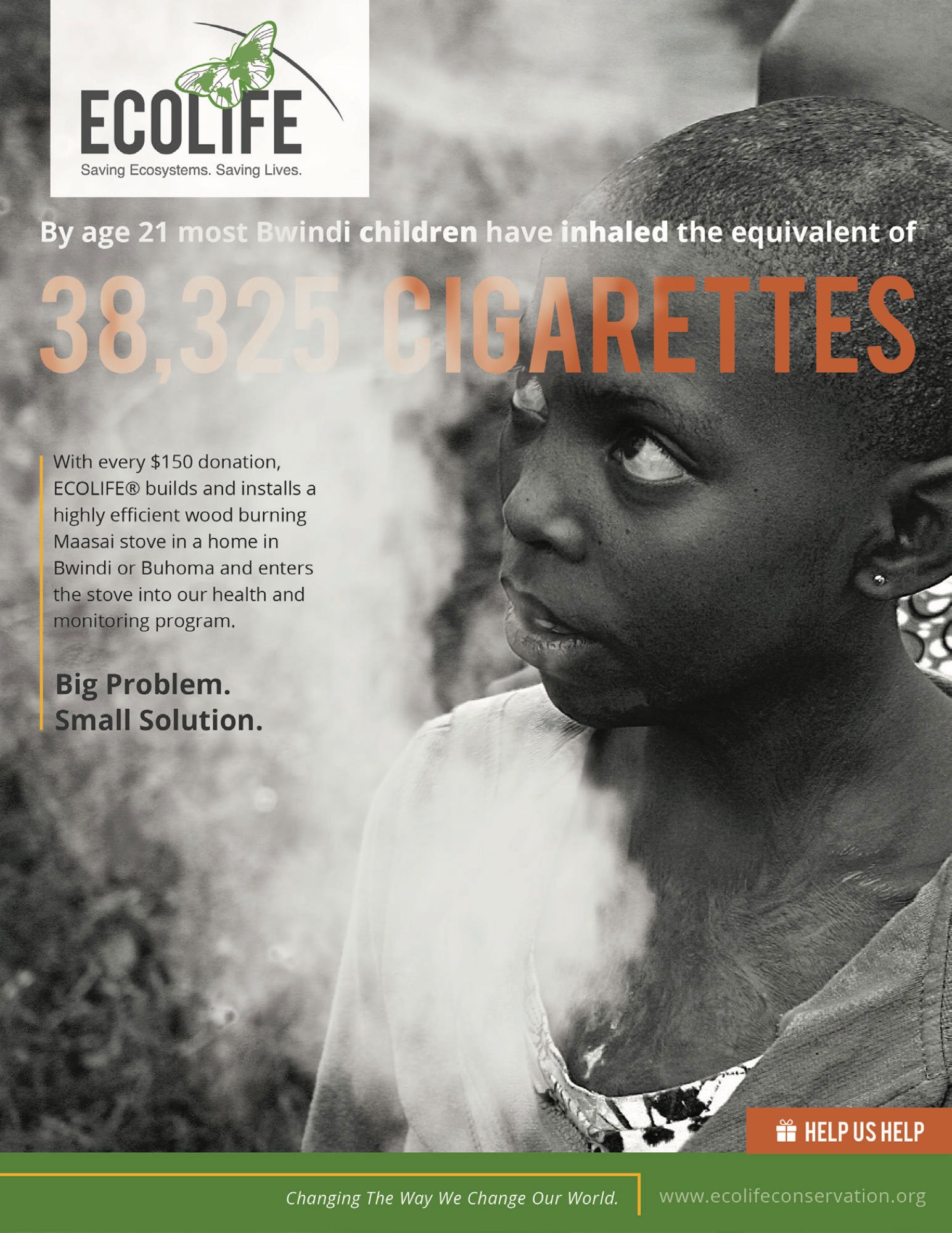 Oohhhh…. Shhhh….
IT Services For Everything You Can't "Ctrl Z."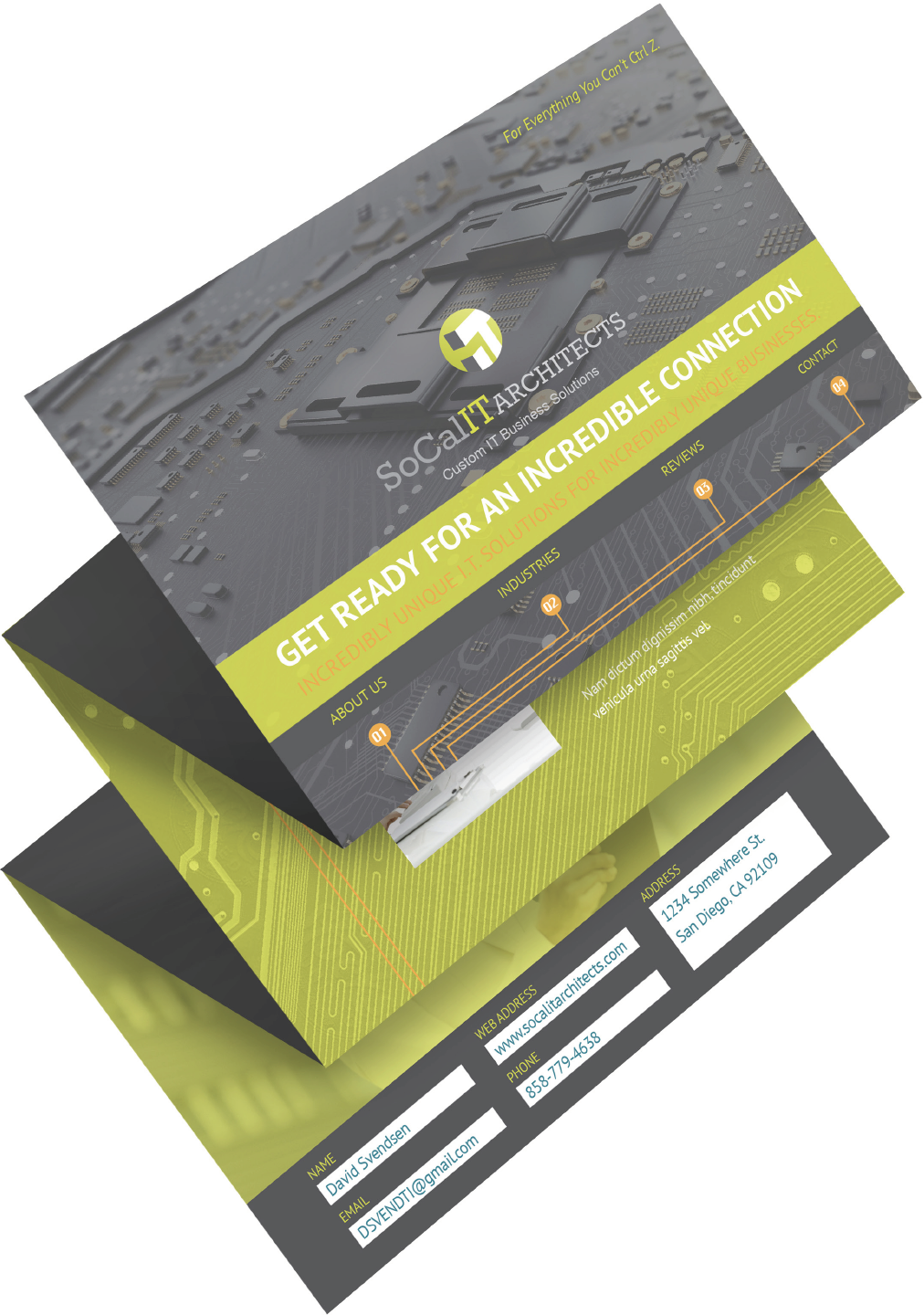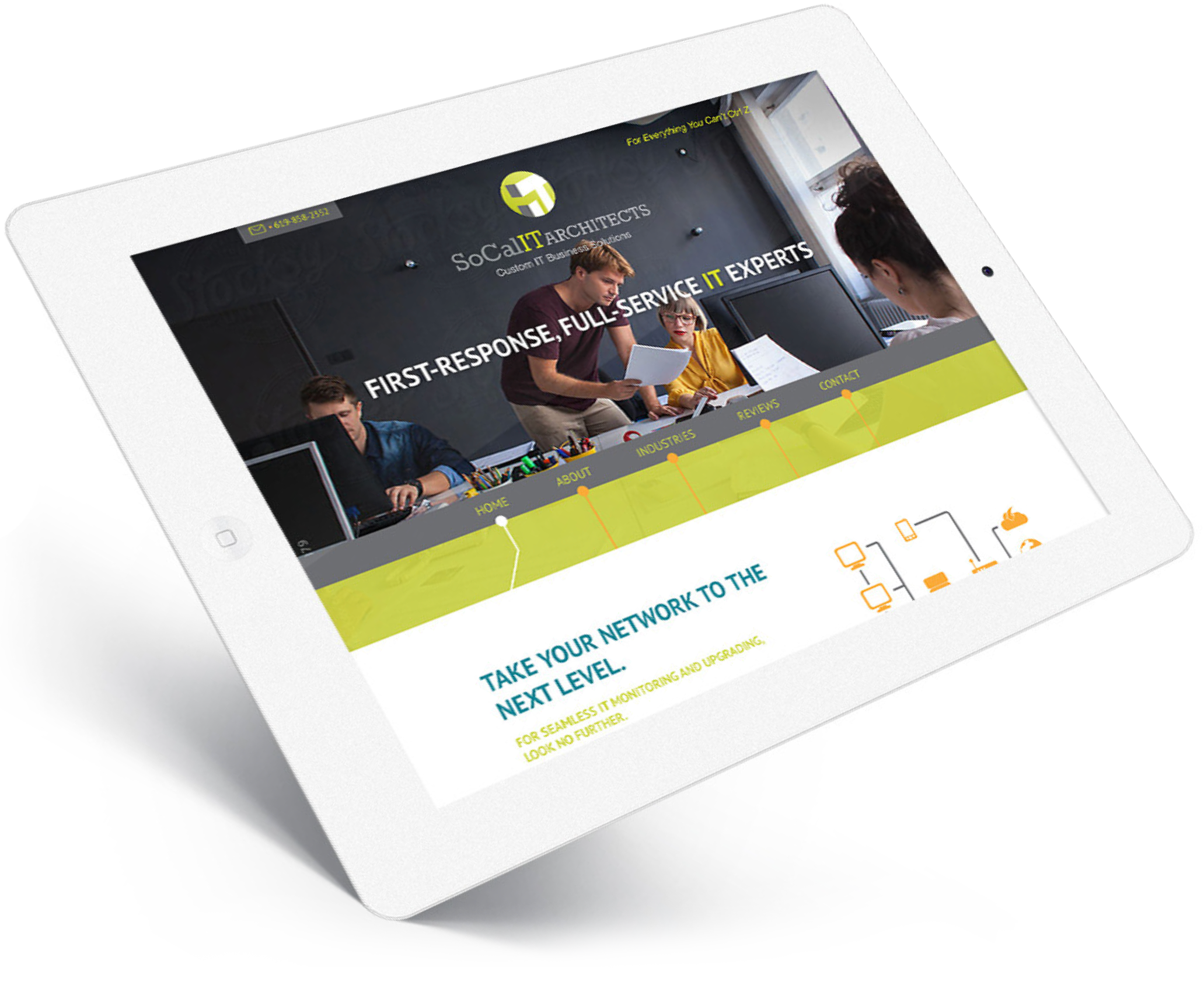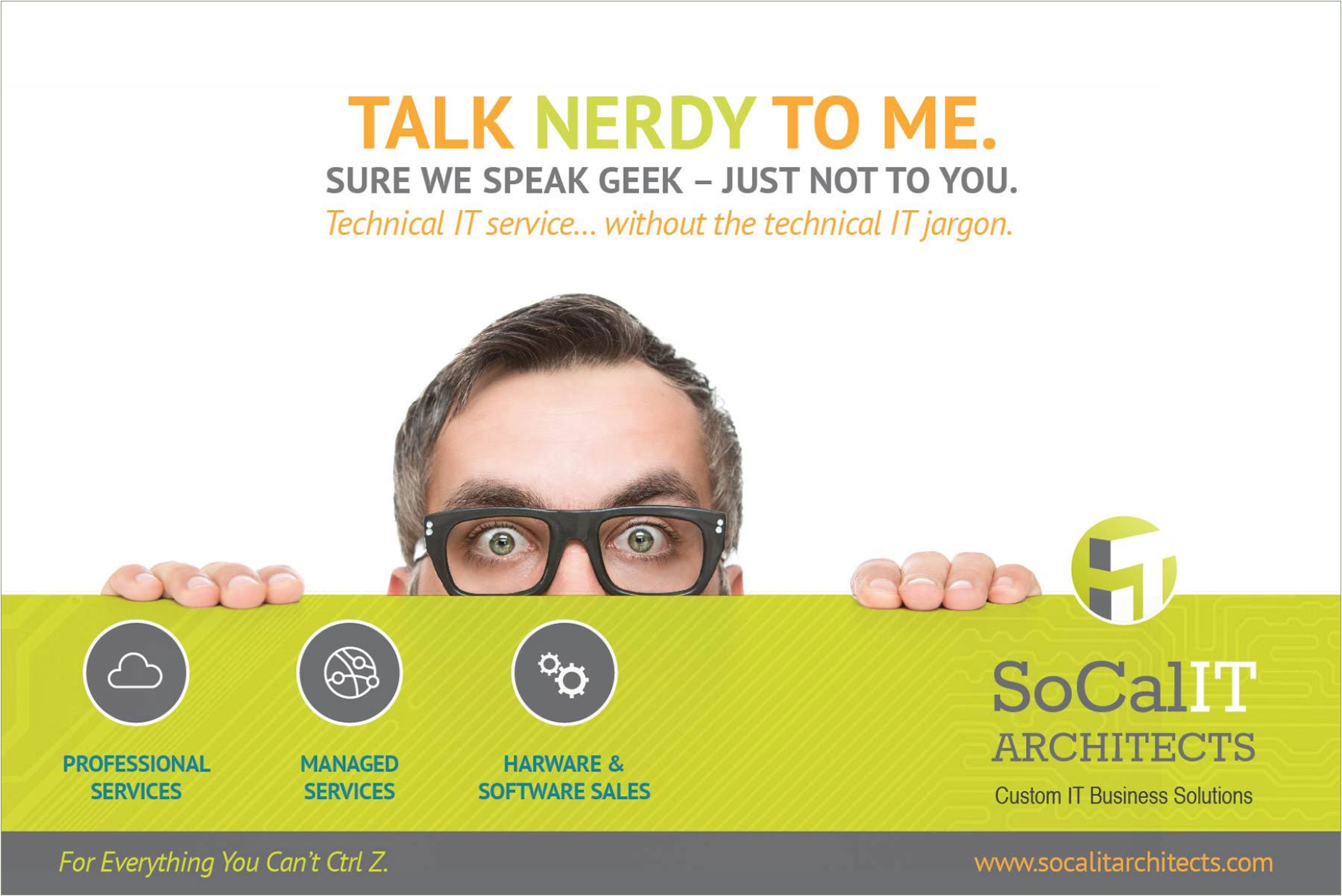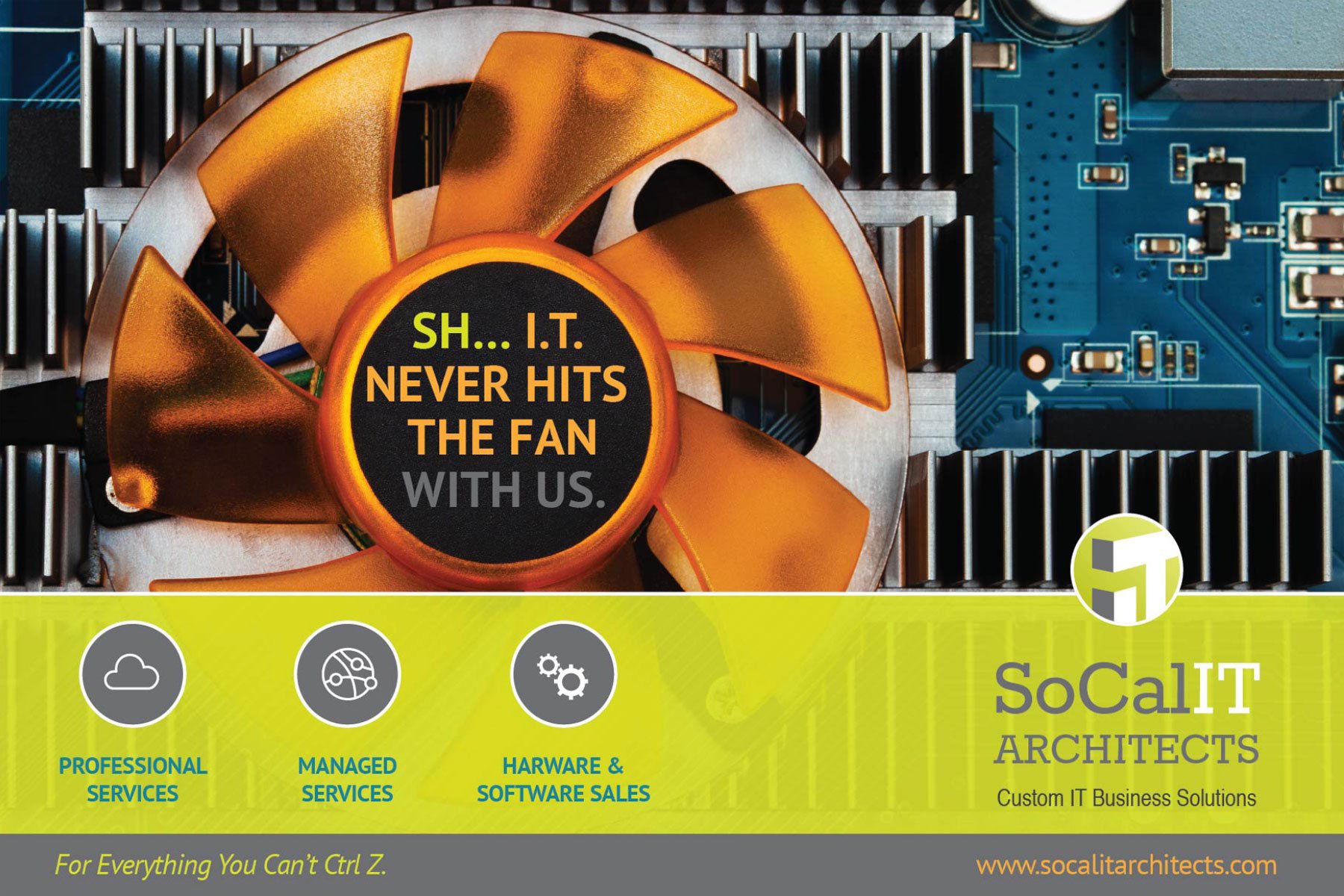 Early Birds Or Night Owls...
Find Employees Who Actually Give A Flying Flock.
Talentspot was a start-up poised for sale, but was in great need of a brand that would elevate its stature. They wanted to be perceived as a better option to Indeed.com and Monster.com. Their platform was sophisticated and hi-tech, but needed intelligent design that had a human touch to it.. We conducted a strategy workshop and then went to work creating the logo, tagline, slogan, website designs, ad campaigns and more.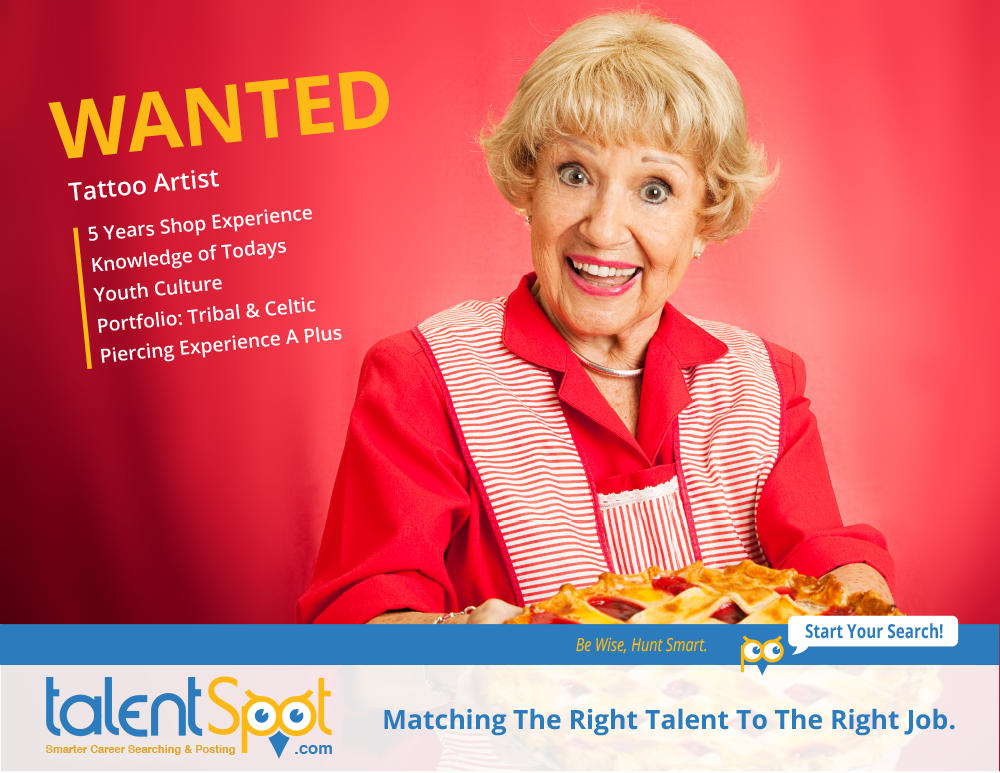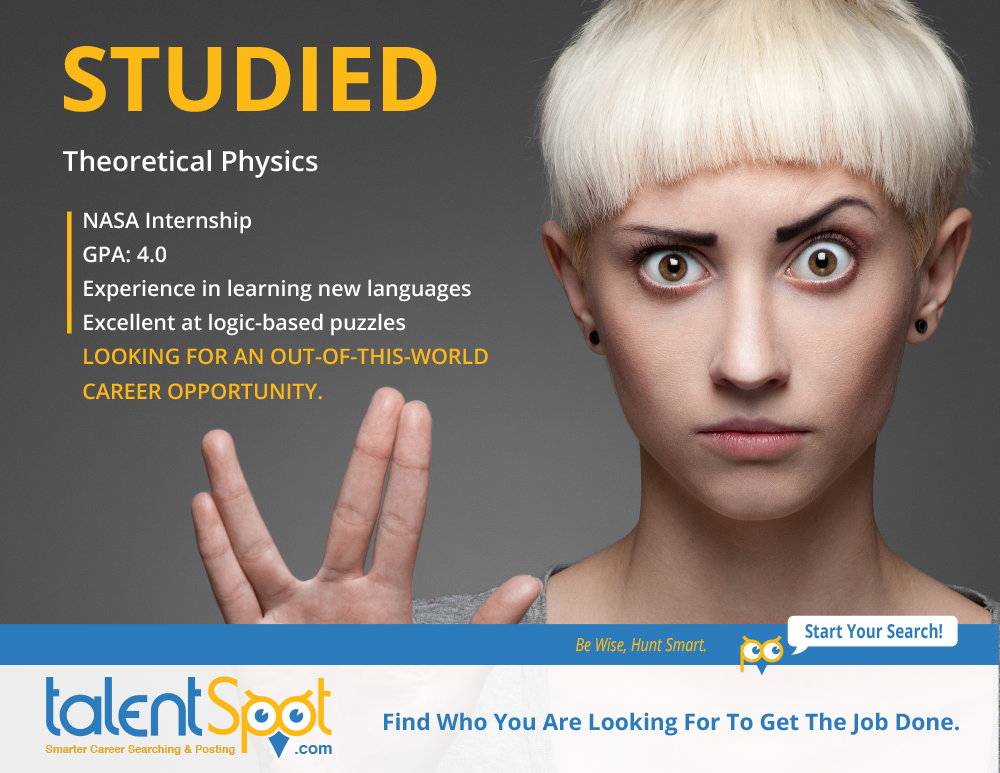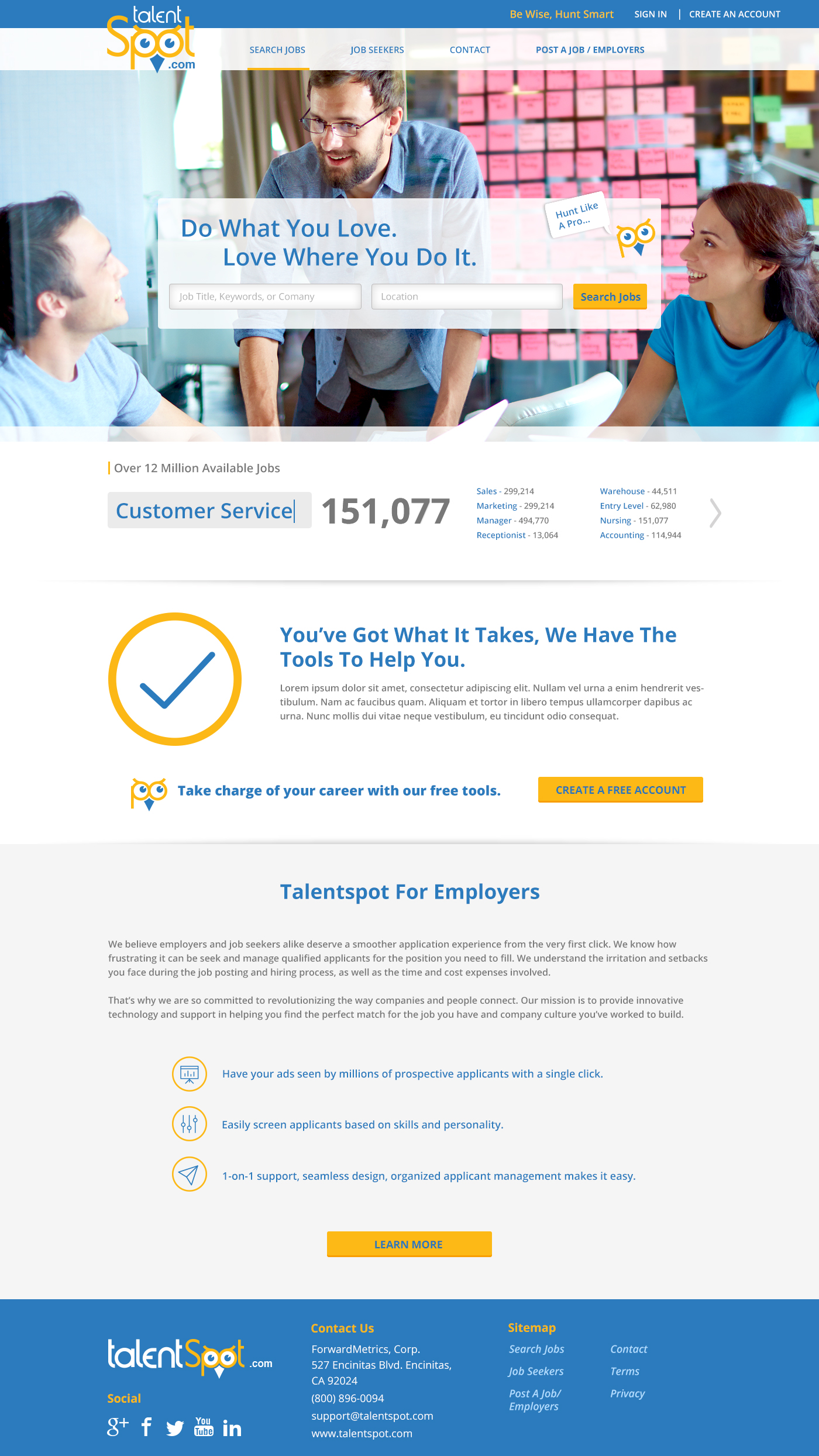 A Tea Room In La Jolla overlooking the pacific ocean. What more could you want? This tea room was unique because it was a blending of east meets west. Not just in teas and pastries, but in service and style. The classic designs of the website and and the crest-style logo gave it a charm and elegance fit for La Jolla. The messaging was witty and the personality as decadent as the food.
Take Three Sips
And Count To Zen...
For A Freshly Brewed Escape.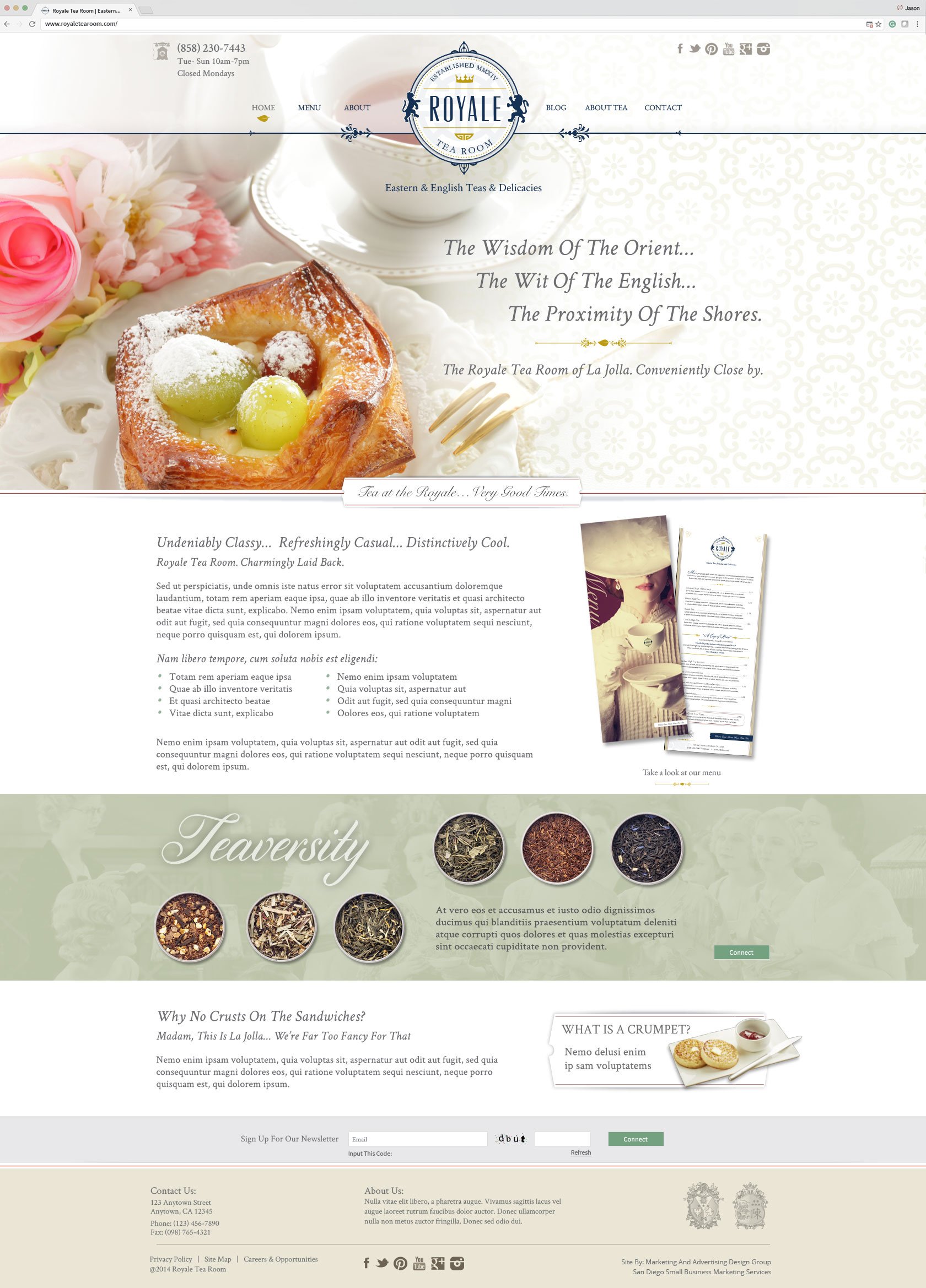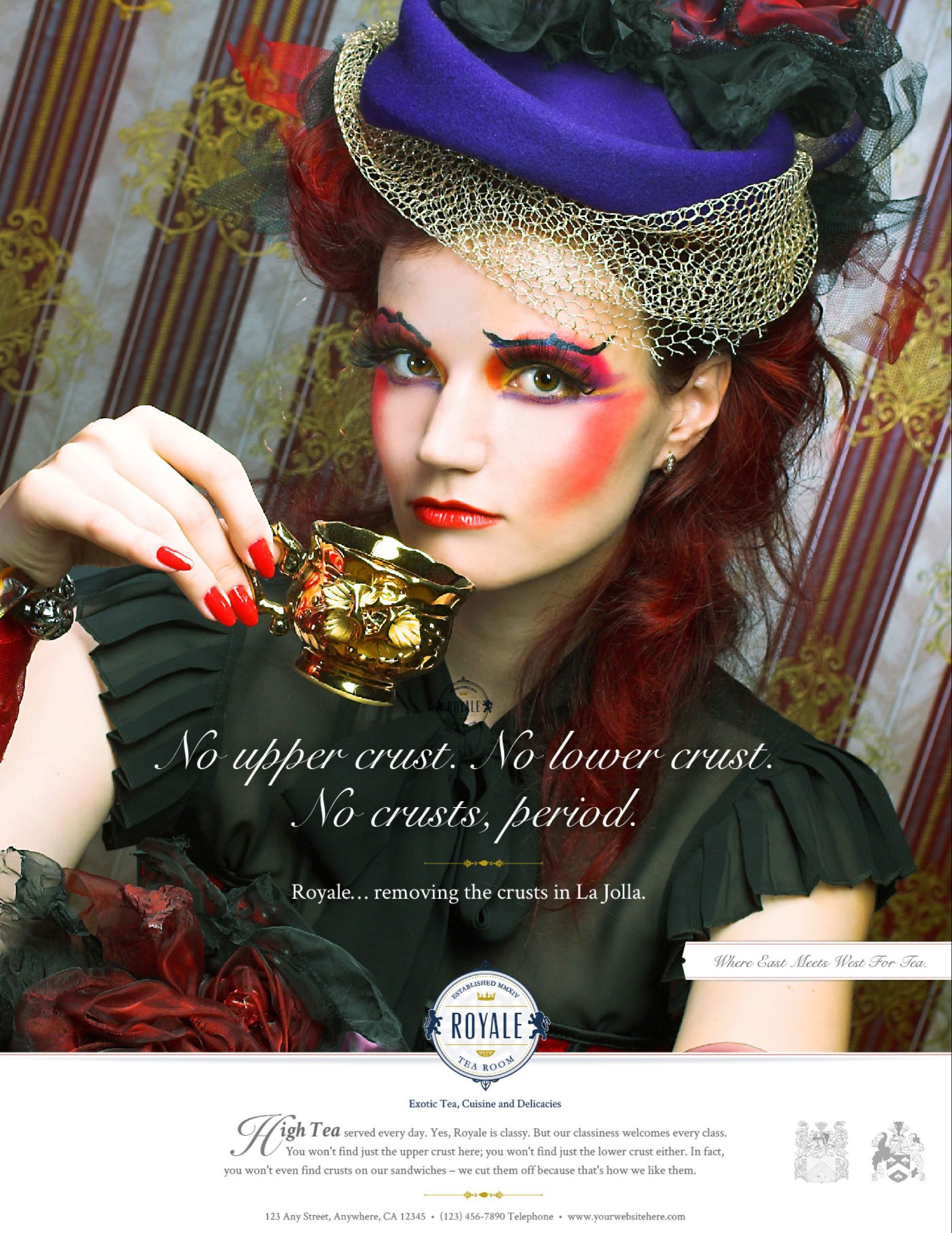 Wow-Worthy Print Services
When the owner of Zing Print came to us it was to help them appeal to clients that demanded a higher level of service. In addition to their high service standards, they own state-of-the-art oversized printers and wanted to get the word out about their capabilities. This brochure and messaging certainly gets your attention.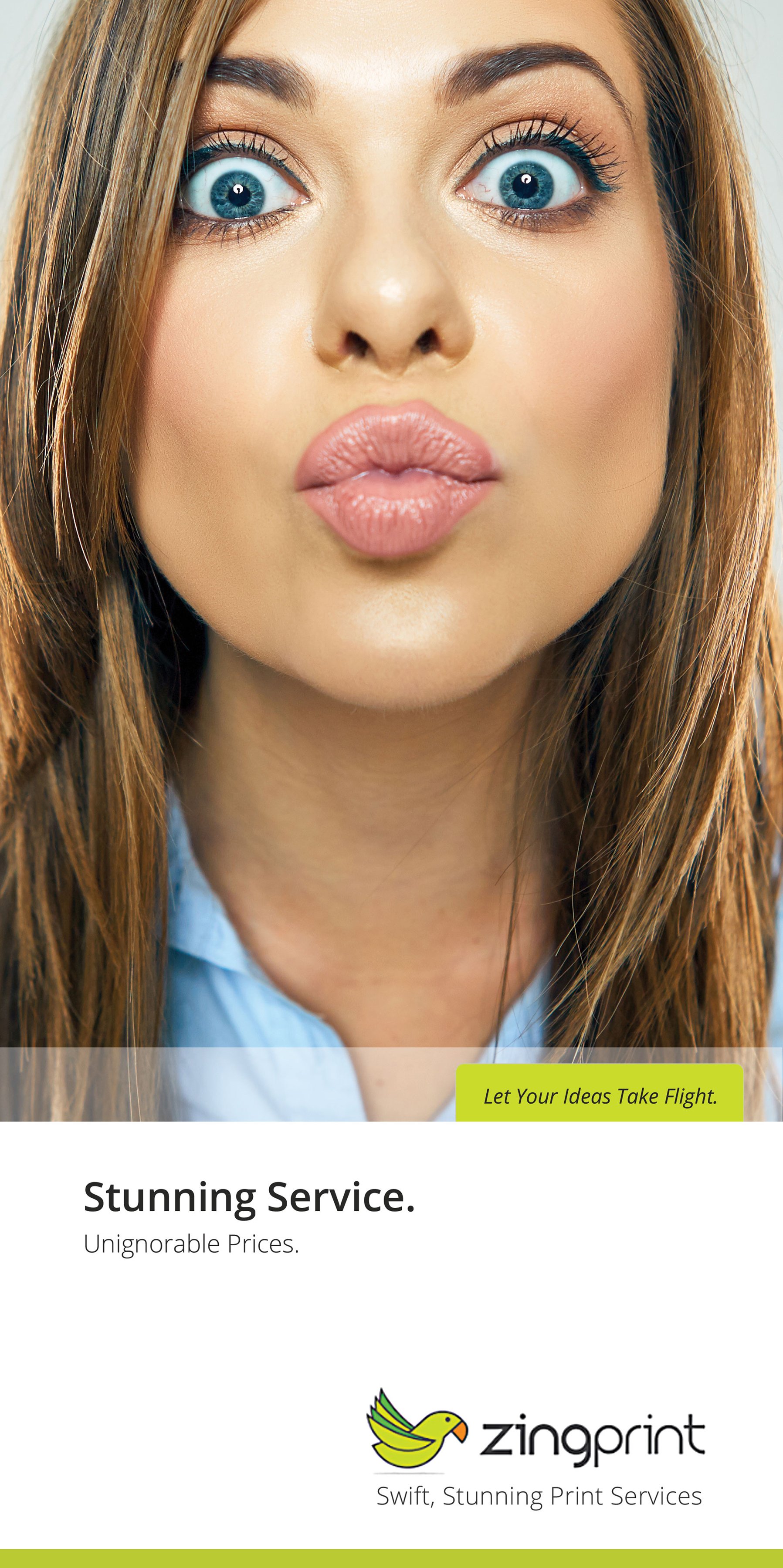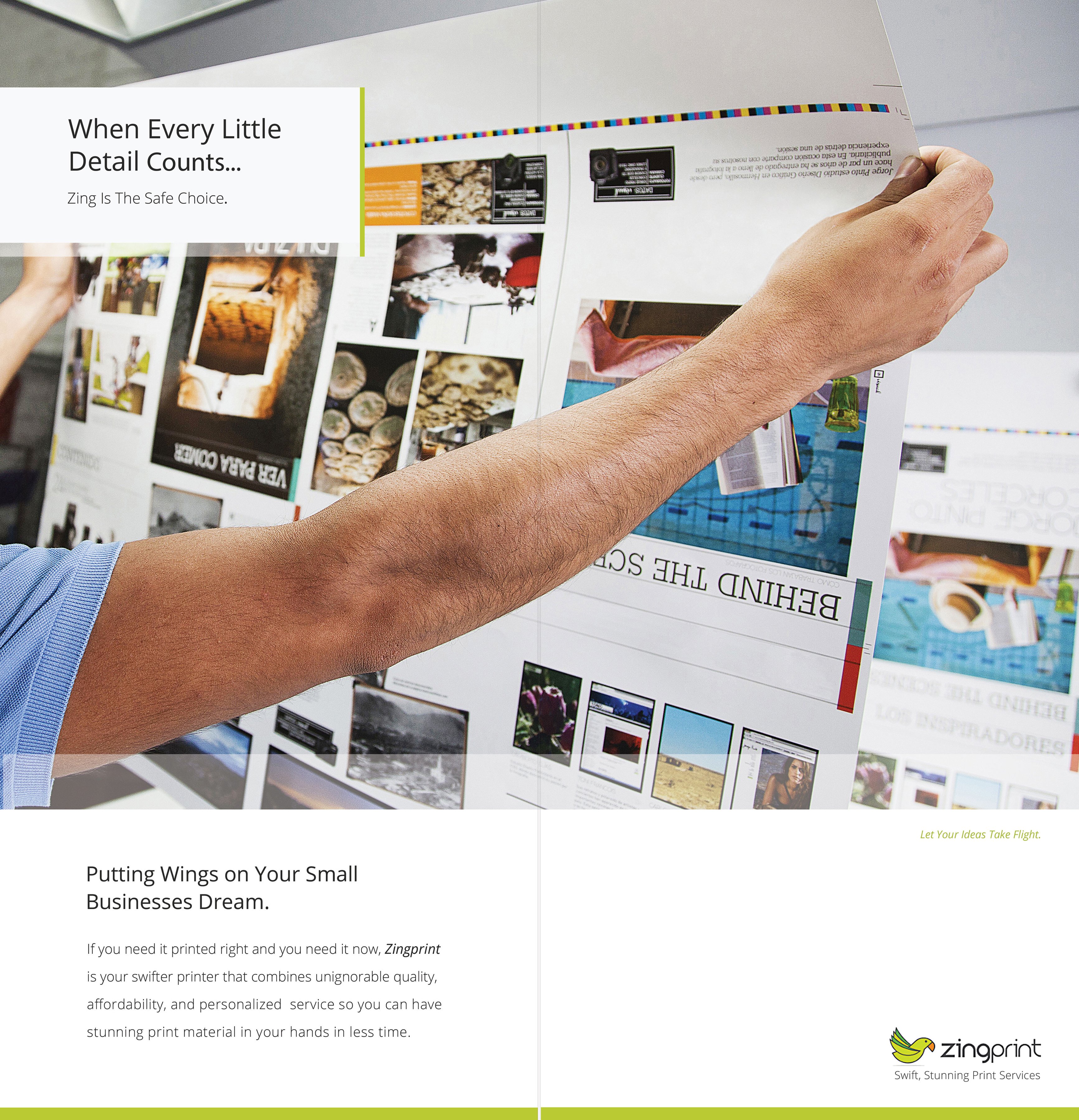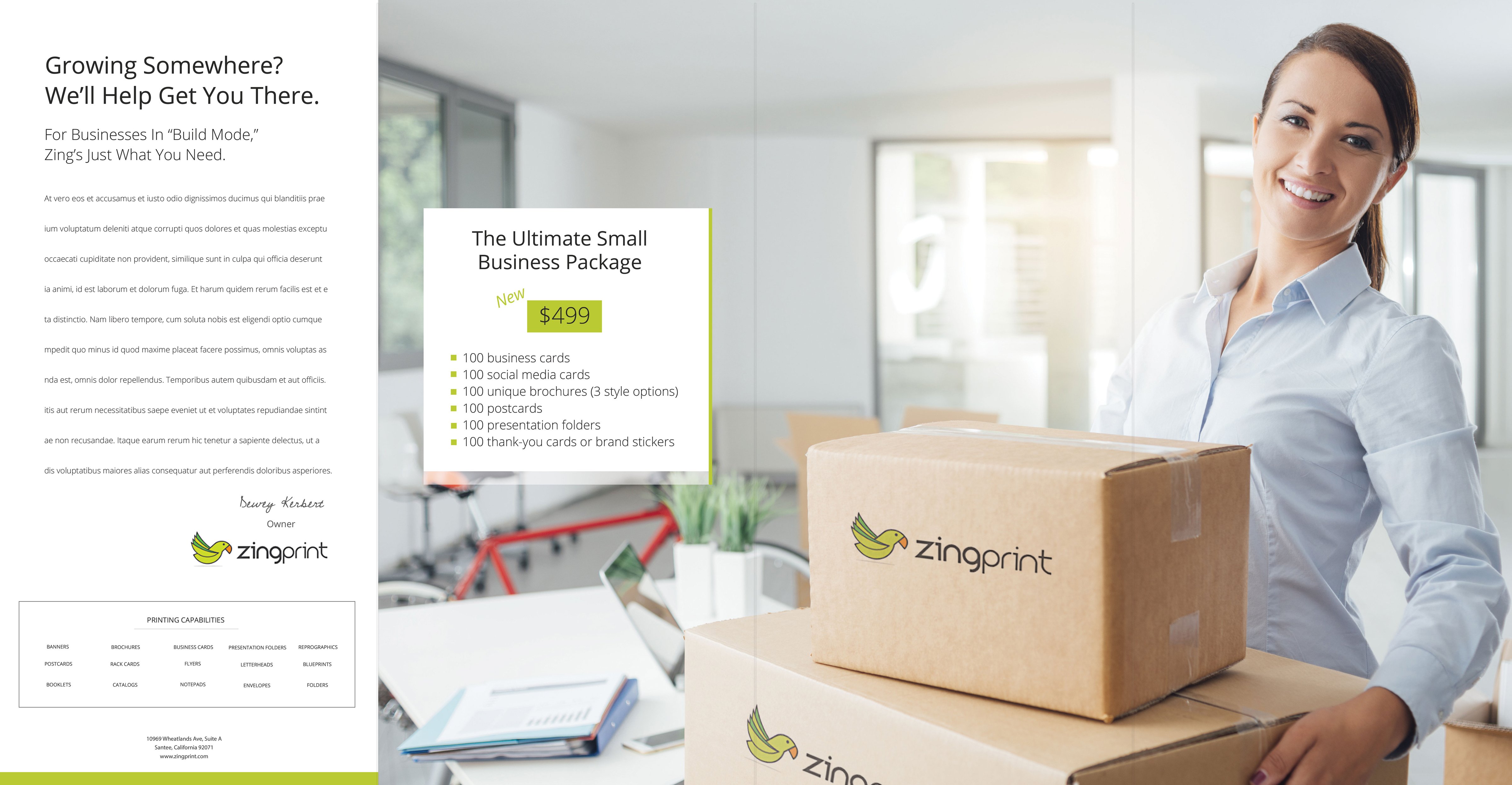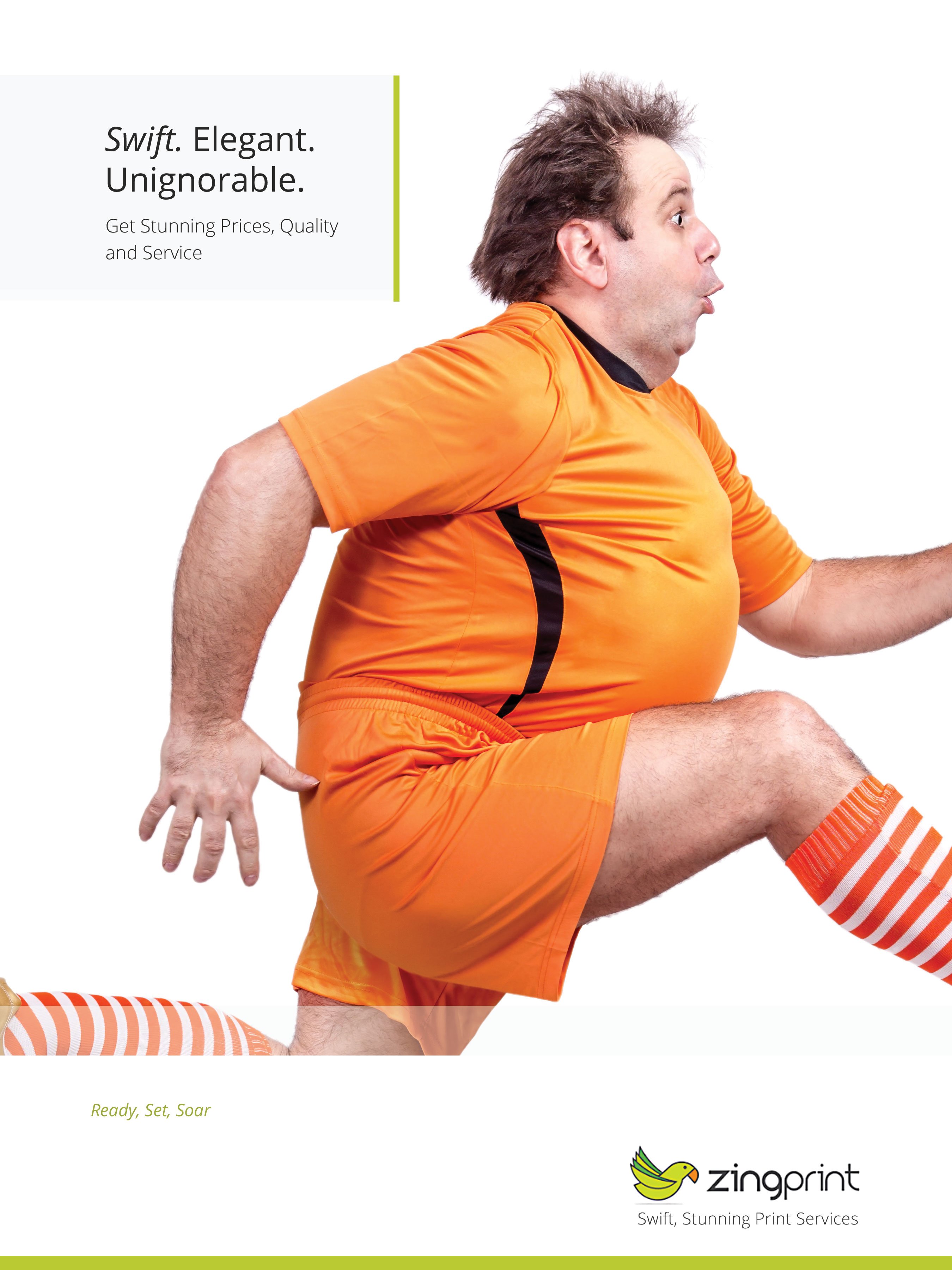 Next Day Is So Yesterday.
Get Wow-Worthy One-Day Printing.
What purpose would an ad serve if it wasn't attention-getting? When it comes to print or online advertising, we don't mess around. We know the costs involved and we know how much work goes into it, therefore we want to see results. A MAD ad is usually attention-getting and loaded with personality. Think about us the next time you need and ad campaign.
For Retinas In Dismay
You'll Love Our Acute Eye For Detail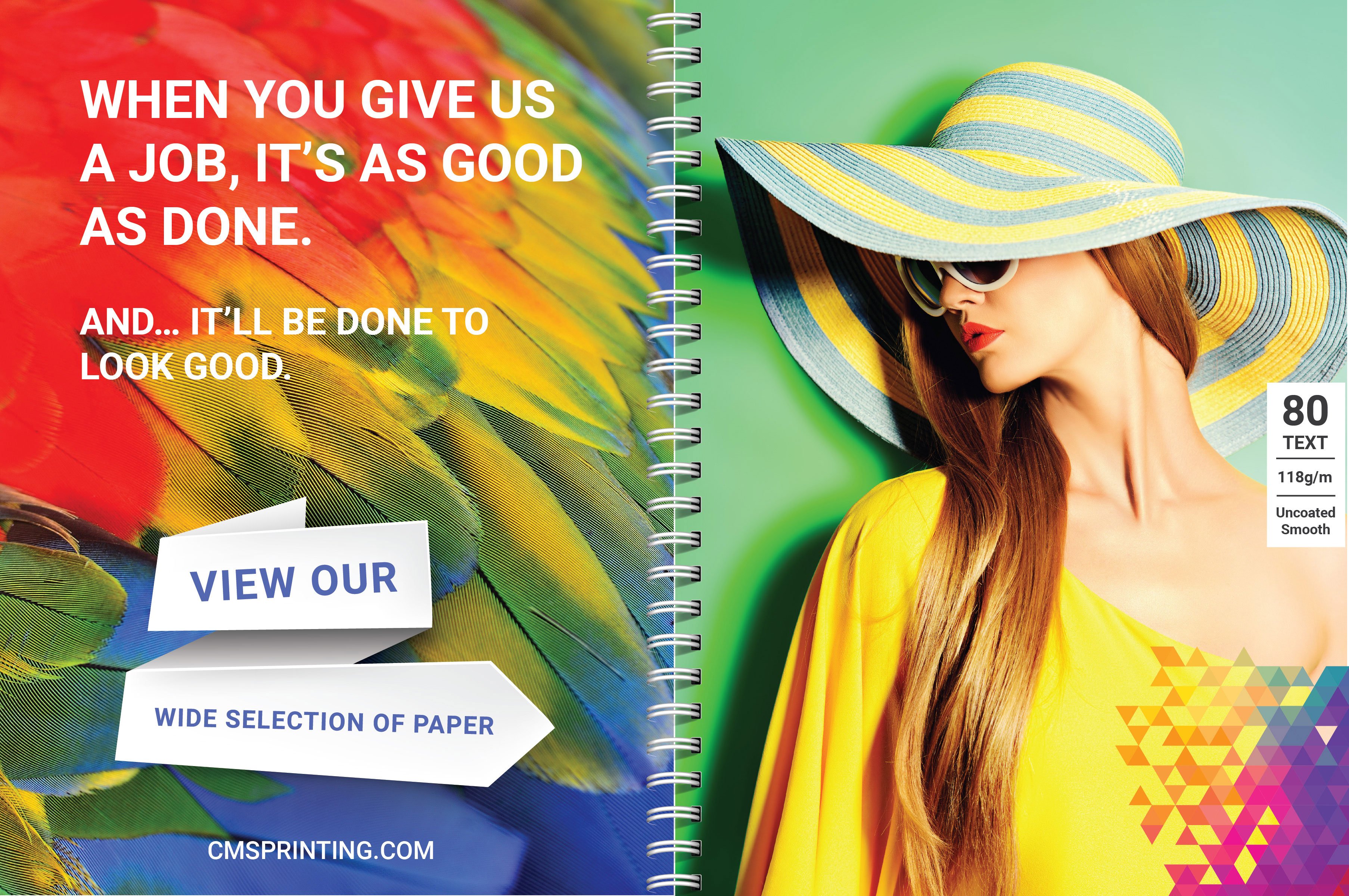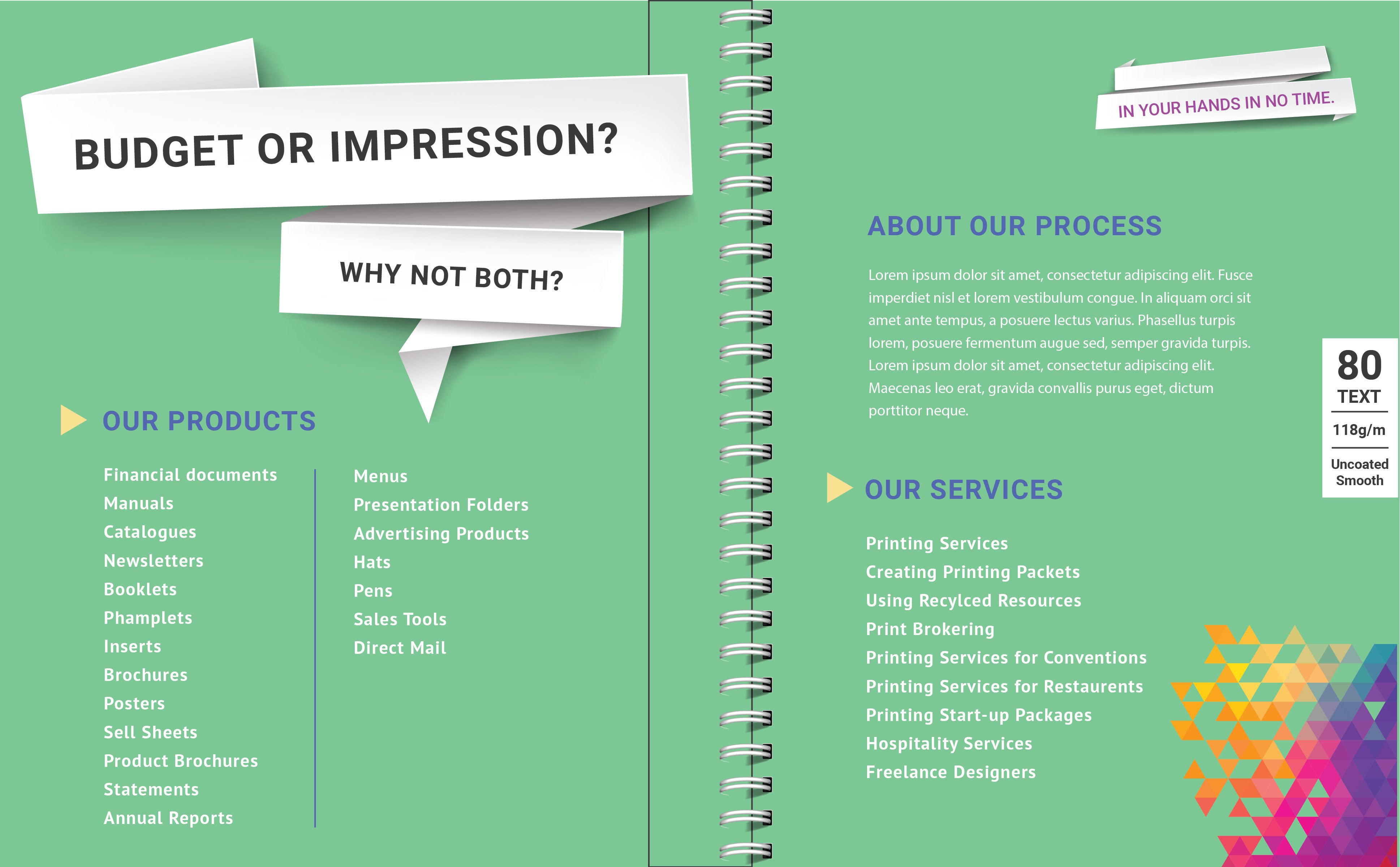 Start The Hunt In Front.
Jet-Fueled Propulsionists of Real Estate.
This real estate company wanted to attract agents that were discontent with other brokerage houses. We created these e-ads to hit them once per month and the results were incredible. This campaign was so successful that we followed up with another one right after it.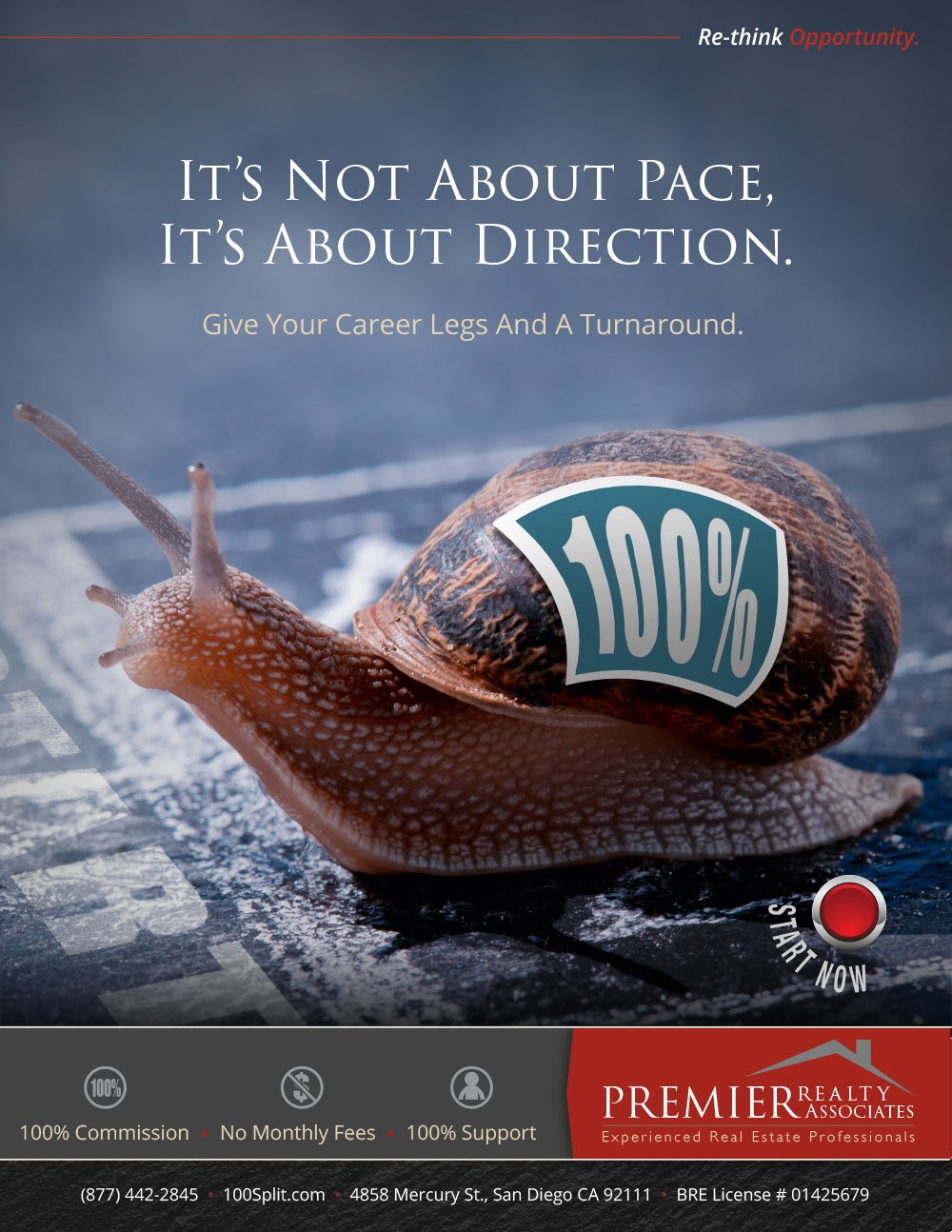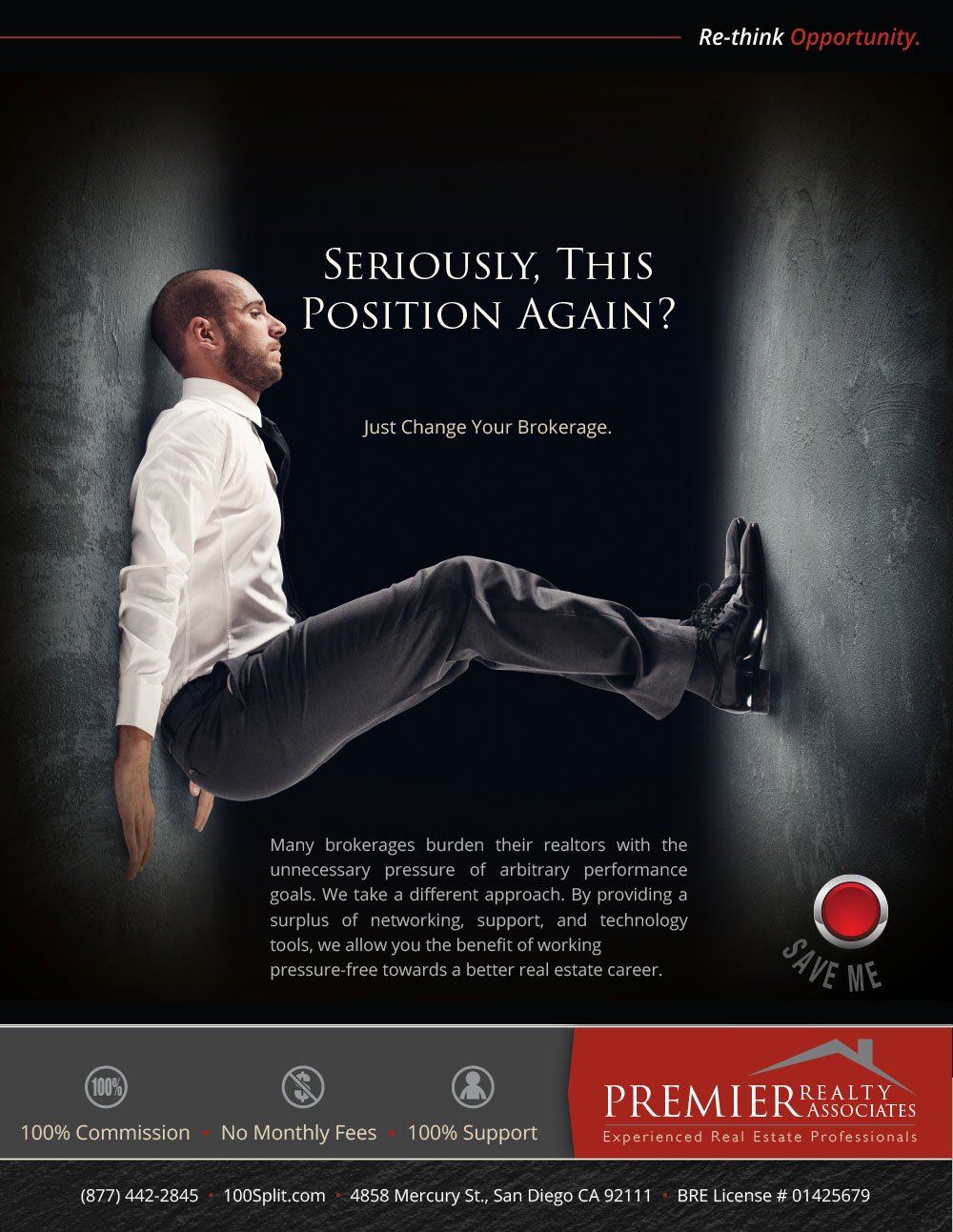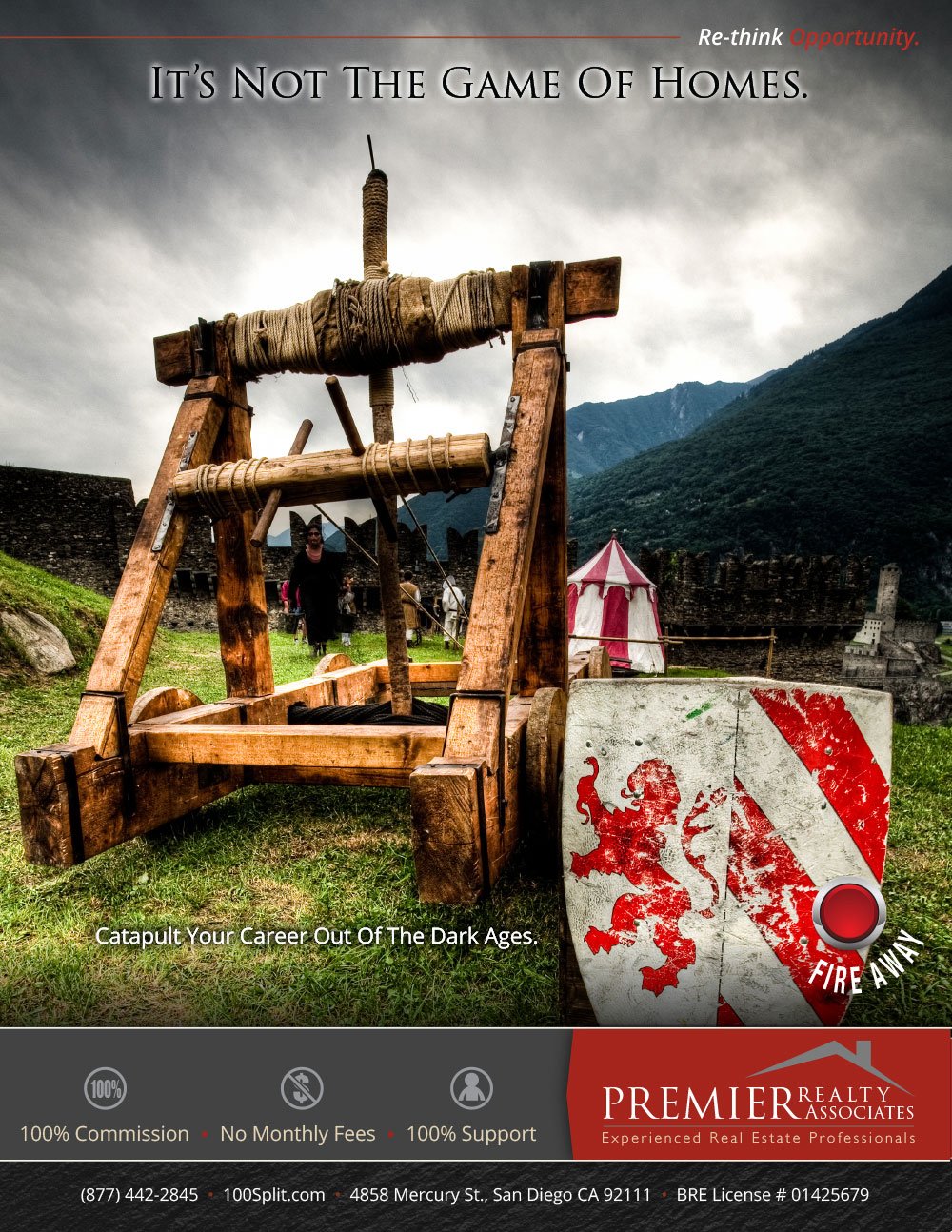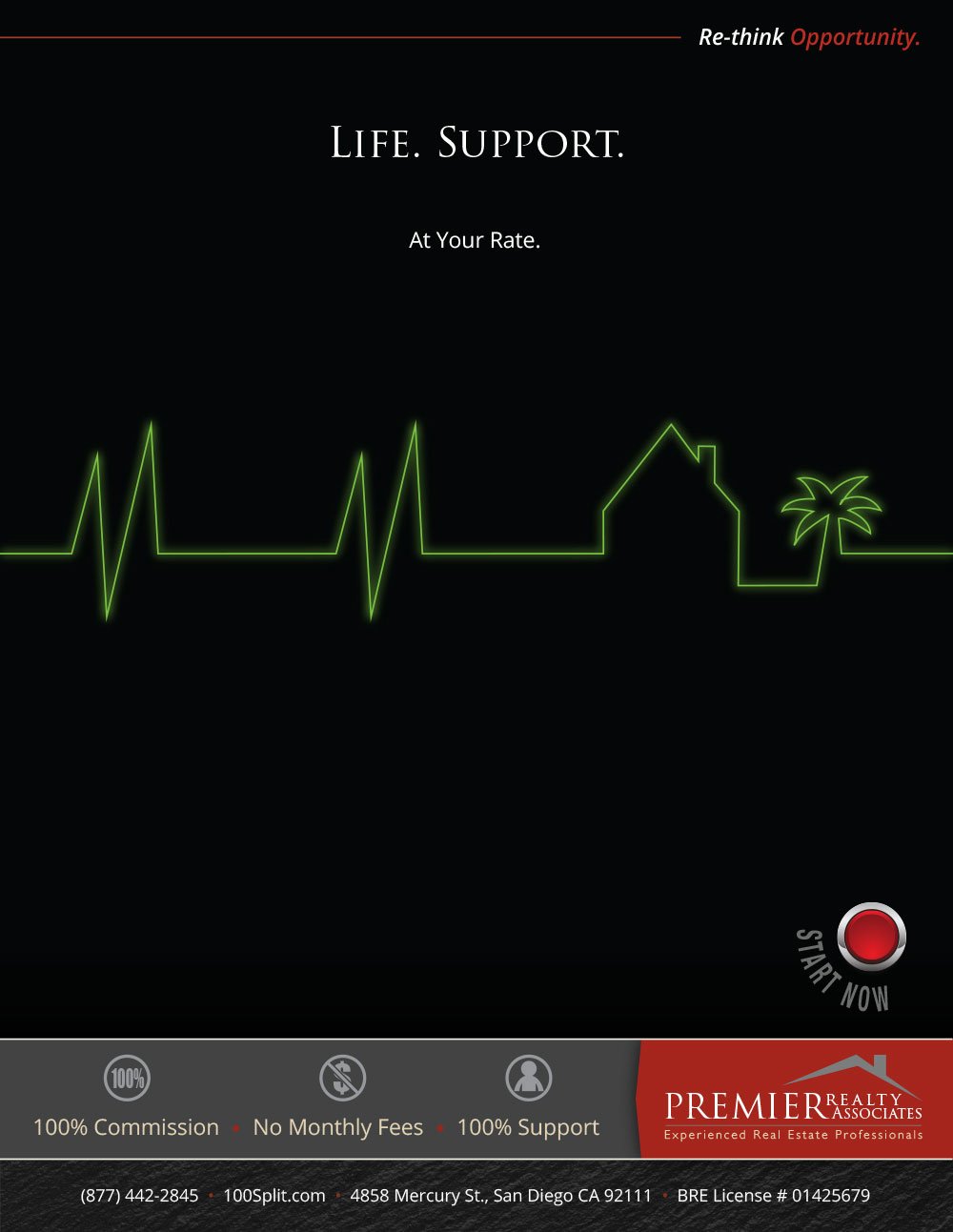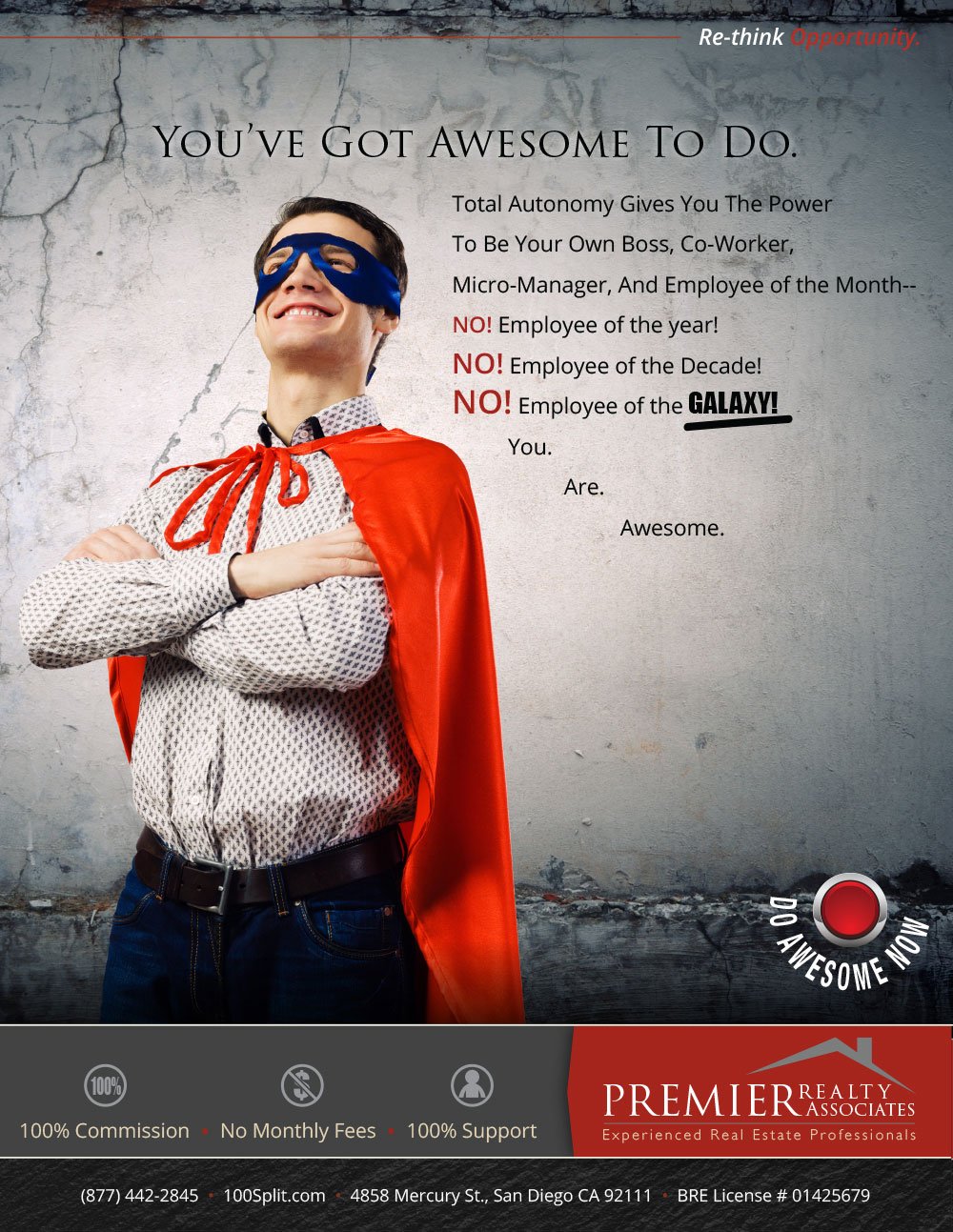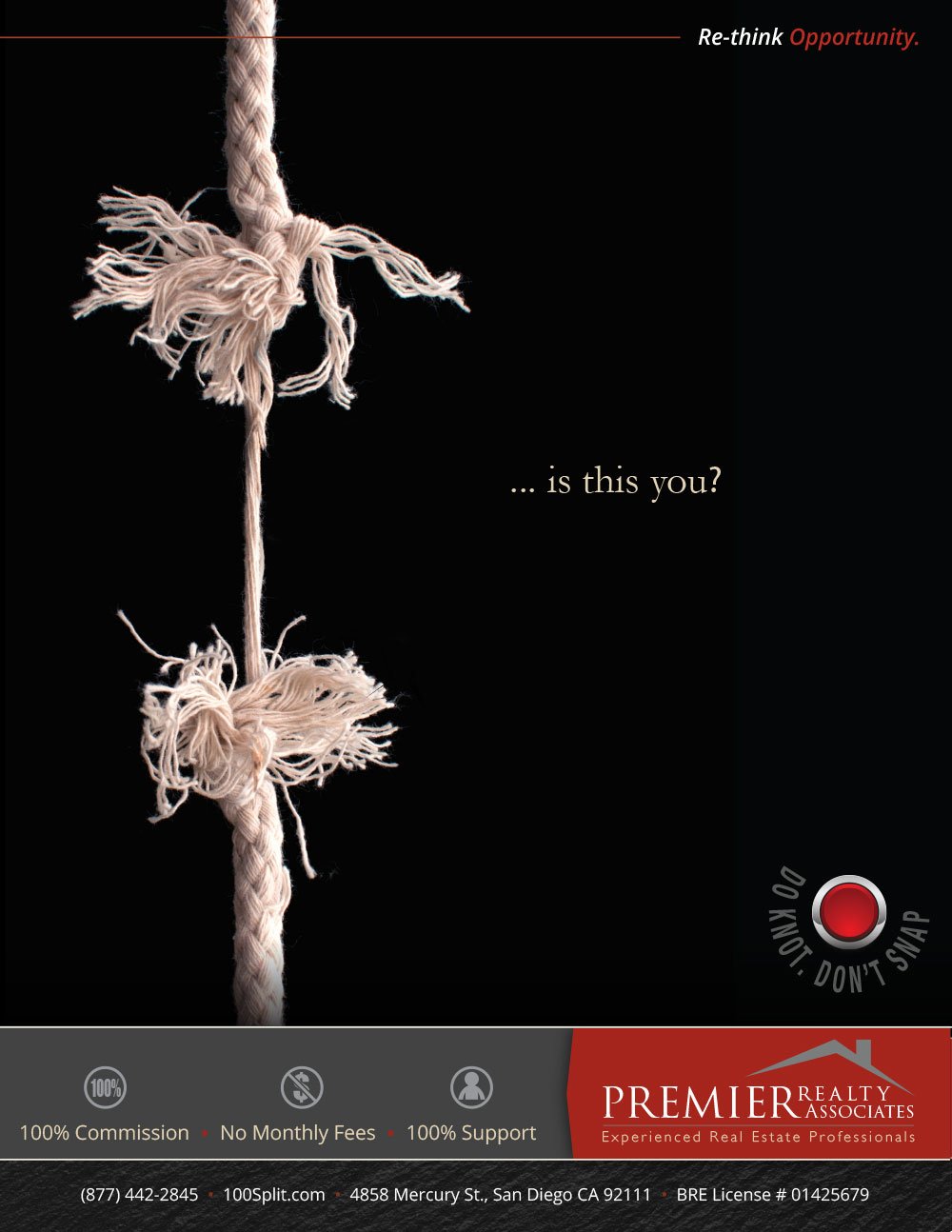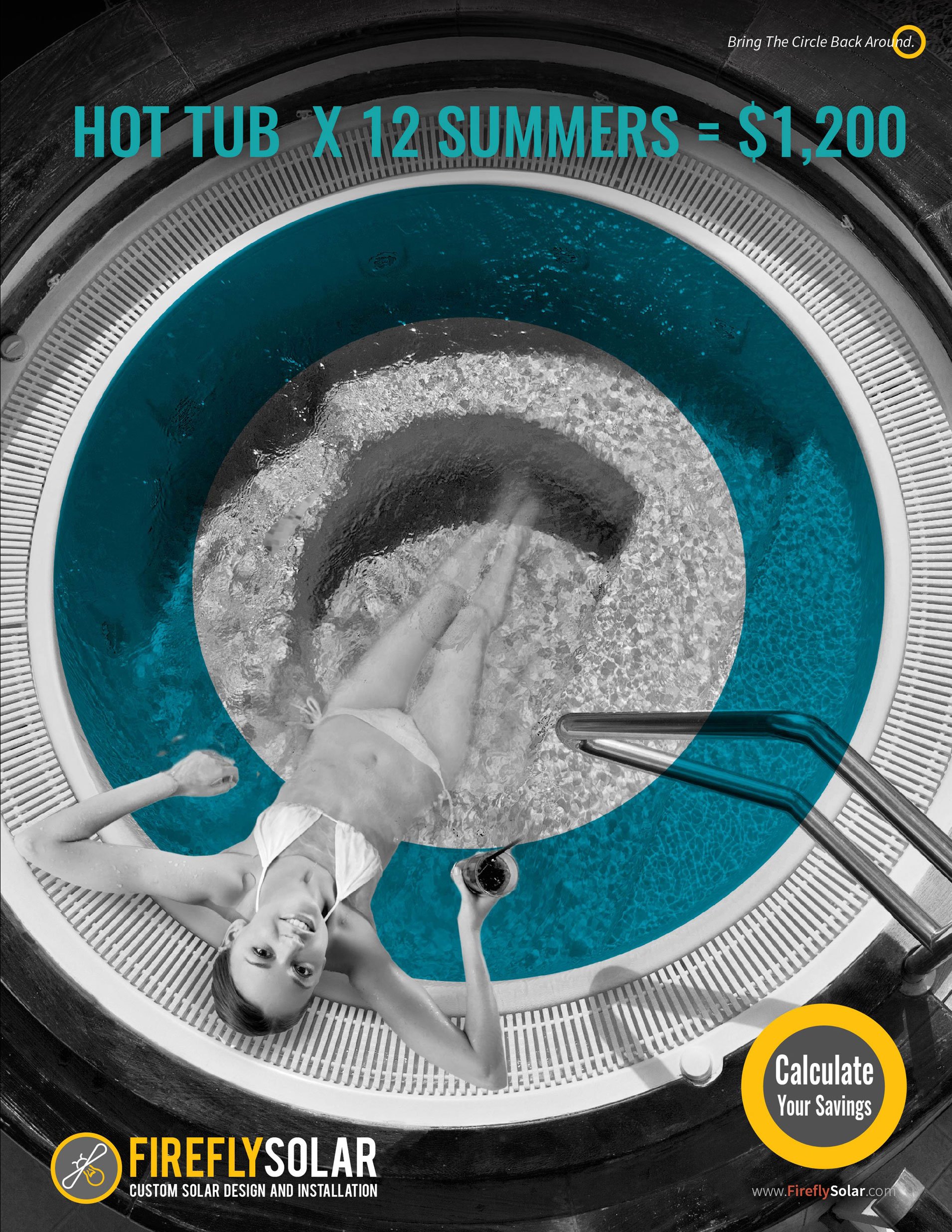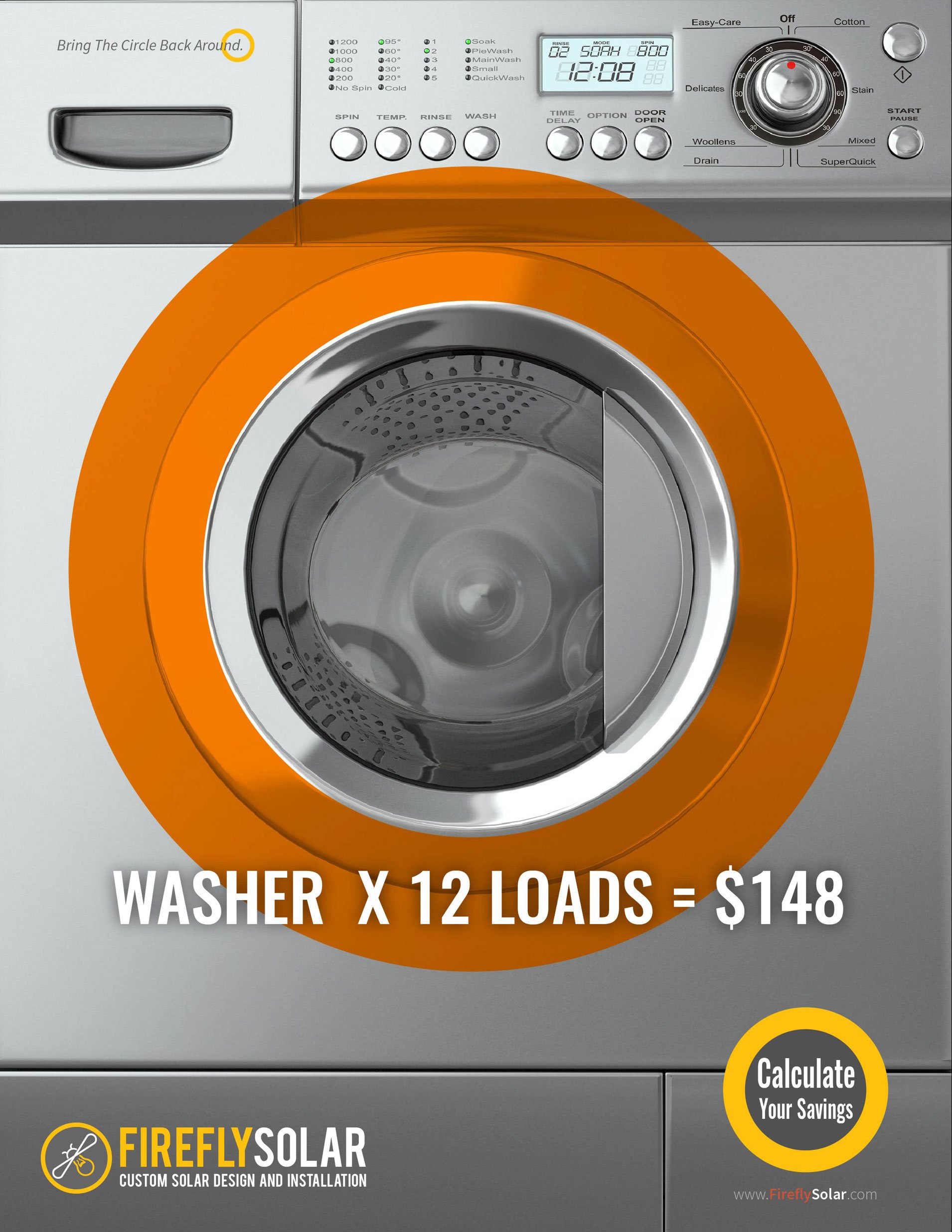 SPECIAL OFFER: The Sun*
*6 Billion-Year Unlimited Use Warranty.
30 Years Ago,
We Passed The Bar.
Today, We Set It.
When you need a very personal, personal injury attorney, it must be Barry. We really enjoyed working on this project with Barry because of his passion. These ads were meant to show his standards, whimsical personality and level of expertise. We think we got the point across.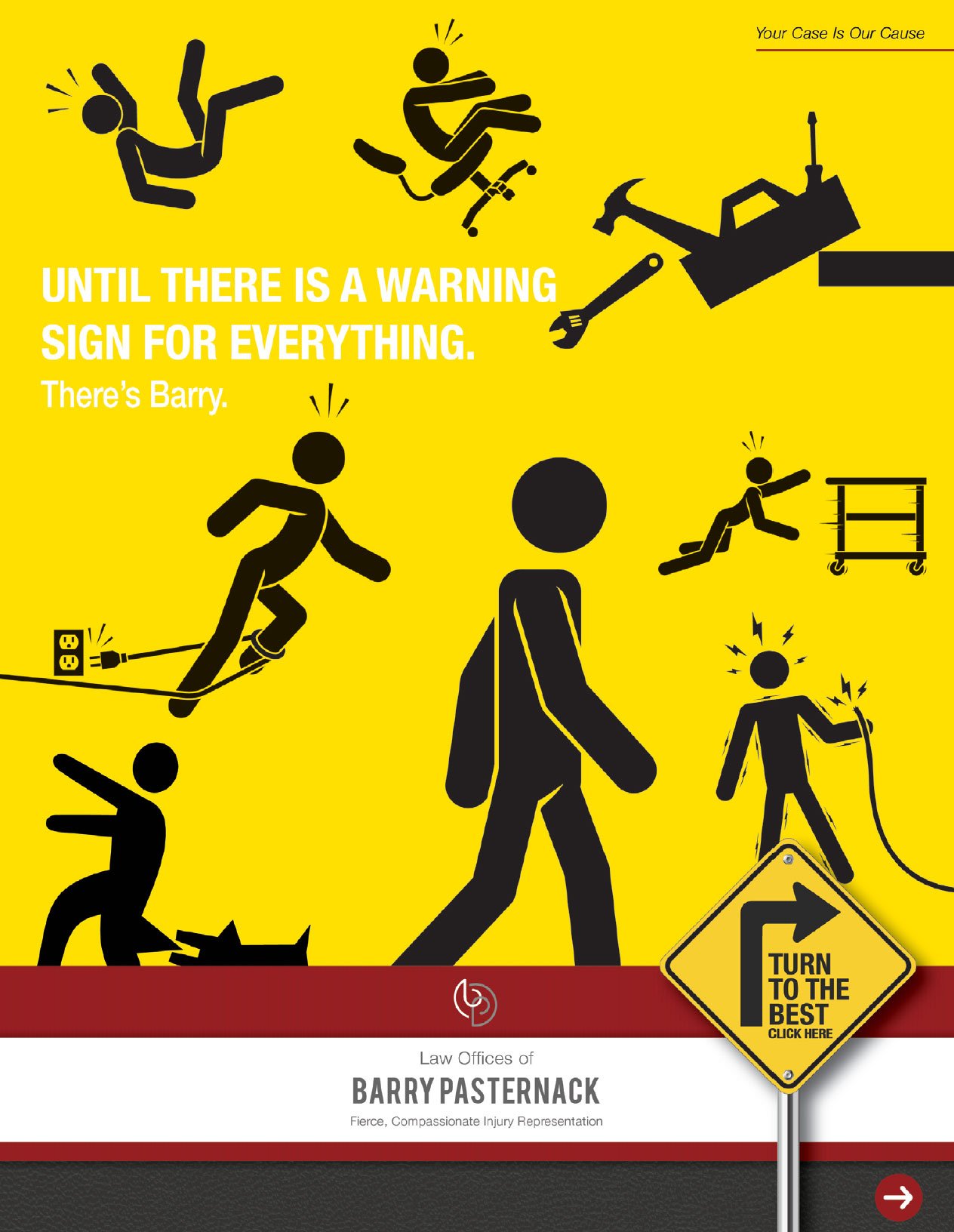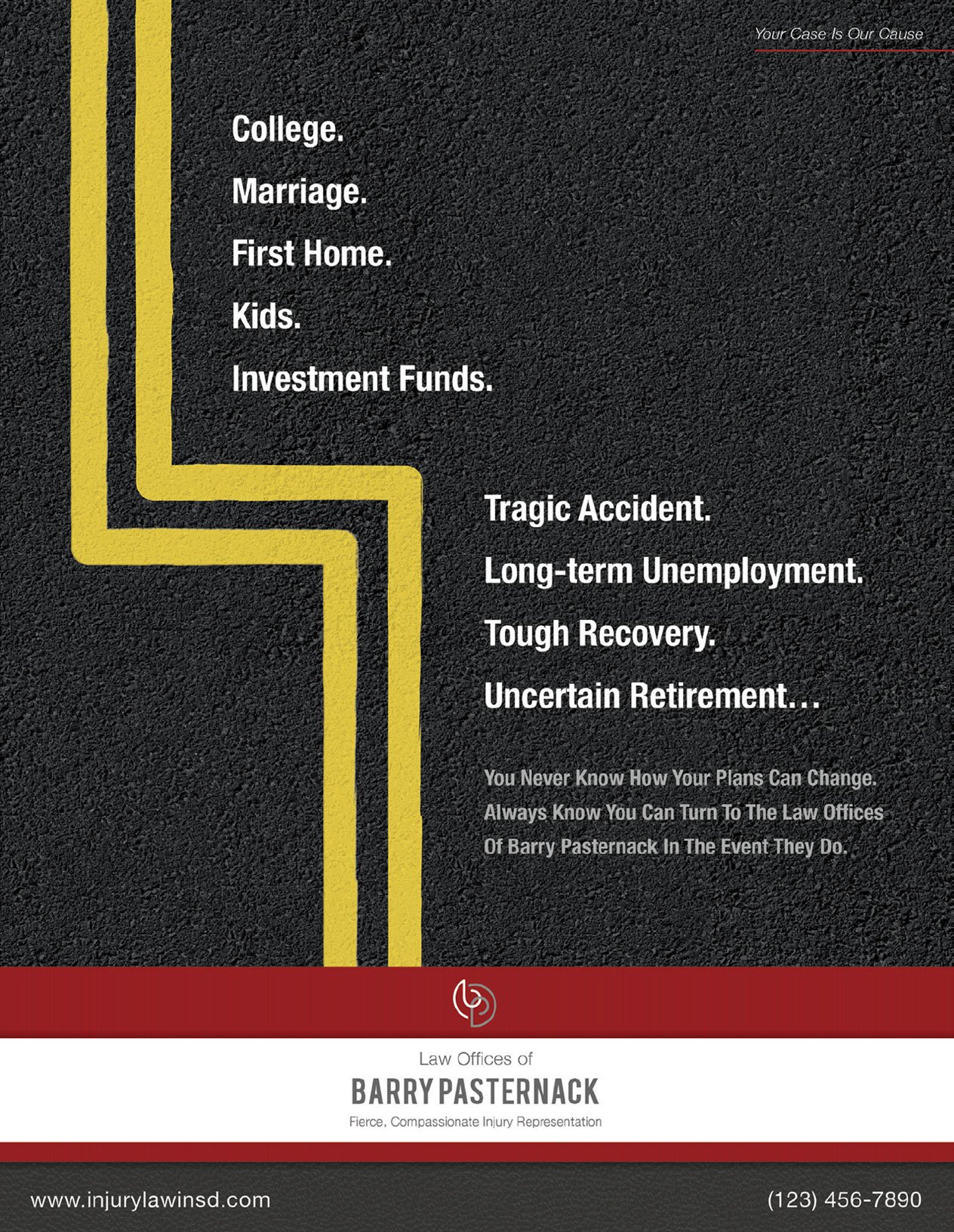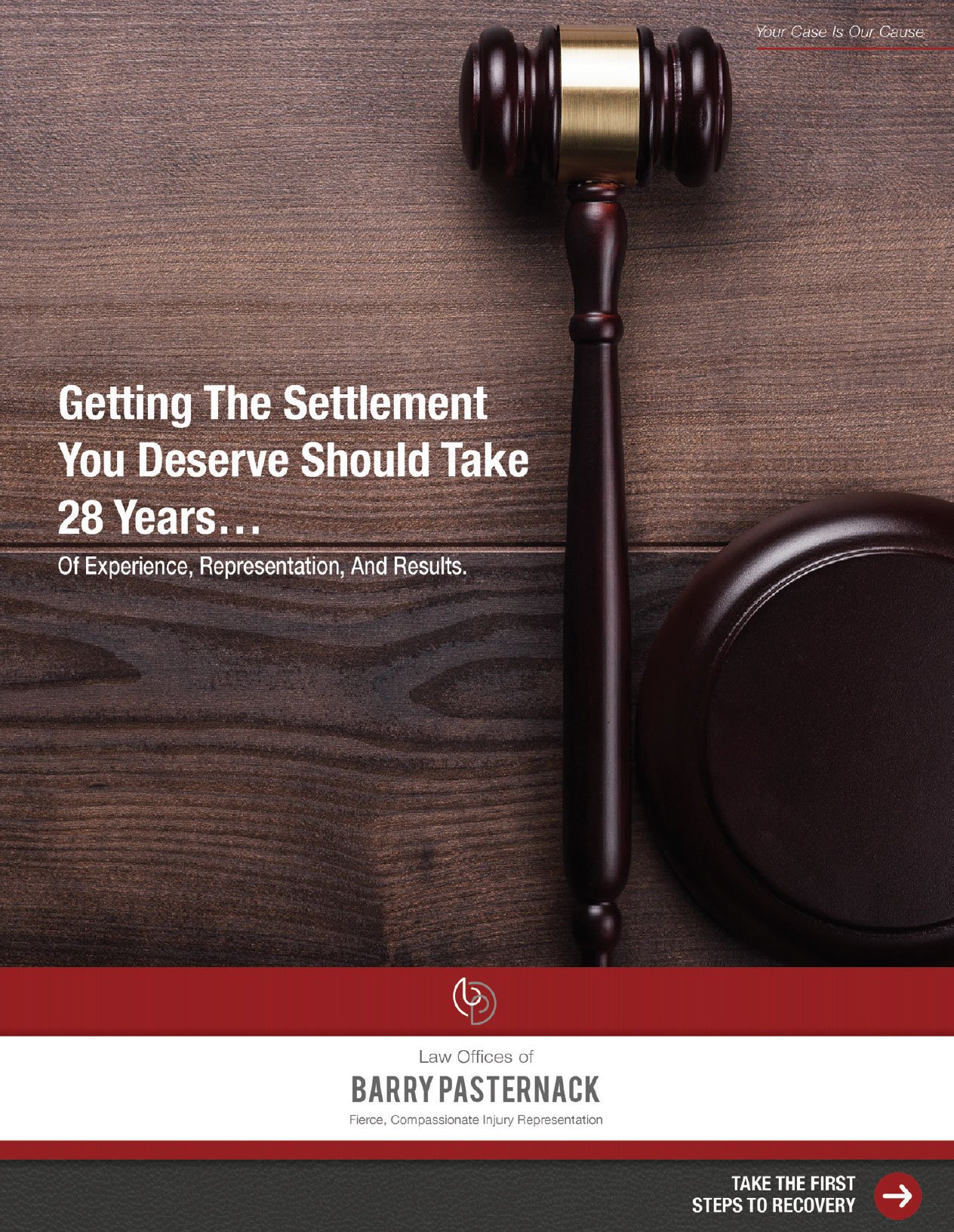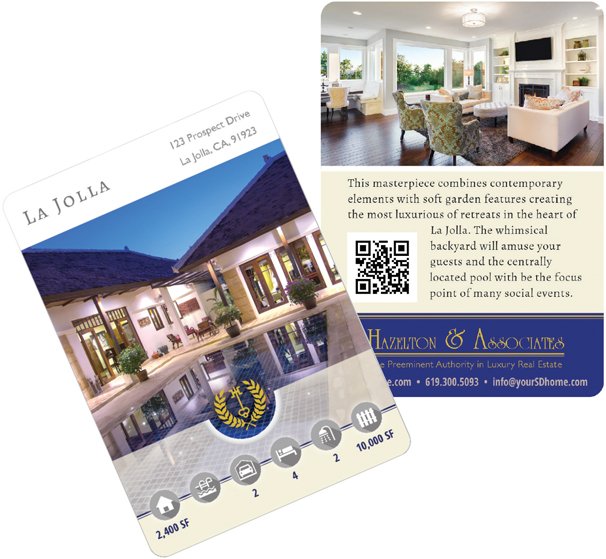 Discovering This Is It! Everyday.
Going Further, To Find You Everything.
Focusing on the luxury market, Nicole emanates luxury in her standards. We designed her entire brand to be upscale and elegant. She approved.