OMG! Email Marketing Services...
My BFF!
Did You Know The Average Yield For Email
Marketing Is $44.25 On The Dollar?
Email marketing is one of the most cost-effective forms of marketing for lead generation, brand building and direct sales. When executed as a monthly program, it can be the most effective marketing tool you use. Its remarkable return on investment can be 4X times more effective than social media, direct mail and paid search.
Most Valued Perceived Marketing Channel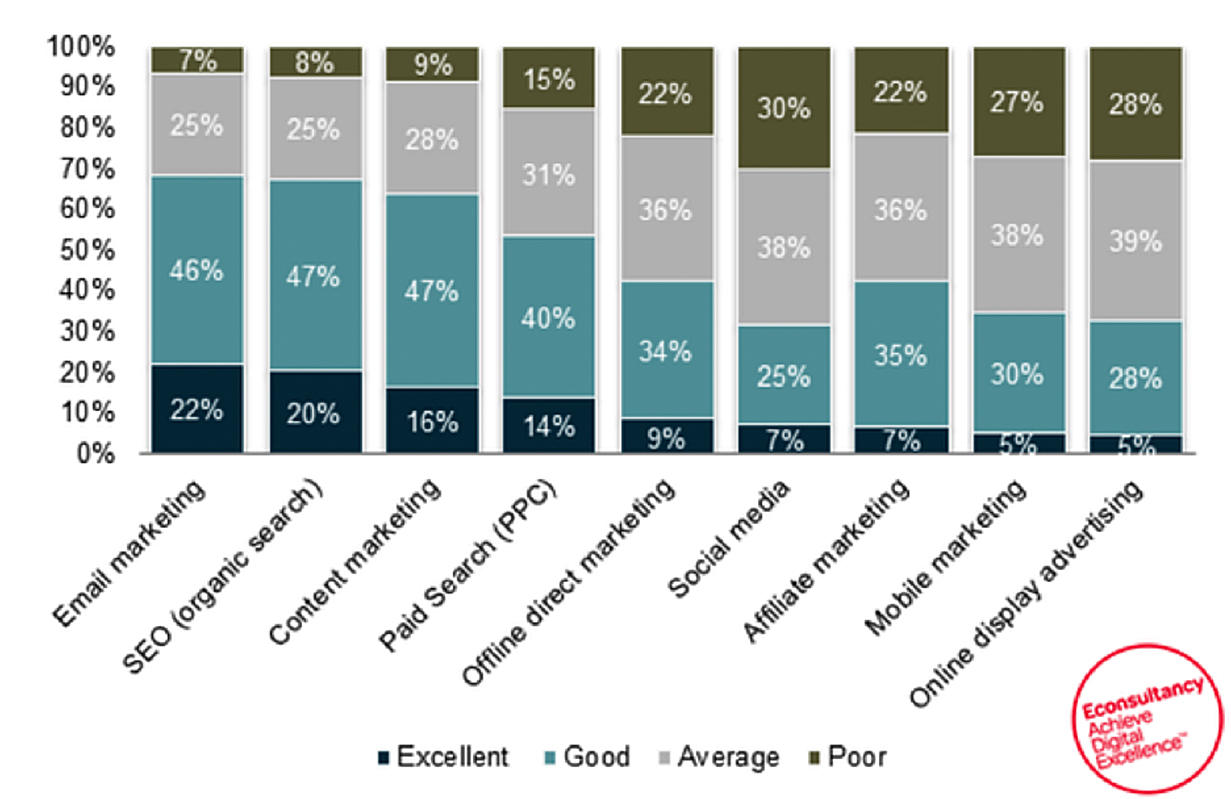 Local And National Email Marketing Campaigns
For local businesses we acquire opt-in lists based on a specific criteria you are looking for in your prospects, and then we will send out between 25,000 to 100,000 emails depending on how many people fit that criteria. When we do national campaigns we sometimes deploy over a million emails.
We Research The Email Lists, Design The
Campaigns, And Deploy Them To Your Prospects.
Email marketing is one of the most effective ways to drive traffic to your website and build leads. If you target the right audiences with a powerful message and a powerful call-to-action, you can increase engagement on your website and ultimately drive sales.
Plan & execute monthly email marketing campaigns

Design eblast templates for campaigns (News, Events)

Program and code Eblasts for all email browsers

Purchase and input prospect Lists

Track open rates and click-through data

Update website to match eblast announcements

Schedule follow-up emails

Tweak and re-tweak emails based on data

Search photo banks for appropriate images

Create appealing call-to-actions
Get Top Email Marketing Agency Services
Email Marketing Services That Yield Results
The key to successful email marketing is the funnel you build around the email blasts you do. Assuming your goal is lead capture and sales, if you are marketing to prospects that are not a part of your customer base, you may need to entice them a few times before they develop the trust or the urge to buy from you. This can be accomplished in a variety of ways, starting with a no-strings-attached call-to-action. Build trust by giving something away that others are not likely to do, but make a sincere offer without a hard selling approach. Once you have captured interest from your prospects, try to remarket to them on a regular basis.
TIP: You Must Remarket To Your Email Marketing Leads
For every person that lands on your website from an email campaign, you should be remarketing to them through digital remarketing ads. Remarketing is simply the process of targeting previous site visitors with personalized ads. Have your digital marketer set up a remarketing campaign that will keep you in front of those prospects on a consistent basis. Remember email marketing is all about staying top of mind on a consistent basis so you can build brand trust and ultimately sales.