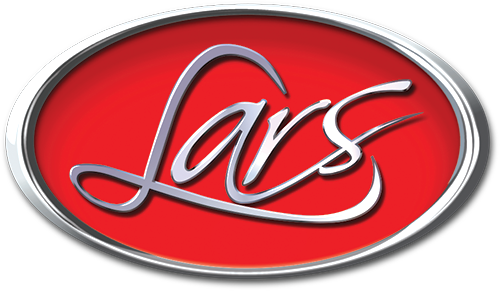 Tell Your Story With...
Lead-Focused Creative Branding,
Advertising,
And

&

Marketing.

Welcome to an agency of lead-focused marketers. Where style meets strategy, pragmatism meets pizzazz, and business strategy meets a fresh approach. At MAD Group we employ the science behind the sensation to build powerful brands, campaigns, and businesses. We're passionate, devoted, and seasoned. We're an advertising agency in San Diego that helps position you to your markets with extraordinary insight. We connect with your audiences emotionally, and above all, outclass your competitors so you stand out from the noise. We are also a hyper-creative, top San Diego branding agency, that's a little different. We merge tactical marketing strategies with high impact messaging and dynamic advertising design to command the right attention from the right people. Welcome to MAD marketing.
Don't Be Even,
Get MAD.
A Lot Extra. Nothing Ordinary.
A Lot Extra.
Nothing Ordinary.
Technology To Manufacturing.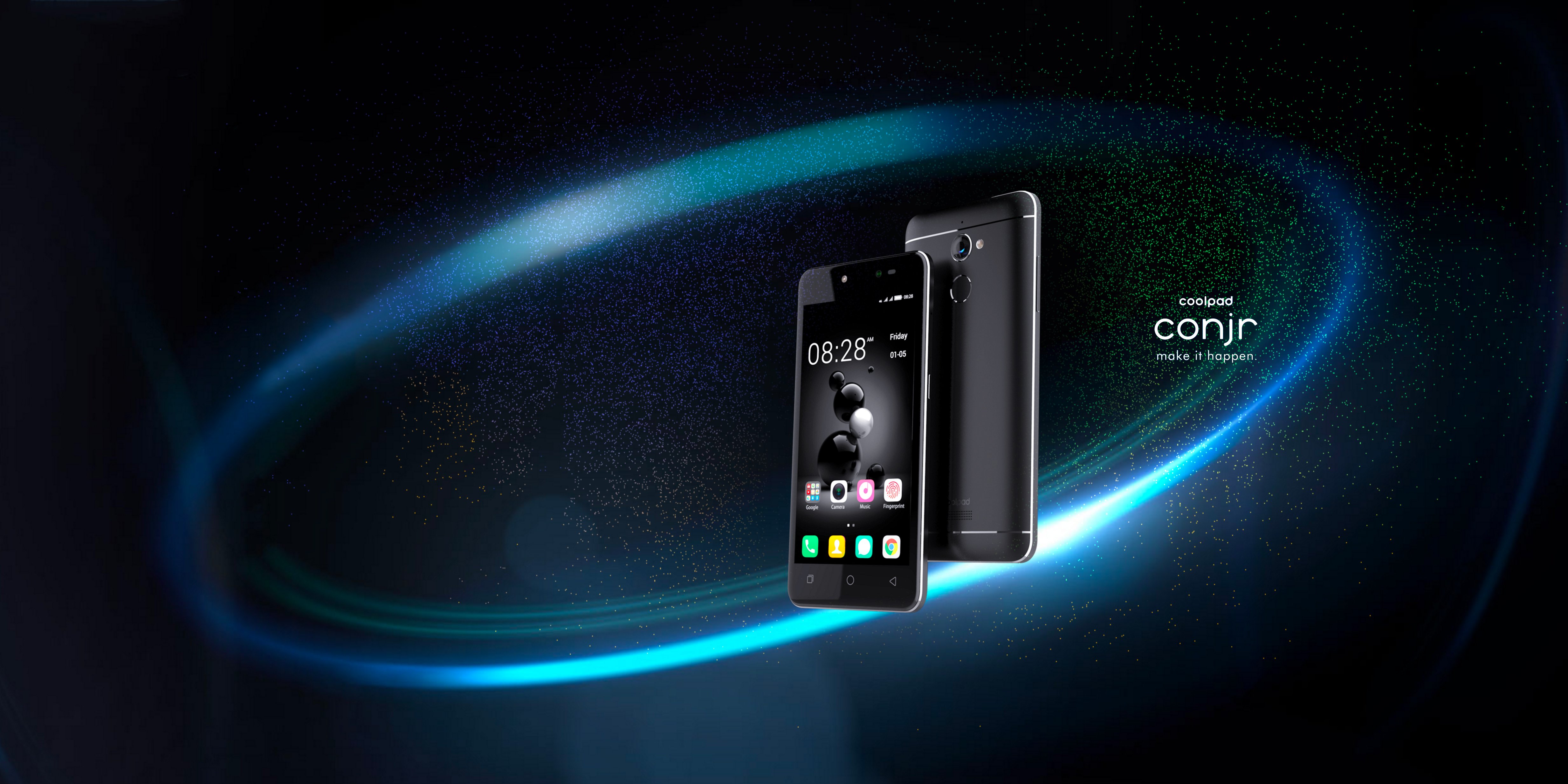 Technology To Manufacturing.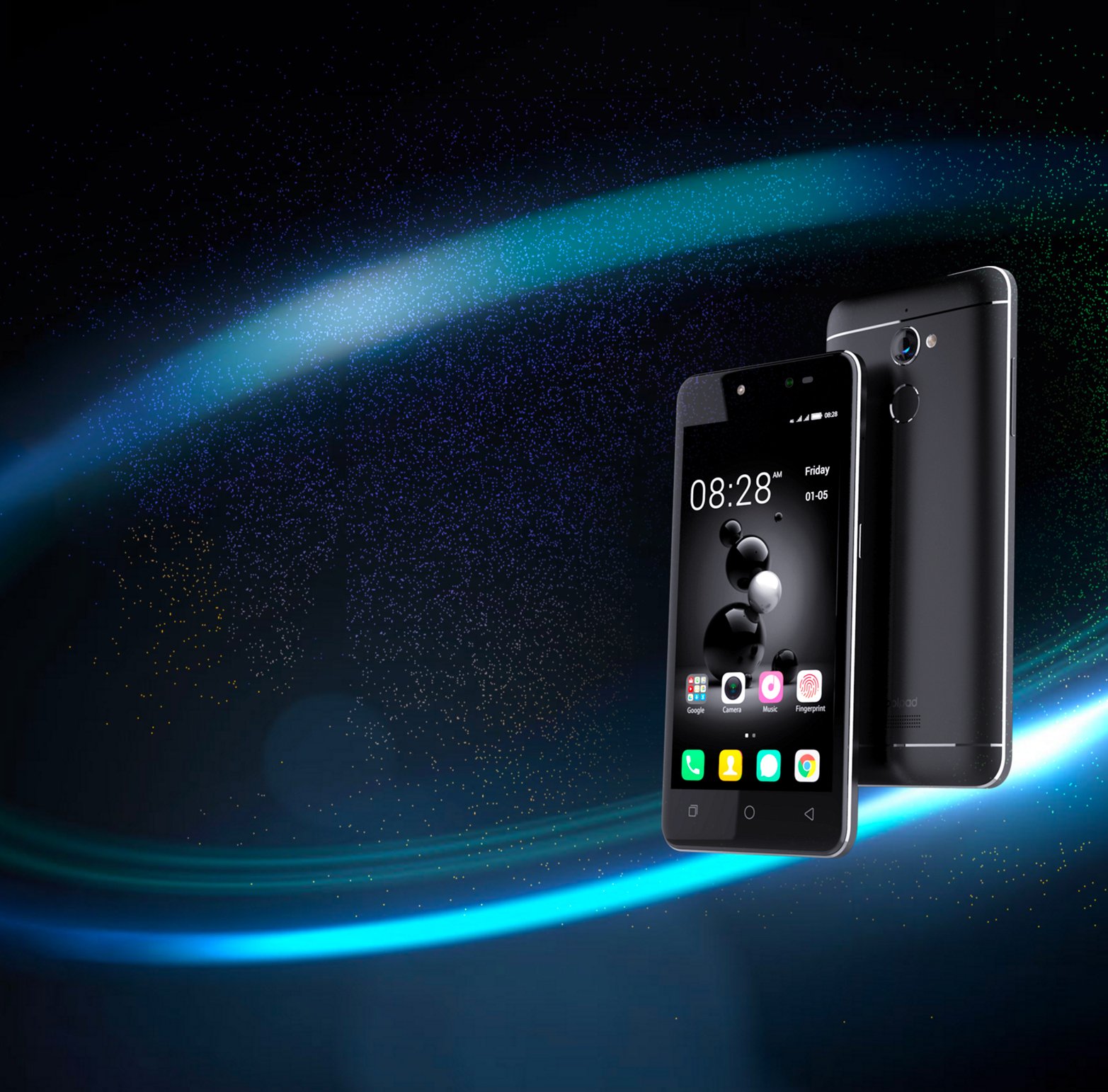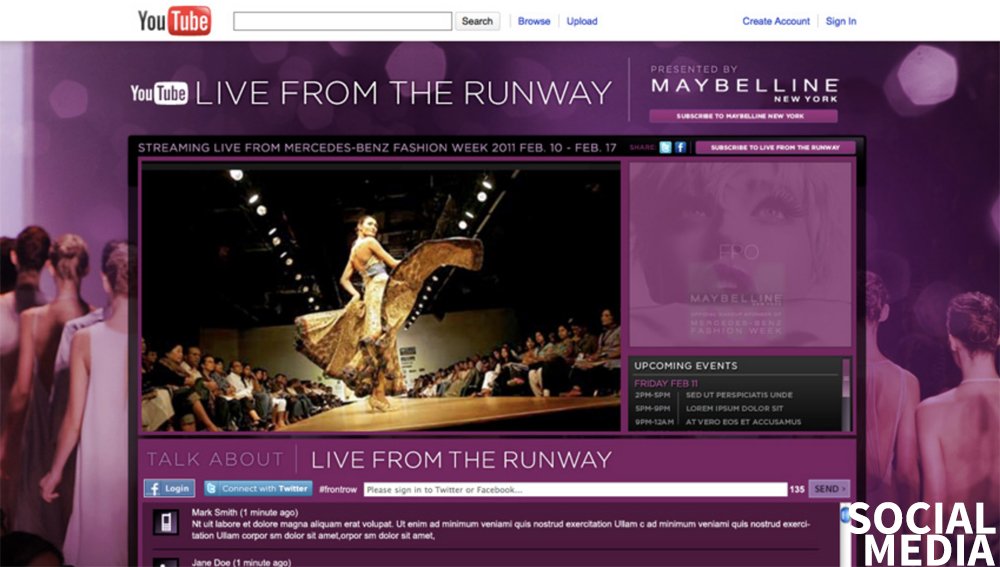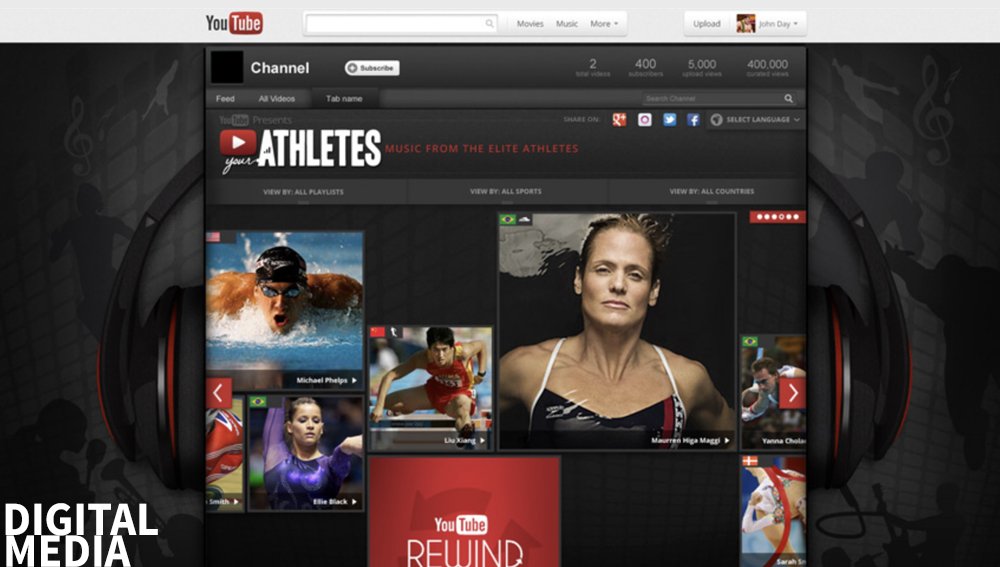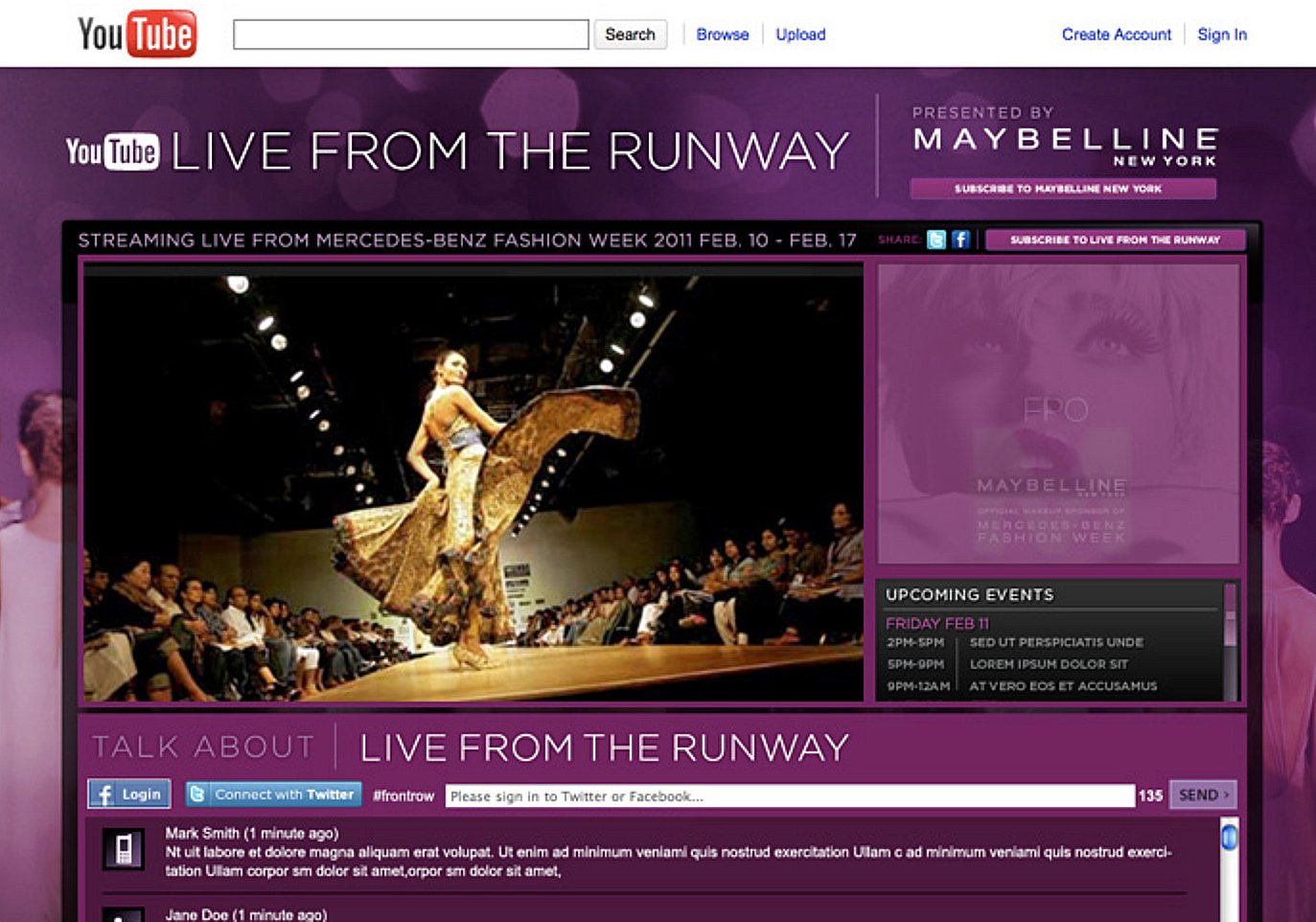 A Results-Driven Digital Marketing
And Advertising Agency In San Diego.
Big Business. Small Business.
1. Monthly

Strategic

Brand Insight & Direction
2. Integrated Marketing Planning & Execution
3. Daily Oversight On All Marketing Efforts
4. Monthly Search Engine Optimization (SEO)
5. Monthly PPC Digital Marketing
6. Email Marketing & List Acquisition
7. Marketing Communications Strategies
8. Brand-Focused Marketing Approaches
9. Social Media Marketing & Advertising
10. Best Practices Expertise & Guidance
11. Full Creative Direction & Implementation
Dynamic, Inspiring Video Commercials
Can Tell Your Story And Launch Your Brand.
WE PLEDGE TO SEEK WHAT YOU STAND FOR AND TELL IT TO THE WORLD WITH CONVICTION; TO BE YOUR LOYAL AMBASSADOR, REPRESENTING YOU WITH VIGOR, PASSION, AND PURPOSE; AND TO ETHICALLY SERVE YOU WITH THE HIGHEST STANDARDS OF DEVOTION AND TRANSPARENCY SO YOUR CLIENTS, AND ALL WHOM YOU AFFECT, WILL RECOGNIZE THE SIGNIFICANCE OF YOUR QUEST, AND THE LEGACY THAT YOU ARE SO CAREFULLY BUILDING.
We Say It So They Won't Forget.
Polish Your Branding. Add Personality. Be Distinctive.
Effective Branding, Engaging Social Media, And Strategic Marketing Will Improve
Your Bottom Line And Your Negotiating Power—Not To Mention Your Likeability.
Start with your brand. With distinctive messaging and visuals, you can separate your brand from your competitors. This creates a strategic appeal to your audiences that helps to connect you on an emotional level. Your brand's design is just a part of an overall approach to strategic positioning. Our advertising agency really understands how to emotionally connect with your target clients and their influencers. Many branding agencies in San Diego, along with design firms, and marketing agencies, companies do not understand how to develop a comprehensive appeal. Connect with us to discuss your brand and how we might be able to better connect you with the minds and hearts of your prospective clients. Let us be your branding agency in San Diego.
"Masterful Work.
Arguably The Top San Diego
Branding Agency..."
Gregg Fasbinder — President, Moxie Institute