A Branding Agency Delivering
High-Impact Brands
Strategy + Messaging + Design.
Branding is often confused as being a logo or a visual identity element, when in fact, that is only a small part of it. As a top branding agency San Diego clients have come to respect our insights for developing high impact brands. We help companies like yours with all-round comprehensive branding that includes research, design, messaging, strategy and brand exposure. We are quite distinct in our branding agency services, and whether we are branding a product, service or a company, we gain a keen understanding of who your customers are and what their needs, situation, and psychographics are. As a full service branding agency in San Diego we focus on branding strategies that will bond your clientele to your quest. Compare us to branding agency services across the country and you'll be hard pressed to find better specialists.
#1
-

We Start With Goals... Not Projections.
We Break Them Down Into Categories, Then We Work
Backward To Attain Them.
Revenue By Market/Industry
Revenue By Product/Service
#2
-

We Break Down Your Markets By Decision Makers And Influencers.
We Look At Their Situation, Their Typical Day, Their Psychographics and Demographics, And More.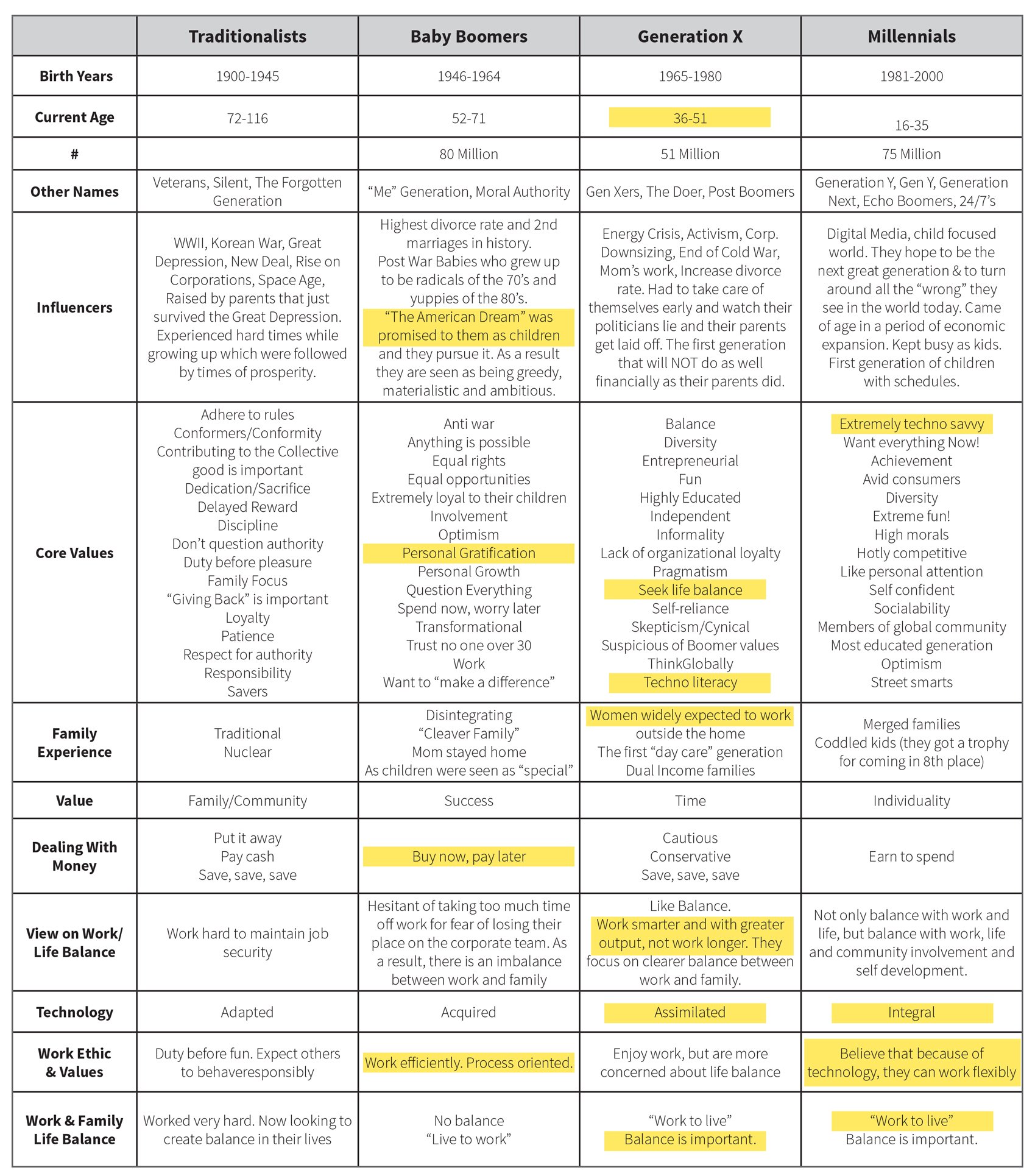 #3
-

We Research Your Competitor's Brands
What Are Their Strengths? What Are Their Weaknesses?
How Can You Position Your Company In The Marketplace?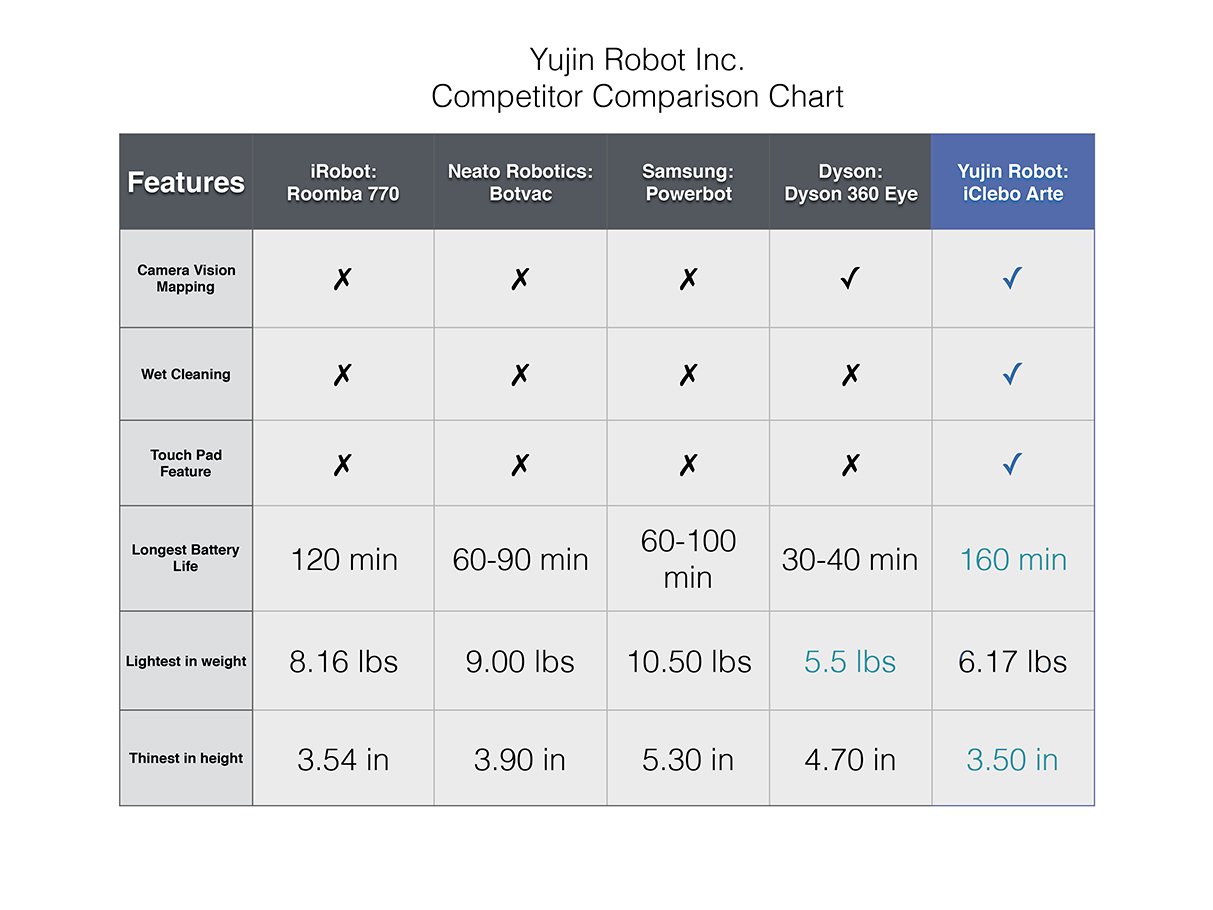 #4
-

After In-Depth Analysis, Research and Mapping,
We Begin The Fun Part — Brand Messaging & Design.
Here's A Sample of How We Bring Your Branding Together...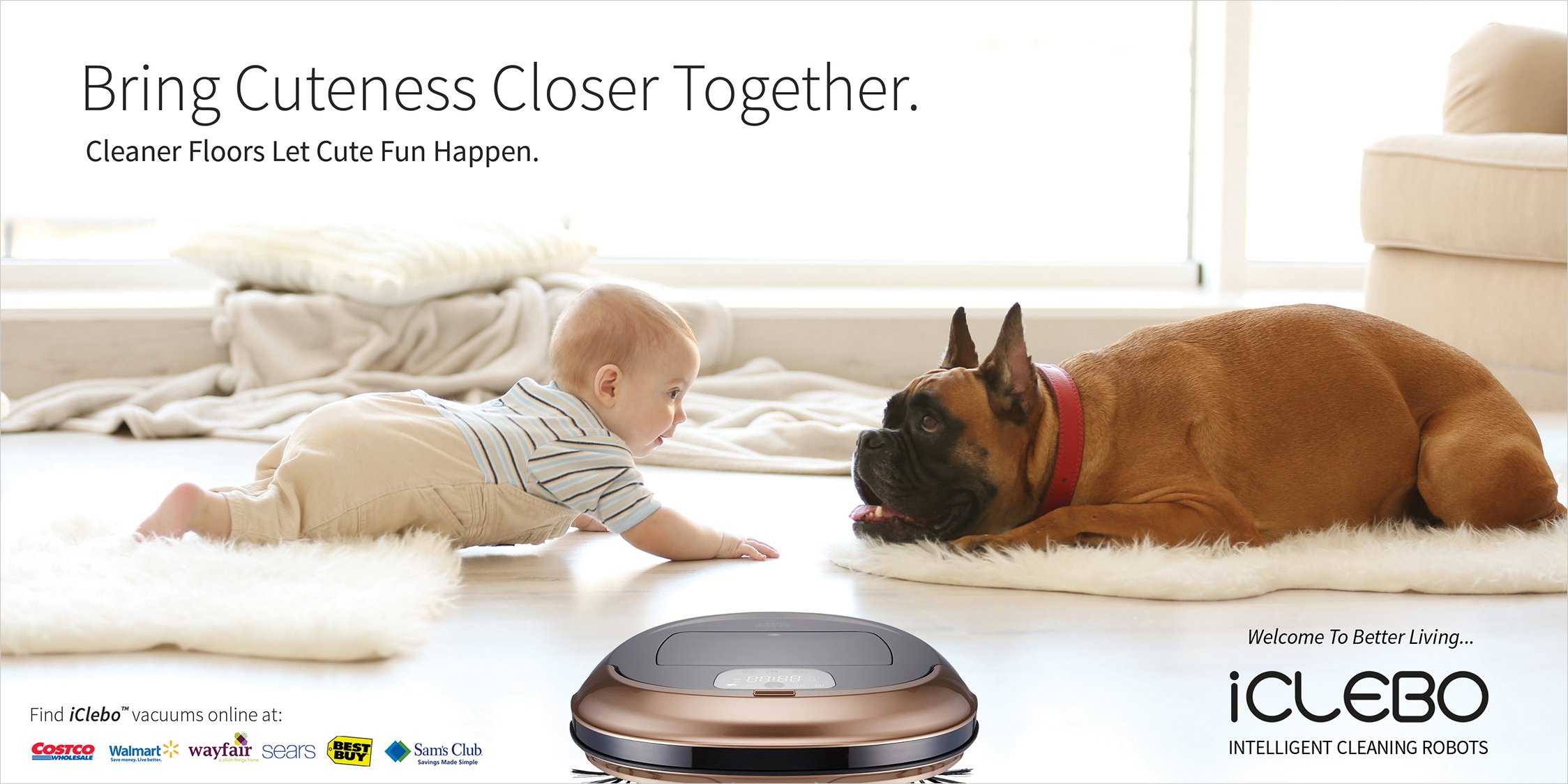 #5
-

We Focus On The Human Side Of Things — Always.
It's Easy To Get Technical And Focus On Features. But Focusing On Human Emotions Is How Brands Connect.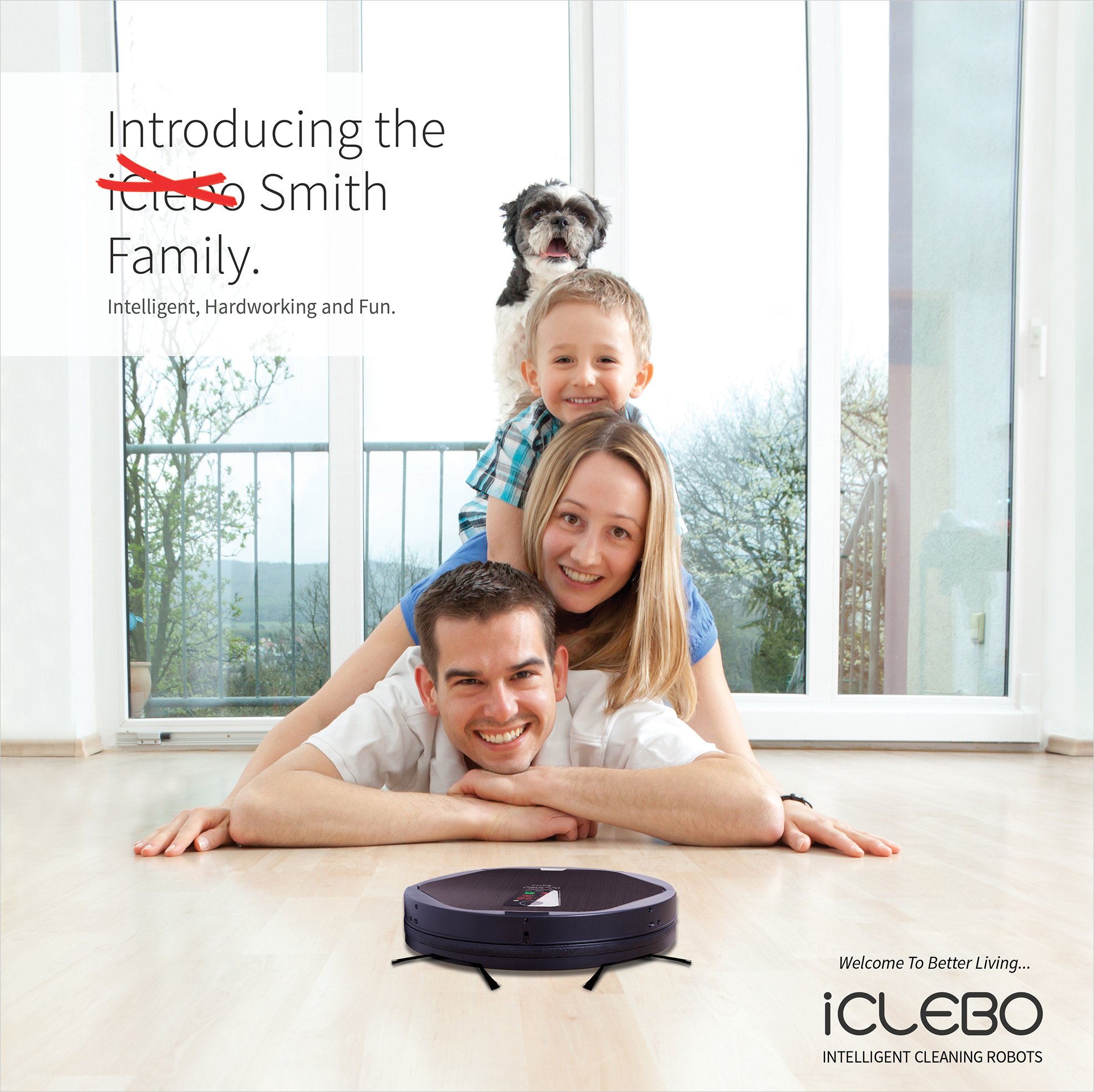 #6
-

We Drive Leads And Get People Talking.
Nothing Reveals Your Personality Better Than Social Media And Live Video.
Hire A Branding Agency With Services That Make A Difference.
We are a San Diego branding agency that serves companies all accross the US.
When iClebo robot vacuums approached us to help launch their brand to the U.S. markets, we knew we had an uphill battle against the major brands such as iRobot. iClebo, owned by the Yujin Robot corporation in South Korea, is a major world leader in the design and manufacturing of social robots and now vacuum robots. Our first step was to add personality to the brand that appealed to the U.S. markets. We focused on two factors, likeability and trust. With this in mind, we began multiple social media campaigns and took the company from zero followers and fans to over 50 thousand within a year. Not to mention, we exposed and attracted iClebo to millions of Americans, including major online brands and retailers across the country. Our branding agency San Diego utilizes the full spectrum of brand marketing techniques to bring you to the forefront of your markets.
Why Exceptional Brand Development
Needs To Be The 1st Priority

To have an exceptional brand means to highlight all the best attributes of your company, products, and services. It means you showcase these attributes with your radiant personality. If your company doesn't radiate with a dynamic personality to your potential clients, then you are missing opportunities for business. You must create an emotional connection with your clients in your marketing. Your website, ads, messaging, videos, conversations, and so much more needs to emotionally appeal to others so they may talk about your brand to others. An emotional connection is created through a charismatic brand personality.
Why Does Brand Personality Matter?

If your brand does not radiate personality then your business won't get as much attention, simply because it won't stand out from the crowd. These days you are competing against many companies for the same business and everyone is shopping around. In addition, your company is perceived to be based only on transactions and not relationships. A transactional business leaves no room for loyalty, especially when mistakes are made, or especially when competitors are under-pricing you and call on your clients. With online marketing you have mere seconds to make a fantastic impression. When you are fast asleep at night and a potential customer is visiting your website, they have to be impressed and drawn in so that they contact you. Since gatekeepers are usually the ones shopping around,
Don't Try To Do Yourself?

A good branding company will find and highlight your brand's personality to appeal to your potential customers. The branding companies San Diego offers are very good. They all have different strengths and weaknesses. The difference between these branding agencies and us is that we are small business branding specialists, and we have yet to see a brand developed in as much detail as we do. As a San Diego branding company that specializes in small businesses, we understand how to appeal to other small businesses with high impact messaging and dynamic visuals.
Strategy Comes First

We are a part of talented San Diego branding companies, however most focus on great visuals, but not many focus on comprehensive messaging as a part of the branding package. And they certainly do not offer advanced branding strategies for small businesses as part of the package. We focus on the strategic benefits of the brand first so that the messaging and visuals will also reflect the strategy. These have to be aligned with your goals and the needs of your potential clients or they may not serve to attract and keep new business.
Before you rebuild your website, develop a Google ad campaign, or embark on search engine optimization, call us to evaluate your brand so that you don't waste marketing dollars in a futile effort. You may be able to send clients to your website but can you convert them efficiently? With powerful brand messaging, and strategic design you can lower your client acquisition costs dramatically.
A Branding Company San Diego Respects

We are regarded by many as the best branding agency San Diego offers for small, and medium sized businesses. We have over 15 years of experience branding companies of all sizes, from finance to construction, health to education, and many more. Regardless of whether you are starting a business, preparing it for sale, redirecting it to new markets, or just refreshing your brand, give us a call to see if we can enhance your brand.