The Latest Trends in San Diego SEO Services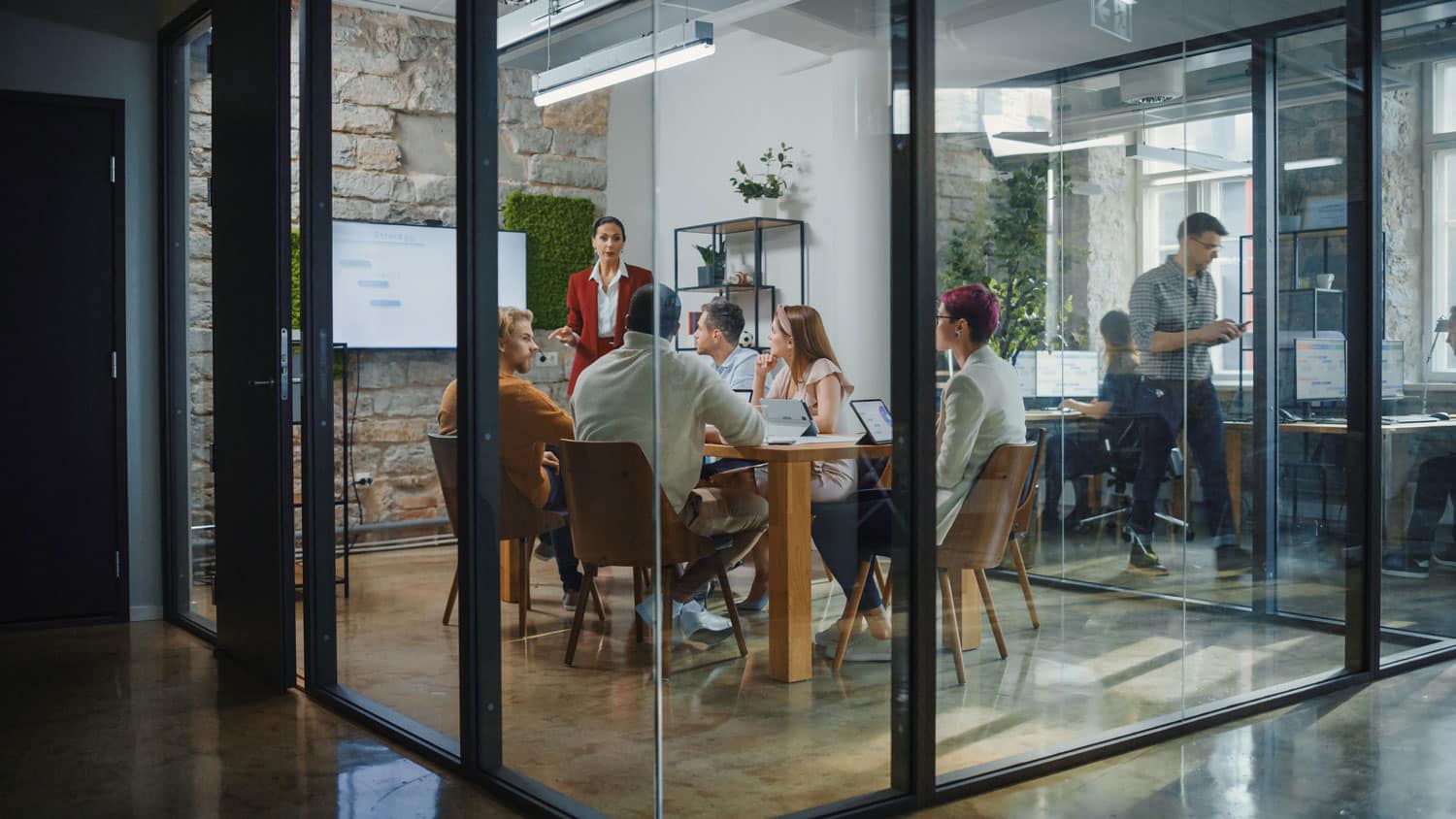 SEO in San Diego is a fairly unpredictable approach to marketing, because of Google's algorithms. With that said, the search engine's algorithm fluctuates on a regular basis. In other words, it's volatile in nature, making it difficult for inexperienced individuals to successfully navigate.
It's so important to be aware of SEO's latest trends within your business' industry. An SEO Agency will take care of this aspect from a professional and experienced perspective. After all, your online presence is crucial to your company's rate of success.
Better yet, working with an SEO Agency will make things a lot less stressful on your end. Keep an eye out for the following trends:
SEO Localization
Local SEO has remained the eye of the storm for quite sometime now. Recently, Google adopted a new policy that grants impetus to local businesses and its online algorithms. This means that Google My Business is a tool that can't go ignored.
Positive testimonials from real customers can significantly boost your company's consumer rates. Whether you own and operate a small business or a larger enterprise, your consumer base serves as the foundation of your company.
On that note, it's vital to keep them engaged with your company's website. That way, business remains steady, or better yet, improves tremendously. You need to hire an SEO strategist to handle certain aspects of your company's search engine optimization.
San Diego SEO services ensure that you're receiving the best strategy possible. You'll want your company's website to rank as highly as possible, so more online users visit the website and boost performance rates.
Structured data for Video SEO
In 2021, Google made an announcement that would change the industry forever. The tech giant welcomed two new forms of structured data including Seek Markup and Clip Markup. Prior to this change, the most valuable features were solely available for YouTube.
However, the update now allows videos to have a better chance of a higher ranking on Google search engine results. With the help of these tools, your business will witness impeccable results.
The Seek Markup and Clip Markup play a major role in search engine optimization, especially when it comes to video content on your website or blog. Additionally, they can help your site generate more organic traffic, ultimately boosting its algorithm.
Multitask United Model of Google
MUM, also known as Multitask United Model of Google, has been hailed as a huge step for AI by the tech giant. Some of Google's leading officials have said that MUM is a much more advanced method compared to BERT or Bidirectional Encoder Representations from Transformers, which was introduced by the platform back in 2019.
MUM is Google's newest Natural Language Processing Model and is coded to be at least a thousand times more robust than BERT. This new language helps the bot multitask better than ever before.
In fact, it can assess images, text, and video content pieces across 75 languages to give the searcher the most appropriate answers to even the most complicated of search queries. It's important to remember that Google algorithms focus on their user's intent.
That's why your Agency needs to ensure vigilance in their San Diego SEO services at all times.
Textual Content should be Long-Form
The Google bot is showing increased inclination in ranking long-form articles at the top of Google search engine results against the given set of keywords. Studies suggest that such content pieces have the probability to garner around three times the traffic versus content pieces that are about 1000 words long.
The chances of getting quality backlinks and shares are also higher with the help of long-form content. With that said, work with your SEO Agency to focus on the quality and the length of your online blogs/articles as part of regular campaigns regarding SEO in San Diego.
It is imperative to check with your SEO agency to see if they are offering these San Diego SEO services. Brands need to understand the critical importance of these trends and service points because these are some of the primary factors in running a successful online business.