What Goes Into a Winning Real Estate Marketing Plan?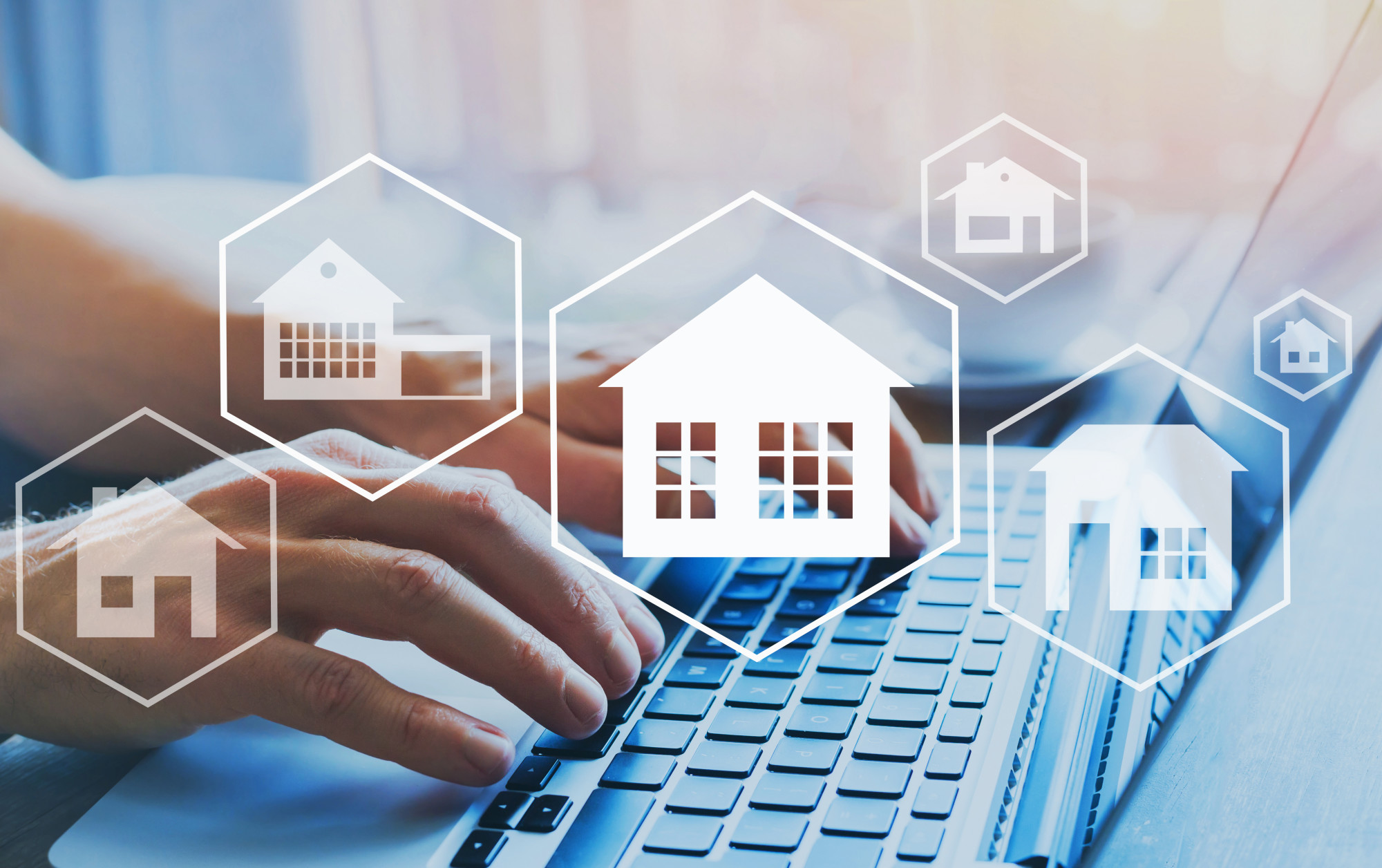 There are several reasons why you might want to invest more heavily in your real estate marketing strategies.
Maybe you're a real estate agent looking to boost your business and generate more leads.
Perhaps you're interested in selling a property of yours in hopes to use that sale to buy another house.
Whatever the case might be, marketing your listings is the way to go. Without it, you can't hope to generate the necessary amount of interest in your property.
Here are several things you should consider adding to your real estate marketing plan, weigh out all of these options for your efforts.
Take Advantage of Social Media Platforms
Social media platforms are an amazing opportunity for your real estate marketing needs. They allow you to reach a broader base of your target audience. 
Platforms such as LinkedIn, Instagram, Facebook, Pinterest, Twitter, etc. have all become the major players in Corporate America's marketing success. There are two ways to go about the social media outlets you use.
First up is for those of you who wouldn't consider social media a strength. If you acknowledge the fact that social media isn't your strong suit, then start accounts with one or two of these platforms and learn all that you can.
The other way of thinking is that you should use as many outlets as possible. It's certainly true that the more social media platforms you use, the more potential prospects you can reach.
However, you need to put forth effort into every account. A neglected social media account does more harm for your business than it does good.
Prioritize Search Engine Optimization
A marketing plan is only as good as the relevancy of the resources that it uses. That's why so many businesses (real estate or not) are focusing their time on building their search engine optimization (SEO) efforts.
It requires finding a balance on your website between things such as keyword usage, internal links, high-quality content, external links, and backlinking to your site.
Make sure that you're using white hat SEO techniques so that you stay on Google's good side. If you start using black hat tactics such as keyword stuffing, the search engine will catch it and push your content down the rankings.
One of the best things that you can do for your real estate marketing plan is to first build a website if you haven't already done so.
From there, be sure to include a blog in it. That blog will serve as a magnet for generating leads and getting people interested in your property/properties. 
The content of your blog should focus on answering some of your industry's biggest questions. 
For example, you could answer questions such as "what to expect in the home buying process?" or "Do I need good credit to purchase a home?".
Always Have Business Cards On-Hand
Who said your entire marketing plan should consist of digital marketing tactics? While it's true that your marketing should cater to the growing use of technology, there will always be a place for offline tactics.
One of the best offline tactics will always be using business cards with your contact information.
They force you to go out into your community, shake hands, and build relationships with prospects. Without them, you and your employees might get complacent hiding behind a computer too often.
Make sure that you print out enough business cards for you and all your other employees or coworkers. A good rule of thumb is to start out with 100 business cards for each person and see if you need to print a higher bulk next time around.
Then make sure that everyone always has business cards on them. You never know when you could run into a potential client down the line.
For all you know, you could strike up a conversation with another parent at your child's soccer game. From there, you can exchange business cards and continue to move the relationship towards the point of sale.
Virtual Staging Is Your Friend
People are busy. Between balancing your schedule and your prospect's schedule, it's nearly impossible to schedule a time for tours. 
Not to mention that your prospects will make every excuse in the book to try and talk themselves out of scheduling time. For that reason, it's up to you to get them excited about your property.
Virtual staging software has to be involved in your real estate marketing plan moving forward. 
The software offers so much customization that you can design a virtual tour of your home down to the fabric details of your furniture. 
It's a great way to grow a prospect's interest and make your property stick out in their head above all others they've seen.
Use Local Pictures
Photos are just as important to your real estate marketing plan as the previously-mentioned virtual staging software, if not more so.
However, too many real estate agents make the mistake of only showing pictures of the house. But the house isn't the only thing you're selling to the customer. You're also selling them on the neighborhood, community, and town your property is in.
Be sure to include a healthy mixture of photos of the house, as well as pictures of local amenities within the neighborhood and town.
Grow Your Real Estate Marketing Plan With These Tips!
Now that you've seen all the potential features to add to your real estate marketing plan, it's time to grow your brand.
Consider all the options at your disposal, set a budget, then start to integrate these features one by one.
Be sure to browse our site for more informational articles on marketing, as well as other topics relating to the subject.