Working with an SEO Expert: Expectations Vs Reality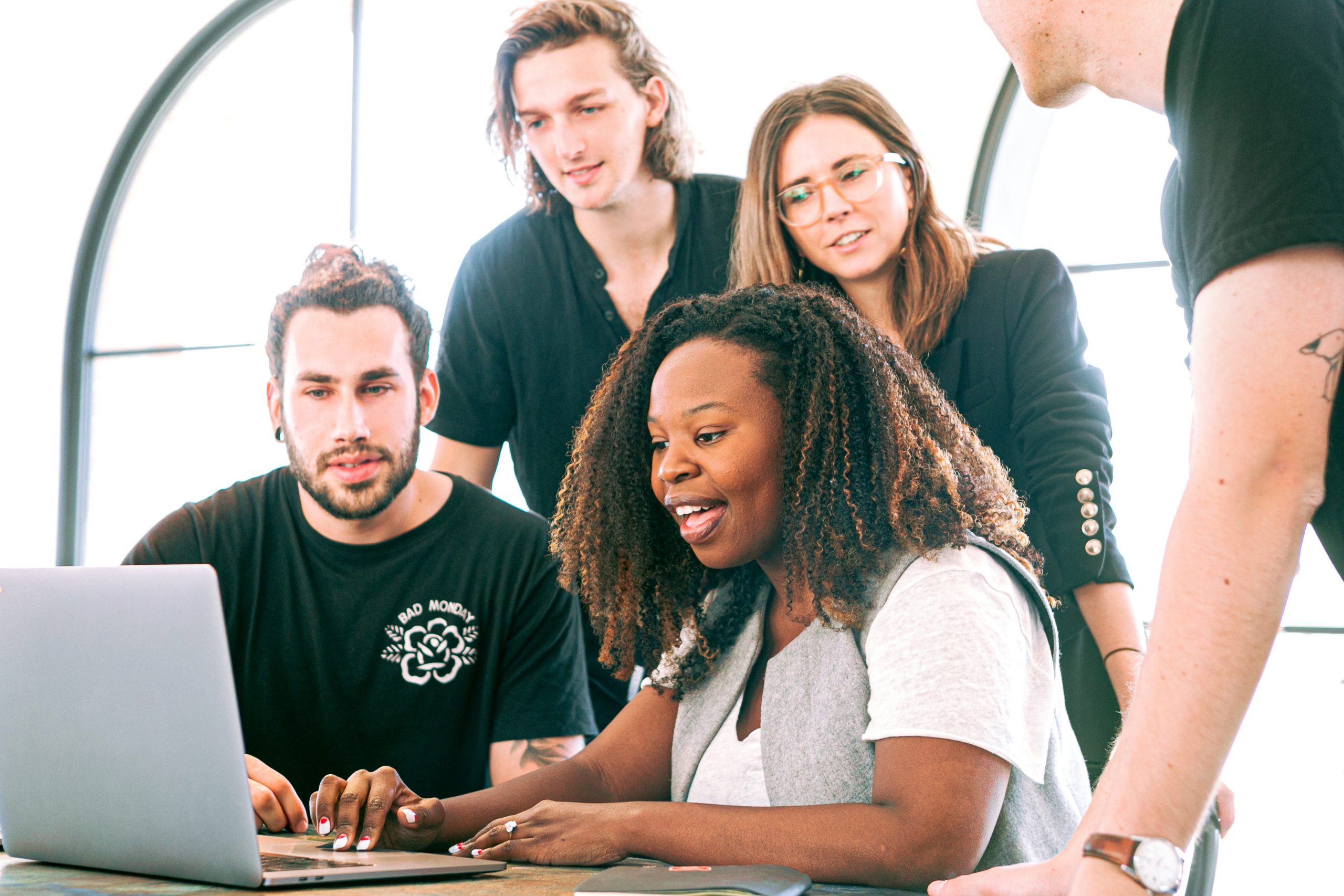 There are several misconceptions surrounding SEO, also known as search engine optimization. Even with a top SEO expert in your corner, there are many things to keep in mind regarding this process.
While SEO is an incredible tool that can help you rank higher on search engines, attract more traffic, and even generate more revenue, it's not easy to maneuver. It's important to understand the marketing technique before moving forward.
SEO Results May Appear Immediately
SEO is more complex than it appears. Earning a higher ranking on search engines results takes time and work. Mastering the art of SEO requires significant research.
Garnering real results can take anywhere between three to twelve months. Once you've established enough authority and online presence, you're opening the door to a slew of benefits.
SEO Requires Consistency
As mentioned previously, search engine optimization requires a lot of time and effort, as well as research. The marketing tactic requires you to be consistent in order to generate real results.
Every day, the competition only becomes fiercer. With that said, investing in one of the best digital marketing agencies is crucial to the success of your business, regardless of what field you're in. These companies will assist you with keyword research and other areas of SEO.
Keyword Strategy Provides Organic Ranking Instantly
Google is constantly changing along with the rest of the online atmosphere. As the tech giant evolves, so should your marketing tactics. Keyword-stuffing may not be as effective as it used to be. This is where a top SEO expert comes in.
They'll keep a close eye on Google's technological advancements and apply these changes to produce a more effective approach.
More Visitors Trigger Higher Revenue
Although website traffic is necessary to produce higher revenue, lead grade plays a more crucial role in this area.
Your products and services are your company's superpower. They can turn your website's visitors into consumers. When your content is appealing to a user, they're more likely to stay on your website.
Audio and visual material often garners more engagement. It's also easier for visitors to interact with your brand.
Take A Productive Path to Success
SEO strategies are a commitment of time, hard work, and patience. To obtain incredible results, work with SEO experts who know how to navigate this industry. Digital marketing agencies are the leading source of all-things online marketing.