5 Eye-Opening Small Business Marketing Trends in 2022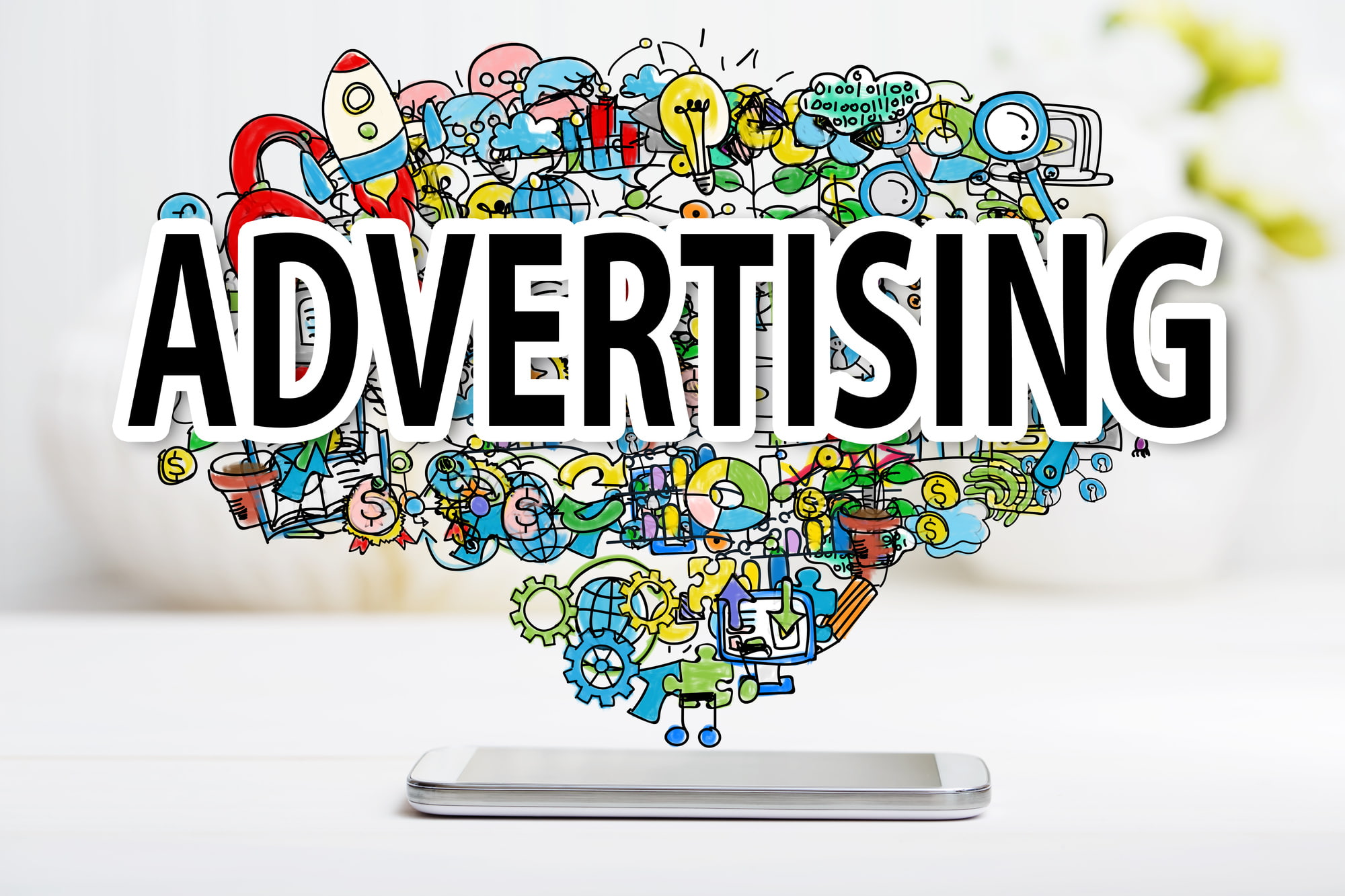 5 Eye-Opening Small Business Advertising Trends in 2022
2022 is a unique year in the business world compared to other years. Here are 5 eye-opening small business advertising trends in 2022.
Are you trying to take your small business to the next level by upping your marketing plan?
According to Fundera.com, 1 in 10 small businesses don't invest in any kind of marketing. Don't be one of the businesses missing out on the incredible benefits of marketing.
As a small business, it's important to capitalize on the newest and biggest marketing and advertising trends to ensure you're staying competitive and reaching your target customers.
Grow your company and your profits by learning more about some of the most successful new marketing trends we will see in 2021.
1. Conversation Based Marketing
Consumers have become more interested in having a conversation with the brands they love. As such, conversational marketing is key to brands that want to increase engagement with their target audience. Increased engagement means better customer relationships and greater brand loyalty.
While it can be difficult to respond to every comment on your website or social media platforms, there is a solution. Marketing technology is making it easier through the use of tools like chatbots. Chatbots can act as a 24/7 support service and outreach tool.
This can help to give your customers the instant gratification they may be expecting while helping them with their questions. Being available to answer customers' questions regarding a product can be what invites a potential customer to make a purchase.
Conversational marketing can also make your brand more personable and put you a step above competitors.
2. Convenience Is Key
Optimizing customer convenience is an essential aspect to consider when forming a new marketing plan. Customers have more options to find solutions than ever before, so if you don't make their convenience a priority, they will likely just go elsewhere.
Ensure your website loads quickly and make the navigation simple and easy to use. Implement an easy or one-step checkout if you want to avoid abandoned carts. On social media, your posts should be shoppable, so that a customer can access and purchase your product with a click of a button.
3. Privacy and Transparency
With the growth of digital use, there is a rise in the need for greater digital privacy and security.
Enable your customers to trust your brand as a whole by implementing privacy and transparency into your marketing plan. You can do this by switching gears and focusing on more personalized marketing content.
There are a few ways you can create more transparent content to build trust with your customers. One way to do so is by creating higher quality, interactive content on social media, and emails.
Posting insides into your company or industry is a great way to connect to your customer, and humanize your brand. Be transparent about what kind of difficulties your company has had, or a mistake you've made in the industry that you've learned from.
This content will be useful to those in your industry, as well as those wondering what it takes to get a career in your field. Consider posting content where you can share why you started your small business, or what it's like being a small business owner to build a relationship with your audience. Keep your customer in mind, and create content that they would want to follow or subscribe to.
When it comes to privacy, you'll want to consider your website. If you do use cookies to advertise your products, consider whether this practice is ethical. Install a pop up on your site to notify your customers of cookies, or give them a choice to allow or block them.
Make sure your privacy and cookie policy is easily accessible on your site. This enhances your transparency and honesty, which enables customers to trust your website more, and by extension, your products and brand.
4. Social Commerce
Having a social presence with shoppable posts is a great way to make it easier for customers to make purchases with you. While it's vital to have shoppable social platforms, one of the biggest social commerce trends in 2022 is customer reviews.
With customers who crave transparency, they will trust other customers' reviews over advertisements. This is why it's essential to have your business listed on review sites like Google My Business and Yelp. Build a review section on your product pages so that customers can see what others are saying about your products.
Get positive reviews by providing great customer service and quality products. If you want to get more reviews, incentivize your customers to leave them by offering them discounts over email. This gets your customers engaging in a conversation about your product with others.
5. Go Green and Be Socially Responsible
With the pressing issues occurring in our environment, customers, especially of younger generations, are looking for companies that care about sustainability. There are a few different ways you can promote sustainability in your company.
Using local products and ingredients or using minimal and recyclable packaging can help show your customer that you're doing your part.
Marketing and Advertising Trends for Small Businesses in 2022
If you want to stay on top of the best marketing and advertising trends this year, make sure you're implementing the above practices.
By staying on top of new marketing trends, you can stay ahead of competitors, while driving sales, and connecting with your customers. Make sure your company stays as innovative as possible with these modern marketing trends!
Are you looking for professional help and management of your advertising and branding content? Contact us today so that we can work on a plan to achieve your company's goals.