5 Simple Online Marketing Strategies to Amp Up Your Business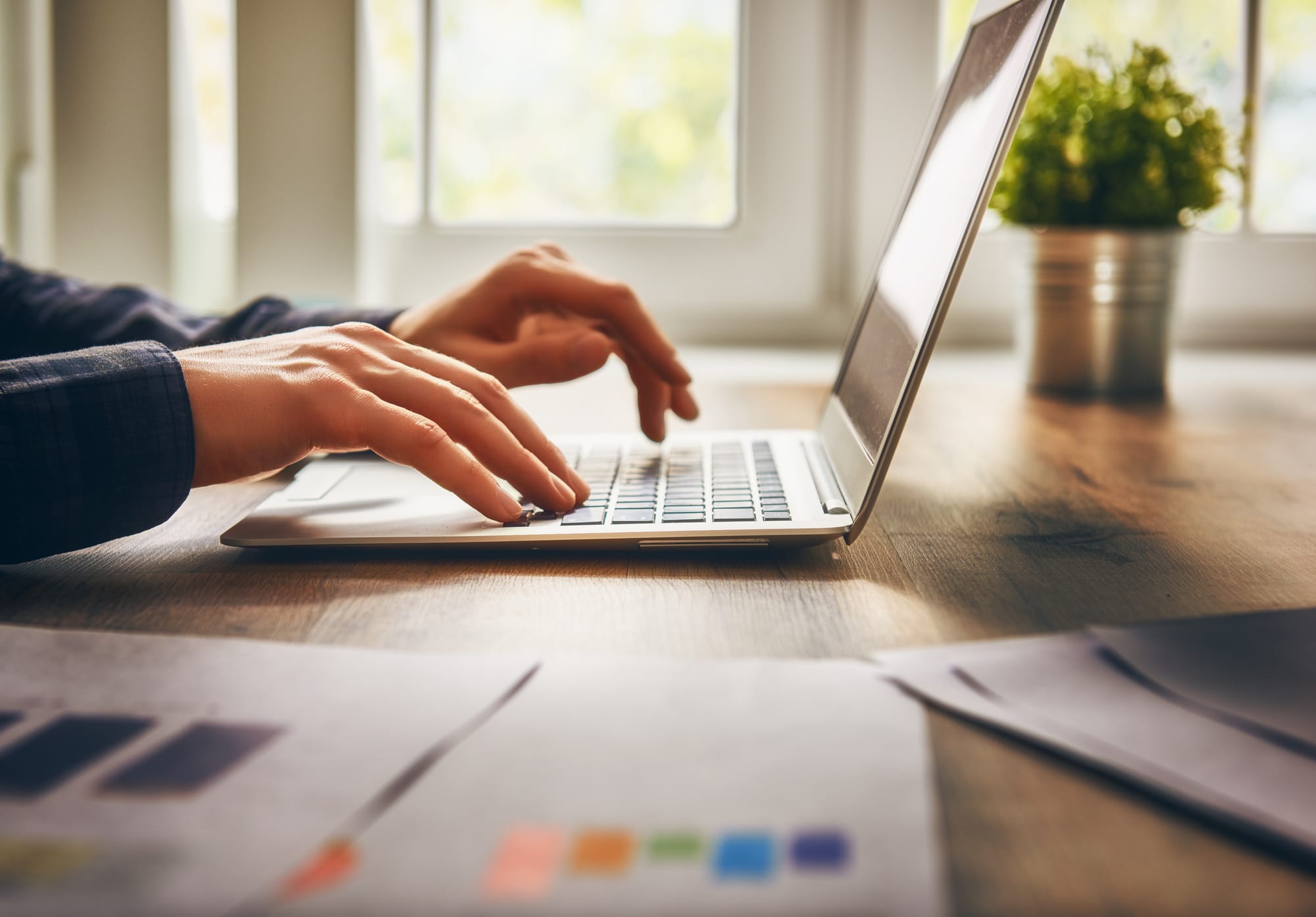 The online platform remains a competitive ground for a lot of businesses. With over 1 billion websites present and counting, vying for attention and online presence becomes a battle that you want to have the edge on over your competitors.
What you need here is an effective means to catch the attention of your customers, both old and new. Today, we will look at a few tried and tested online marketing strategies. These will help you pull in more people to grow your business. Make sure to take note of these strategies and plans as you read on. 
1. Invest in Web Design
Among the online marketing strategies that you will see, web design stands out as one with the most weight. You need a website that provides more than an eye-catching layout. You should also consider how visitors would have an easier time navigating.
It takes about 33 milliseconds for people to decide whether to stay on your website and look around. During this timeframe, you must make a striking first impression.
Another factor in this is user experience. If the web design allows for easy and intuitive navigation, you can keep your visitors on your site. You want to push this to the point that the visit becomes a sale at that moment.
A bad impression, such as due to clunky design, would push visitors away. Keep in mind that your website is like your physical storefront. You want to make it both presentable and effective.
2. Optimize through Search Engine Marketing
The next aspect you should look into is in search engine optimization or SEO. Potential customers use search engines like Google to find products and services needed. This helps your website appear at the top of the results. 
Learn the basics of SEO. It will involve a consistent outpour of content related to your product or services. It also involves the effective use of keywords and phrases.
This is to make sure the search engine picks your website when a related search happens. This method would take time, but it is also a good way to build up your online presence and your reach. When combined with other methods (such as PPC), you can double the results. 
3. Build Upon Content
As a key component and an online marketing strategy plan template, you need to start making content for your business website. The good thing is that it comes in various forms and avenues. What you need is a means to channel that content.
Consider starting a blog for this. Here, you can create articles and other relevant posts to update customers about what is new. You also share and educate through articles and videos.
Among the different online marketing strategies, this is the easiest to personalize. This is because you're addressing your customers as a representative of your brand. You can set the tone of your brand here to help customers relate and like your brand more.
With news posts and articles relevant and related to what you do, you can use that to build your credibility. It helps in establishing your business as an authority on that subject.
As for videos, you need content that engages with your customers. You can start with a call to your audience to send you questions pertaining to your business.
You can then answer these questions on your videos to help and educate them. You can also use this to promote what your business is all about.
You can check out our services in case you need help in making captivating videos.
4. Create an Online Personality
Adding a human element to your branding helps in engaging your audience. This allows you to build up relationships and trust between your business and your customers.
You can do this by adding a personal touch to your content. Whether these would be through blog posts or through videos. Putting a face to your company allows for a welcoming presence, allowing new customers and existing ones to relate and build rapport.
The good thing with this is that you can establish brand loyalty in this way. This is a good thing as loyal customers can also become willing brand ambassadors through word of mouth.
Satisfied and loyal customers would sing you praises and spread the word of your excellent service. Which brings us to the next online marketing strategy.
5. Tap on Social Media Networks
You need to also use social networking sites to build your audience. Having a website is crucial if you plan to push your business online. To build presence and broaden your reach, however, you will also need the help of social media.
Set up accounts and business pages for social networking sites like Twitter, Facebook, and Instagram. YouTube is also a great platform to work with when it comes to videos. Take advantage of the reach that you gain on Twitter with its quick and short messages. 
As for content, you can use Facebook and Instagram to put in your blog posts and promotional photos. Add some variety to your content. Take advantage of hashtags and use trends in your favor.
This way, you can establish a wide reach for your business. Social media is also a dynamic platform where you can interact with your customers. The trends can also change at any time.
With that in mind, use social media to launch your business. Take advantage of your creativity. Let your personality shine and engage.
If you are not sure how to get started with social media, we have the means to help you strategize.
Push Your Business and Flourish With These Online Marketing Strategies Today
What you need for your business is to take advantage of the online shift. With these online marketing strategies, you can take on a new frontier that can help you bring in more customers to try out your products and services.
If you find yourself in a marketing pinch, we have a solution for you. We have the means to fill your marketing needs. Our services include branding, social media, digital marketing, and more
To know more about what we can do for your business, contact us today to get started. We will get in touch with you as soon as we can.