10 Easy Ways to Upgrade Your Online Marketing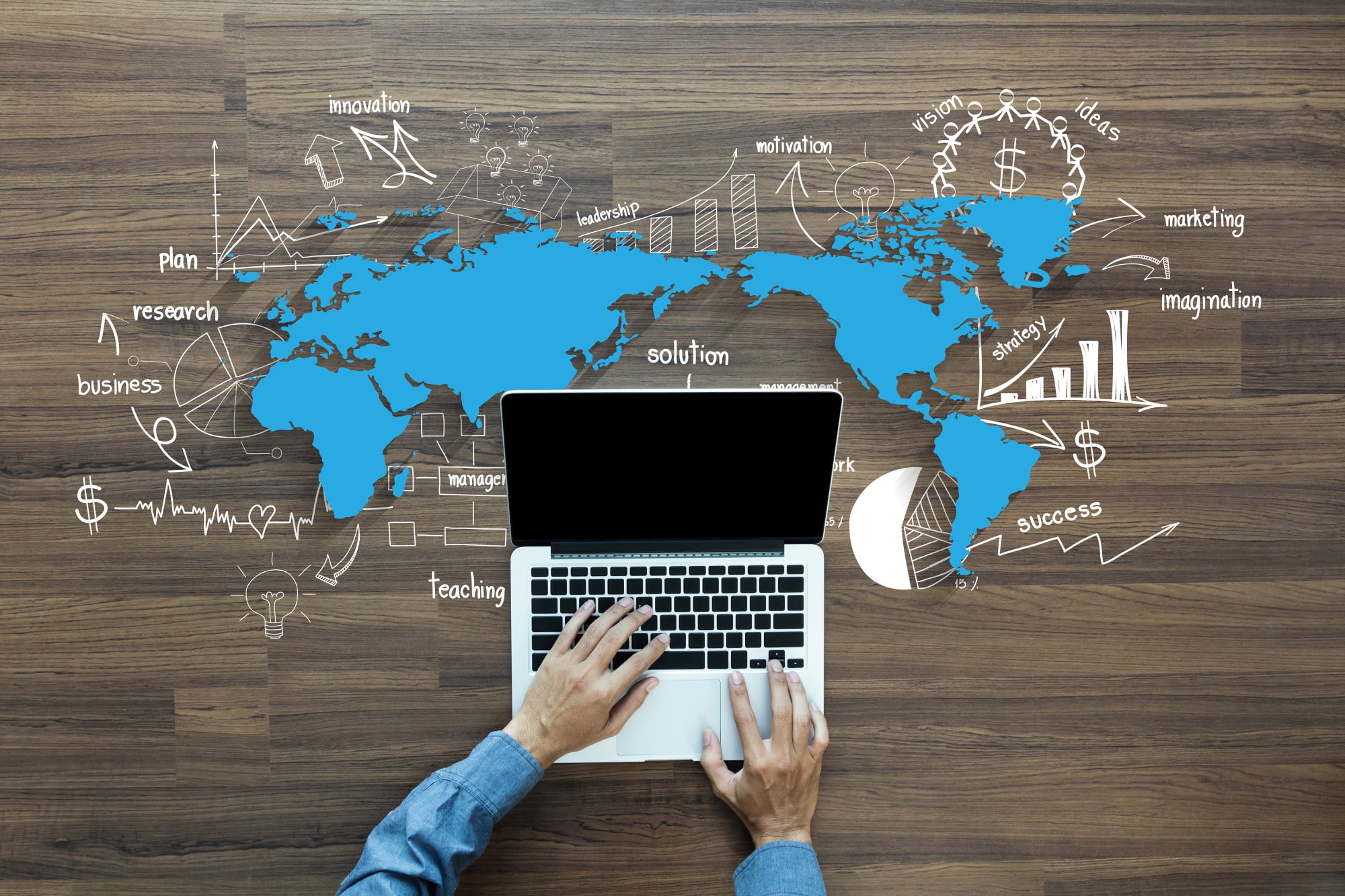 As a business, your website must stand out from the billions of others even when you're vying for local customer attention. If you're a startup, it might be difficult to compete against industry titans. It's especially tough when you have limited funds.
Don't despair yet.
With this guide, you'll learn how to improve your online marketing efforts. That way, you can get a loyal customer base and maintain your presence. Read on and find out more:
1. Optimize Your Website for Various Platforms
Did you ever test your website on various devices? After all, 72.6% of the entire internet will browse the World Wide Web using their smartphones by 2025. That's why you must assume that your customers use various sources to view your website.
Once you ascertain this, you must focus on delivering a consistently positive experience for each platform. Achieving it is possible by ensuring that your website functions seamlessly across various devices. This includes PCs, Macs, smartphones, and tablets.
2. Make a Simple Checkout Path
This means your visitors must have an easy path to the finish line: buying your product or availing your service. You don't want your customers to get distracted by wandering away from what your business can offer. A good method of doing this is to make checking out easier to spot, like using a big, obvious shopping cart icon.
Another approach is to be a minimalist. Don't use background patterns and limit your use of graphics while maintaining site design colors to 2-3. Also, ensure that your links open in new tabs to ensure that they won't get redirected away from your website.
3. Offer Free Shipping
Is your website made for selling products? If so, a good way to stand above your competitors is to offer free shipping promotions. Online shoppers prefer working with businesses offering this feature, with 77% of them insisting that it must be an option.
The worst thing your customers experience is to get surprised by unexpected shipping costs. If you do this, you can expect your conversion rates to get lower.
4. Improve Your SEO Efforts
If you don't know what SEO is, likely, your website won't last long. It's because Search Engine Optimization is the ultimate way for Google to notice your business. This means people are more likely to find you when they search online.
A good place to start is to improve your content. This means you must focus on making high-quality, relevant content for your website. After that, manage your backlinks and ensure everything comes from reputable sources.
5. Make Social Media Accounts
Your company's social media presence is as important as your website when driving customers to your business. At the very least, having social media profiles improves your online visibility. But the main draw of having a well-managed social media account is to increase the trust customers place in your business.
When delving into social media, you must at least have an account for the three major platforms: Facebook, Instagram, and Twitter. This ensures that your client base keeps on engaging your business. Regardless, be helpful and cordial to your followers.
6. Get Listings in Free Directories
Free directories across the internet may already list your website automatically. That's why the only thing you must do is to ensure that this information remains consistent across various listings. If you do this, Google will rank your website higher on the search engine results page.
You can use platforms and tools to automatically search and update any business listing on the internet. If you're willing to pay extra, this option is great. Otherwise, doing manual claims and updates is the way to go.
7. Use Video Marketing
Now is the best time to consider adding engaging video content into your marketing strategy. It's especially important when you use it on social media platforms. Posting a short, entertaining video can turn lots of attention in your direction.
An effective technique is to demonstrate your product in an interesting light. Ensure that it's a quick, fast-moving clip with engaging music. You only have a few seconds to catch your customers' attention—use it to increase conversions.
8. Get Positive Reviews
Your customer's feedback is important. When new prospects see your brand, they must know how you managed to impress your existing clients. This increases their trust and makes them more willing to do business with you.
Always work to resolve issues your clients encounter while working with you. This decreases your likelihood of getting negative reviews. Learn how to craft a brand awareness strategy for your business to build positive buzz.
9. Study Website Data
Knowing what your audience does when they get into your website is a blessing. This allows you to make more important decisions to enhance your online conversions. A good way to do this is to take online marketing courses and use tools like Google Analytics.
Google Analytics is useful since it gives you a map of the things happening in your web traffic. This allows you to see the right direction and improve how people find you.
10. Run Ads on Either Facebook or Google
Facebook made lots of improvements to its ad management system. Using this alongside Google Ads are invaluable to your online marketing efforts. These might not lead to direct conversions, but they're great at making your audience more aware of your content.
But the primary benefit of running ads is to improve website traffic. Awareness and traffic are two components that must happen before sales can take place. To make the most out of it, ensure that your ads only reach your intended audience.
Learn Online Marketing Today!
These are some tips to improve your online marketing efforts. Use these if you want to increase your business's online visibility and find more customers.
Do you need a reputable online marketing agency? If so, contact us today and let us work together for your company's betterment.