Get Ahead of the Game: How to Hop On Trending Hashtags While They're Still Trending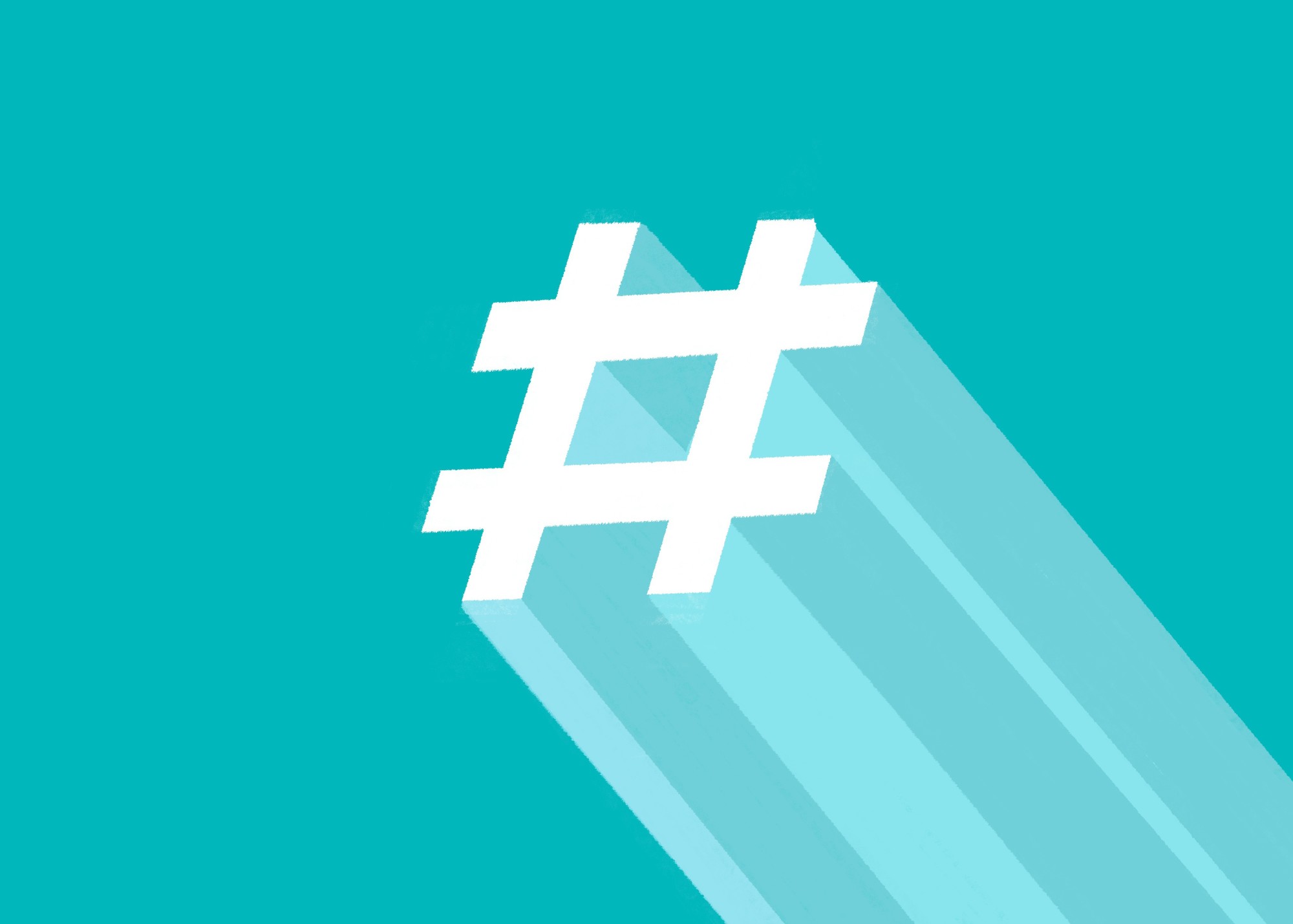 How to Hop On Trending Hashtags While They're Still Trending
Hashtags will help you get featured, get noticed, and connect with a hot topic. Here's how to notice trending hashtags and use them for your social media.
With millions of competing businesses in the country, you're unlikely to stand out without proper methods. Even when you're competing at the local level, you're likely to find tens if not hundreds of competitors.
Don't give up yet.
With this guide, you'll learn how to get the most out of trending hashtags. These can work regardless of the social media network you're using. Read on and find out more:
1. Pick the Right Hashtags
This might seem like an obvious choice, but it's often more complex to find the right hashtags you'll trend for. If your social media account has 10,000 or fewer followers, you have more chances of getting into the top posts if you use smaller, more targeted hashtags. For example, instead of using the massive hashtag #instafashion on Instagram, try something else, like #fashiongoals instead.
Always remember that your hashtag's relevance plays a bigger role than its popularity. Instead of adding random hashtags to your posts, look for the most popular once within your niche. That way, you're likely to get in touch with your targeted audience and develop a more meaningful relationship with them.
2. Generate Lots of Engagement
With over 1 billion monthly users for Instagram, you're missing out a lot if you aren't using the right Instagram hashtags. That's why when you picked the right ones for you, focus on getting as much engagement on your posts as you can. The most efficient way of doing this is to post your content during peak hours when your targeted audience is the most active on the platform.
If you do this, you're likely to get more engagement on those posts. This audience interaction gets Instagram to bump up your post on their users' feeds, feeding the engagement cycle. With higher engagement, you get more visibility, with the process repeating as more people discover your content.
3. Gather 3-5 Major Hashtags on Your Post
Do you want an opportunity to get into the trending Twitter hashtags? If so, you must include 3-5 major hashtags that aren't as targeted but make lots of likes and comments. Even if they aren't as targeted as the ones you use, ensure that they still relate to your business's industry.
But your primary goal is to look for hashtags with lots of posts and high levels of engagement. This means looking for tags search for by lots of people. For example, fashion brands should have major hashtags like #stylediaries and #lovethislook interspersed with niche hashtags.
4. Put a Call-to-Action (CTA) in Your Caption
In social media platforms like Instagram, it's uncertain whether its algorithm favors likes or comments. Regardless, receiving tons of comments on your posts is necessary if you're looking to get featured in trending hashtags. That's why your post must come with captions since it's an invaluable method of reaching this goal.
CTAs are great for inspiring your followers to engage with you in the comments. At the same time, they're likely to spend more time looking at your post. These factors determine whether your post gets selected as one of the top posts for certain hashtags.
To make a call-to-action, you need only to ask your followers to act after they read your caption. It's as simple as asking them what they're planning for the weekend. No matter what you choose, ask them to leave their answers in the comments section.
What Makes a Top Post on Instagram?
Since Instagram is a more popular social media platform, we're going to discuss its algorithm. If you want your content to become a top post, you must consider some of these factors. You can also read our guide to help make brand awareness for your small business.
1. Engagement
No one knows for certain how Instagram's algorithm functions. But what most experts know is that the platform places more stock on posts that garner more engagement. It means they're likely to feature your content in top posts if it has lots of likes and comments.
2. Hashtag Popularity
A good experiment for this is to open Instagram on both your desktop and smartphone. Look for a popular hashtag and sift through the top posts. Do this until you find one using other hashtags to supplement the one you searched for.
Pick one of those hashtags and look for the top posts within it. Did the post you first looked into also made it into the top posts for the next hashtag? Repeat this and see whether the result remains consistent.
This experiment is all about discovering whether your post trends for some of your hashtags. In some cases, you'll trend with all, but at worst, you're left with none. This all depends on the hashtag's popularity.
As mentioned before, popular hashtags are competitive. You only have a slim chance of making it into the top posts if your posts don't gain thousands of likes in a few hours. The key is to mix both popular and less popular hashtags on your post since this gives you the best fighting chance.
3. Engagement Growth Rate
Top posts on Instagram are trending, not the most popular. Even when the amount of engagement is vital, it only comes second to the rate of how you get it. For example, posts getting 500 likes within two hours are more likely to become top posts than ones getting 5,000 likes over a day.
This isn't flawless science since you have other factors to think about. But if you're looking to get into top posts for popular hashtags, speed is one of the major factors. The number of followers won't matter.
Get into Trending Hashtags Today!
These are some tips to get trending hashtags for your content. Use this to gain more engagement and renown for your company and brand image.
Do you need help with marketing and advertising? If so, contact us today and let us help you out.