7 Benefits of Hiring a Digital Marketing Agency in San Diego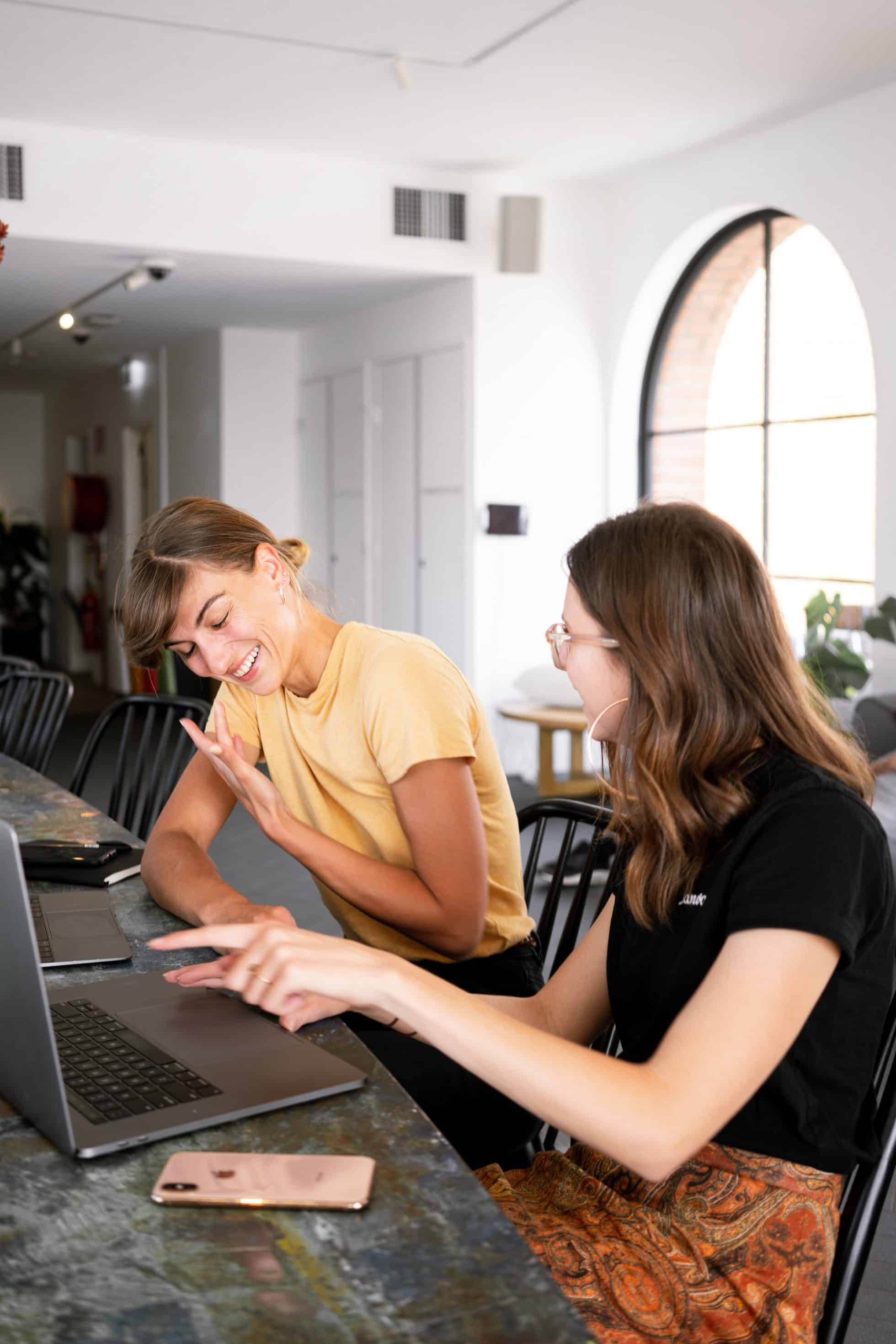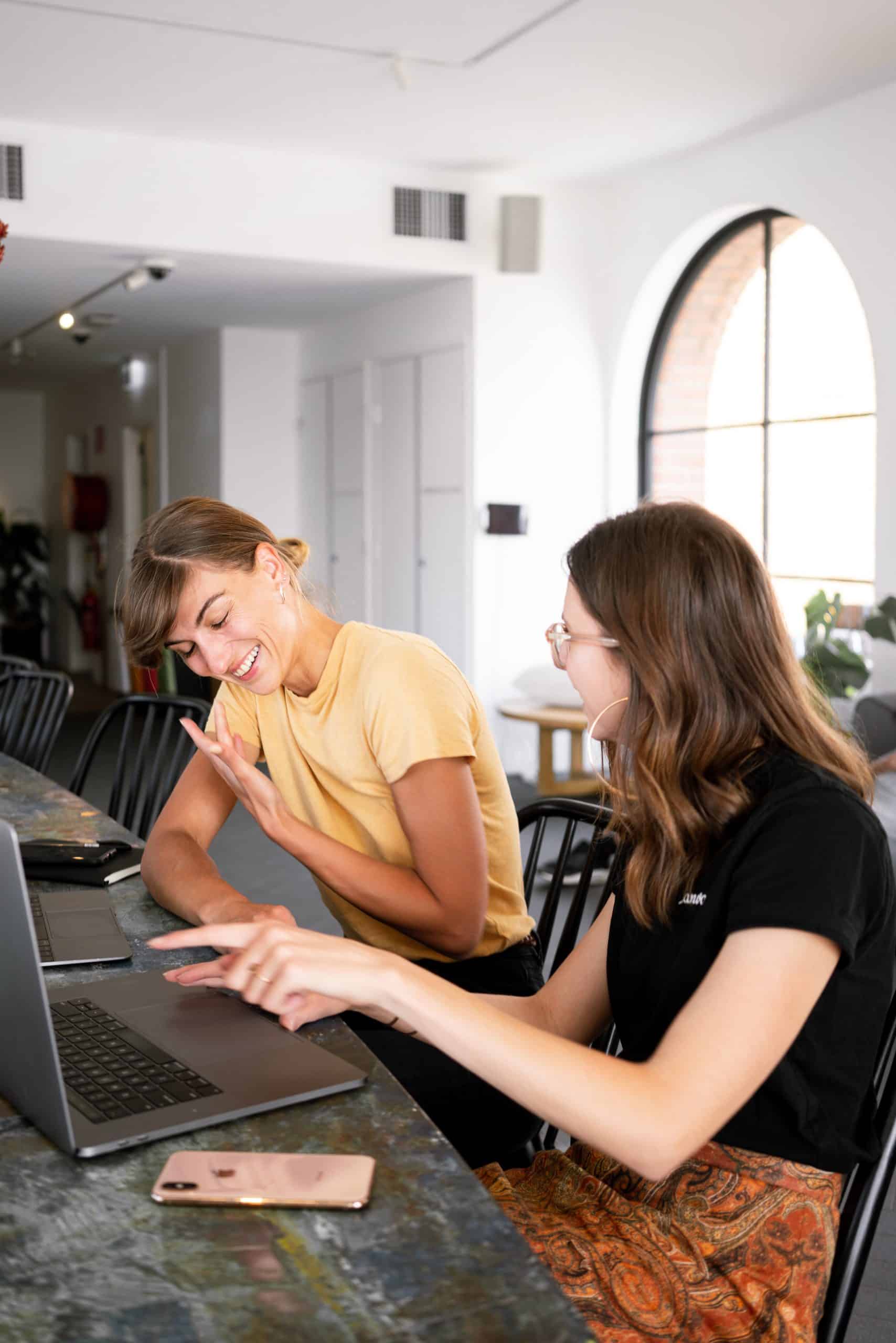 We're all familiar with the world of traditional marketing and its benefits. However, the current digital climate has welcomed us into new territory, and the stakes are higher than ever before. Many businesses are unsure of how to navigate this new system. With the help of digital ad agencies, companies have the opportunity to thrive in the world of online advertising. The experts working behind the scenes will ensure your company is getting the exposure that it needs, along with higher conversion rates.
The following are the benefits of hiring a digital agency to help your business reach its highest potential:
Build Local SEO- SEO, or search engine optimization, is a great way for a brand to build its online presence organically. This is where a digital marketing agency comes in. SEO naturally boosts online traffic. The more traffic your website garners, the more consumers it attracts.

Efficient Target Marketing- A San Diego SEO expert will analyse and determine your business's target audience, then optimise the marketing strategies accordingly. These strategies include keyword search, SEO practices, social media statistics, and PPC or pay-per-click. Target marketing allows you to analyze the habits of clients and adjust your advertising campaigns accordingly. This vast array of components at your fingertips ensures that each initiative targets the intended demographic.

Authentic and innovative- A digital agency in San Diego successfully develops unique, innovative, and customised tactics that can set your company apart from your competitors.

Generating Optimised Content- A San Diego SEO expert will build a strategy that produces optimised content valuable to your business. In reality, everything centers on providing people with appropriate, helpful, current, valuable, and appealing material.

Cost Effective- Digital marketing severely reduces overall business expenses. Better yet, you're more likely to profit. Various businesses require different marketing techniques, which may cost more. To advertise your company locally or globally, digital marketing offers a much cheaper alternative.

Modern tools and technologies- Statistics, delivering bulk emails and targeted messaging, creating content for social media, generating reports, and other viable tools are all available through digital marketing companies. A digital agency in San Diego can assist you in automating procedures by utilising such advanced solutions.

Production of graphics, multimedia and more- Several methods provide valuable material to users. Written content, photos, music, and multimedia can all be used. A digital agency can assist you in producing the styles you want.
Conclusion
Digital platforms will continue to expand their consumers, so knowing where to advertise your brand most successfully is critical. The need for a digital agency is increasing to develop a profitable business organisation. The globalisation of advertising through online platforms has broadened the potential for several enterprises to participate in areas where it would have been challenging and costly.