Benefits of Working with the Best San Diego Advertising Agency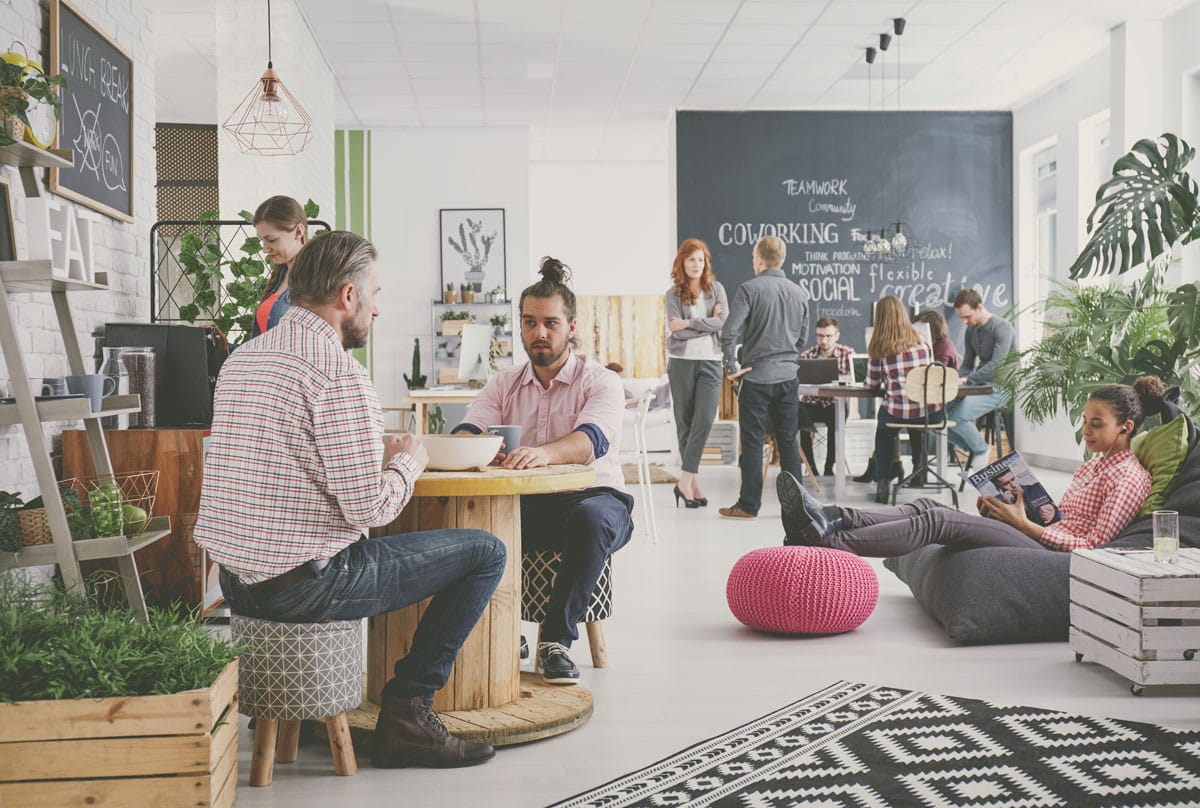 Small business' often find themselves overpaying for mediocre advertising services. In fact, most companies rely on stale tactics to promote their products or services. If you're struggling to find a place in a highly competitive market, you're certainly not alone, and there's a viable solution at your fingertips.  
A traditional San Diego advertising agency may seem like the right choice, however, once you're familiar with modern techniques in the marketing field, you'll gain a new outlook on the concept. It's time to kick traditional advertising methods to the curb and say hello to the digital age.
Advertising is a completely different game today, with a lot more power to its name. With the help of an exceptional San Diego advertising agency, any brand can achieve stellar results; it's all about working with the right people. 
What Should I Look for in a San Diego Advertising Agency? 
There are plenty of marketing agencies in San Diego County. With that being said, it can be difficult to weed out the bad apples and find a respectable agency. Here are some important factors to keep in mind when hunting for a marketing company:
A passionate, experienced team

Stellar reviews 

An organized system 

Up-to-date technology 

A thorough understanding of SEO

Credibility 
Am I Better Off Working with a Smaller or Larger Agency?
Larger agencies are often seen as more successful, considering their mass in clientele, however, this isn't always the case. A smaller San Diego advertising agency can truly focus on each client's individual goals. It's tougher to get this done when working with too many clients to count. 
When an agency is working with an overwhelming number of clients, their service won't be as promising. Additionally, communication can be a problem for busier agencies. It's tougher for larger companies to keep an open line of communication with each client; things can get misconstrued or forgotten altogether. 
Smaller companies can give their undivided attention to each of their clients. The minor details are important, and small agencies will keep them in their focus.   
How Can an Ad Agency Make a Difference for my Brand?
Marketing and advertising are critical to the success of any brand, especially in today's chaotic market. The competition is fierce, and your company can benefit tremendously from an extra set of hands equipped with the right tools. 
Explore the other reasons you're better off working with a qualified San Diego advertising agency:
Working with marketing agency can help you save valuable time. After all, time is money. A creative marketing company will focus on the core values of your brand with significant experience in their corner. 
You should be able to depend on the team you hire. A qualified agency won't require you to spend much time defining campaigns or content. With a third-party service provider, every one of these problems will be eliminated. 
Hiring an effective ad agency may seem like a major investment, however, a good service provider will bring in the results without breaking your bank. In fact, you'll receive a profitable return on your initial investment. 
More Networking Opportunities 
An established agency will have built a healthy network that would otherwise take years for your business to accomplish on its own. You'll garner professional relationships that will take your brand to new heights without risk. 
Networking is an excellent way to build on your brand's awareness and visibility. Trying to accomplish this without the help of a third party is not only time consuming, but more costly. 
On that note, choosing to work with a marketing agency is one of the best investments you can make for your business.
With the focus shifting to designing personalized campaigns for online marketing, the right marketing agency will help you redefine your journey to success.
It's time to opt for a San Diego advertising agency that can embellish your company's future in all the right ways.