Choosing the Best Digital Marketing Source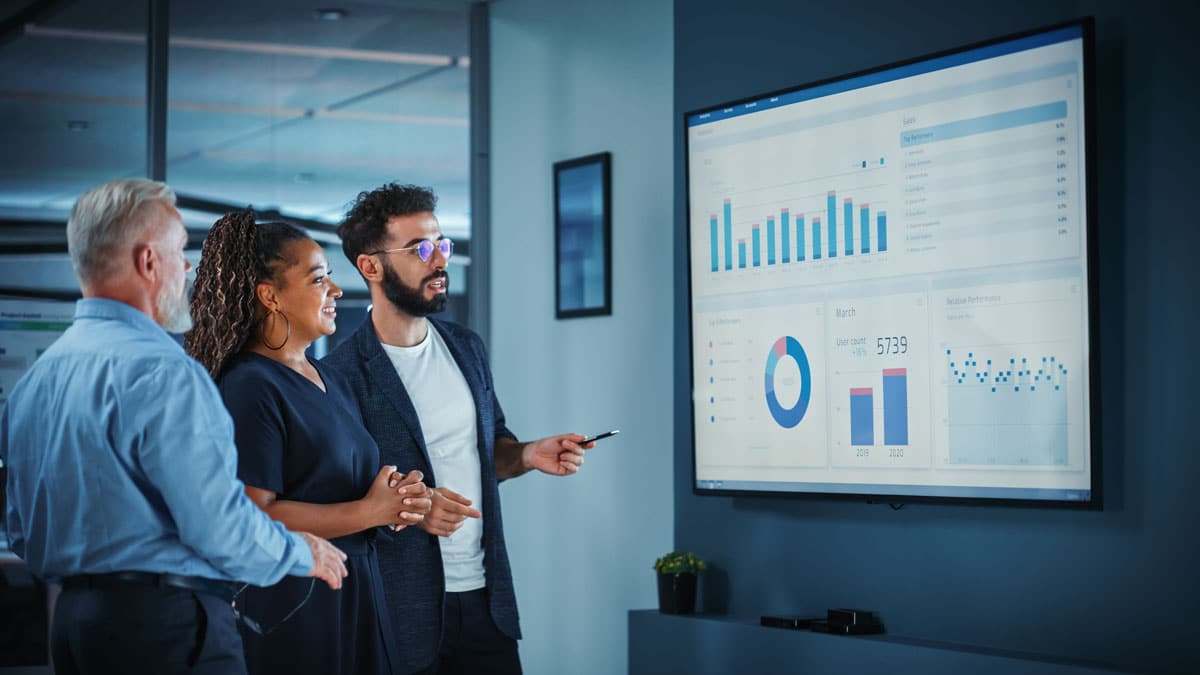 Marketing is a highly competitive business that can be tricky to navigate, especially if you're unfamiliar with the tools you need to be successful in this area. Branding is an important factor for any business, in fact, it manipulates a company's growth rate, no matter how big or small. 
An exceptional marketing agency can deliver:
Monthly brand insights and perspectives

A marketing roadmap 

Strategic planning 

Daily augmentation of marketing plans

Attaining search engine optimization

Augmenting PPC and digital marketing endeavors

Email marketing and positioning

Brand focused marketing campaigns

Communication and promotional opportunities

Brand-oriented marketing campaigns

Social media marketing and branding strategies
Benefits of Opting for Creative Digital Marketing
When working with a creative digital marketing agency, you're working hands-on with a tool that can promote your brand. This is a fundamental aspect of success in marketing. An exceptional agency will deliver fantastic results utilizing advanced methods uncommonly used in the marketing field. 
A creative digital marketing agency provides a fresh outlook on your brand and its potential. With that being said, the right agency will develop new ideas for your company, influencing its success long-term. 
How San Diego Marketing Agencies Can Transform your Business
Through creative digital marketing, your company will experience tremendous results. 
Creative digital marketing will:
Help your brand reach a wider audience

Increase your brand's conversion rate

Provide innovative thinking skills

Create strategic marketing plans

Revitalize your business 

Increase your brand's relevance 

Help your brand stand out in a competitive market
Relying on traditional campaign methods will not instigate great results. Because of significant advancements in technology, the field of marketing has undergone vast changes to keep up. On that note, most brands aren't sure how to tackle the rapidly changing world of advertising. 
This is where a creative digital marketing agency comes in. The experienced professionals working behind the scenes have the knowledge and skillset to generate excellent results for your business. 
When working with one of the best San Diego marketing agencies, the possibilities are endless! 
The Importance of Choosing the Right Agency for Your Brand
An exceptional marketing agency will prioritize your company's goals. By focusing on data-driven creativity and extreme attention to detail, your business' website will experience higher conversion rates. 
When an agency gets to know your brand's deepest values, they possess the ability to grow with it, developing the most productive business relationship. 
By adopting the right agency, it's possible to overcome challenges your company is likely to face. 
Can a Freelancer Provide Similar Results?
When working with a good digital marketing agency, you're outsourcing a team of experts who understand the ins and outs of today's marketing field.
Most freelancers lack the specialization and training necessary to garner success to their clients. Third-party agencies have a thorough understanding of collaborative projects. 
By working with the right San Diego marketing agencies, you're attracting better branding and marketing opportunities. The competition is fierce, and the only way to come out on top is with the help of passionate, experienced professionals.