Building Your Brand: How to Find Your Brand Voice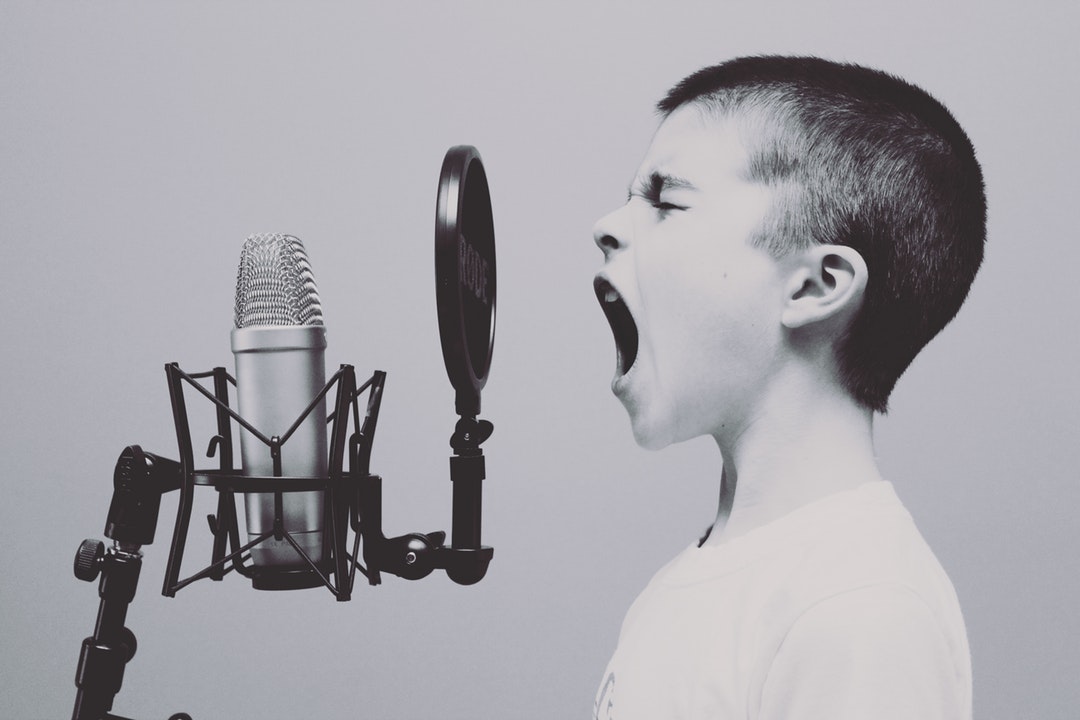 You know that creating a strong branding strategy is just as crucial as making superior products or offering the most efficient and effective services possible. 
You want to make sure that the content you create, no matter its goal, is consistent with who you are as a company. 
But when it comes to understanding how to actually find your brand voice? 
You're just not sure where you should start. 
Brand marketing and development is just too important to get wrong. Keep on reading this post to create a consistent, strong, and engaging brand voice for your company.
1. Remember Why You Started
The first step in developing your brand voice? 
Remember why you started your company in the first place. Don't be afraid to get personal and show some vulnerability here. After all, your target market wants to connect with your story.
They want to feel like you get where they're coming from, and that you're willing to be upfront and honest with them. 
Maybe you started your restaurant in memory of your late father, who could cook traditional dishes from his home country that made you feel like you were thousands of miles away. 
Perhaps you got into the chemical storage business after learning about the human and environmental impact of chemical spills. 
Maybe your company addresses a niche market that's close to your heart, or even that you're a part of — like working mothers, millennial social media users, or adults over 60 with disposable income. 
Remember: your branding starts with your story. To make it a good one, you can't be afraid of showing your cards. 
2. Know What Sets You Apart
The next phase of brand development is considering what makes you different than your competitors. 
After all, the reality is that, no matter how much you'd like to be, you're far from the only game in town. So, what do you have to offer that they don't? 
Are you serving a different market? Addressing a pain point that your competitor has ignored? Improving on the ordering process in some way? Creating an entirely new product that will save your target market time? Offering automation? Personalization? More choice? 
You get the idea. 
Another reason why you started your company was that you felt that you had more to offer than your competitors did. You knew you could do it better. You saw a gap they refused to fill. 
Use your branding strategy to prove it. 
3. Understand Who You're Speaking To
Next, consider the types of people who are the most likely to buy your products or use your services. 
In other words?
You need to take the time to clearly define your market. 
Know their pain points, their age demographic, which social media platforms they prefer, the industries that they work in, and pretty much everything you can possibly find out about them. 
The best way to get to know your target market? 
Engage with them directly. 
Create polls that help you to understand what they're looking for and respond to. Connect with them in the comments sections of your blog posts and on social media. Film a live video where they have the chance to ask you questions. 
After all, building a brand is all about making sure you meet the needs of your market. You'll need to be as specific as possible to create content that resonates with them. 
4. Don't Be Afraid to Stand for Something
We understand that having an opinion as a brand can often feel like a big risk. 
It seems like every other day, you read about a new controversy in the press where a brand has put its foot in its mouth. 
There's a difference, however, between being willfully ignorant and out-of-touch and having a strong opinion about something. 
Remember that your brand, your products, and the services you offer are never going to be able to please everybody — and that's just not a realistic goal. Instead, it's about making sure that your branding resonates with your market. 
You don't need to tweet out an "official statement" on every crisis or headline. 
Instead, it's about standing up for your values — because more likely than not, they're the same ones that your target market holds. 
5. Speak Your Language 
Remember that part of building a brand is creating your own lingo and language. 
It's not about using buzzwords that your competitors drop into product descriptions and blog posts to cover up the fact that they don't know what they're talking about. 
Instead, it's about knowing the kind of tone and language that your target market responds to, and the kind that's consistent with who you are as a brand. 
Creating a lingo also helps to improve your brand recognition. When someone starts to read something you've written, they should know it's from your brand by the end of the first paragraph. 
Need More Help Developing Your Brand Voice?
We hope that this post has helped you to realize that good branding doesn't have to be complicated. 
Instead, it's all about storytelling, clear market definition, and knowing what makes your company the best in your field. 
We invite you to check out some of our work to understand how we've created a brand voice for some of our top clients in the past. 
We look forward to being able to offer you the same level of excellent service. 
Whether you need help with branding, social media, copywriting, or something else, get in touch with us to ensure that all of your digital marketing needs are met.