3 Ways To Grow Your Subscriber List Using Email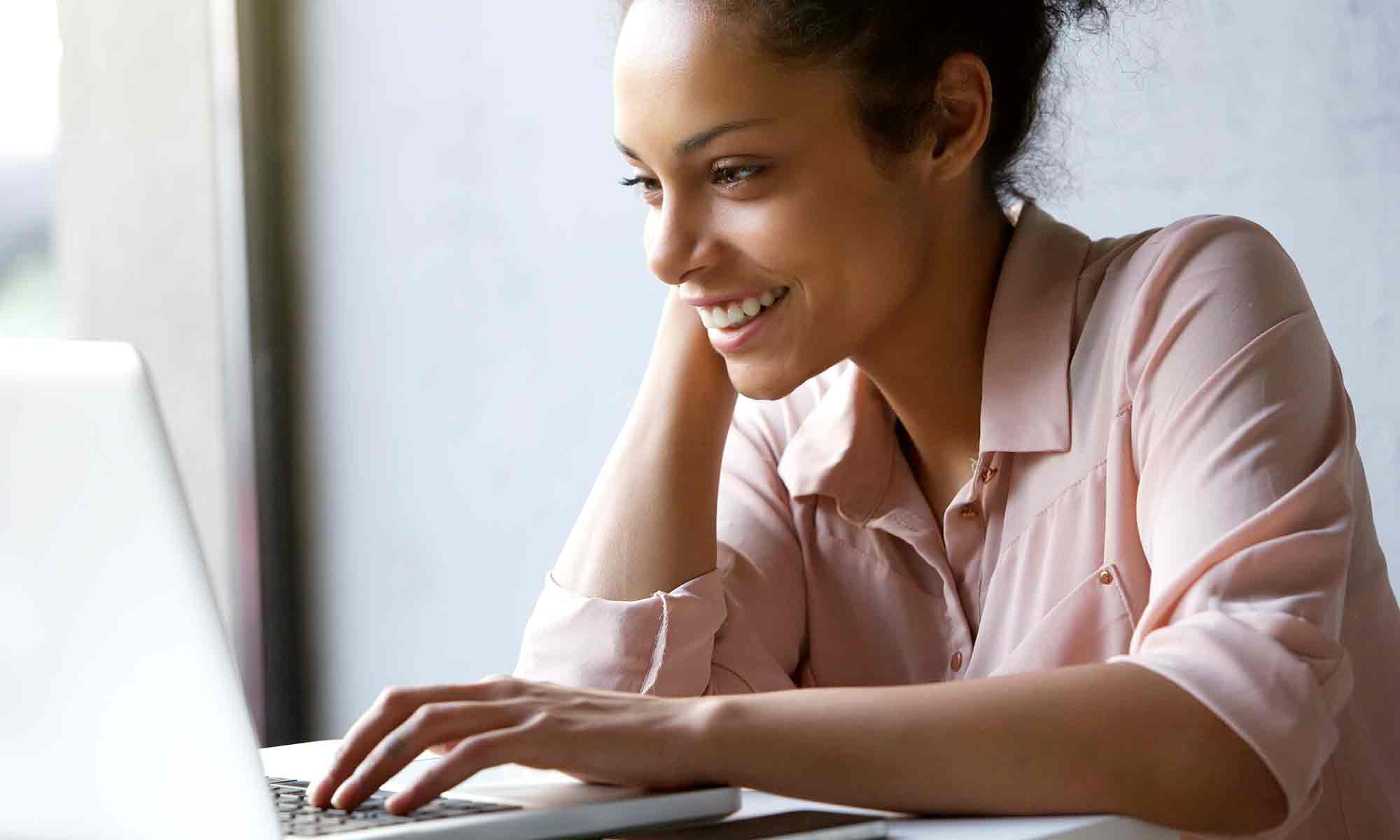 By Lane Harbin | Guest Writer
As an email marketer, you know that email database decay is an unavoidable part of your job description. This is why you likely spend a significant amount of time on growing your email list. However, building your list doesn't have to be such a challenge. You don't need to work hard—you just need to work smart. With the right planning and implementation of the various ways you can grow your email list, you will definitely see results. Here are three of the best strategies for you.
1. Encourage Existing Subscribers To Share Your Content
Social media is a useful tool you should leverage to grow your email list. Encourage your subscribers to share your newsletters and promotions on their social media pages. This way, you can achieve two goals at once. Some ways you can urge your subscribers to share your email content include:
Adding A Personal Touch To Your Email
Every day, people receive tons of emails from various brands. It's virtually a guarantee that they don't open every single one. If you want them to open yours and increase the chances of your content being shared, you have to make sure that your message is unique, attention-grabbing, and tailored to the needs of the reader. This is where you need to take advantage of your segmentation and personalization know-how.
Analyze your email list and create a segment that consists of your most loyal customers. They are the subscribers who regularly purchase from you. These subscribers are obviously happy with your brand, which means they are more inclined to share your content to on their social media pages.
You can also segment your email list based on demographic information, such as their gender and location. You can then send personalized content to each of these segments.
If you want to get more subscriber data, make certain tweaks to your sign-up form. Depending on your type of business, your products and services, and the customers you have, you can ask for details about your potential subscribers' age, the kind of work they do or the industry they belong to, their job level, and so on.
Focusing On Simplicity
Cramming two or more types of content in one email and including several call-to-action buttons can be confusing to your subscribers. The best way to compel your subscribers to take the intended action (sharing your content), use only one piece of content along with a single CTA.
You should also eliminate distractions in the email and keep the design of your email as clean as possible. Doing so will make it easier for your subscribers to remember the purpose of the email.
Optimizing For Mobile
A majority of your subscribers are likely reading your emails on their mobile device, so it's a must that your emails are mobile-friendly. Social media buttons should be highly visible even on mobile for your users to easily tap them and share your content.
Email Forwarding
There should also be an email forwarding option within your email. At the end of the email copy, you can add a short snippet that explains the benefits of sharing your content. As an alternative, you can create email templates that include a send-to form. All a subscriber has to do is enter a friend's email and hit the send button.
2. Launch A Referral Contest
Online contests generate traffic, and the tech industry is one of the top three industries that uses them as an audience-building strategy. Most companies run contests on social media, but you can also use this tactic on your email campaigns.
Entice your existing subscribers to refer their friends, family members, and colleagues by running an email contest. Prizes can range from a 10% discount on their next purchase for every valid referral to unlimited access to your content downloads (ebooks, whitepapers, exclusive videos, etc.).
You can also apply a tiered system for your prizes. For example, in addition to a 10% discount for every referral, the prize can be a 55% discount on their next purchase for five valid and successful referrals.
To maximize your contest's reach, combine your contest strategy with the first strategy mentioned in this article. For subscribers to be able to enter your contest, they should first share your contest on at least one of their social media pages.
Don't just think about your existing subscribers, though—make it worthwhile for the referrals as well. If you provided a 10% discount to a referrer, the referral should get the same discount. This expands your subscriber base and boosts your conversion rates at the same time.
There is no limit to what you can give to both your existing and new subscribers in terms of prizes. Remember: your contest, your rules. So don't be afraid to be as creative as you want. The more fun and advantageous your contest is to your customers, the more subscribers you will acquire.
3. Share Valuable And Relevant Information
Sending out targeted messages to every segment in your list makes the content more relevant—and therefore compelling—to subscribers in those segments. This naturally makes them feel more inclined to share your content with others.
Take this scenario: you have a new product that resolves the concerns of the previous model. For a limited time only, your subscribers have the opportunity to purchase the product with a hefty discount.
The resolution of your customer's pain points, coupled with the sense of urgency and the incentive of a big discount, is the perfect combination to encourage your subscribers to buy your product and provide you with referrals at the same time.
Can't think of other types of content you can send? Here are some ideas.
Events
Asking your subscribers to attend events such as a product launch is a great way to gain more subscribers. Tell your subscribers to bring a "plus one" to increase attendance.
Fundraising And Charitable Initiatives
Being charitable is not only good for the people you would be helping, it's also good for business. Customers love it when brands support good causes, so give your subscribers a chance to help out by making sure you share information about fundraisers and other charitable events.
Company News And Updates
Customers like being updated on brands that they follow, so always share significant news or changes in your company.
Conclusion
Keep in mind that because of email database decay, growing your email list requires constant effort. In order to build and maintain a list of engaged and loyal subscribers, you need to continuously, create content that is relevant and informative, encourage the sharing of this content, and find new ways to entice people to follow your brand. If you follow these aforementioned tips, then you'll have a much smoother road ahead.
About The Author
Lane Harbin is the Senior Content Marketing Manager at Campaign Monitor, an easy-to-use email marketing platform that empowers marketers to send targeted campaigns that grow their business. When she's not geeking out over email marketing, she enjoys binge-listening to podcasts, catching up on the latest tech news, and constantly rearranging her living room.