How an Advertising Agency Aids a Businesses' Growth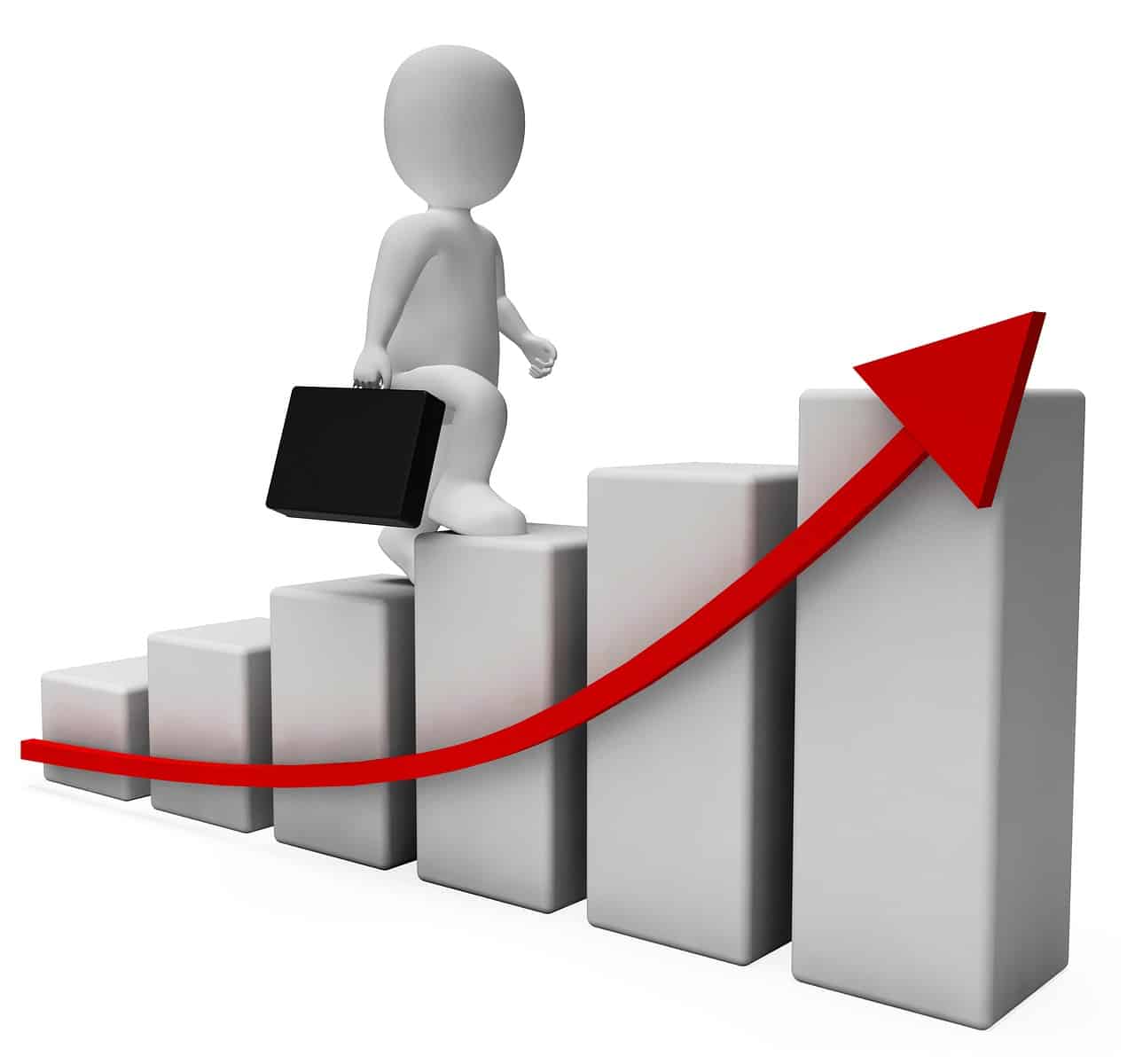 An advertising agency, or ad agency, is a group of experts who promote a business by advertising its content. The agency works to satisfy a client's expectations in terms of image and sales.
There are countless agencies located all across India. The best advertising agencies trigger fantastic results that are long-term.
Services Provided
Ad agencies promote a business or brand through various creative methods that are not only unique, but highly effective.
Best advertising agencies provide you with the best services according to your brand's individual needs.
Purpose
Digital marketing companies have many practical functions for a brand or business. These methods have a positive impact on clients and their firms. Observe the primary functions of a marketing agency below:
Informative Advertising

– A company

's primary motive when advertising their brand or products/services is to inform their audience. The advertisement provides information about the brand or product; for example: its quality, effectiveness, and utilization.
That said, if a client takes a liking to a product advertised, they may choose to purchase it. Therefore, informative advertisement is highly essential and effective in the long run.
Maintains Familiarity

– One-time advertising is insufficient if you want to lead your brand or business.

Digital advertising is an excellent way of communication with consumers regarding your products or services. Ads establish a brand's identity in the eyes of the public; working with a marketing agency is the smartest investment you can make for your business.
Increases Conversion Rates
Advertising agencies skilled in their profession work diligently to ensure their clients are garnering more and more customers. Agents know how to attract customers and keep them engaged long-term, without advertising false information.
Social media ads help customers identify the product in their feed. The ad answers essential questions like:
Why do you need this product?

What are you missing when you bypass this product?

How can this product improve your daily life?
You can opt for any reputed San Diego social media marketing agency to produce more interactive ads for your brand.
Grow Consumer Base –

Consistently achieving c

ustomer demand is no easy feat. Your brand must maintain loyal customers who rely on the products or services you're selling. A digital marketing agency assists in this process, guiding your brand towards a more successful outcome.
Take Action
Marketing your brand is one of the most effective ways to communicate with your consumers. Additionally, the process assists in customer growth. A digital advertising agency establishes your company's credibility in the visual sense, manipulating the way its viewed by the public. This is all in an effort to accentuate its image.
Consult an ad agency near you; it's time to achieve the recognition your brand needs to become a successful business.