How Creative Marketing Can Set You Apart from Your Competitors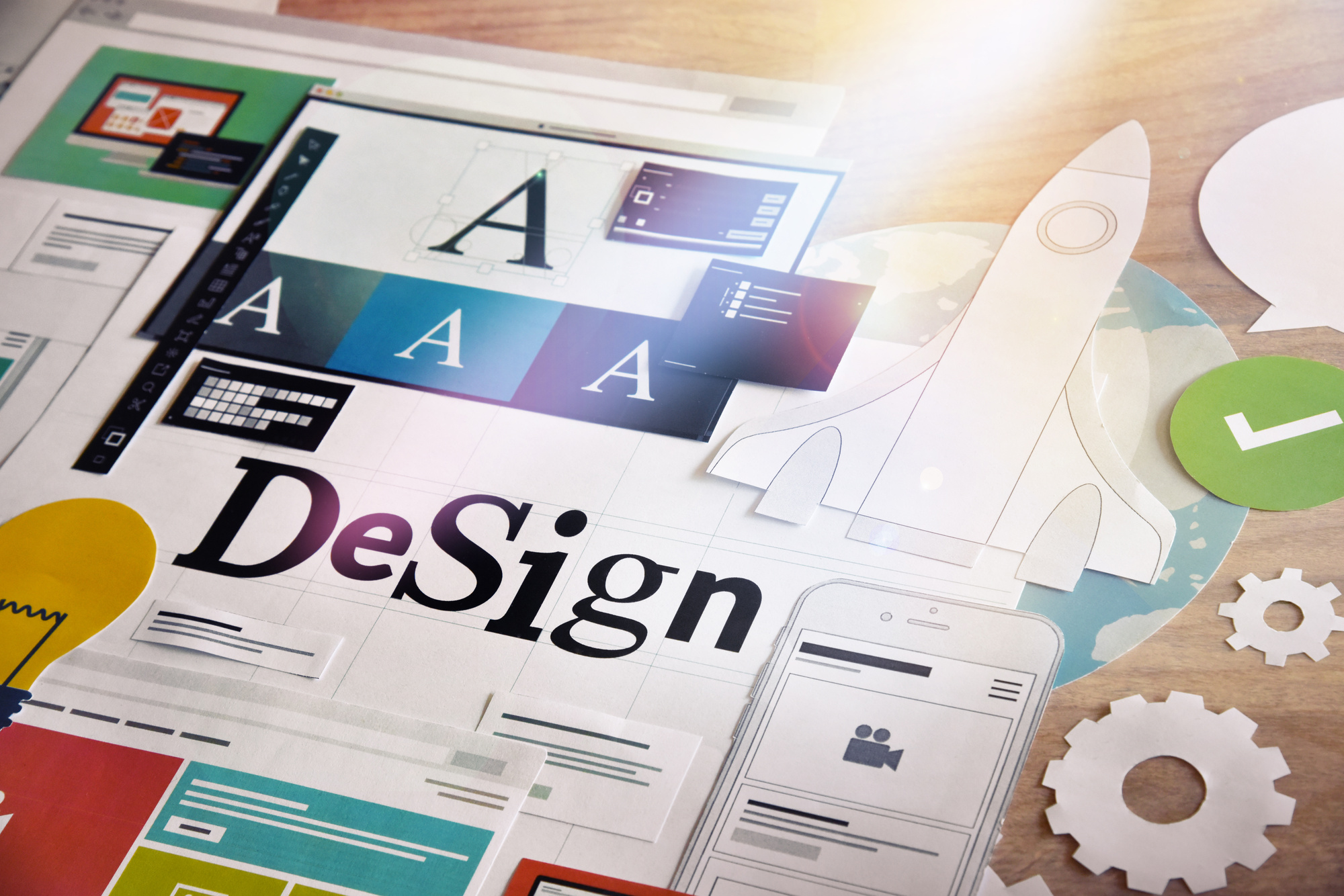 A brand must have a very unique or one-of-a-kind product or service to not have to worry about the competition. Most don't have that luxury. To remain competitive and ahead of the competition businesses need a creative marketing strategy.
There are plenty of companies that offer products and services that are similar to theirs. Yet, have remained relevant in their fields because they were able to capitalize on their uniqueness. Just think about all the fast food restaurants and soft drink companies.
Building a strong brand that is easily recognizable is hard work. Not only do you need to build brand awareness but also make a strong correlation between your brand and the products you offer.
Are you struggling to understand the difference between a simple marketing approach and what is considered creative marketing? Continue reading for more information on widening the gap between you and the competition.
Start with an Amazing Customer Experience
Sometimes a consumer has a hundred options for a particular product. But what makes them loyal to one brand particular? Some may say it's the quality of the product, while others may say it is the price.
The truth is, brand loyalty is more about the experience than quality, price, convenience or other things. It is not to say those things aren't important, because they are. But more than anything, consumers want to feel respected and appreciated.
Greeting a customer with a smile and asking how their day is going, means a lot. Closing out the transaction by acknowledging their name, followed with a thank you and have a nice day, will get the back through the door.
Customers are also more likely to share their experiences, positive or negative, with their family and friends.
Be Present and Available in the Community
Don't just have a business in a city, be an active part of the community. Part of brand awareness is being visible and easily recognized. A great way to do this is by being a staunch supporter of causes and organizations that are important to you and your employees.
Businesses have a unique opportunity to market creative ideas in multiple settings. Take advantage of sponsorships, big or small. When people see that your business cares about issues that are important to them, they feel a personal connection.
During community events wear branded attire and give away merchandise that has your logo and website.
Sponsorships are not limited to non-profits. You can also support community activities like concerts, sporting events, and high school boosters.
Have a Strong Creative Marketing Social Media Strategy
No digital marketing campaign can be complete without a social media presence.
Statista recently reported, Facebook had 2.27 billion monthly active users in the third quarter of 2018. Any business has to ask, how much they can benefit by reaching their target audience on their active channels.
Each social media platform presents a unique opportunity to be creative marketing to a defined group of individuals.
As part of your digital plan, you will need to explore each platform to see which ones appeal to your target audience. Next, develop a course of action to get the identified group to like your page. Once you have their attention it is time for your social media team to make your channels pop.
Images and videos are important, but they shouldn't be the run of the mill videos that everyone else is posting. They should tell a story specific to your brand, your product, and your employees.
Be Responsive – It is also important to be responsive to your online following. Answer questions within an hour. If someone has a complaint, acknowledge their concerns and extend an invitation to move the conversation to direct messaging.
Incorporate Customer Feedback – Share positive comments from satisfied customers. Encourage them to tag your pages in photos and videos that promote your products. Do shout-outs to loyal individuals.
Be Consistent – Most important, be consistent with your messaging.
To market creative messages you have to be willing to think outside the box. Don't abandon ideas that don't trigger an immediate overwhelming response. Be willing to tweak them and try again for the desired response.
Utilize Your Website
Your website can be the launching pad for creative marketing. One way to get online users to your website is via amazing blogs. Blogs can cover a plethora of topics and good ones keep visitors coming back.
Your blog should also encourage people to comment and interact with others. Incorporate social plug-ins that allow social sharing of content and comments.
You can also embed interactive videos and create photo albums to promote your product or service.
Try Something New
Creative marketing has sparked a movement. Don't be shy away from new technology that can gain your company new visibility.
Years ago many companies had no idea the impact social media would have on their bottom line. When Facebook was created it was a way for college students to stay in touch. Today it is a means for businesses to market to an audience they never imagined would be accessible to them.
Video live streaming was once something only news media had access too. Video production would cost tens of thousands of dollars and then you had a limited audience to view what you created.
Today all you need is a smartphone, internet connection, and social media platforms like Instagram, Periscope, and Facebook. People from around the world can view your stream live and many more can catch the replay. If you have a YouTube channel your videos can be an extra stream of income.
The best thing about videos is they can go viral and stay viable until they are deleted.
Now that you know the Difference What's Next?
Knowing the effects a good creative marketing plan can have on your brand should have you excited for the future. It may seem like a lot to take in. That's why it is important to talk to a professional marketing strategist.
If you'd like to talk to someone or check out our marketing checklist, contact us today.