How to Plan Your First Digital Marketing Campaign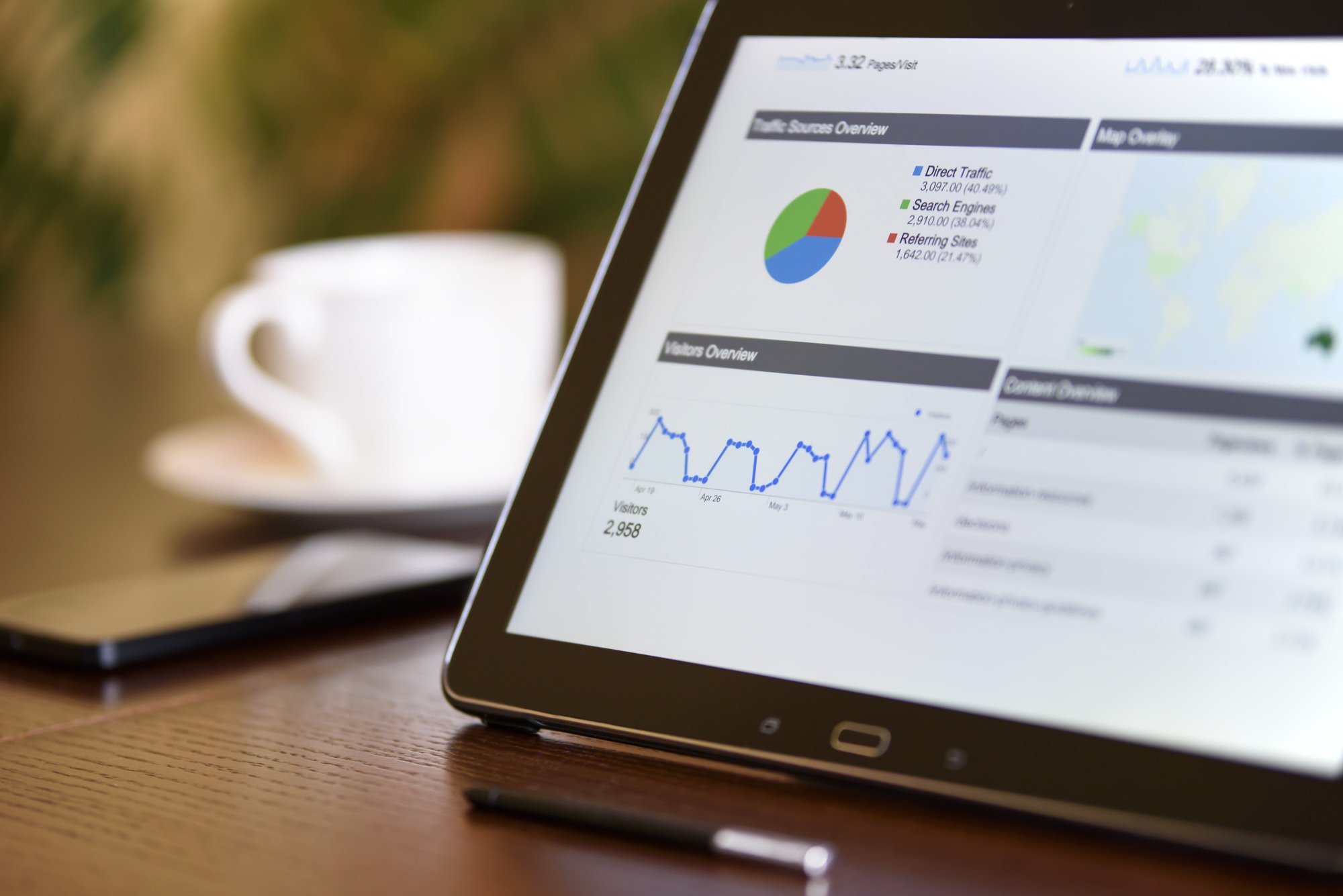 If you're about to plan a digital marketing campaign, you're in the right place.
Did you know, as little as 22% of businesses are happy with their conversion rates?
We want to change this. During this article, we're revealing some sage advice that'll help ensure you get the best results.
What's the Point in Planning a Digital Marketing Campaign?
You might be thinking, "What's the point in spending time and effort planning? Why can't I dive straight in?"
Well, yes you can choose to go down that route, but we strongly suggest you don't.
The planning process ensures you conduct some much-needed research, think through your customer avatar, consider the online platforms you'll utilize, and settle on the end goal for your campaign.
The latter point's crucial, otherwise, you don't have a clear definition of what makes your marketing initiative a "success."
Now we've covered that, let's focus on how to best plan your marketing campaign.
1. Have a Website up and Running
If your business doesn't already have a live website, this should be your number one priority. You don't need to be an expert to launch a fully-functioning site that looks amazing!
If you're a little unsure, head over to YouTube and take a couple of free tutorials. These will help you get up and running in no time at all.
2. Develop a Customer Avatar
Take the time to analyze who your target demographic is, and what they're struggling with.
As you start to craft a customer persona, begin with basic information like:
Age
Gender
Where they live, etc.
Then work your way towards more complex characteristics.
To get a more accurate account, head over to your "Audience Reports" section in Google Analytics. This tells you everything we've just listed above.
Then, establish your audience's problems and pain points.
For example, what are they struggling with? What do they long to achieve? How can your products/ services help them overcome their issues?
Now, take this further and think about how these problems make them feel. What emotions are associated with their concerns?
Sadness
Excitement
Fear
Happiness
Hope
Then, once you've crafted a customer avatar, you can publish content that'll appeal to their needs. This massively increases the chances of launching a successful marketing campaign.
3. Social Media
Utilizing social media platforms is an essential part of your digital marketing plan. Some of the more popular assets include:
Facebook
Twitter
YouTube
LinkedIn
If you haven't already, optimize your social media profiles for maximum exposure. Then, study up on the best practices about how to promote your business.
When done correctly, this goes a long way in developing a loyal following.
4. SEO
Take your website and do everything you can to optimize it to for specific keywords. When you SEO optimize your site, you'll gradually attract more and more targeted visitors which is great for business!
First things first, conduct keyword research using "Google Keyword Planner" and try to find phrases your audience is searching for on Google.
Ideally, these keywords should boast a high search volume but shouldn't be overly competitive to rank for.
If you have no idea how to refine your SEO strategy and have a WordPress site, go ahead and download the Yoast SEO plugin. This will certainly steer you in the right direction.
5. Get to Grips with Digital Marketing Metrics
As we've already said, you need to have a clear end-goal for your campaign. For example, do you want to:
Increase traffic to your site
Boost your conversion rates
Increase sales
Develop a social media following
Encourage people to subscribe to your email list
To fully understand whether you've achieved any of the above, you need to learn how to integrate various marketing metrics. For example:
Visitors Analytics
These figures indicate how many visitors you're getting on your site and how your digital marketing campaign impacts these results.
Once you know these numbers you can refine your methods to get better results.
Conversion Rates
There's no point in increasing traffic to your site if you're not converting them into customers or email subscribers. Ideally, you want to achieve a conversion rate between 2 and 4%.
Keep tweaking your digital marketing efforts until you achieve these figures.
6. Create a Calendar for Your Marketing Campaign
There's no point creating a plan if you don't refer to it. By creating an online calendar, it'll help keep you accountable. Utilize Google Calendars and plot your digital marketing tasks here.
That way you and your team can see your timeline with a simple glance, and make edits as and when they're needed.
Top Tip: Be sure to highlight core campaigns and give each of them a goal and a timeframe. This should help give you more of a direction.
7. Set a Budget and Stick to It
It's imperative you create a budget and stick to it. The last thing you want to do is spend more money than you have.
This begs the question, "How do you make the most of your marketing budget?"
Look back through your marketing data and see what's worked best. For example, are there any patterns that indicate a particular marketing channel or kind of content yields good value for money?
Once you've established this, you'll have an idea of where to direct your funds.
Likewise, if something isn't working, stop wasting your cash and re-think your marketing methods.
What's Next?
The next step is putting all of this knowledge to use! Starting your own digital marketing campaign doesn't have to be complicated. The important thing is that you use one!
If you found this feature interesting, we're confident you'll find our marketing checklist useful.
If you have any questions about online marketing, your digital marketing campaign, or our services, please contact us.