These Are the Types of SEO You Need to Know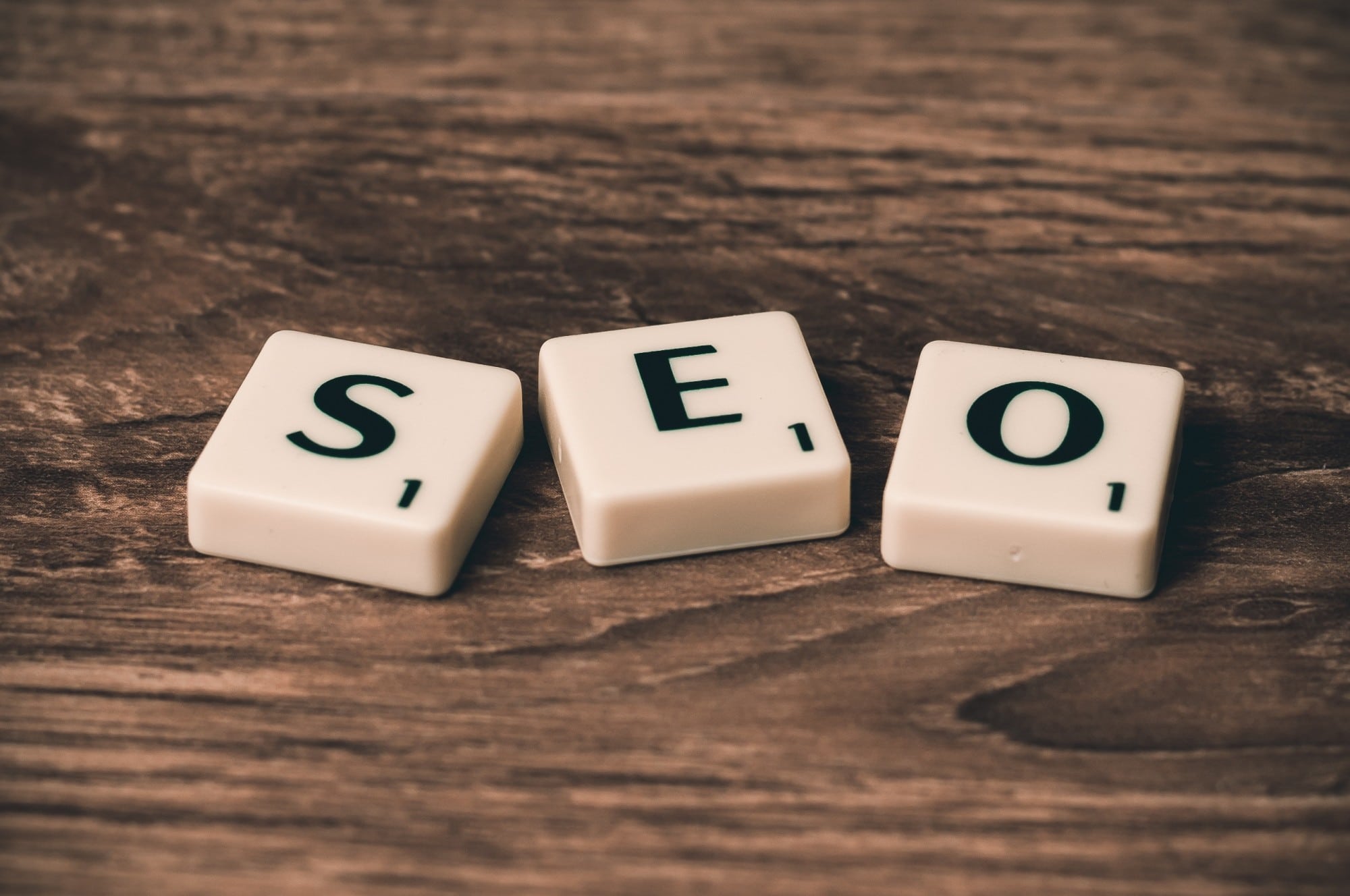 Did you know that 28.5% of all Google users will click on the first result from the search engine results page? It may also surprise you that by the time you reach the bottom entry on the first page of results, the click-through rate is just 2.5%. 
You can see by these stats just how important it is to be at the top of the pile when it comes to search engine rankings. For this reason, search engine optimization is vital for you if you run a website. 
But what exactly is search engine optimization (SEO) and what are the types of SEO?
In this article, we'll look at the different kinds of SEO and how to make the most of them on your site. 
What is SEO?
Before we talk about the different types of search engine optimization, we should first look at what SEO is exactly. 
SEO is a series of processes that can enhance the position of your website in the search engine results pages. 
There are several SEO types that you should know about. Let's explore these SEO options further.
What Are the Different Types of SEO?
There are three different types of SEO. These include: 
On-Page SEO 
Off-Page SEO 
Technical SEO 
Your successful SEO strategy should include elements of each of these. 
Let's take a deep dive into each of these SEO types. 
On-Page SEO
Any of the steps that you may take on your website to improve your page ranking may be seen as on-page SEO. This includes the use of keywords, using image alt tags, ensuring that your site has the correct URL structure, and the use of meta descriptions. 
Most importantly, you will need to ensure that you are producing a selection of good quality content.
You should carry out research into the keywords that you plan to rank for. Use keyword tools to find out which keywords you should use. Ideally, you will want to select keywords that are not going to be too difficult to rank for, but which get a reasonable amount of searches. 
Your content should focus on the keywords that you select, and these should be naturally placed within the content. It is essential that you don't stuff your keywords anywhere as this will make your content difficult to read, and you could get penalized by the search engine too. 
Aim to produce longer content as this will be seen as being more in-depth by the search engines. You should ideally try to keep your content to at least 1,000 words per page. Think about including plenty of long-form blog content to really improve your rankings. 
Off-Page SEO 
Off-page or off-site SEO refers to everything that you do away from your site to raise its profile in the search rankings. This might include getting your site listed with online registers such as Yelp! Or Google My Business. 
Off-page SEO also focuses on strategies that are designed to improve the reputation and authority of a website. By optimizing your site in this way, you'll help search engines to see your site as the ideal search result because it is reputable, reliable, and trusted. 
To achieve this aim, your off-page SEO strategy should involve building high-quality backlinks to your site. Link building is one of the most important practices associated with off-page SEO, and there are several ways that you can go about it. 
One of the most effective ways of generating high-quality backlinks for your site is through guest posting. This is the process of creating posts for reputable blogs and websites that will include links to your site. 
Technical SEO 
Technical SEO refers to anything that you can do with your site's code that will help improve your ranking. This could include making sure that your website is mobile-friendly and that your pages load quickly. 
Did you know that over half of all internet searches are made using mobile devices such as smartphones? But just because you have made a great looking website, it doesn't mean that it will look great on a smartphone. 
Your website needs to be optimized for mobile devices. This means displaying your content in a way that is going to be clearly displayed on a smaller screen. This comes down to the design of your website or the theme that you are using. 
The speed at which your website loads is also significant. Many users will leave a site if it doesn't load within a few short seconds. Search engines understand this, and they will penalize sites that are slow to load. 
To improve your page ranking, you should look at using lazy load images- this means that when your pages load, only the images that are on the actual screen at the time will load. You can also improve page speeds by compressing your images. 
Use All Three Types of SEO in Your Marketing Plan
To get the most success from your SEO strategy, you will need to ensure you are using all three types of SEO. SEO is not a one-time fix. You'll need to keep on working your SEO so that you get to see results. 
Even when you do see results, you will need to remember that the internet is constantly changing. New content is created every second, and your competitors may overtake you in the search engine results page. It will take continued effort to thrive. 
If you need help with any of these types of SEO, MAD group are here to help you. Get in touch today to find out how we can improve your search ranking.