How to Find the Best Digital Marketing Agency San Diego Can Offer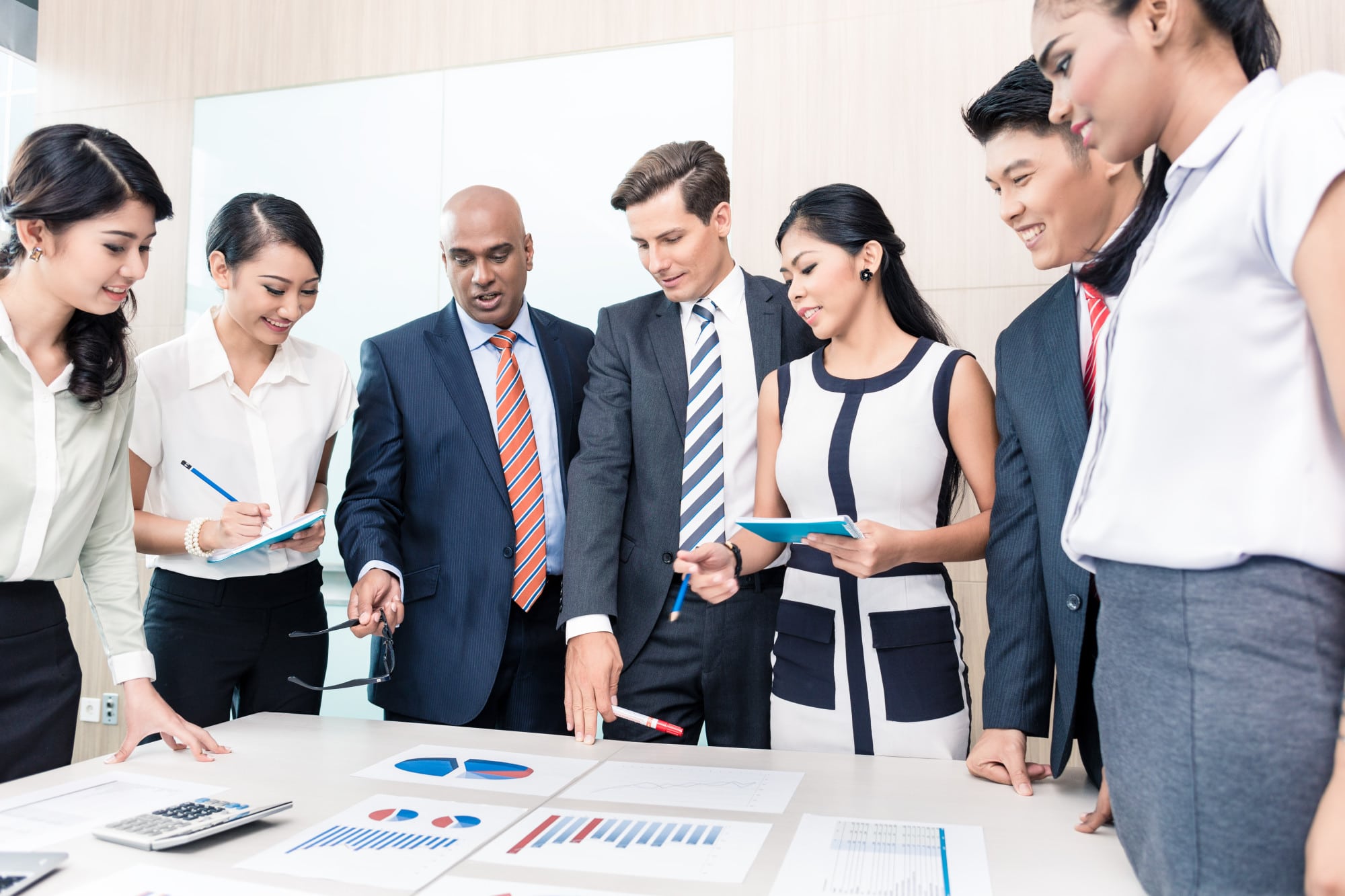 It's predicted that global digital marketing spend will reach nearly $390 billion in 2022. If you're planning to invest in digital marketing services this year, how can you ensure that your money will be well spent?
It's all about who you hire.
But, with so many different digital marketing agency choices available in San Diego, how can you choose the best one to meet your needs? We're here to help.
Keep reading to learn how to choose the best digital marketing agency in San Diego so you can put your marketing dollars to good use.
Figure Out Your Own Marketing Goals
Before you can decide on the best marketing agency for your needs, you have to look internally for a bit to figure out what you want to get out of digital marketing.
Is your primary goal to get more leads?
Are you trying to meet a certain sales number?
Are you hoping to build on your current digital marketing efforts or do you need help starting from scratch?
Take the time to write out some of your marketing goals so it's easy for you to convey them once you start meeting with potential agencies.
Start Researching Companies That Meet Your Needs
Once you know what you need out of a digital marketing agency, do some online research to check out a few local agencies. As you browse through their websites, look through their services to see if they do the type of work you need.
For example, let's say you want to increase your social media presence and get more followers on Instagram. You'll want to find an agency that talks about their social media services so you know that they have the experience to help you meet your goals.
You might also look through their website to see if they have experience with other clients in your industry, so you have a better idea of how they might help a company like yours.
Check Out Examples of Their Work
Once you've narrowed down your search to a few agencies in San Diego, take the time to look through past examples of their work. You can do this in a few ways.
Start by looking at their website for a portfolio or "our work" section to see examples of what they've done for past clients. You can also check out their social media pages to see if they've posted any recent work.
Finally, don't be afraid to just ask! Reach out to agencies to ask about specific examples, and they might be willing to share them with you.
Read Customer Reviews
Once you have a better idea of the type of work they do, it's time to see what past customers have to say. Again, you can start by looking for customer testimonials on their website. However, keep in mind that these will likely only be positive reviews. For a more unbiased look, check out their Google listing and social media accounts to see more customer feedback.
Remember to take every review with a grain of salt, but if you notice similar trends in multiple reviews, then it can help you decide whether you want to move forward with a particular agency.
Figure Out Costs
As a general recommendation, you should plan to spend around 8% of your gross revenue on marketing. Do some calculations to determine how much you're comfortable spending first. Then, talk to potential agencies about their fees and what they include.
Some companies operate on a per-project basis, where you pay only when you need something, while others operate on a monthly fee structure where you get set services every month.
Figure out which model works best for you and make sure you have a clear understanding of exactly what you'll get from the money you spend, so there's no confusion.
Set Expectations From the Beginning
Before making your final decision, it's important to make sure that you and your agency will be on the same page once you decide to work together. This is the time to talk about expectations.
Ask questions like the following:
Will I have one main point of contact or will I talk to different members of the team?
If I do have a point of contact, who will it be?
How often should I expect to hear from you?
Will we have regularly scheduled meetings or will we only talk when something comes up?
Do I have the final say before a promotion launches?
How should I contact you if I have questions? Should I email or call?
Will I receive reports showing the outcome of the campaigns?
How do you measure the success of a campaign?
This may seem like a lot of questions, but it's important to get everything out in the open. By setting expectations, it gives the agency a clear idea of what you expect, so they're set up to succeed.
Make Your Final Decision
After you've done all the research, it's time to make your final choice. We know it's a big decision, but at a certain point, it's time to take the leap and watch your marketing efforts start to soar. And remember, your choice doesn't have to be a permanent one.
You can always re-evaluate and decide to work with another agency instead. However, we strongly believe that if you choose our team here at Mad Group, you'll be thrilled with your decision for years to come.
The Best Digital Marketing Agency in San Diego
If you follow the steps we've outlined in this guide to choosing the best digital marketing agency in San Diego, we think you'll find that no one compares with Mad Group.
Whether you need help with branding, website design, social media, email marketing, or anything in between, we've got your back. Contact us today to tell us more about your marketing goals and learn how we can help bring them to life.