Your Complete Guide to Cause Marketing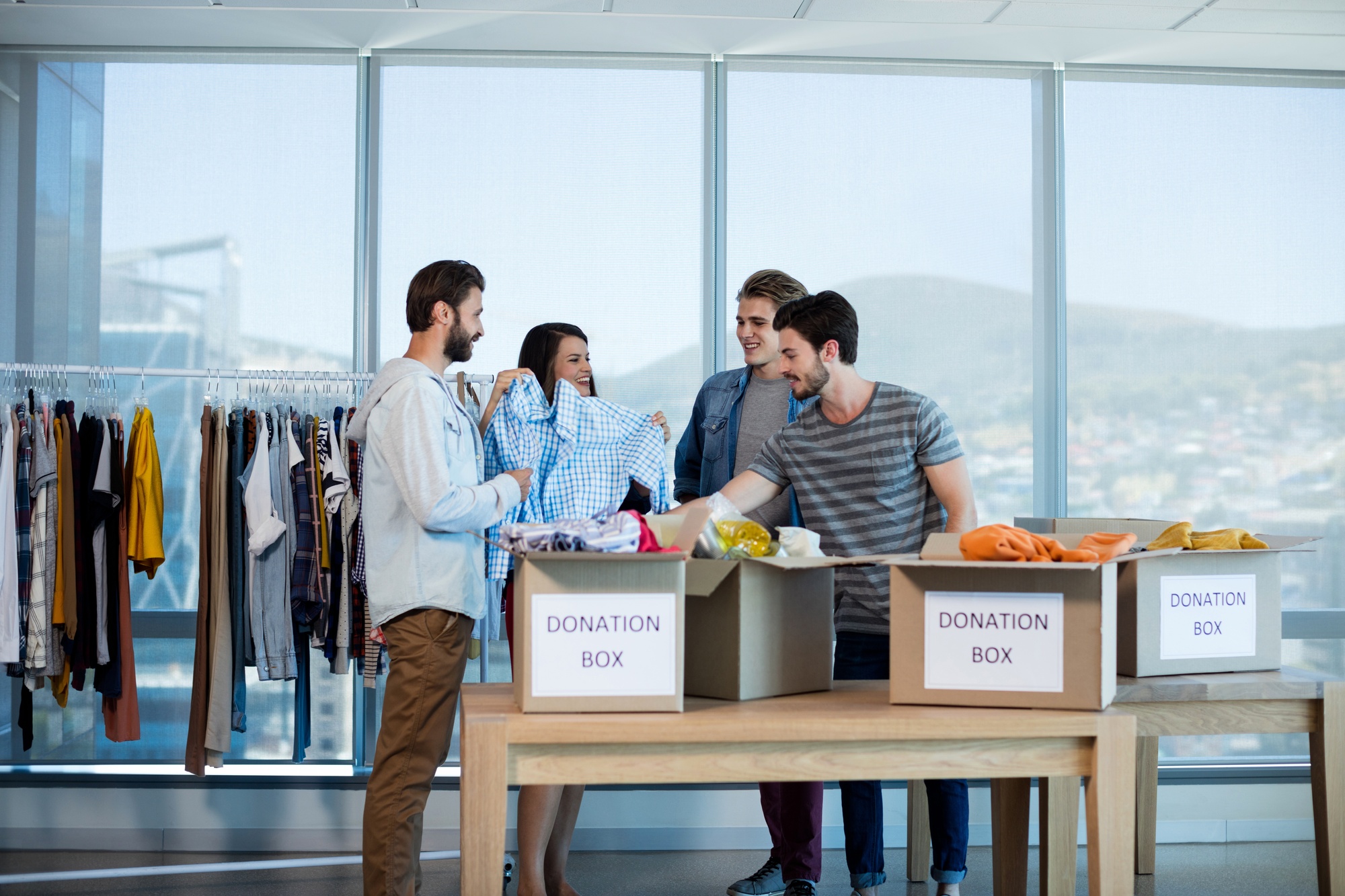 Did you know that companies who don't clearly support a good cause are likely to lose their customers to competing businesses that do? We are living in an era of social responsibility where consumers want to make sure the money they are spending is doing more than increasing your bottom line.
If you're looking for ways to become more socially responsible as a business owner, it's time for you to start your first cause marketing campaign. There's quite a bit to learn, but that's what we're here for.
So, keep reading – we've got you covered.
What is Cause Marketing?
Because of the digital age we are living in, news is shared with much more ease than ever before. This includes events like social injustices, natural disasters and their aftermath, and the practices of new and established businesses.
We didn't have many options when we made purchases in the past. You simply chose between brands at your local stores without knowing much about the people behind the company.
Now, research is a major part of the buying process. Consumers want to know about the quality of their products, how they are made, and where businesses stand on social issues.
In fact, according to one global study, 91% of consumers said they would switch to a brand that was in support of a good cause if the price and quality were similar. Additionally, 92% of consumers said they'd buy a product if there was a social or environmental benefit attached to it.
These important findings bring us to cause marketing.
Powerful Examples of Cause Marketing
Cause marketing is when a for-profit business inserts a social or charitable cause into their marketing campaign. The for-profit business may accomplish this by teaming up with a nonprofit or creating their own.
One of the best examples of cause marketing is the shoe company, TOMS. When you purchase a pair of TOMS shoes, the company will deliver a free pair to a child in need.
Since this approach brought major success to the brand, it chose to take things a step further. The TOMS "One Day Without Shoes" campaign encourages consumers to post pictures on Instagram without shoes. In this campaign, each photo that was posted resulted in a new pair of shoes for a needy child.
Can Cause Marketing Work for Your Business?
Cause marketing is effective because it makes consumers feel good about the products they are buying. Like with our TOMS example, customers aren't just happy that they've treated themselves to a new pair of shoes, they are also glad to know the shoes they bought will help a needy child.
Often times, people want to donate to charities but get caught up with other financial responsibilities and the good deed goes undone. If donating is built into purchases consumers are already making, they feel good about themselves and they feel good about you too.
So, do you want to know how your business can help make a positive difference through cause marketing? Here are the steps you're going to need to follow:
Figure Out What You Really Believe In
Cause marketing isn't a marketing scheme to help your bottom line. It's most impactful when you truly feel great about supporting a particular cause or nonprofit group.
Take you time and think about an organization you believe in and would like to see do well. Also, don't be afraid to get your employees involved. Ask their opinions and make the final decision with a vote once you've narrowed it down to a few choices.
Everyone will work harder when they are supporting a cause they care about.
Does Your Cause Align Well with Your Business?
Part of narrowing down your list of nonprofits should include determining how well they match up with the purpose of your business. The best cause marketing campaigns are those that align this way because it increases the likelihood of your customers caring for the cause as well.
Let's look at Olay as an example. Olay partnered with the American Society for Dermatologic Surgery in order to teach women about protecting their skin from the sun's harmful rays.
As a result, over 9,000 people showed up for free skin cancer screenings.
Don't Just Donate Money
Of course, it's nice to donate money to a good cause. But the most valuable donations involve donating time, products, and services.
This can work in many different ways, so take some time to come up with something creative and useful.
Let's say, for example, you run a restaurant. You can donate food to a local homeless shelter or you and your staff can volunteer to prepare and serve meals at one.
Let the Public Know About Your Partnership
The best way for cause marketing to become a win-win for both parties is to make your partnership public knowledge. To do this, start by tapping into existing forms of marketing.
For instance, let's say the organization sends a newsletter to its constituents. There should be an area on that newsletter that promotes your business and explains how you two are working together for a bigger cause.
Additionally, you and the nonprofit will need to discuss how you will use each other's logos and names in your marketing materials.
Create a Unique Marketing Campaign
Once you've used your existing platforms to make your collaborative efforts known, it's time to create a unique marketing campaign with your nonprofit. The campaign should include a call to action that inspires people to come to an event, participate in a movement, or make a donation.
An example of a company that has made this work is State Farm. When they wanted to strengthen its relationship with the African American community, it came up with the 50 Million Pound Challenge.
The challenge was launched with a website that offered support, advice, and educational resources about the ways that being overweight are damaging to one's health. With the support of the 50 Million Pound Challenge community, over 5 million pounds have been lost.
Need More Help?
Cause marketing is now the new normal, and if your business doesn't participate, it's possible you'll be left behind. If you need more help or advice about your cause marketing needs, don't hesitate to contact us.
We are here to help you make the most of your marketing efforts.