10 Branding Tips to Help You Grow Your Brand New Business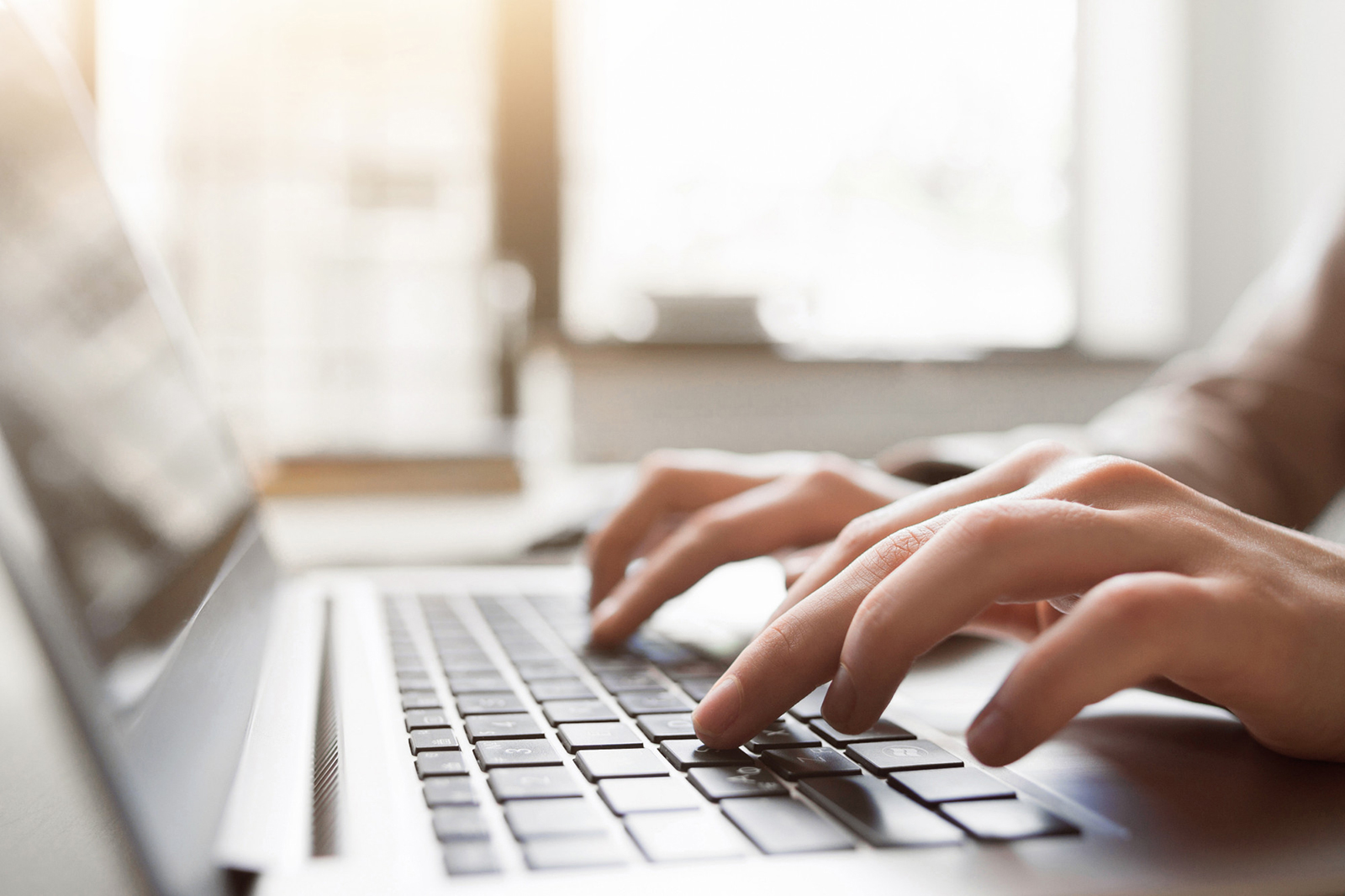 Did you know it takes people as little as 10 seconds to form an impression about your brand? As soon as they walk into a store or land on your website, they'll draw conclusions and decide if they'll buy from you.
This is why you need to create a strong and solid branding foundation and leave nothing to chance. Keep reading to discover 10 essential branding tips that'll help your business attract the right customers.
1. Define Your Brand Purpose
Before you create branding elements, you need to define your brand purpose. What do you want to accomplish with your brand? How will your brand fit into your customers' lives?
Why should people buy your product and not your competitors'? And most importantly, why should they come back and buy again? These questions will help you position your brand properly to your customers.
2. Know Your Target Market
Your brand should exist to meet the needs of your target market. This is why you need to know your customers well so you can serve them properly. You should know what your ideal customers are willing to spend, what their favorite brands and stores are, and if they buy from your direct competitors.
Next, think about how your brand can enrich their lives further and offer value. No matter what product you're selling, people will only buy if it will improve their lives in some way.
3. Define Your Brand Image
Your brand image is the way your customers see your product and company. The brand also includes their opinion and experience with it, which is something you can't control but can try to attract.
Use your branding in your customers' online shopping and shipping experience, customer service, quality, and in-store experience. If customers form an opinion about your brand that doesn't align with your brand vision, it may be hard to change their minds.
With branding elements such as your logo, slogans, color palettes, packaging, and marketing materials, you can define your brand image from the very start.
4. Implement Your Brand Everywhere
When creating a brand, consider how the elements will look on your website, printed marketing materials, product packaging, billboards, and the product itself.
Your brand message should be immediately visible, and customers should be able to tell what your brand is about. This includes mission statement, tone of voice, expectations, price points, and employee behavior.
5. Define a Brand Mission Statement
Your brand needs a powerful mission statement that will speak to your customers. Before you start brainstorming ideas, get to know your target market better. Learn about their lifestyle, habits, everyday problems, and things that make them happy.
Think of ways your brand can become an essential part of their lives. This will help you define a mission statement that will make customers feel like your brand was made for them.
For example, Nike's mission statement is "To bring inspiration and innovation to every athlete in the world". They do everything around this mission statement in terms of quality, marketing campaigns, people they work with, and target customers.
6. Build Brand Awareness
Branding your business is one part of the job, building brand recognition and putting it out there is another. People need to learn about your brand before they decide to buy. You can build brand awareness through paid ads, social media, SEO, TV commercials, free samples, brand ambassadors, or influencers.
7. Build a Brand Platform
Having a platform where your brand shines is crucial for building brand awareness. This is the best way to connect with your customers and post updates, product launches, discounts, and everything else that would interest them. A brand platform can be a social media channel, a blog, a networking hub, a workshop, or even email marketing newsletters.
As long as you engage with your fans, reply to their comments and messages, and offer great customer service, you will have a loyal fan base that will buy from you.
8. Infuse Your Brand Into Customer Service
Every single communication with your customers must represent your brand voice and mission. The way you address customers, respond to messages and complaints, and resolve issues are all-powerful brand messages. Always remember that word-of-mouth marketing is the fastest way to spread the word about your brand, but bad news travels even faster.
9. Analyze Your Competitors
Whether you already have some kind of branding or are thinking about building a brand, your competitors can help you get inspired. You should never copy their branding or even use similar elements, but you should analyze them, figure out what works for them, and see how you can do better.
10. Don't Stamp Your Logo on Everything
Branding is way more than just your logo, so stamping it on everything and hoping people will buy it won't suffice for modern customers. They need to feel connected to your brand and the message it conveys before they decide to buy.
This feeling of brand connection is why big-name fashion designers can put their logo on a simple white t-shirt and still charge exorbitant amounts. Their customers are happy to wear the logo because it signifies status and wealth.
The best way to build brand awareness and help customers recognize your brand is to be consistent. Talk to them often, offer discounts or free samples, have stellar customer service, sell quality products, and stay consistent with your brand message.
These Branding Tips Will Help Your Brand Get Noticed
Whether you're trying to build a new brand or give your existing one a makeover, these branding tips will help you define and build a strong, recognizable brand.
Ready to make your brand stand out from the crowd? Let us help you build strong branding that will get your products noticed. Contact us today to learn more about our packages and how branding can give your company strategic marketing positioning.