Everything You Need to Know When Creating an Email Marketing Plan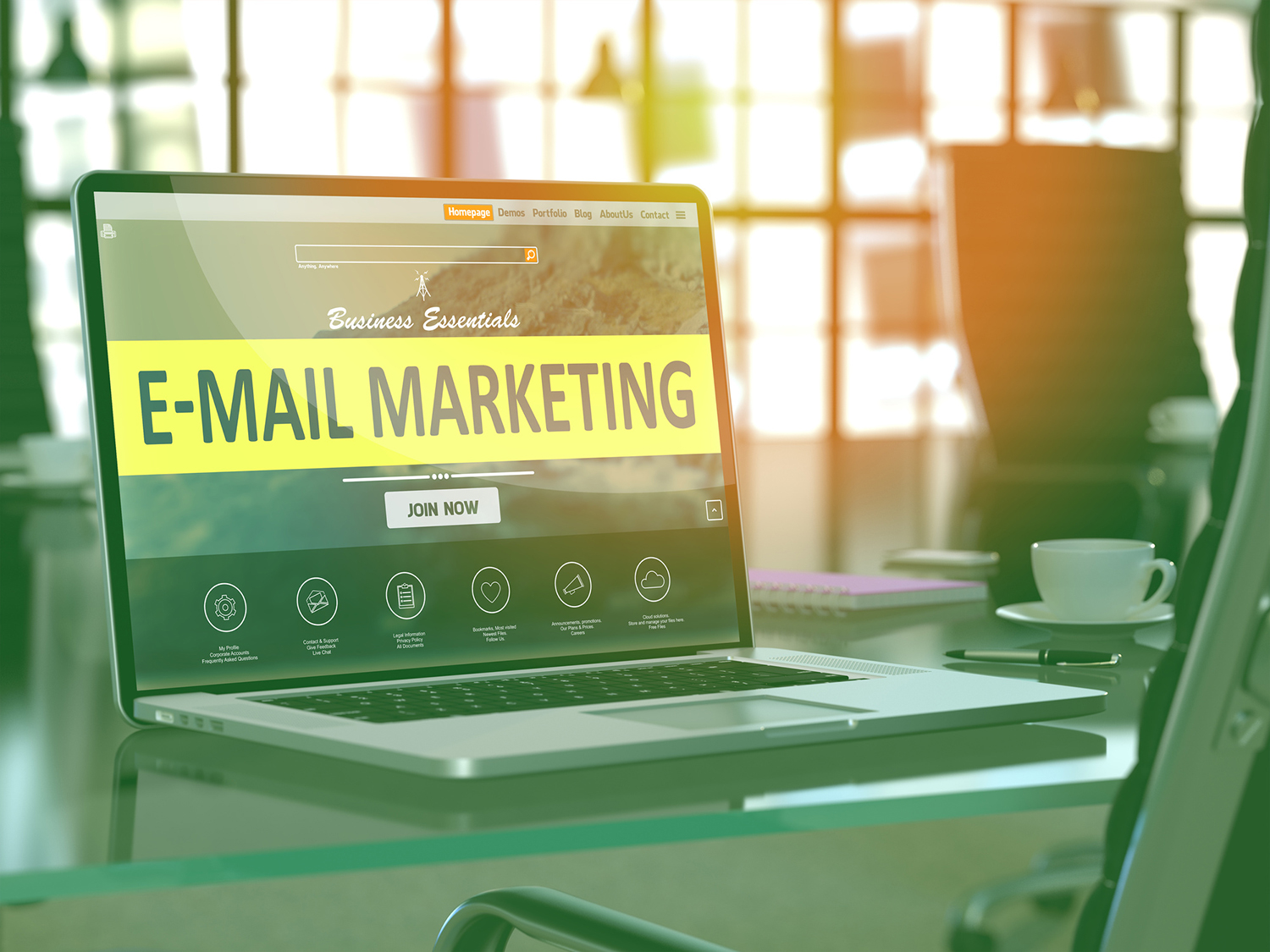 How do you create a winning email marketing campaign when you're competing with billions of other emails on a daily basis?
Without a doubt, email marketing is still the most effective marketing channel. It is also extremely cost-effective. Plus, it comes with tracking features and data to help you constantly improve your campaigns.
Are you struggling to create the perfect email marketing plan for 2022? Here's our guide to make the most out of email marketing.
Why Create an Email Marketing Plan?
Although there is a lot of competition in email marketing, it is still your best investment for your business' communication plan, mainly because the ROI is higher than any other marketing channel.
The ROI rate for online marketing strategies such as SEO, PPC, and content marketing does not reach that of email marketing. There's no question that starting your own email marketing plan is key to your business' success.
In fact, from every $1 spent on email marketing, you will earn $38 on average.
Ready to take our email marketing plan to the next level? Here are some important factors and strategies to consider.
Target Specific Audiences
An effective facet of email marketing is the ability to target a very specific audience with content that pertains specifically to their interests and needs. In today's marketing world, your potential customers expect personalized content.
It is important to ensure you are sending targeted messaging that not only includes information such as their name, but also promotes products or services that relate to their demographic.
You can send a generic email to your customers that promotes the product or services in the same way, but people will unsubscribe if they don't see something they like.
Once you lose an email subscriber you legally can't send them emails unless they opt back into the email campaign, which means that each email counts. Ensure that you first understand your audience and what they want to see. Otherwise, you'll quickly lose them to other businesses that are able to provide a more personalized experience.
Big Picture Planning
Before you even start to sit down and write the content of your email campaign, you should take a step back and look at the big picture of your campaign.
How many emails will you send? How far apart will each one be staggered? Are there any holidays or dates that you should take into consideration?
Who within your segmented audience will receive which messaging? It is a good idea to automate your emails ahead of time so they deploy on a regular basis. Also, create a drip campaign that includes people who indicate their interest in a specific email campaign.
When creating your initial campaign, it's okay to start simply and slowly increase your emails from there. It's also important not to overlap emails or send multiples to the same person in a day.
If you're worried about sending too many emails or too few, consider what the purpose of each email is. If it has high value to your customer, it's okay to send additional emails. It all depends on your demographic and whether or not the email holds value to them.
Subject Lines
Your subject line is one of the most important parts of your campaign. This is the first thing your audience sees. You typically have less than 60 characters to capture your customers interest and less than 30 characters on mobile phones, which is often the main device for viewing emails.
There's no question that your subject line needs to stand out. When writing your subject line, try personalizing it with the person's name. For example, grab your potential customer's attention with an exciting line such as: "First Name, You're In Luck!"
Don't use spam words or symbols such as "free", "clearance", or "$$$." These will only trigger someone's email platform to instantly mark your email as spam and can discredit your business.
There's no single method for creating successful subject lines. A great part about email marketing is that you can test different subject lines on your email list to see which ones work best. This helps you get to know your customers better and provide them with better information.
You should always split test your subject lines. A/B testing is often a part of email marketing services and can increase your email open rates significantly.
Mobile-Friendly is a Must
It's important to make sure your marketing email is mobile-friendly. Be sure to test your emails on mobile devices and use different email platforms.
Even if your subject line is excellent enough to get the email opened, your potential customer could be instantly turned away by an email that is not mobile-friendly and difficult to read on a small device.
Another thing to keep in mind are the websites within the email. If your email is linked to a landing page or site that is not mobile-friendly, it could cause a potential customer to turn away.
Step-Up Your Email Marketing Campaigns
There is much planning and consideration devoted to each email marketing plan. If you want to take your business to the next level, email marketing is an effective way.
Want to learn more ways to create stellar email marketing campaigns for your business? We have more secrets to share about online marketing including SEO, social media, and branding.
Check out our site for more expert online marketing tips.