7 Effective Copywriting Tips to Boost Your Sales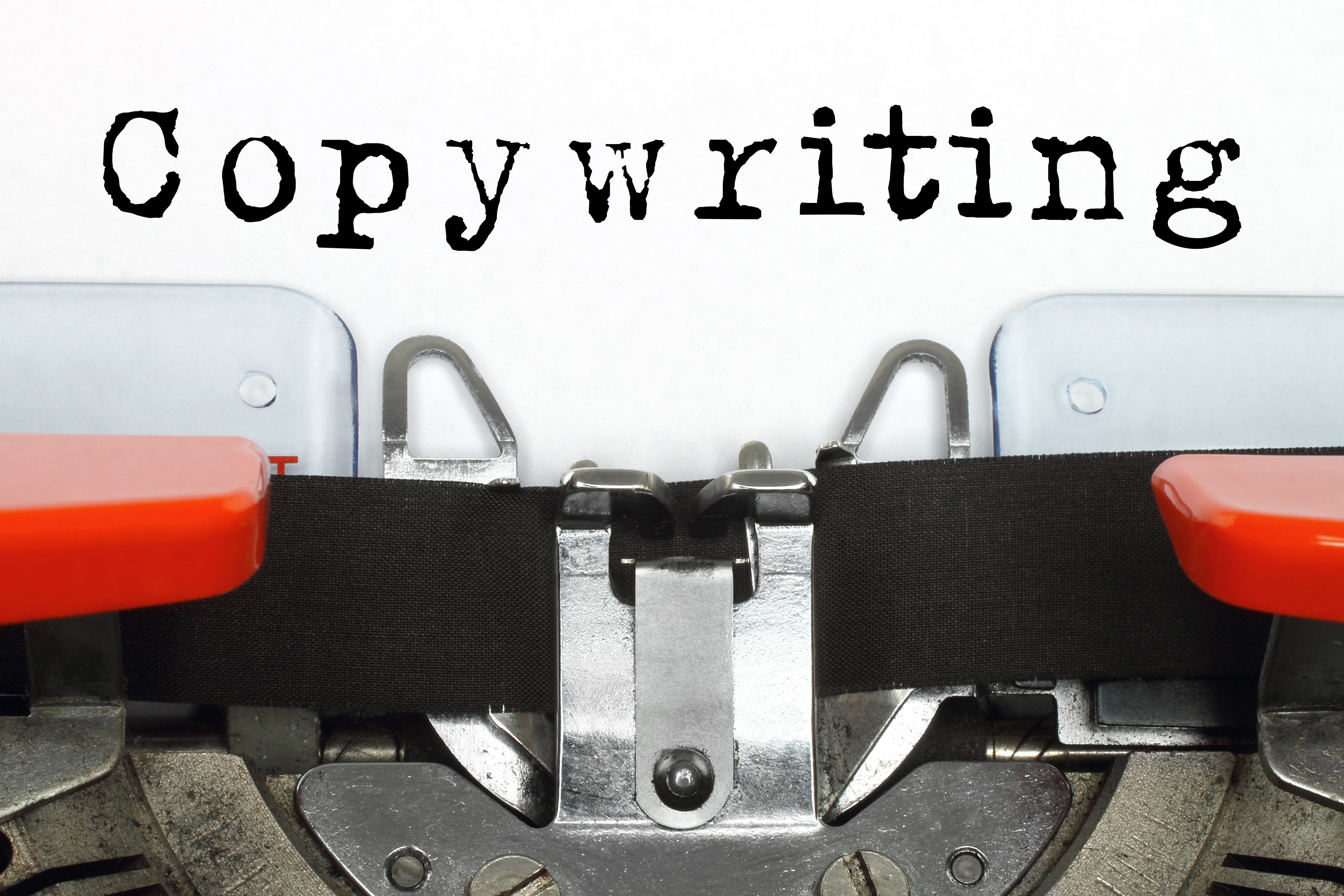 We know that the phrase "content is king" has become a cliche in business and marketing companies. But there's a reason why content has become so important for modern marketing and business development.
Online ads that are written just the right way can help you attract new customers. Having the right content on your website can help improve your rankings in search engines.
Do you want to create effective content for your business? You've come to the right place. When you follow our copywriting tips you'll be creating content that produces results.
7 Essential Copywriting Tips
You may not have aced English or know much about writing copy, but we can give you the advice you need to create compelling copy for your business.
Having a consistent voice and established brand can help your marketing efforts, but creating an effective message will always involve copywriting skills. If you're ready to give a copywriting boost to your important campaigns, follow these tips.
1. Always State Your Value
You're far from the only business trying to get the attention of people on your website. There are tons of other businesses people could buy from, that's why you need to show your value and why you're better than the rest up front.
Take time to think about your unique selling proposition (also known as USP) that sets you apart from the competition. Essentially, take time to ask yourself why someone should choose you over your dozens of competitors.
Do you use high-quality materials to make your product? That claim should be in almost every ad, blog article, and social media post you create.
Are your prices affordable? Mention it in your copy in a distinct, clear, and easy to understand way.
You may have one significant USP you want to highlight, or you could have several. Regardless of where you land, you'll be able to create compelling copy as long as your USP is involved.
2. Avoid Hyperbole
When people write marketing copy, it can be easy to exaggerate some of your claims.
Writing a sentence that states that your business helps hundreds of customers in your county may sound like a great statement, but it can come off as vague and nebulous to readers.
Let's face it, if you're a small business with one location it's going to be hard for people to believe that you literally help hundreds of customers every year.
When you're writing your copy try to be as specific as possible and don't make outrageous claims.
Instead of saying you serve hundreds of happy customers, focus on a specific number or take the focus somewhere else. Talk about the quality of your services or the satisfaction of your customers.
3. Back Up Your Statements
Do you feel like you have something important to stay and want to avoid hyperbole? When you focus on facts and statistics to back up your claims, you'll write effective copy.
Don't lead statements with heavy statistics and studies. Making a statement and backing it up with facts is much more effective.
4. Be Direct
When people are reading marketing copy, they're not going to spend a lot of time dwelling on the message. They're going to want clear and direct action to take.
As an example, let's say you're writing copy to encourage people to sign up for your company's newsletter.
Indirect: If you have a moment, please take some time to sign up for our newsletter with your e-mail address.
Direct: Add your email address and click subscribe.
Don't beat around the bush when you're trying to get people to take specific and clear action. Say exactly what you want to say when you're writing copy, and you'll notice more of a response from people.
5. Be Brief
Being direct with your intentions is important, and being brief is the flip side of the same coin.
You don't have a lot of time to capture the attention of readers regardless of what platform you're writing for. You want to make your point as fast as possible.
Keep your sentences short, and don't write in long blocks of text. Make your content easy to read and scannable so anyone can get your message.
6. Remember AIDA
Do you want to write compelling copy that can get you the results you need? Always remember to keep AIDA in mind:
A: Attention
Grab people's attention with a catchy headline or engaging opening sentence. Some people find that asking readers a question can help keep people interested in reading.
I: Interest
Now that you have the reader's attention, it's time to find something to grab their interest. Let readers know how your product can help solve your most pressing pain-points.
D: Desire
Stoke their desire for what you're selling by promoting the benefits of your product or service.
A: Action
Give readers a call to action that makes them do something that benefits you. They could download important sales documents, fill out a form, or call a sales representative.
Keeping these important focuses in mind can help you produce great content for ad campaigns, social posts, and website updates.
7. Keep It Conversational
One of the best copywriting tips you can follow is to keep your writing as natural and conversational as possible.
Think about your own personal preferences.
Would you want to spend time reading long research papers, or would you prefer to read something that's written to be as simple and easy to interpret as possible?
Avoid jargon as much as possible. Don't write anything that someone outside of your industry wouldn't be able to understand. Make your writing easy to understand, and keep it conversational to help keep a good flow.
Beyond Copywriting
You have some excellent copywriting tips that can help you improve any marketing initiatives you have. Now it's time to think of other ways to help your business.
Be sure to contact us with any copywriting or marketing questions you have. We're always happy to help businesses find their voice and marketing strengths.
Our blog can give you plenty of insight into how you can use marketing to grow your business. Read our post on how creativity can help boost your next marketing campaign.