7 Instagram Story Hacks That Will Draw in More Engagement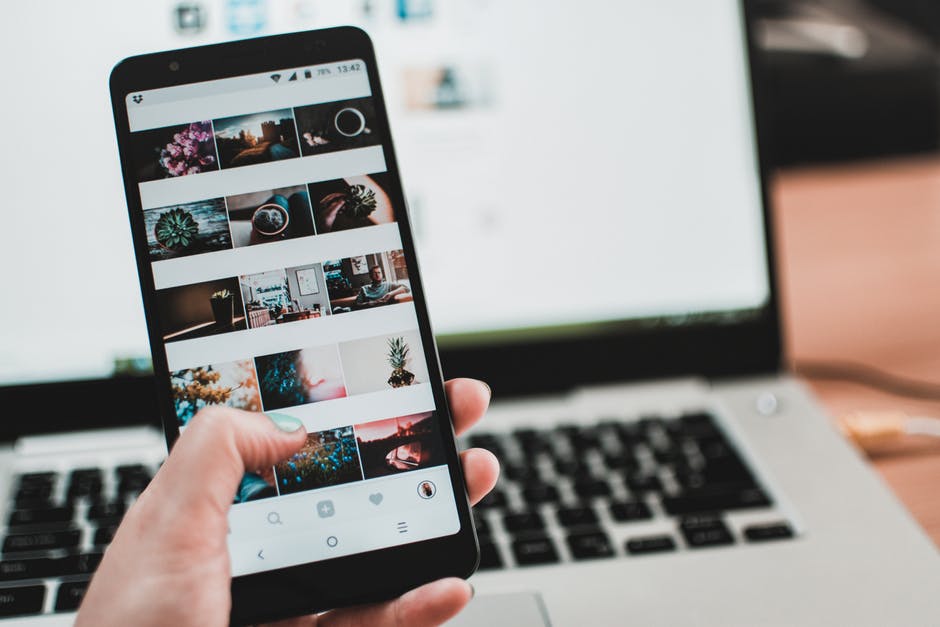 It's no secret that having a strong presence on social media is vital if you want to maximize your reach as a business.
While it's important to be active on as many relevant platforms as you can, it's not always easy to get the most engagement every time you put out content.
Instagram stories, for example, is where many entrepreneurs struggle to create the most engagement. Luckily, it's not as hard as it seems.
Not sure where to start? Don't worry, we've got you covered.
Let's look at everything you need to know about Instagram story hacks that can boost your engagement.
1. Keep a Consistent Aesthetic
Every brand should have a color scheme that it adheres to. While this is more focused on in the clothing industry, having a group of colors that "make" your brand is a great way to look professional.
So, when you post on your business Instagram story, you need to make sure that the colors you use align with your company's chosen colors.
For example, if your aesthetic is made up of earth tones, you can use a beige or light gray background when posting a story that incorporates only text. When posting photographs, keep these colors consistent, too.
The result is your story looking clean, organized, and beautiful as your followers scroll through.
2. Collab With Other Brands
One of the best ways to build your own audience is to tap into someone else's.
Working with similar brands in your industry can go a long way when it comes to overall reach, especially if your collaborator has more of an online presence than you do.
Ways to collab include reposting their content, giving them a shoutout, or creating something original together. All while tagging them in your post.
Building strong partnerships with other brands has the potential for you to exponentially increase your own audience overnight, so take advantage of it!
3. Schedule Your Posts
If you're looking to post a series of Instagram stories at once, the last thing you want to do is post them in real-time. This will lead to people viewing the first few stories without knowing more are coming (or wanting to wait around to see them).
Instead, you can create them all beforehand and schedule them for a later time. This is especially useful when posting large collections of photos (such as a lookbook for a clothing brand).
If you have a hectic schedule, scheduling in advance will also keep you from missing the opportunity to make a post if you create them in your downtime.
4. Run Polls
Polls are a great way to not only get your audience engaged with your content but to offer them an opportunity to provide feedback.
Polls are particularly useful when:
You want your audience's opinion on a product or service you just introduced
You want to know how they found out about your brand
You'd like to learn more about their favorite product/service you offer
You want to learn about the products or services they'd like you to offer in the future
As you can tell, you're able to gather a significant amount of information about your audience through polls. And, since this info came straight from them, you know that it's accurate!
5. Reply to Your Story Responses
Responsiveness goes a long way in building a relationship with your audience.
Too many brands leave messages unopened for days, weeks, or even months (or never read them at all)! This only serves to build a growing disconnect between the brand and its followers.
Responding promptly to messages, though, reminds them that there's a human who cares on the other side of the screen.
Even if the DM is only a short compliment (such as 'you guys are great!') and not a business inquiry, take the time to reply. It will never hurt your future engagement, but not responding could.
6. Repost Your Regular Content on Your Story
Nobody's quite 100% figured out Instagram's algorithm yet, so there will always be members of your audience who missed your latest post (even if you posted at a time when they were active on the platform).
But, posting this same content on your story is a great way to throw them a friendly reminder that you have a new post out.
If your feed content was centered around getting your audience to follow a link, you can post content on your story that pursues the same result.
7. Post Content Your Audience Wants to See
As previously mentioned, it's important to reach out to your audience and see how they feel about your brand. But, you can't expect them to answer every brand-related question you have.
Instead, you'll need to pay careful attention to your post analytics and determine what type of content gets the most average engagement from your audience. The term average here is important since there will always be posts that do better or worse than expected.
Once you determine what kind of content your audience likes best, you'll be able to phase out content that doesn't resonate with them and introduce content that they care about.
Wrapping Up Instagram Story Hacks
With the above information about Instagram story hacks in mind, you'll be well on your way to connecting with your audience in the most effective way possible.
Having trouble maximizing your social media content? This page has everything you need to know about how we can help.