On the Hunt: How to Find the Best Marketing Agency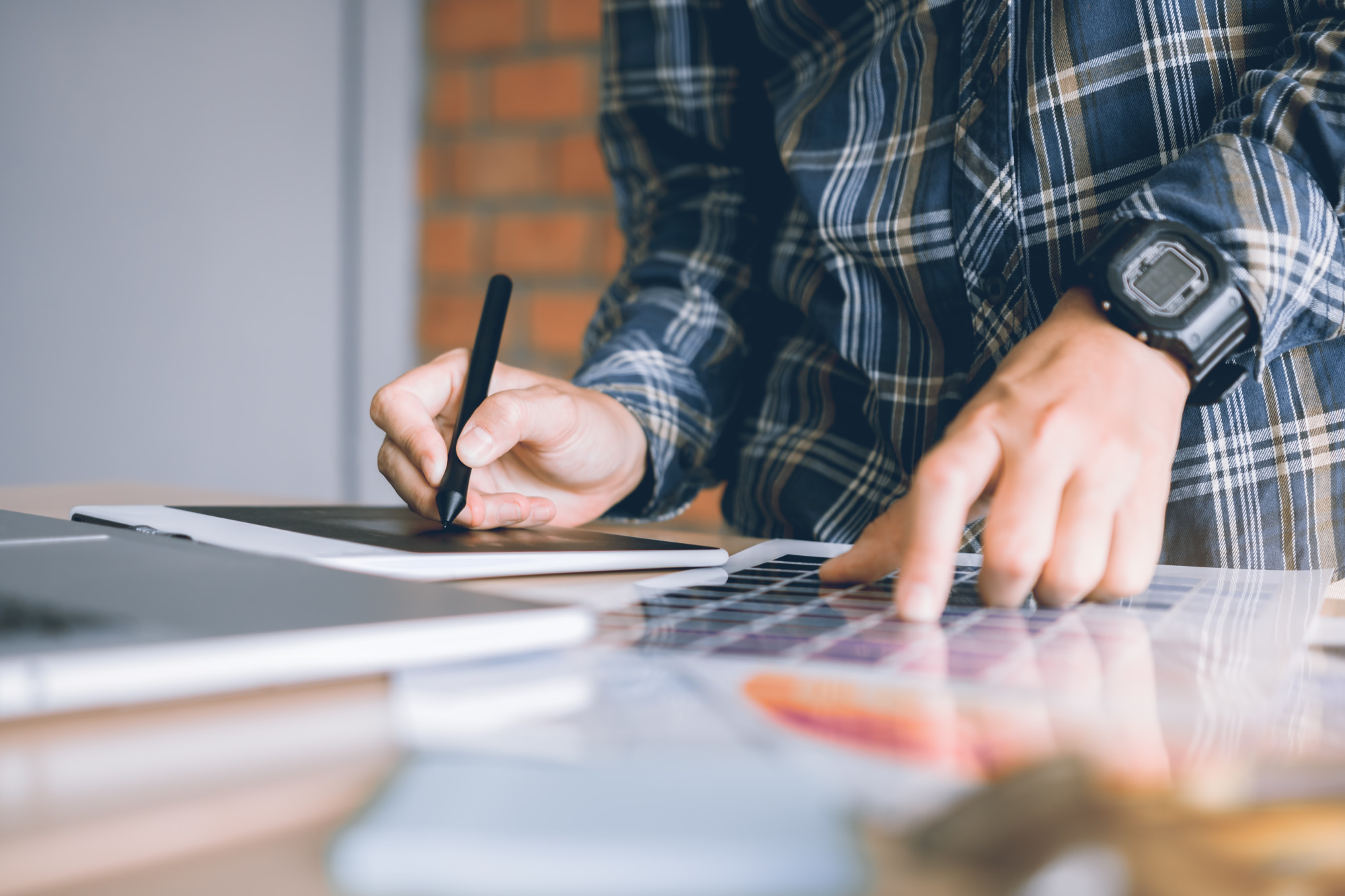 Finding the right marketing agency for your small business can be difficult. Let us help.
The drastic changes and advances in marketing practices these days are getting hard to keep up with. There's no telling where it'll go next. If you're running a small business, you might not have the time or resources to put into a proper marketing campaign.
Sometimes, it's just easier to admit that you need help. There are marketing agencies all over the country that specialize in digital and old school marketing tactics. So, why not pay up and get your business marketed the right way?
Finding a marketing agency can be difficult, however. It's a fine line between symbiotic and confusion in the marketing world. It's good to have help from a marketing agency but if they don't capture your voice or the identity that your business is going for, then there's no point.
In this article, we're going to tell you how to find the best marketing agency for your company's important needs. It's about time someone other than you did something around here, right? 
Finding the Best Marketing Agency for You
There are certain steps that you should take when looking for the right marketing agency. It's all about knowing who you are, the demographic you're trying to appeal to, and being able to trust someone to nail your brand. Here's what you've got to do.
Know Your Own Brand
Who knows you better than you? You can't go into this search process without having a strong sense of identity for your company. The company branding ultimately comes down to you and your employees' cohesiveness when it comes to identity.
It's important to be able to take yourself out of it and see your company through the eyes of the demographic that you're targeting. If you can do that, you can better figure out how to appeal to their wants and needs.
When you start researching and interviewing marketing agencies, you'll be asked questions about what your brand is and where you want it to go. If you've got a strong sense of it then you'll have a much easier time finding the right agency.
Figure Out Your Needs
The other thing that you should do before you even start Googling marketing agencies is to figure out what your needs are. Start a doc with some of your higher ranking employees and make a list of what you want to accomplish by hiring a marketing agency.
Having a sense of where your strengths and deficiencies are as a company, and being able to communicate that to the agency representative, will make this process much easier. 
If you're a new company, maybe you'll want them to focus on creating brand awareness. If you're an online shop, maybe you want to see increased sales. If you've been in business for a long time, maybe you'll just want a digital marketing update to keep up with your competitors.
Marketing agencies provide a wide range of services from digital, email, and video marketing to social media, website, and brand development. So, knowing what you need is a good way to start your search.
Start Searching
Okay, now you're ready to start searching. It's not surprising that the best way to find your new marketing agency is through Google. All the research that you've done prior to this will help you in the beginning stages of your search.
Depending on what you've decided your needs are, you can specify your search to get the best results. Using local SEO to take advantage of Google's search results should be something your prospective marketing agency is aware of and able to help you with. 
For instance, if you're in southern California and you want an agency to help with your social media marketing, then you'd type in "southern California social media marketing agency," and see what comes up. 
Be wary of paid ads that appear at the top of the SERP, but you shouldn't have to do too much digging to find a good marketing agency.
Online Presence
When you've found a few suitable candidates, scope out their websites. In this case, judging a book by the cover is actually a smart thing to do. If their website is outdated or hard to navigate, how are they supposed to help you with your digital marketing?
Secondly, you should be able to easily find information on what you're looking for through their site. In the example above, we were looking for social media marketing in So-Cal, so it should be clearly displayed that they offer this service on their website.
Take a look at their social media numbers as well. Do they have a good number of followers? Do their branding and online presence appear to be in-line with what you want to do?
It's okay to scrutinize everything about what they're presenting online because these are the people that will be handling your marketing campaign.
Testimonials
Any reputable marketing agency will have a testimonials section on their website, but how do you really know that it's an honest representation of what happened?
While this can be a good source of information, you should bring this up when you start having meetings with them. Don't only focus on their success stories, either. A good company will be able to openly discuss where things have gone wrong in the past and how they use that information to be better in the future.
You can also go as far as talking to other businesses that they've worked with before to get an idea of what they're like to deal with. The proof is in the pudding, so to speak, so don't be afraid to narrow your search in this way.
Interview Different Companies
When you start interviewing your top candidates, keep in mind what you're hiring them to do. They should be able to focus in on how they can help your business thrive in today's digital marketing-heavy world. 
Have a list of important questions prepared for them and don't be afraid to tell them if you don't like one of their answers. You're paying good money for this service and you should have it done right.
In the end, you're going into business with this company, so you should enjoy being around them. A simple meeting over coffee or beer should give you a sense of how genuine they are, not only with you but with your customers too.
Start Your Marketing Agency Search Today
Alright, now you're all set to start your search for the best marketing agency. Remember, you don't have to settle for the first thing. It's important to take your time and find the right people to take the marketing for your business to the next level.
Mad Group is San Diego's premier digital marketing agency; we provide a range of services from website building to branding makeovers. Contact us to get the ball rolling on a new marketing campaign for your business.