Social Media 101: Pro Social Networking Tips for Small Businesses in San Diego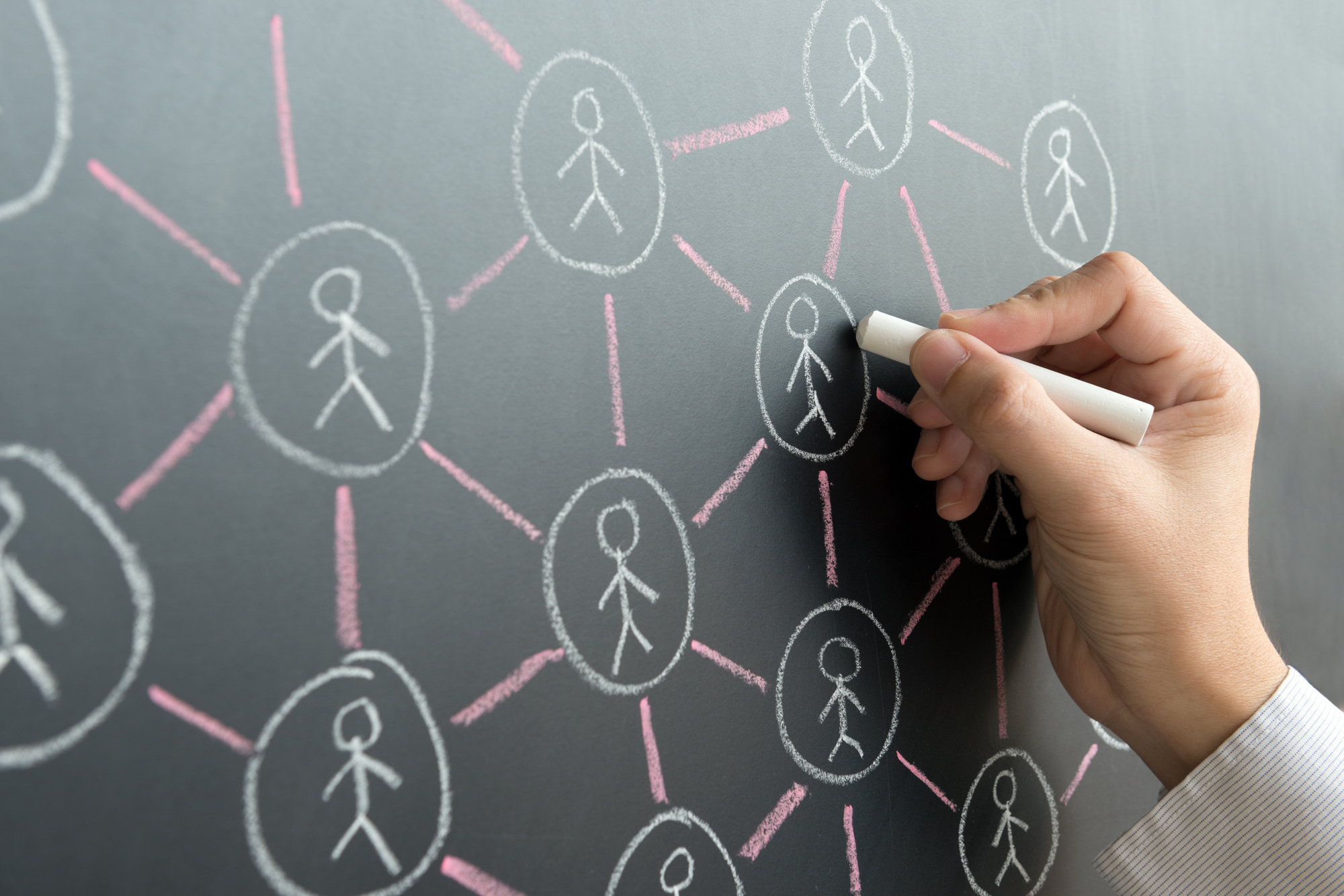 Compared to only 5% in 2005, these days 7 in 10 Americans are active on social media. 
If your small business in San Diego does not have the social media attention it needs, you could be missing out on sales. 
Although promoting on social media might seem scary, with only a few tips you can begin to see the difference. 
We put together some pro social networking tips to help you make it happen.
1. Start by Laying Out the Objectives
As a small business in San Diego, your social media success in the local market depends on how well you promote your accounts. 
Before you start a social media campaign to create more awareness, you need to have a strong plan, set goals, and objectives. If you don't know what your ultimate goal is, then you won't know how to get there.
Setting a plan from the start will also allow you to measure how successful said plan is. In case it doesn't work as you expect it, you can go ahead and change it. 
2. Create a Plan for Each Social Media Platform
There are plenty of social media platforms to choose from. And as a small business in San Diego, you want to take advantage of all of the ones that make sense for your business. 
If you plan to use multiple platforms such as Facebook, Instagram, and Twitter, then you need to have a plan set for each one. 
Remember that each platform serves a different purpose so you can't for one plan to work in all of them. Think about it as creating multiple mini-plans for each of your accounts. 
3. Select Carefully What You'll Share
What you post on social media can make or break a business. Before you start posting, decide carefully what you want to share. Ask your team to come up with content ideas that will be relevant, entertaining, and helpful to your audience.
If you what you want to post is neither of those, then you should consider scratching it and starting over.
4. Consistency is Key 
For a small business in San Diego, it's important to stay on people's radars. If you only pop on their feeds once a week, chances are you're not going to create the impression you want. 
Decide how often you want to post on each social media platform. Twitter, for example, moves quite fast, so the chances of people seeing your tweet are slimmer. You might want to consider posting a couple times a day if that makes the most sense.
Facebook and Instagram don't move as fast, but you should still keep it consistent.
Take advantage of a social media planning schedule so you stay on track of your posting.  
5. Try Posting More Images 
In order to make your business in San Diego really shine on social media, you should take advantage of posting more images. 
While it's important to also post quality content such as articles and blog posts, or even video, images tend to be more successful.
For example, 35% of images on Twitter get Retweets. That is compared to 19% of quotes and 28% of videos.
Images can also be shared by users across multiple channels.
6. Try a Social Media Management Tool
Small businesses in San Diego will benefit from having a social media management tool to help them out in their efforts. 
When you're using multiple channels such as LinkedIn, Twitter, and Facebook it might be difficult to give each one the attention it needs. 
Social media management tools make it easier for a business to manage all their different accounts. A management tool makes it easy for a business to:
Collaborate with the entire team
Schedule all posts in advance
Publish across all social media platforms
Take a look at all the feeds in one place
Look at the results of your efforts
There are many social media management tools to choose from depending on your business goals and your budget.
7. Listen to Your Customers Before Promoting
Before you start promoting your business on social media, listen to what your customers are saying. 
It will help you in your efforts if you can give your customers exactly what they want. They will appreciate the fact that you have been paying attention to what they're saying rather than just promoting your business.
8. Find a Way to Measure Your Efforts
You can't call a social media marketing strategy successful unless you can see the results. Before you let your social media efforts go to waste, you need to find a way to track your metrics.
At the very least you want to measure the following:
Likes, comments, and mentions
The reach and engagement on Facebook
Impressions on Twitter
Clicks and interactions on LinkedIn
Pay attention to these numbers on a weekly basis and discuss with your team. Each quarter take a look at the overall results to see how you did. 
9. Join Similar Communities
When you're trying to make your business grow in a place like San Diego, it might help your social media efforts if you join local online communities.
Reach out to influencers in the area and look for ways to collaborate. Also look for other local businesses that are not competitors and interact with them. You might even want to join Facebook groups if it makes sense. 
10. Have a Contest 
If you spend time on social media, you must have seen some business or influencers having giveaways. This is a great way to draw attention to your business.
Consider having a giveaway or a contest and gear it only towards your customers in San Diego. Offer to give them a product or service they really want. 
This will make your audience more engaged in your social media accounts. They will most likely spread the word and you will get more followers. 
Pro Social Networking Tips in San Diego
Use these pro social networking tips and you will begin to see how your small business in San Diego catches the attention of customers. 
Need a little boost with your social media efforts? Let MAD Group help you. Contact us for a consultation and see what we're all about.