The Importance of Social Media Marketing: Why Your Business Can't Succeed Without It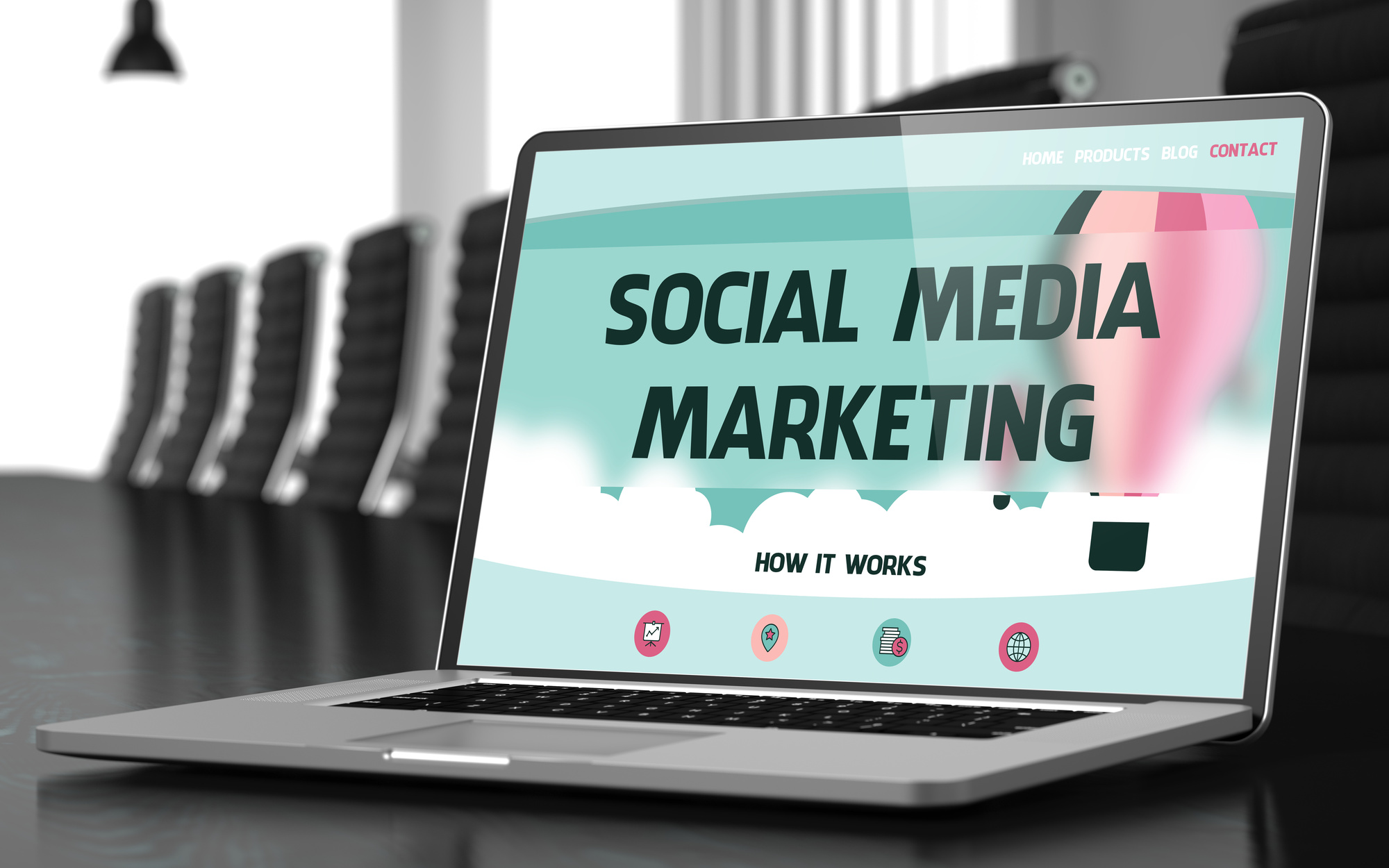 Over the past decade, the Internet has become one of the most powerful tools for entrepreneurs.
In fact, there are companies that provide products and services solely over the Internet.
Regardless of what industry you're in or what you offer your customers, you need to take the Internet seriously when it comes to marketing.
More specifically, you need to take advantage of social media. As of 2021, approximately 77 percent of Americans have a social media profile.
This means that you forego thousands (or even millions) of dollars in business if you don't up your brand's social media game.
Not sure where to start? Don't worry, we've got you covered.
Let's take a look at everything you need to know.
Cost Efficiency
When it comes to marketing your business, using social media is one of the most efficient ways to do it. You can get the full benefits of a social media profile for free on most platforms.
By saving money on marketing through social media, you'll be able to invest those funds into other aspects of your company, such as equipment, scaling, etc.
But, some platforms, such as Facebook and Instagram, allow you to pay money to increase the number of people who see your posts. If you decide to do this, however, you should only put down small amounts of cash at first to see what works and what doesn't.
With enough research about your target audience, you'll be able to see exponential returns on the money you put toward social media.
Increased Brand Awareness
Having a business profile for your company on social media does wonders when it comes to increasing your brand awareness.
It offers you a multitude of channels to provide your audience with quality content and ultimately direct them back to your website. But, the awareness doesn't end with just your audience.
Social media will help you connect with other local businesses in your industry. Many times, other companies will return the favor if you send positivity their way, such as through sharing their posts with your followers.
Furthermore, commenting on their posts or page will allow all of their followers to see your brand. While this doesn't have any immediate results, it's an extra step you can take to get your name out there.
Improved SEO
While consistently posting quality content to your brand's blog is crucial to your digital marketing strategy's success, it's not the only factor you need to keep in mind when it comes to SEO.
Sharing your blog's content across your own social media channels has a positive effect on your SEO ranking due to search engines recognizing shared content as coming from a quality, legitimate source.
Plus, having your content on multiple sites allows you to take up more slots on Google's search pages when your audience is searching for relevant keywords and phrases.
Audience Engagement
If you're looking to communicate with your audience, a contact form on your website isn't the ideal option.
When considering the importance of social media, the level of communication that it provides can't be overlooked. Direct messages provide a quick way to answer questions or concerns.
Comments that your audience makes can be responded to publicly, which gives you the opportunity to display to your followers that you're friendly, accessible, and willing to help them with their needs.
You'll also be able to announce deals, contests, and other important information to your followers on your social media profiles.
Humanization
Most people like to spend money. That is, after all, why consumer spending drives the economy.
But, nobody likes to feel like they are being sold something. The more your business seems like a faceless company looking for cash, the less they will resonate with your brand.
Being active on your social media profiles will go a long way when looking to humanize your business.
Everything from your profile to the content you share to the way you interact with your followers will establish that your company is run by humans who care about their customers.
This will ultimately lead to an increase in…
Brand Loyalty
When people identify with a brand, they're more likely to make purchases from that brand. You could offer the most efficient product or service in the industry, but if you don't stand out from your competition, you'll have a difficult time making sales.
Luckily, social media is a powerful tool when it comes to building brand loyalty. Your followers will have access to promotional offers that only available on your social media profiles, which will help create a community around your brand that your followers can participate in.
Level The Playing Field
Most other companies in your industry are using social media, and all of the top players are.
So, if you want a chance at being a dominating force, you're going to have to build a social media presence for your brand online.
Since your competition is active on social media, you can also research how they interact with their consumers, when they schedule their posts, and what kind of promotions they offer.
The Importance of Social Media Can't Be Stressed Enough
So, start incorporating social media into your marketing efforts as soon as possible.
You'll create a loyal online following that will see your brand for what it is, which will ultimately lead to increased conversions.
If you'd like to learn more about the importance of social media and how it can benefit your company, feel free to get in touch with us and see what we can do for you.