The Top 9 Advantages of Branding for Your San Diego Startup Business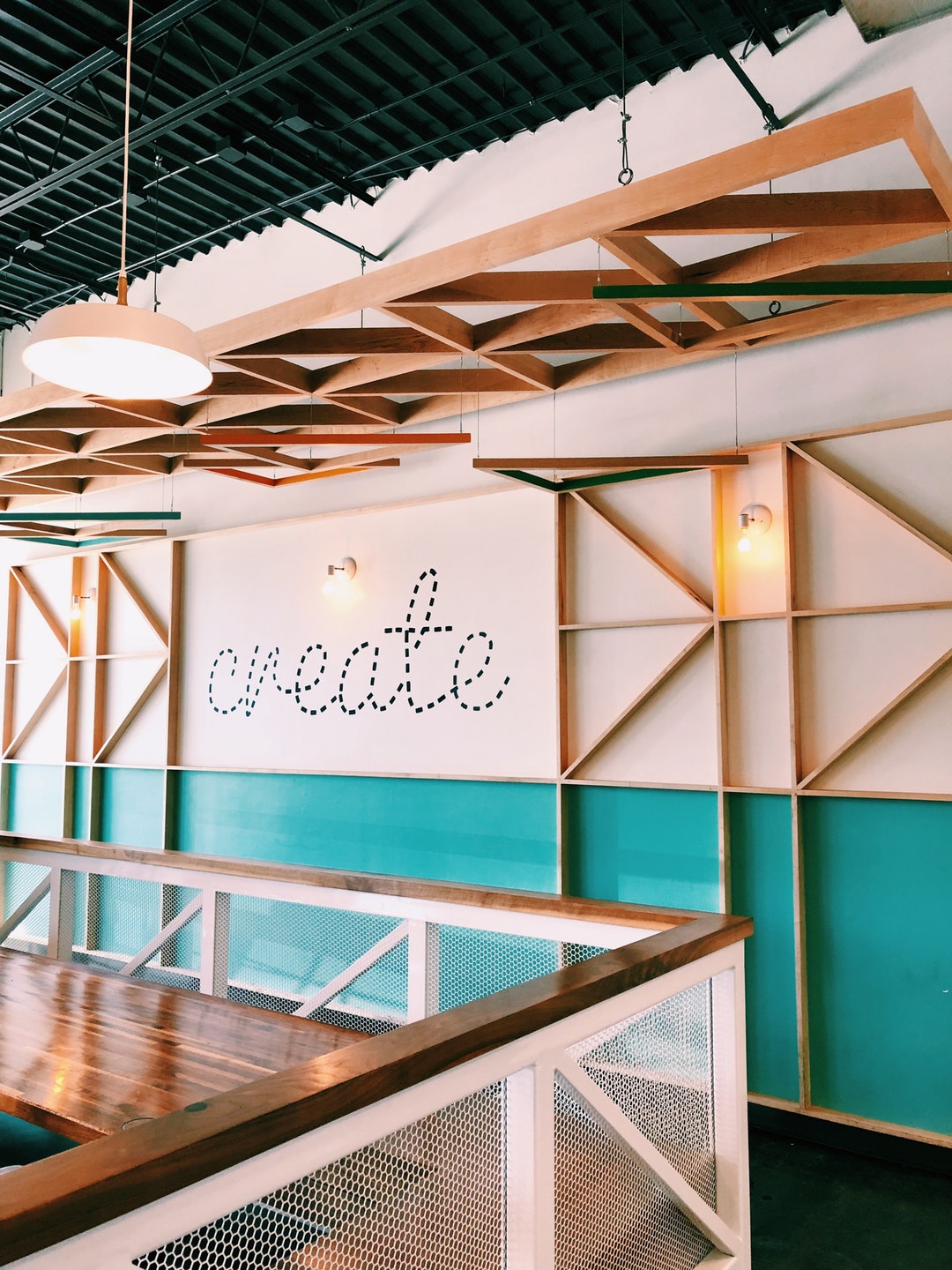 As a responsible business owner, you know how important marketing is to sell your products or services. It's one thing to have something consumers really need or want. The question, though, is whether or not they know of your actual business.
That's where marketing comes into play. Marketing and sales have been practiced as long as trading itself. Over time, marketing strategies have developed into complex plans, but they work.
If you are looking to develop real profits from your startup business, you need to make the most of marketing avenues available to you. A big part of any successful marketing strategy is a well-developed brand. Your business's brand is essentially your business's personality.
Statistics show that consistent brand presentation increases a business's revenue up to 23%. Continue reading to learn all about the proven advantages of branding your business could be experiencing. Don't get left behind in today's market.
1. Express Your Business's Values and Personality
Perhaps you're first starting out with your startup business. That's okay because branding is a part of your fundamental business identity. It's a necessary step in figuring out your long-term vision and goals.
By establishing your business's brand, your new employees will benefit from its definition, too. No matter if your brand is casual or more sophisticated, your employees will follow suit. In many ways, a well-developed brand inspires their loyalty.
2. Long-Term Advantages of Branding
You need to start thinking of branding as an investment in your business's future. A well-established brand is important in a long-term business plan.
You need to be able to trust in your consumer base to keep you going. In return, they need to be able to trust in the consistency of your brand. Sure, it might cost some initial finances, but in the long run, your growing presence will be well worth it.
3. Inspire and Maintain Customer Loyalty
As mentioned above, a solid brand can go a long way in inspiring loyalty. Both your employees and your customers need to know who exactly they're working with. Your business's brand is the best way to let everyone know you can be trusted in more ways than one.
Your brand's personality is going to attract customers who have similar taste. This is good news for anyone who fears their business's brand might be too "out there." As long as you present a genuine and consistent branding strategy, your likeminded customers will stick around for a long time.
4. Branding Can Affect Your Social Media Presence
It's no secret that everyone these days is connected to a digital device at one point or another. Technology and the Internet reign supreme over our daily lives. In many cases, your customers are going to first experience your brand through social media networks.
That can be a great opportunity for your brand, though. The fact of the matter is that your business can't succeed without social media in today's modern marketplace. The digital world is simply too impactful to overlook, and your brand will heavily affect how successful your online presence is.
5. A Good Brand Makes a Good Online Reputation
Speaking of your business's online presence, it's something you should take seriously. A consistent brand is the best way to prove to your consumer base that you can be trusted to fulfill their needs.
In fact, one study showed that around 58% of American consumers conduct online research of a brand before purchasing from it. If you want people to buy your products or services, don't forget to prioritize your brand's digital development.
Don't forget that customers are always going to follow your every move. They'll even be checking out any online reviews of your products or services. Don't lose potential business because you haven't prioritized a positive experience of your brand.
6. Branding Is How You Interact with Customers
On top of presenting a trustworthy persona online, branding can also help you interact successfully with your customers. Consider the definition of a branding strategy as your business's personality. That expression can be useful in any customer service interaction your business undertakes.
7. A Well-Developed Brand Helps You Stand Out from Your Competitors
As mentioned above, it's likely that you aren't the only business in your area selling your products and services. If you want to stay ahead of your local competitors, you need to ensure your business is making the most of your brand identity.
Having a strong brand personality is the best way to maintain customer loyalty. Plus, it shows that you are unafraid to be genuine, and customers will prove to appreciate that. In comparison to potential competitors, if your brand is more recognizable, you'll get the extra business in your area.
8. Establishing Your Business's Identity Could Prove Meaningful
Perhaps one of the most important things to remember about branding is its potential impact. Your business is going to profit from a strong brand, it's true. Even your employees will benefit from knowing exactly who their company is and where it's heading.
Don't forget, though, that understanding your own business's brand could prove meaningful. It can show you the great qualities of your business that you maybe haven't considered before. In other words, branding strategies are well worth your investment.
9. An Established Brand Will Stand the Test of Time
These days, it seems as though businesses of all kinds are popping up from out of nowhere. Chances are that there a similar business to yours in your local San Diego area. That's okay, though, because there's still a way you can stand out.
Hire the Best Branding Services in San Diego
At this point in the article, you should have a solid understanding of the many advantages of branding. Your business simply can't thrive these days without it. You need to make the most of your business's brand by really investing in it.
That's where we come into play. We want to help your business's brand grow every step of the way. We encourage you to reach out to us concerning our high-impact branding services you could be profiting from in no time.