The Wonderful World of Webdesign: 7 Tips for Choosing the Best Web Design Agency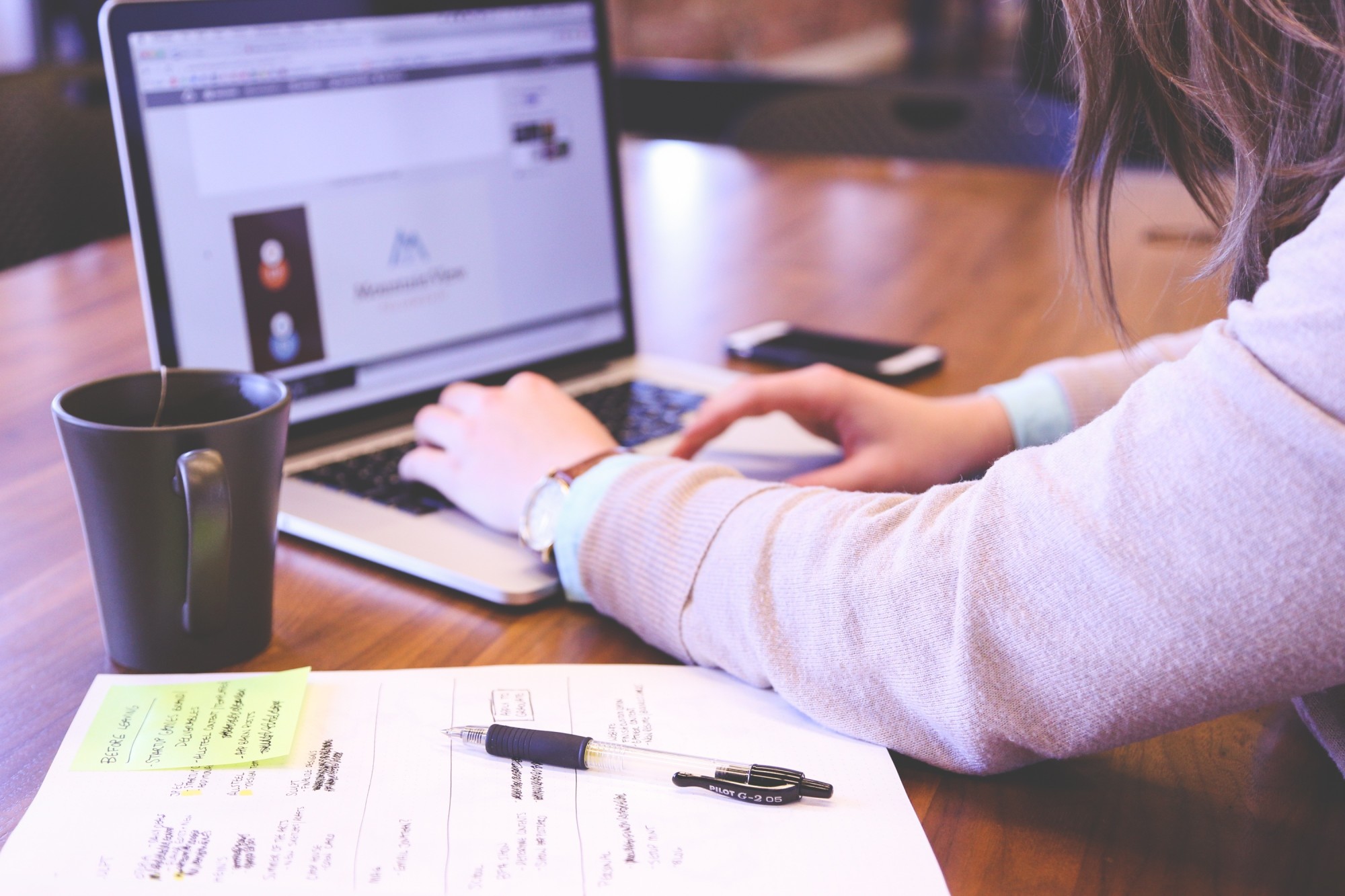 A well-designed, functional website is essential to business success these days. Without it, you'll fail to improve your ranking on search engines and build your business.
In fact, 38% of users will stop using a site if it's unattractive. Meanwhile, 39% of visitors will stop engaging if the site takes too long to load.
Today, websites are a digital version of your store. When it works well and is creatively designed, people will soon become paying customers. Otherwise, they'll take their business elsewhere.
If you're looking to update your website this year, you need to find the best web design agency for the job.
Here are seven tips to help you choose between different web design companies. With these questions to ask a web designer, you can narrow down the list and find a match. Then, you can create the website of your dreams.
Get started with these helpful tips!
1. Ask About Their Expertise
When searching for the best web design agency, you need to understand the designer's knowledge of their craft. For example, what's their strategy when creating new websites? Do they have more experience updating existing websites instead?
Make sure the designer has the resources and techniques necessary to design your website.
If they can't explain their process, you might want to continue searching among design companies.
You must find a web designer who is extremely competent. Make sure they're using white label design trends, as well. Otherwise, the designer could negatively impact your search engine optimization (SEO) and pay-per-click (PPC) advertising.
A web designer with proper expertise will greatly improve your website. This will ultimately support your other marketing efforts.
Your website will fall behind the latest design trends if not continually improved.
Finding the best web design agency for your company will help you achieve complete online success.
2. Determine Their Industry-Specific Experience
As you begin to narrow down your list, try to look for web design companies that have experience with your industry. A designer with industry-specific experience will give you an advantage.
People learn with hands-on experience. The best web design agency for your company is one that's had experience with a company like yours. Therefore, they'll already have researched your target customers.
You need a website that's designed with your customers in mind. How do they intend to use your website? What content are they looking for?
A web design agency with industry-specific experience will know how to design a site for your customers. That way, you have a site that's optimized for potential sales.
3. Check Their Portfolio
As you explore web design companies, make sure to check out their portfolio. After all, you want proof of the company's abilities.
Take a look at the web designer's previous work. Even if they're talented, you still want to make sure their skill set aligns with your company's needs.
Make note of your favorite websites within each portfolio. Take this time to flag any design elements you want for your own site. Make a note of the elements you don't want to use, as well.
A company's web design portfolio can tell you a lot about their experience.
As you explore portfolios, ask the web design agencies if you can speak with some of their clients. Firsthand testimonials can tell you what it's like to work with the agency. Gather referrals from resources besides the agency's website to make sure it's an unbiased account.
4. Explore Their Services
Mobile devices now make up 52.2% of all internet traffic. When searching for the best web design agency, you need to find a company that offers multiple services. For example, are they able to update your website for mobile optimization?
A good web designer will know how to update a site with user experience in mind. Improving user experience is essential when encouraging people to explore a website. A quality designer will offer a range of services that improve the user's online experience.
You can also ask if they offer services that complement your web design needs.
These can include:
Website content writing
Pay-per-click advertising
Search engine optimization
Social media marketing
A single, freelance web designer can't always provide this range of services. Exploring different web design agencies can help you find a team of professionals who can help. With their skills, you can improve the customer's user experience and build your brand.
Prioritizing your online users will help you prioritize your customers.
5. Ask About Ongoing Maintenance
When exploring different web design companies, ask if they provide ongoing maintenance.
Websites need regular tune-ups. You'll need to update your plugins, refresh the content, and make sure you're up-to-date on design trends. Otherwise, you'll fall behind with website design and development.
Check for web design companies that are available for regular maintenance. Then, you'll have someone who can offer help when you need it. If your website breaks down and you can't fix it alone, you can quickly get things back up and running again.
Moving from one designer to the next can get exhausting. Instead, choose a website design agency that understands your website. This way, you'll have someone who can quickly make changes instead of wasting time explaining your site to multiple designers.
6. Check the Contract
Make sure to always read the fine print before signing a contract.
Read the sections that mention payments, refunds, and deliverables twice. What happens if a problem pops up? If your company has a lawyer, have them read over the contract as well.
7. Is the Price Right?
Finally, when choosing the best web design agency to partner with, you'll want to check the price. Make sure to break down the price based on each service you're paying for and review their portfolio to make sure they're worth the cost.
The Best in the Business: 7 Tips for Choosing the Best Web Design Agency
Looking for the best in the business? With these tips, you can find the best web design agency that can help boost your business.
Ready to get started? Contact us today to achieve your business goals!